Archive pour la catégorie 'Bande dessinée'
Frank Miller a créé l'un des plus puissants comics de toute l'histoire de la BD avec son chef d'oeuvre « SIN CITY ». Cet opéra graphique en noir et blanc fut un choc, une révélation pour qui découvrit dans les années 90 son noir et blanc magique. Pour vous donner une idée de son immense talent, voici une sélection de portraits de femmes de ce comics.
Frank Miller has created one of the most powerful comics in the history with his masterpiece « SIN CITY ». This black and white graphic opera was a shock, a revelation for those who discovered in the 90s its magic black and white. To give you an idea of ​​his immense talent, here is a selection of women's portraits from this comic.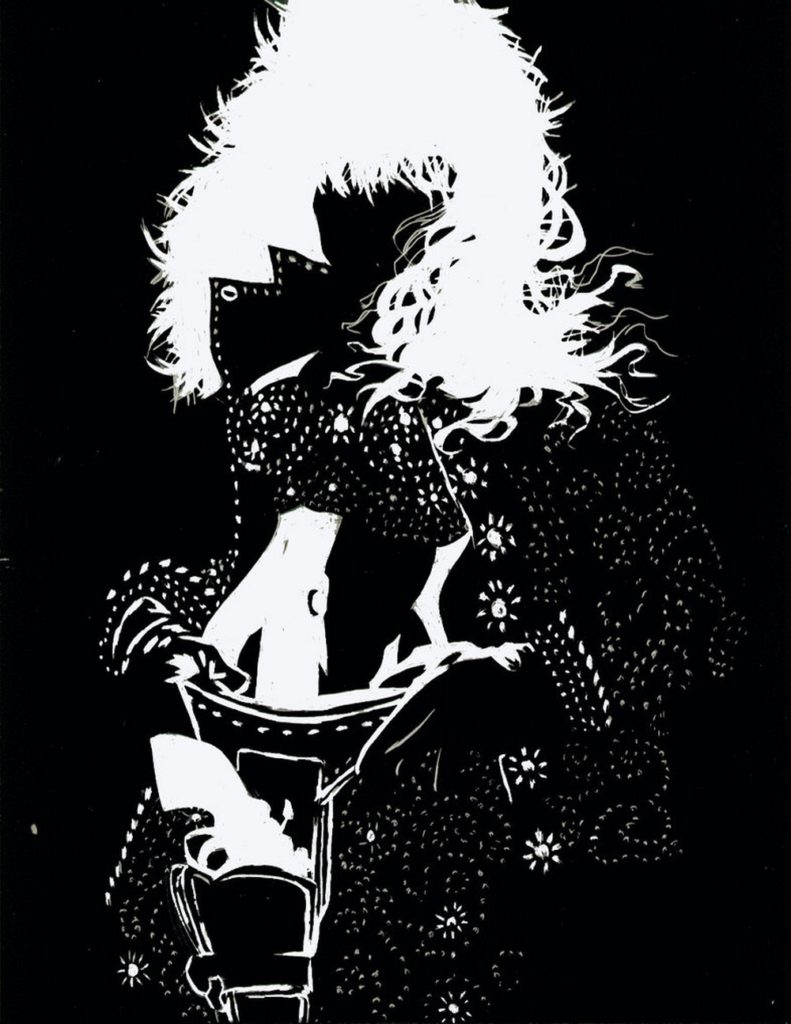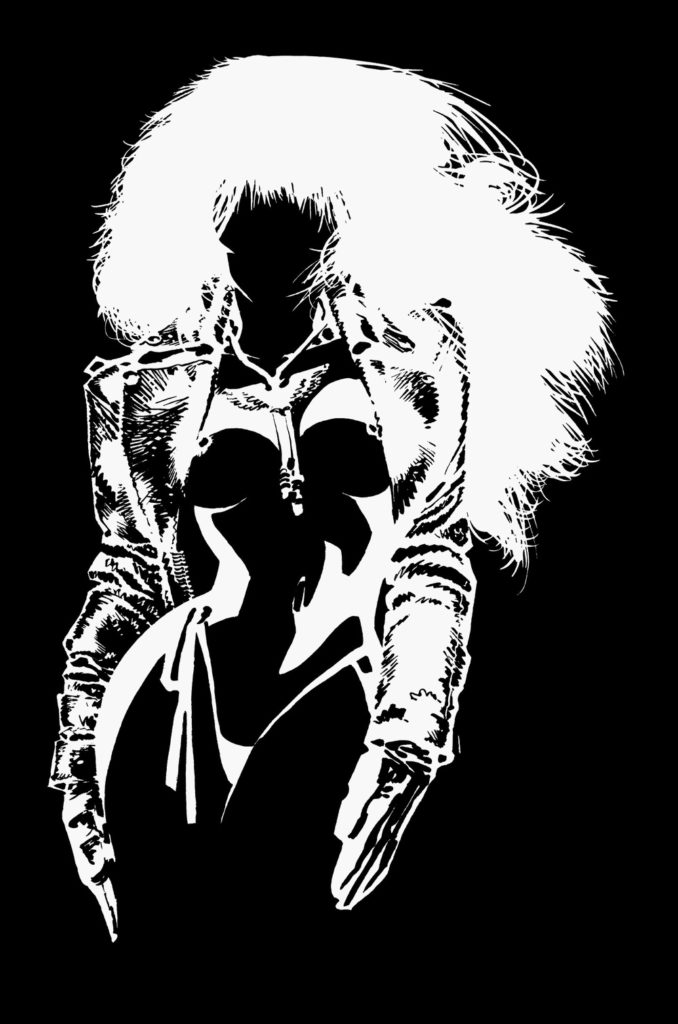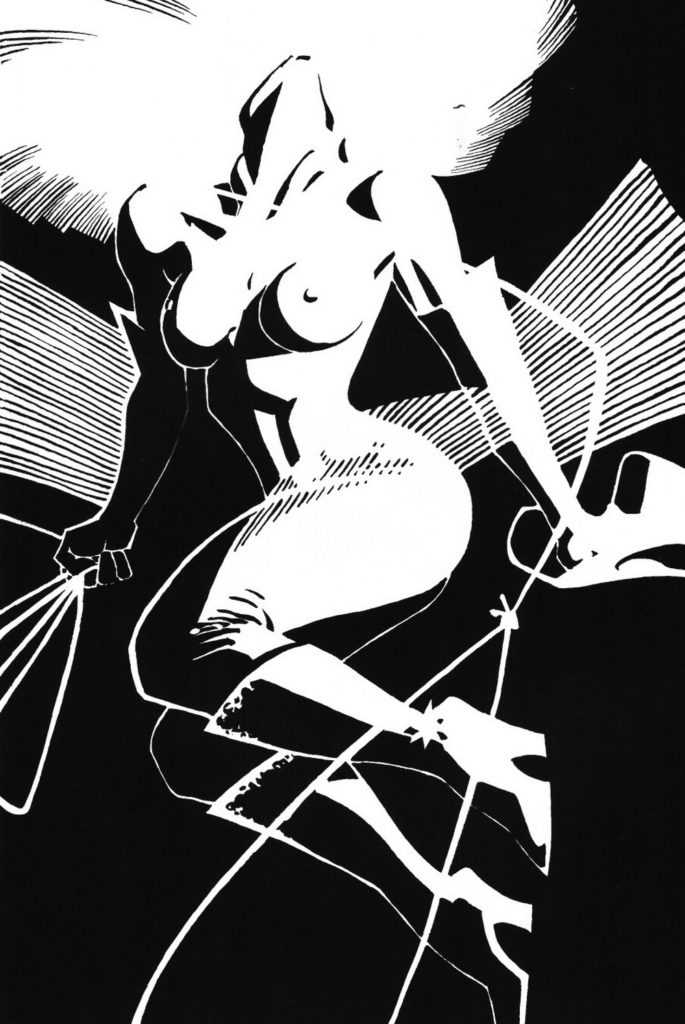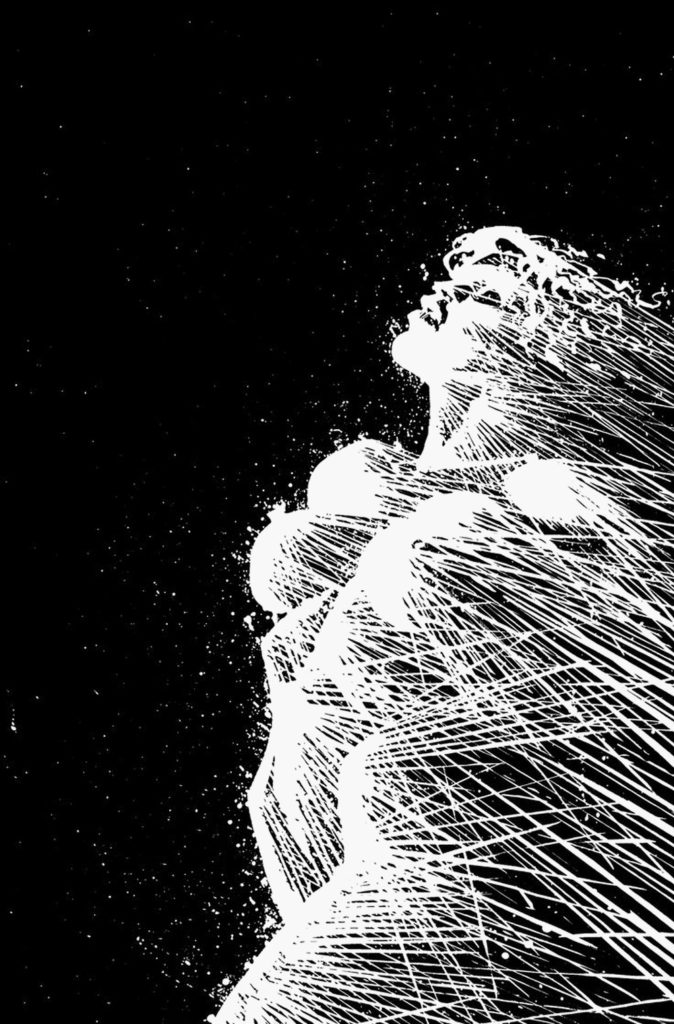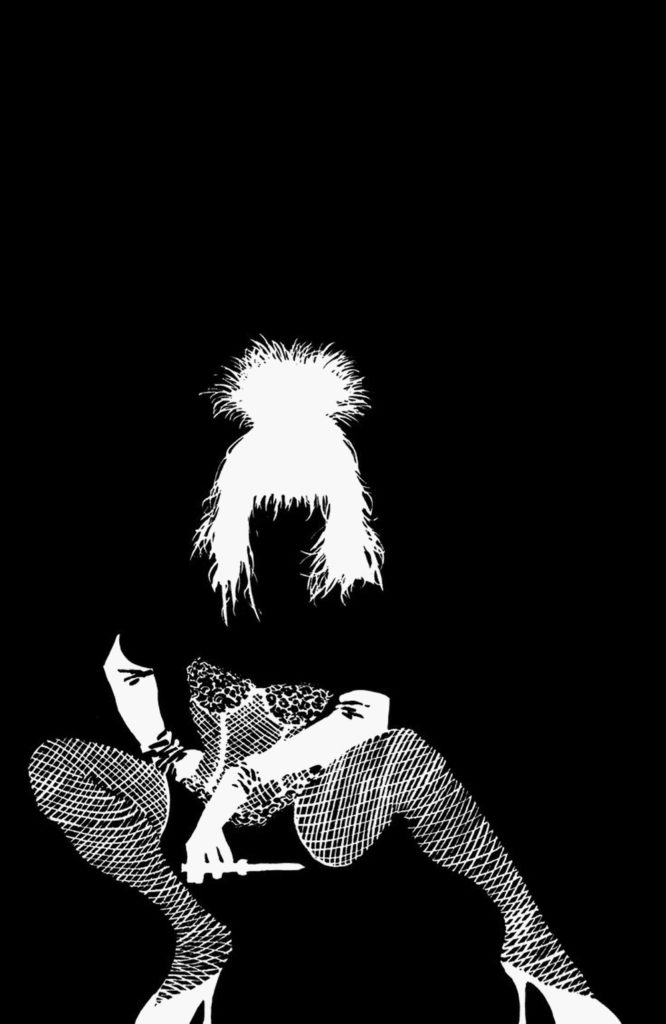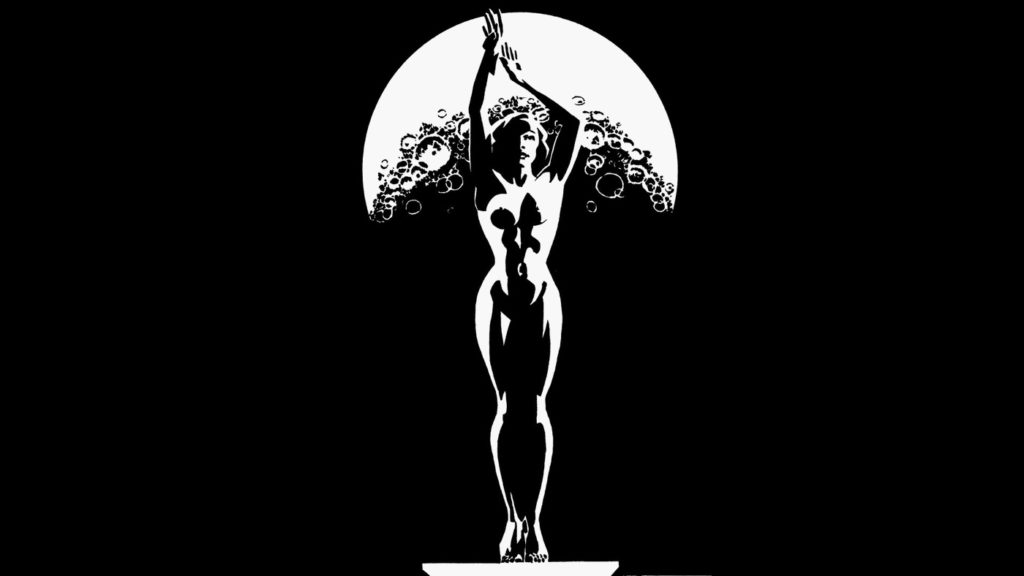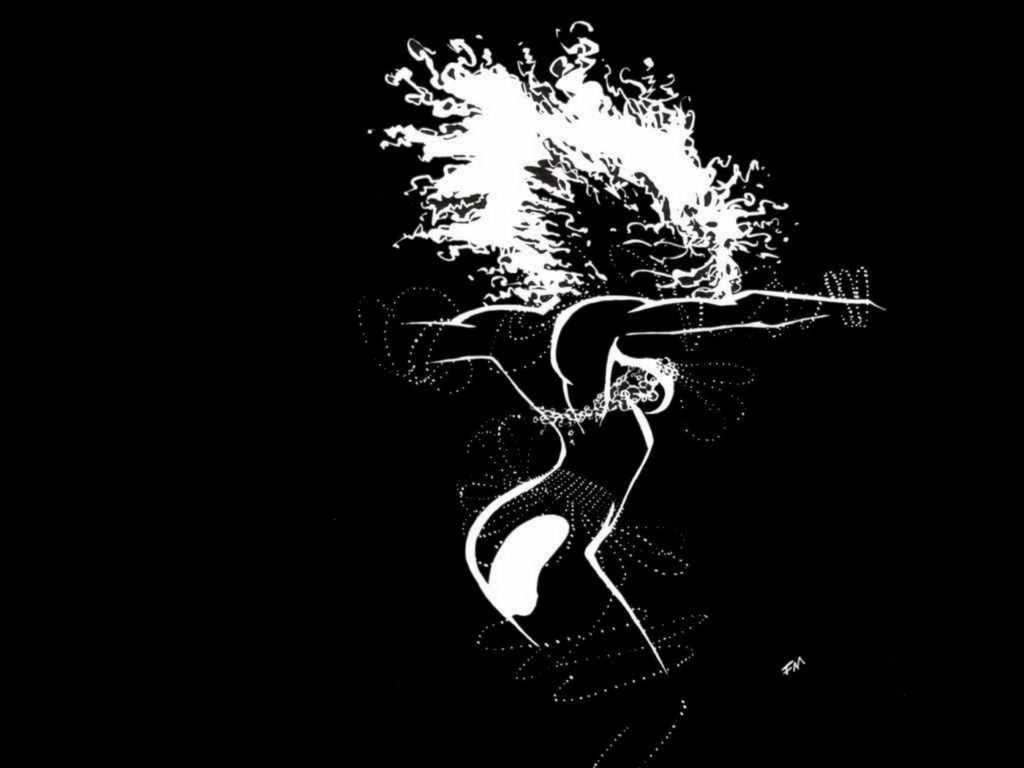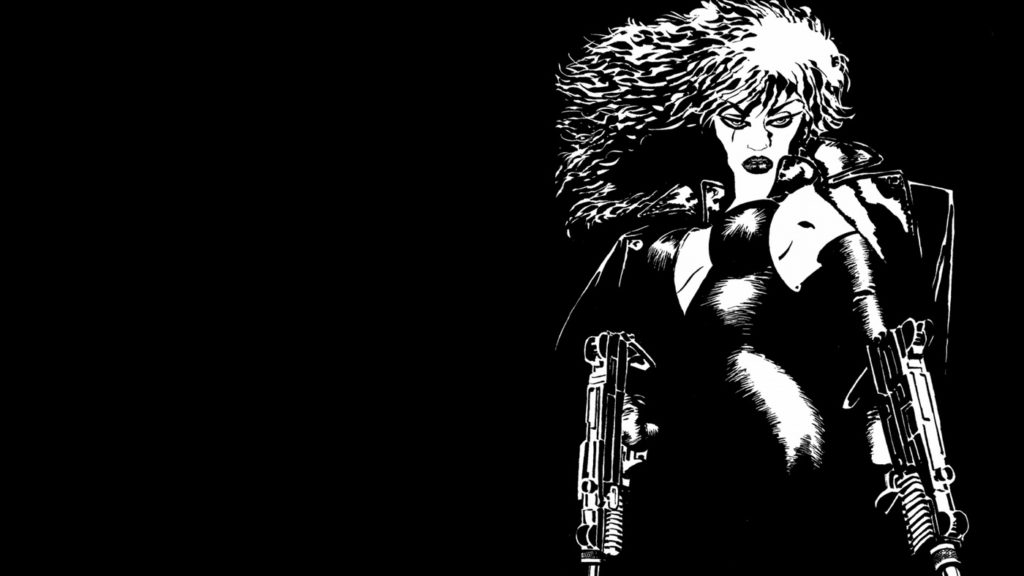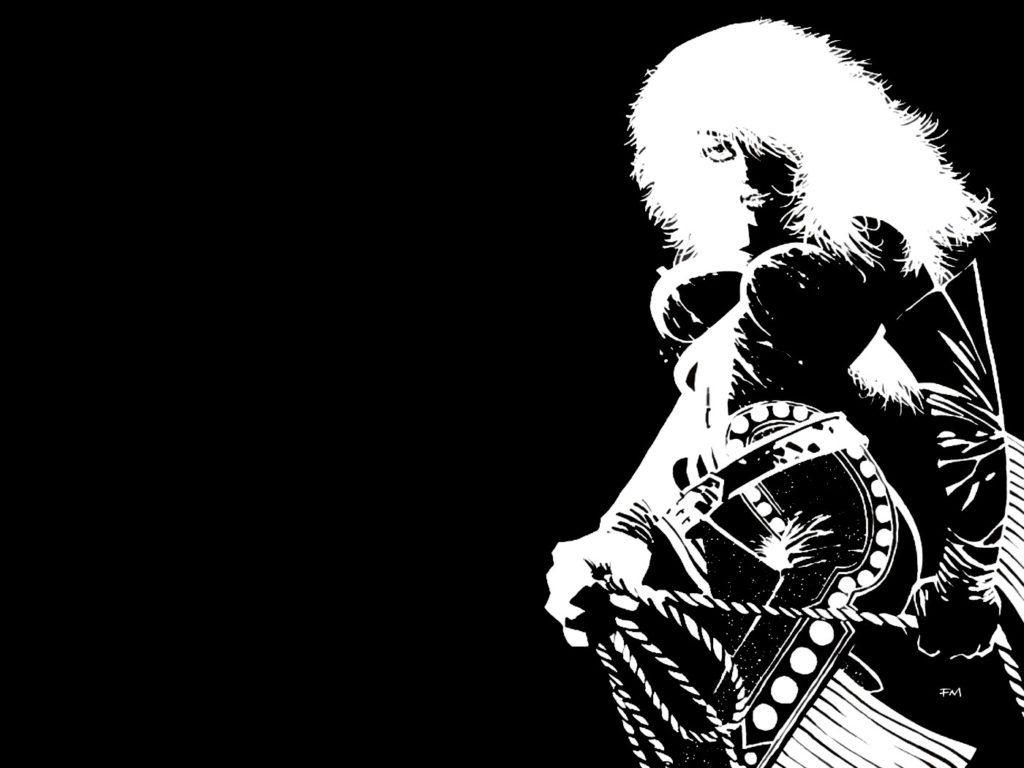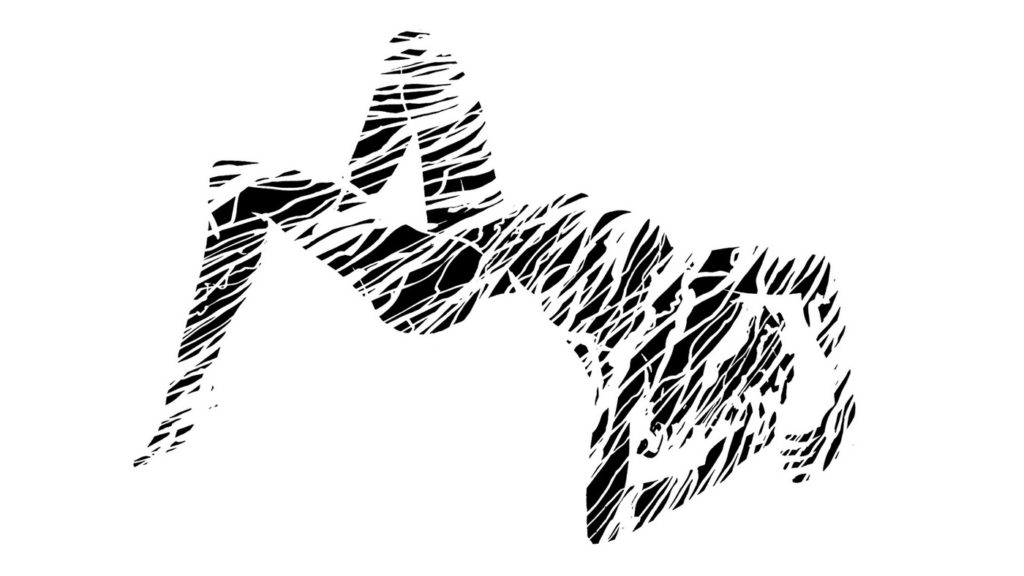 Didier COMES est l'un des plus grands dessinateurs de la BD Franco-Belge. Il a su magnifier comme personne le noir et blanc dans ses planches au point de devenir un artiste du Noir et Blanc. Voici quelques pages tirées de ses chefs-d'œuvre Silence, Eva, Dix de Der, la Belette.
Didier COMES is one of the greatest cartoonists of Franco-Belgian comics. He has magnified as black and white person in his boards to the point of becoming a Black and White artist. Here are some pages drawn from his masterpieces Silence, Eva, Dix of Der, the Weasel.