Archive pour la catégorie 'Comics'
Frank Miller a créé l'un des plus puissants comics de toute l'histoire de la BD avec son chef d'oeuvre « SIN CITY ». Cet opéra graphique en noir et blanc fut un choc, une révélation pour qui découvrit dans les années 90 son noir et blanc magique. Pour vous donner une idée de son immense talent, voici une sélection de portraits de femmes de ce comics.
Frank Miller has created one of the most powerful comics in the history with his masterpiece « SIN CITY ». This black and white graphic opera was a shock, a revelation for those who discovered in the 90s its magic black and white. To give you an idea of ​​his immense talent, here is a selection of women's portraits from this comic.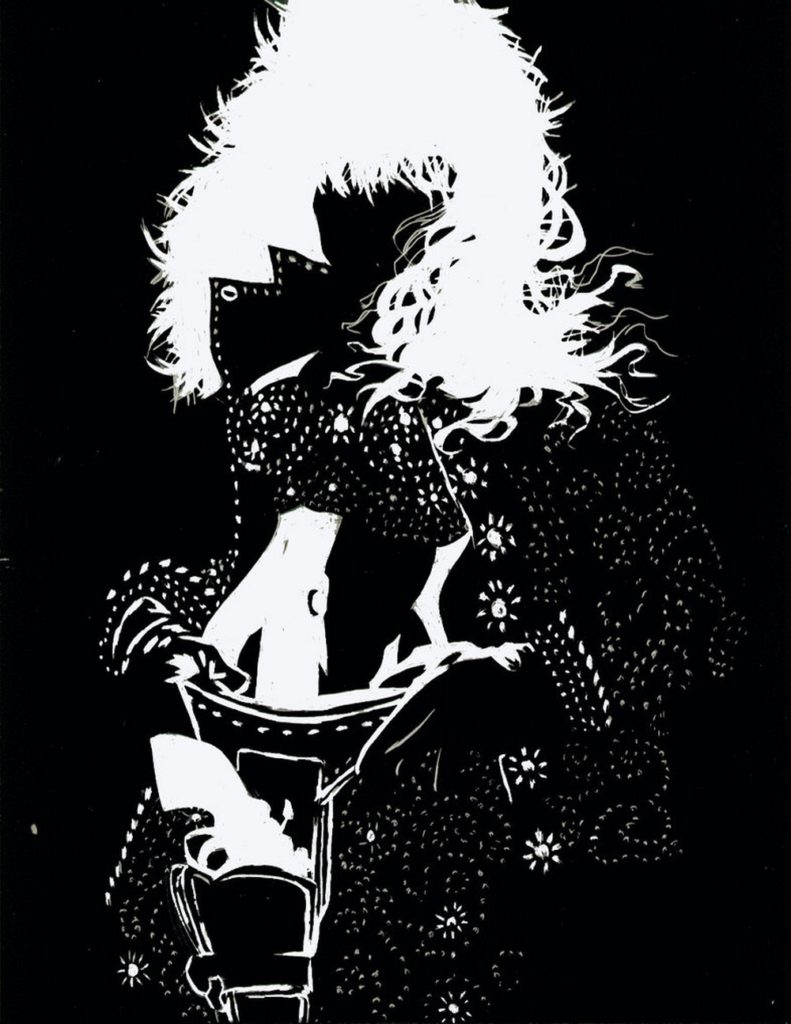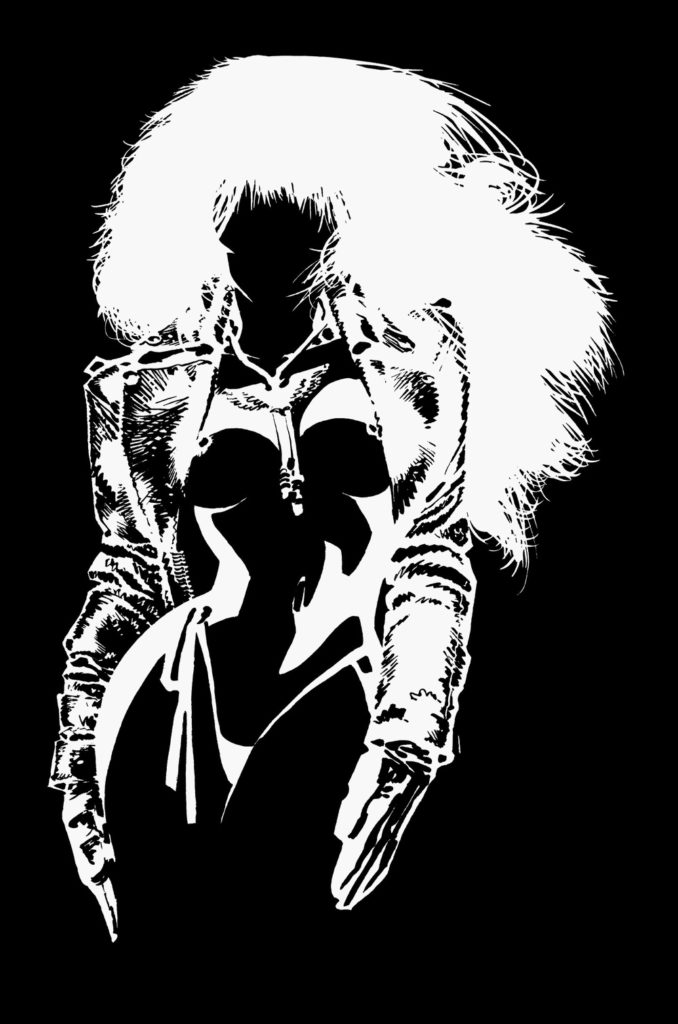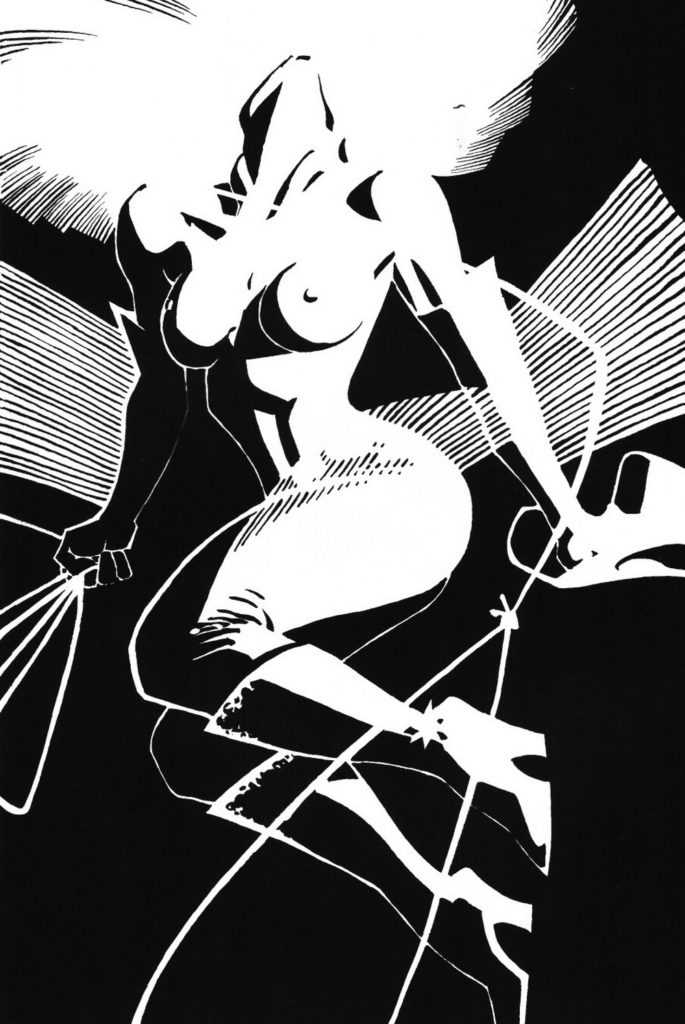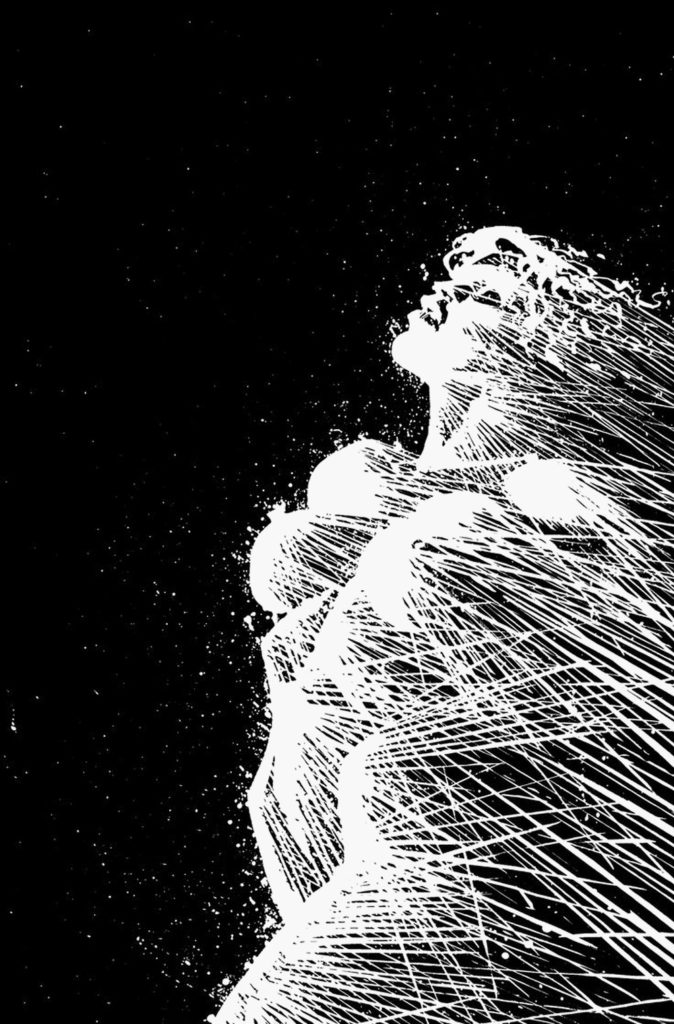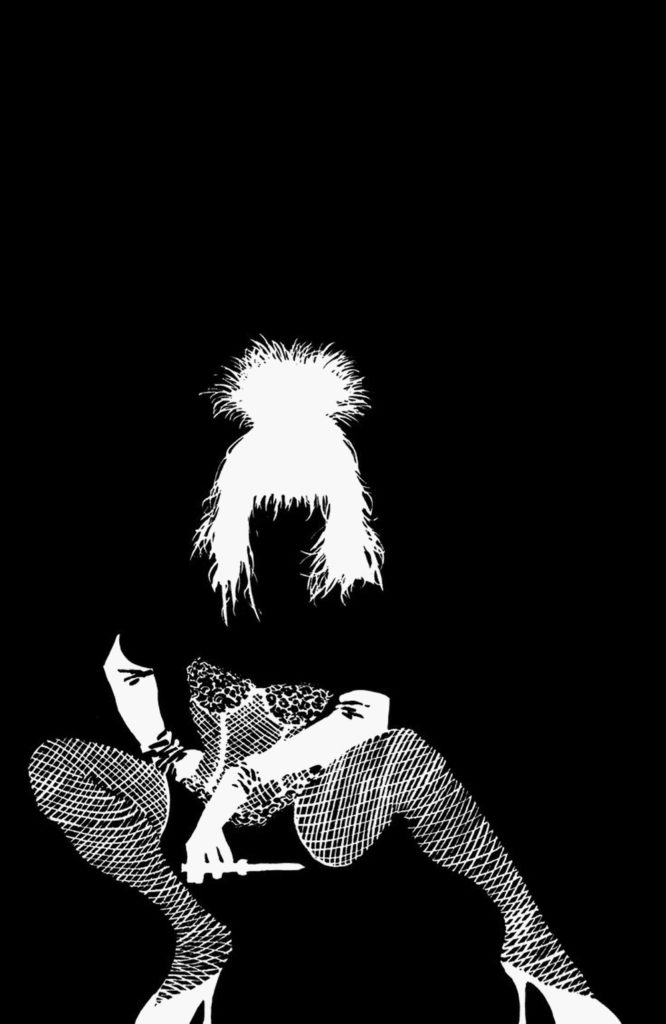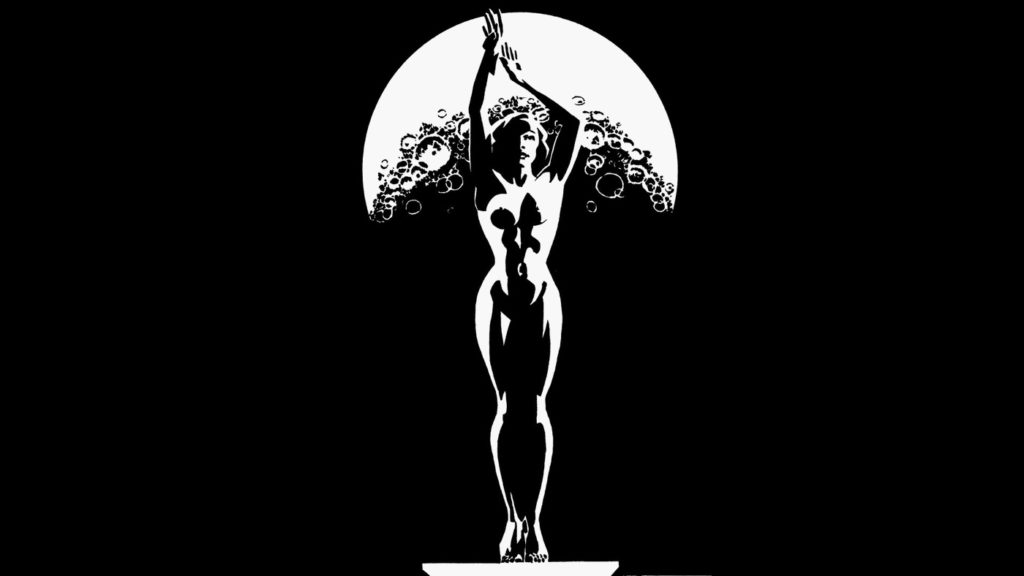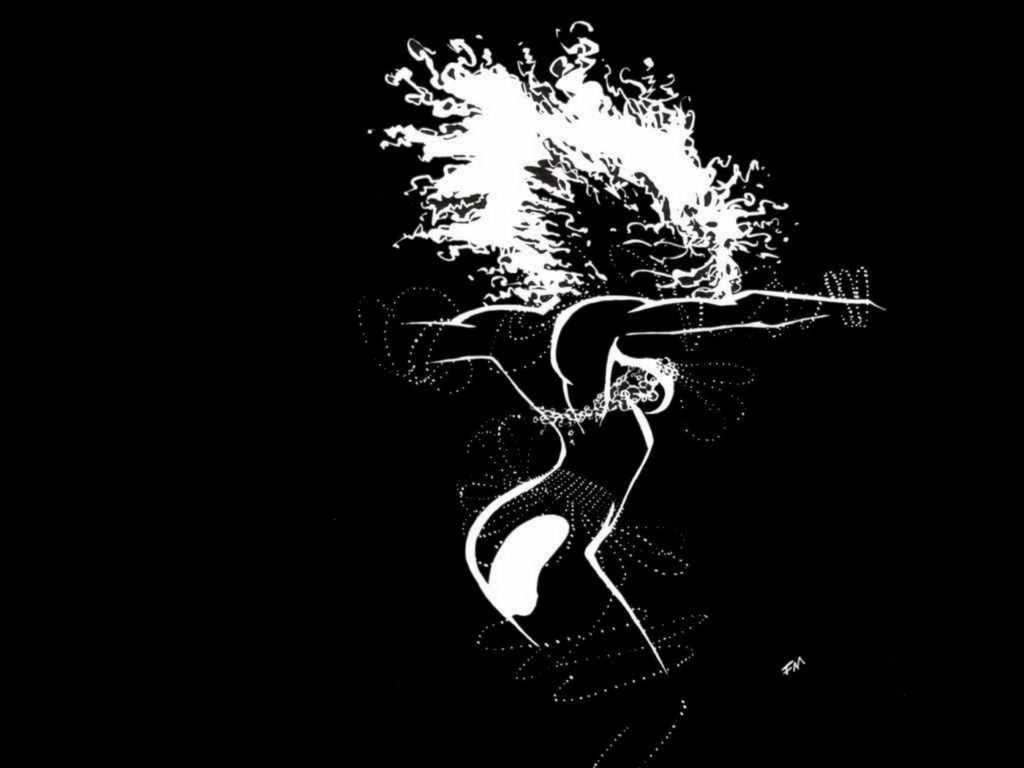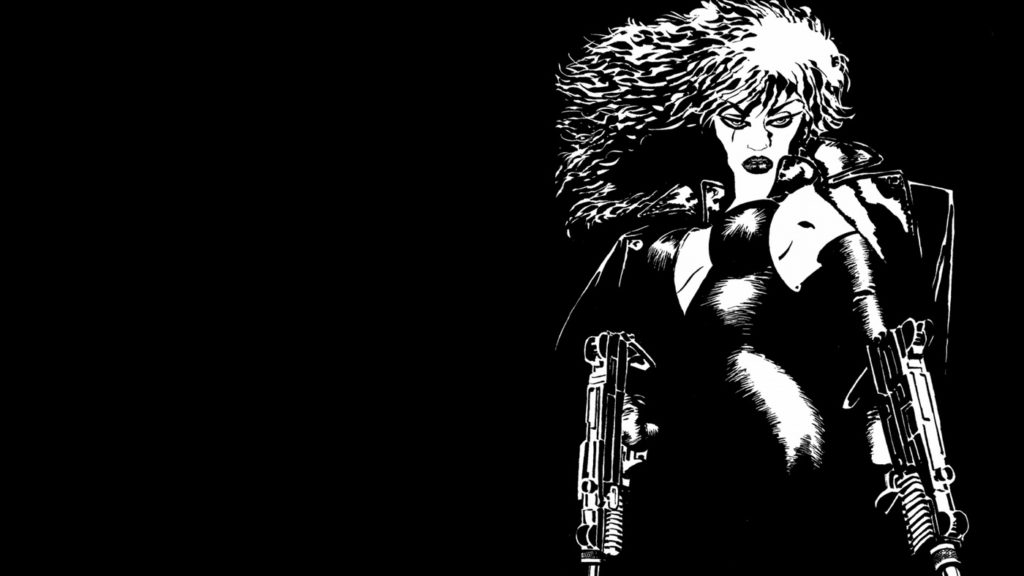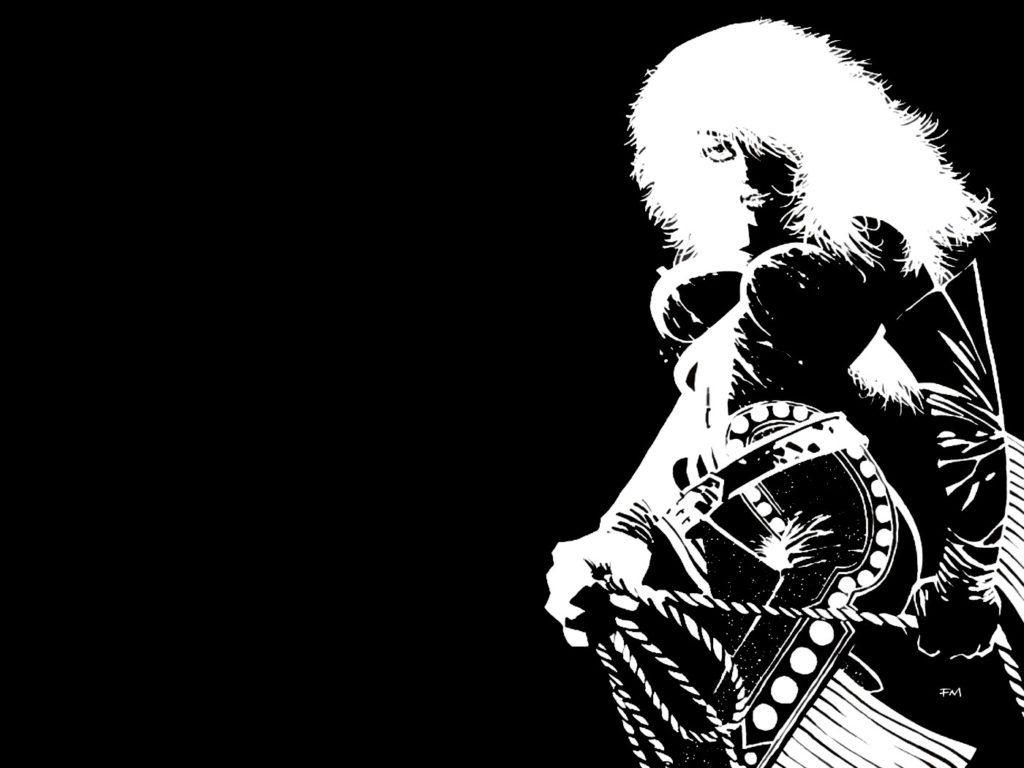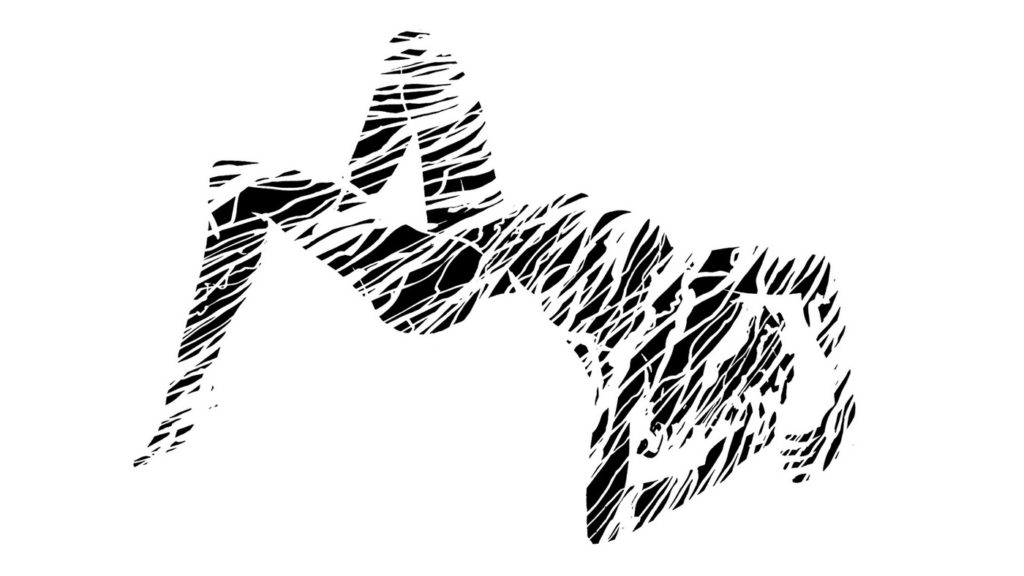 Jack Kirby (1917 – 1994) fut surnommé le roi des comics en raison de tous les personnages qu'il a inventé mais aussi de son style extraordinaire reconnaissable entre mille. Les domaines où il excelle sont le Cosmique (avec Galactus, le Surfer d'argent) mais aussi le fantastique (avec notamment Etrigan le démon). Son héritage est encore aujourd'hui partagé par tous les dessinateurs chez Marvel.
Jack Kirby (1917 – 1994) was nicknamed the king of comics because of all the characters he invented but also his extraordinary style recognizable among a thousand. The areas where he excels are the Cosmic (with Galactus, the Silver Surfer) but also the fantastic (especially with Etrigan the Demon). His legacy is still shared today by all the designers at Marvel.
Galactus, le dévoreur de mondes – Galactus, the devourer of worlds

Ego, la planète vivante – Ego, the living planet

Héla, déesse de la mort avec Thor – Hela, goddess of death with Thor

Etrigan le démon – Etrigan the demon

Ulik le troll – Ulik the troll

Odin, père de toute chose – Odin, father of all things

Le surfer d'argent – The silver surfer

Arishem, chef des Célestes – Arishem, leader of the Celestials

Devil Dinosaure – Devil Dinosaure

2001, l'odyssée de l'espace – 2001, the space odyssey

Mister Miracle – Mister Miracle

OMAC – OMAC


Etrigan le démon – Etrigan the demon