Archive pour la catégorie 'Peinture'
Zao Wou-Ki fut pendant des décennies l'un des plus grands peintres chinois modernes. Héritier d'une tradition de peinture millénaire, c'est cependant au contact des artistes occidentaux qu'il trouva sa voie et devint un grand représentant de l'abstraction lyrique.
Zao Wou-Ki was for decades one of the greatest modern Chinese painters. Heir to a thousand-year-old tradition of painting, it was however in contact with Western artists that he found his way and became a great representative of lyrical abstraction.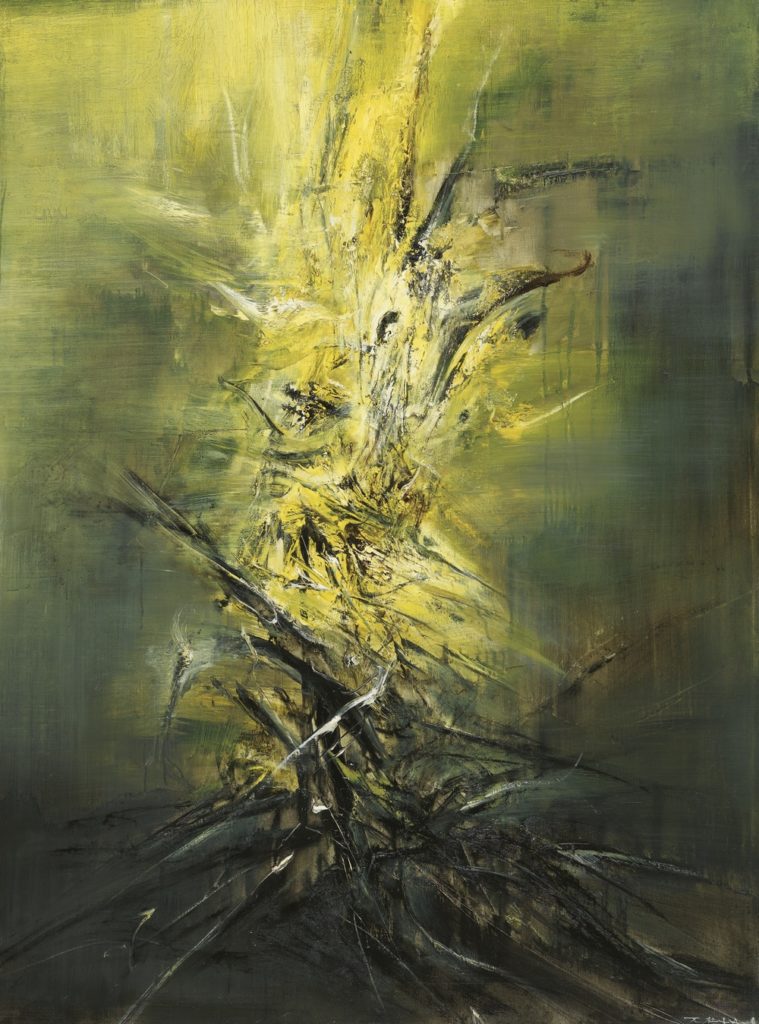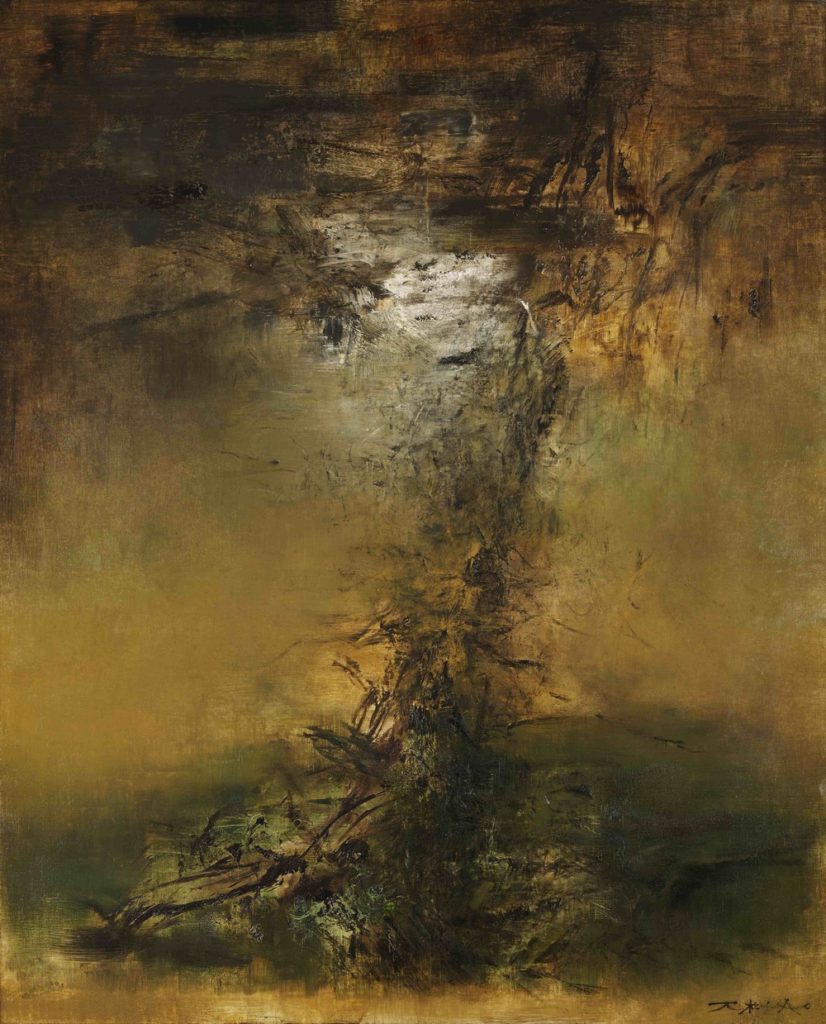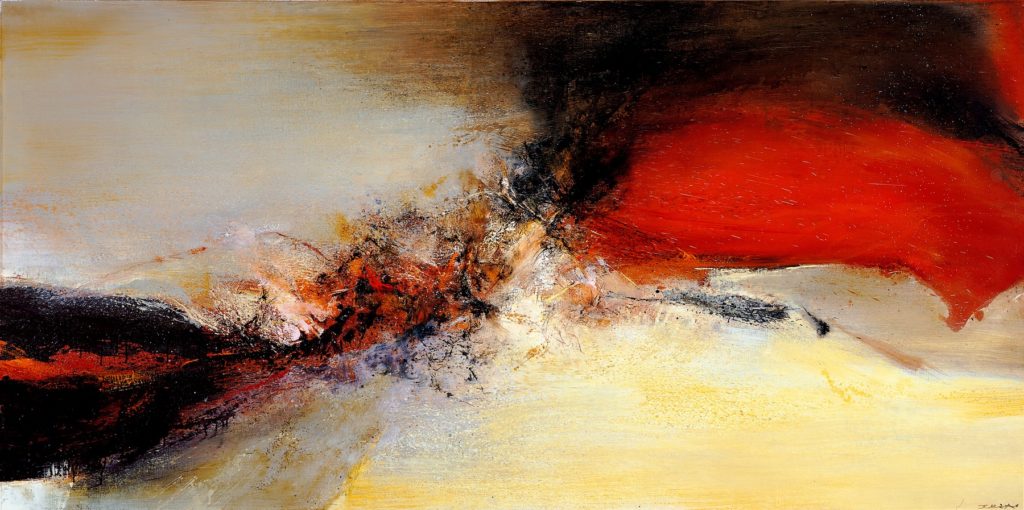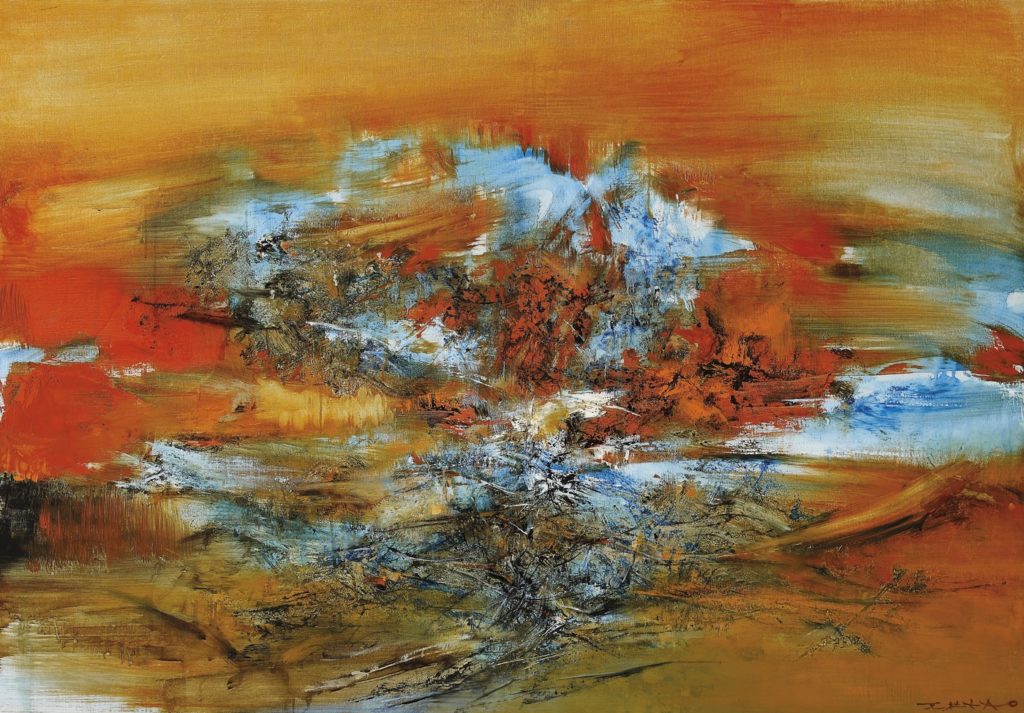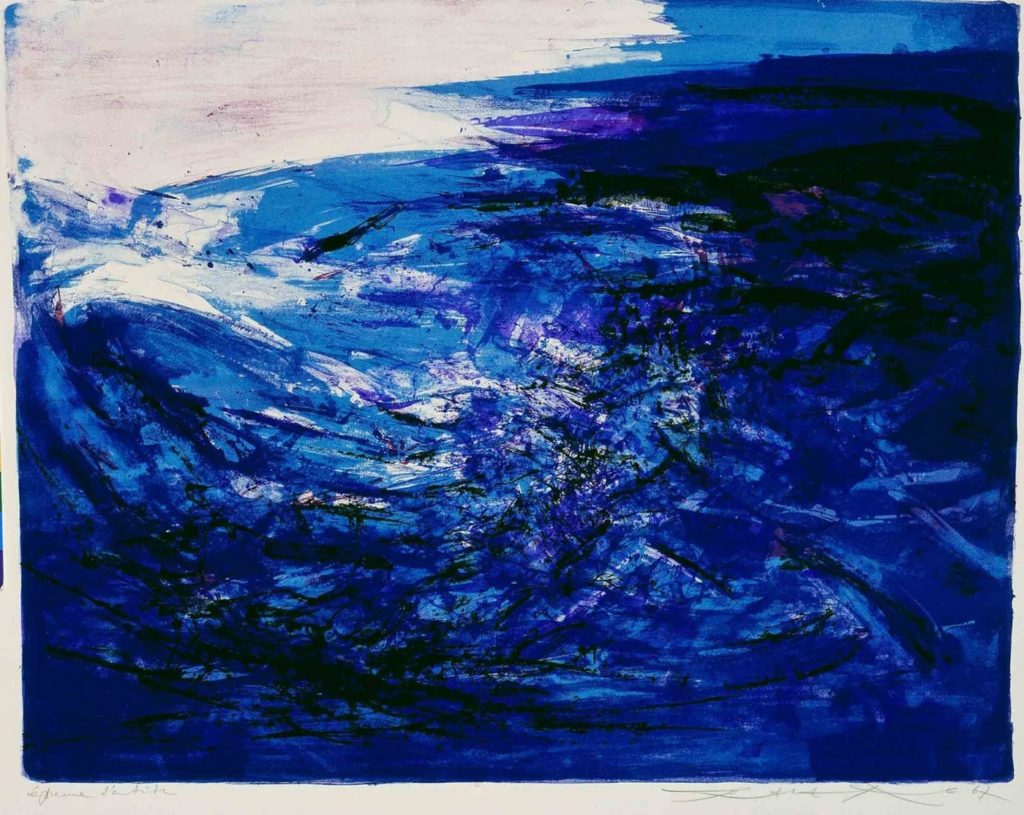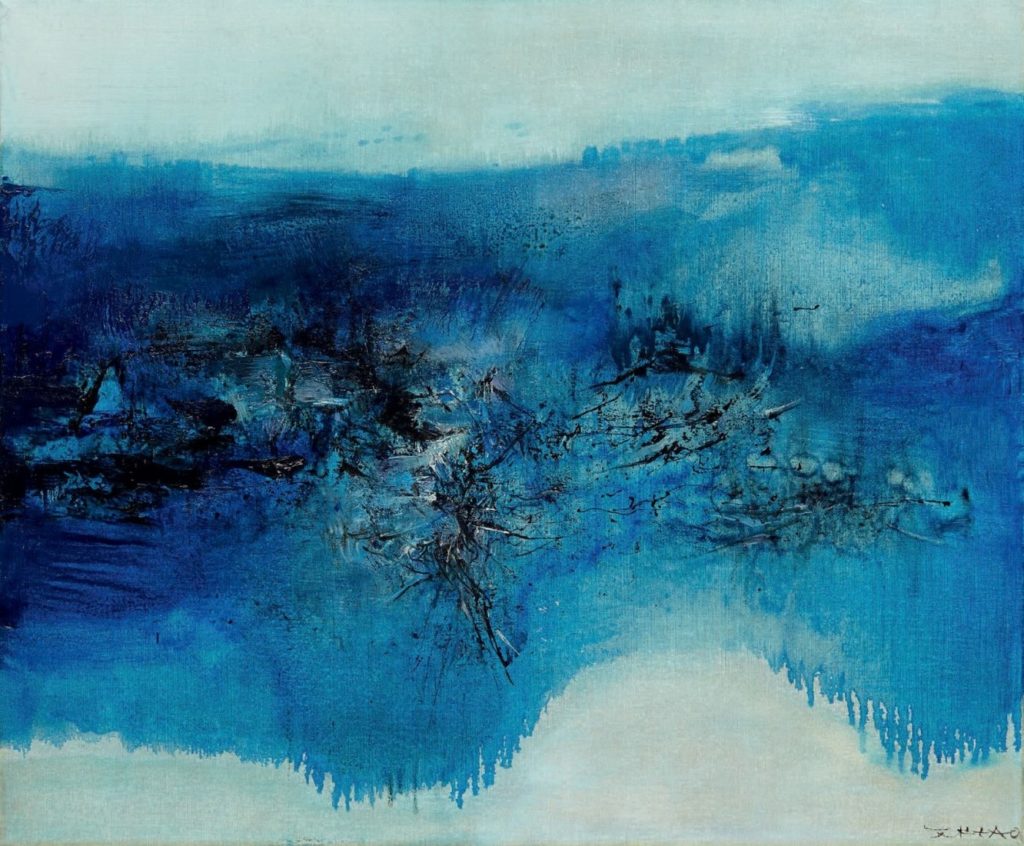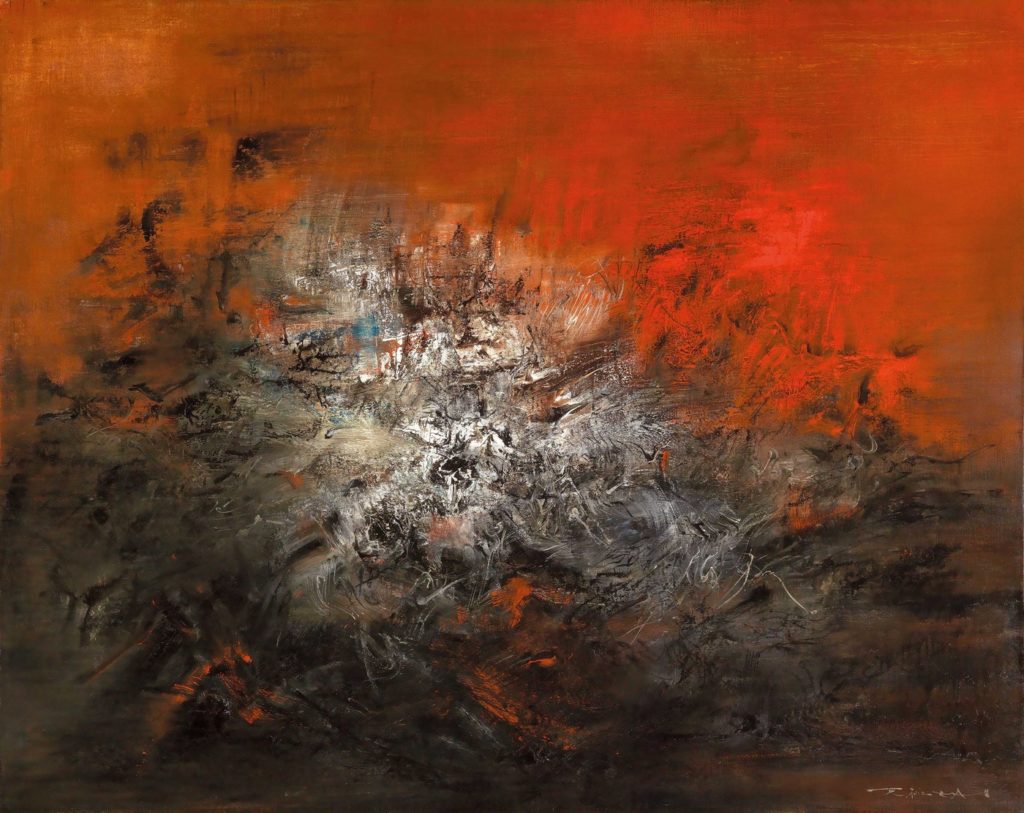 Si vous n'avez jamais entendu parler de Thomas Kinkade en France, c'est normal, ce peintre est le plus connu aux USA mais un des plus méprisés par les critiques d'art. Pour quelles raisons? Trop kitsch, trop mièvre, trop de succès aussi, trop riche…
Mais, pour qui sait aller au delà des préjugés, on découvre une oeuvre sensible, basée sur des valeurs familiales, d'amour et de générosité. Ses travaux reflètent en général le concept du « Home, Sweet Home », en français « Le foyer chaleureux ».
Ses toiles représentent une sorte de paradis perdu de l'enfance : une maison à la campagne, au milieu de la nature en été, avec partout des arbres et des fleurs… image d'Épinal certes mais qui rappelle des souvenirs à tout le  monde.
If you have never heard of Thomas Kinkade in France, this is normal, this painter is the best known in the US but one of the most despised by art critics.
For what reasons? Too kitsch, too cutesy, too successful too, too rich…
But for those who know how to go beyond prejudices, we discover a sensitive work, based on family values, love and generosity. His works generally reflect the concept of « Home, Sweet Home », in French « Le foyer chaleureux ».
His paintings represent a kind of lost paradise of childhood: a house in the countryside, in the middle of nature in summer, with trees and flowers everywhere … image of Epinal certainly but reminiscent of memories to all world.