Articles avec le tag 'Cinéma'
Greta Garbo (1905 – 1990) fut peut-être la plus grande actrice de l'âge d'or du cinéma, l'une des plus belles assurément et la plus mythique. Fellini dit d'elle qu'elle fut la fondatrice d'un ordre religieux appelé cinéma.
Son surnom était la Divine… que dire de plus? Rien, alors admirons sa beauté éternelle.
Greta Garbo (1905 – 1990) was perhaps the greatest actress of the golden age of cinema, one of the most beautiful and most mythical. Fellini says of her that she was the founder of a religious order called cinema.
His nickname was the Divine … what more to say? Nothing, so admire her eternal beauty.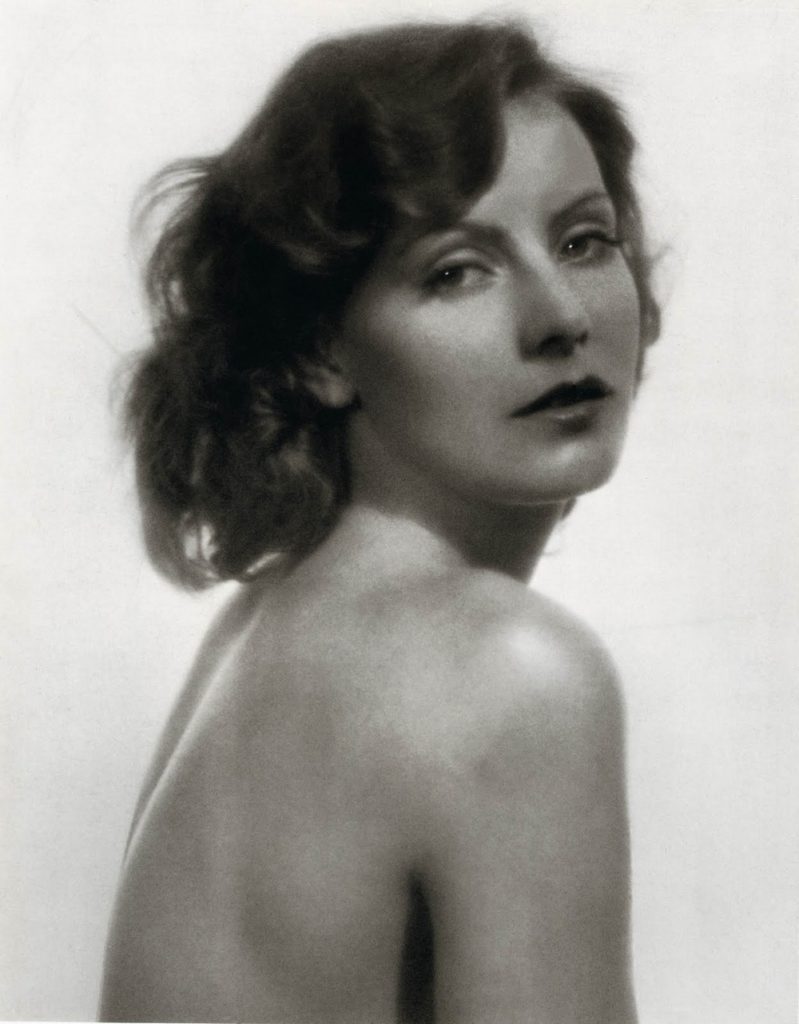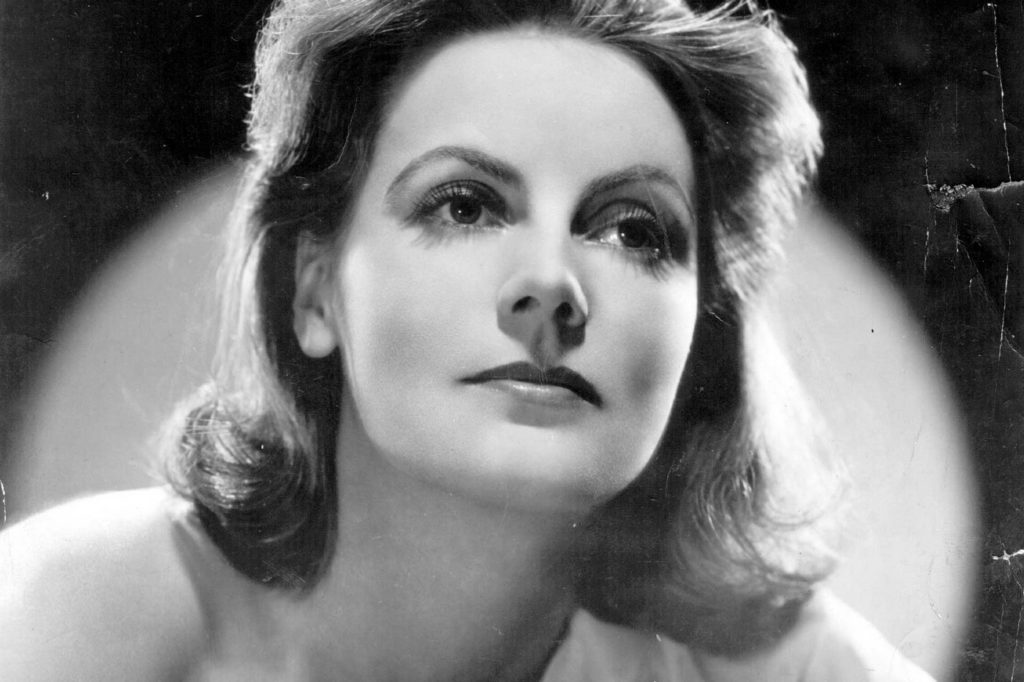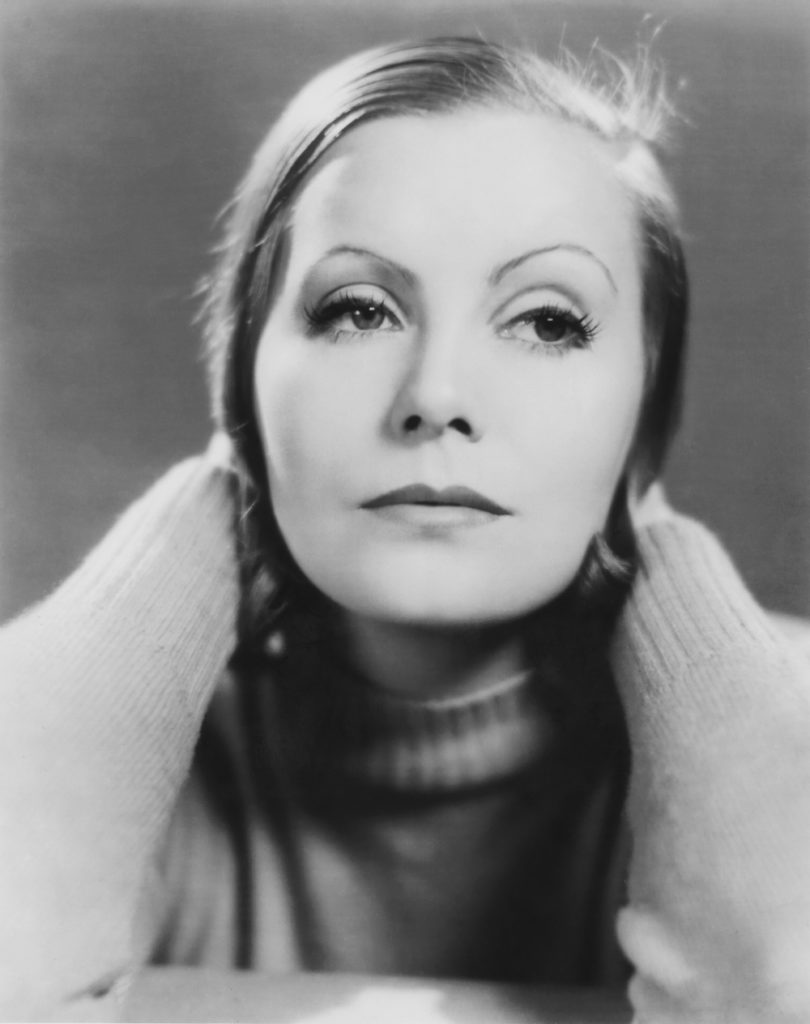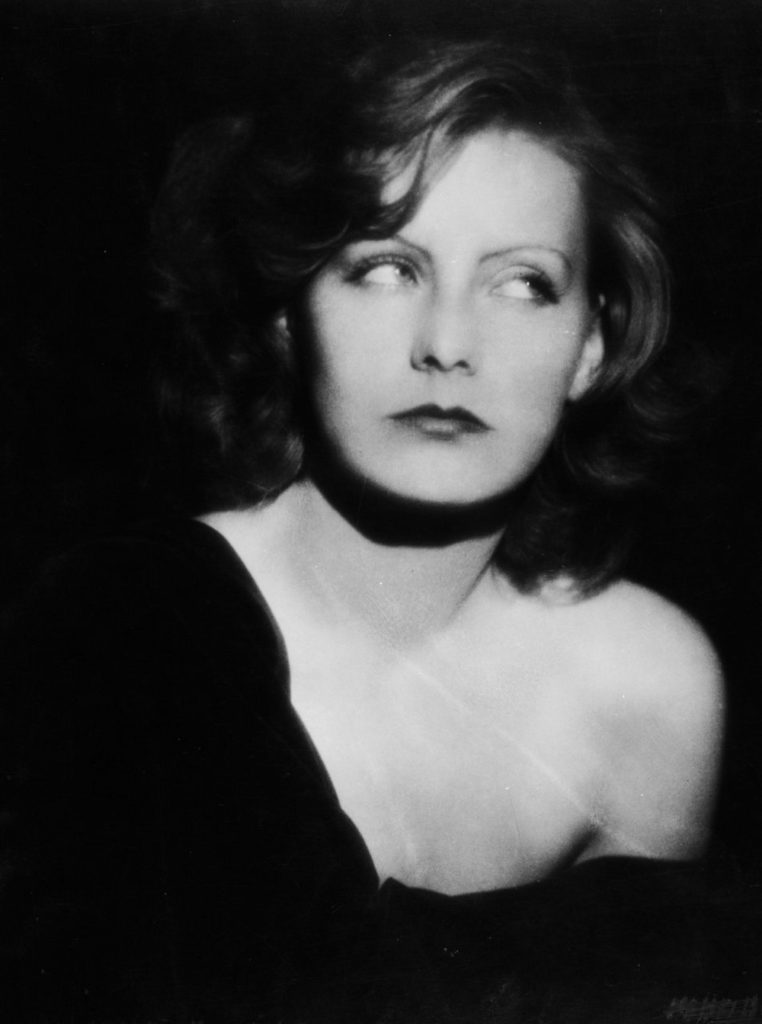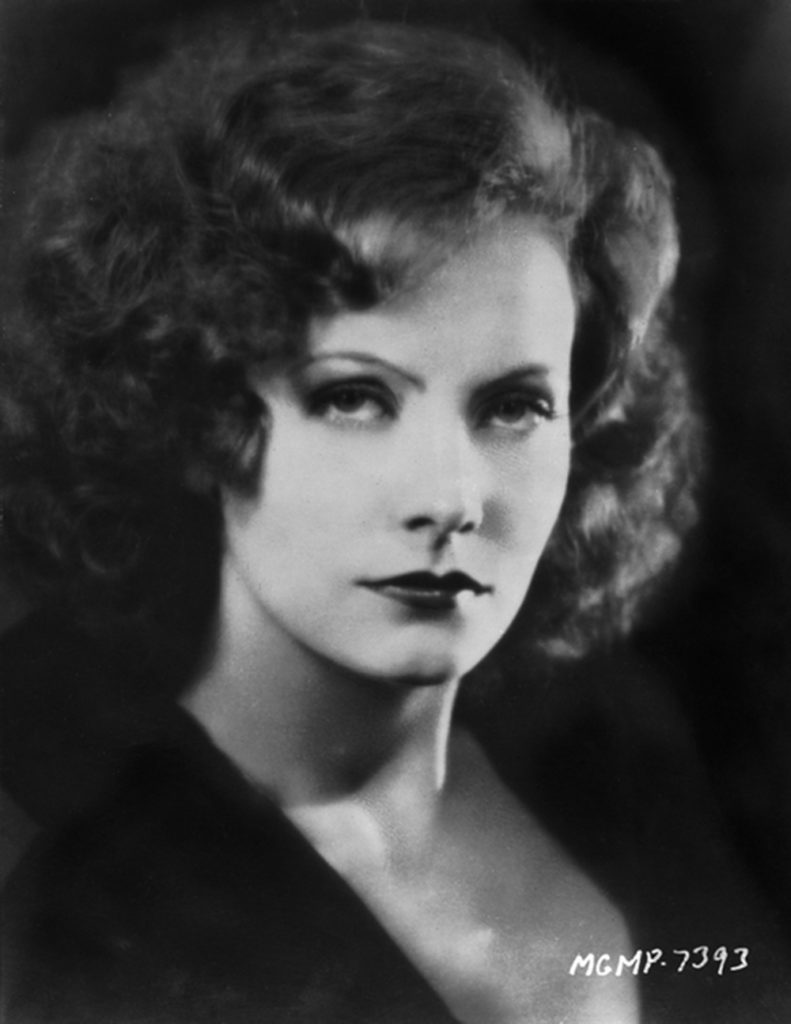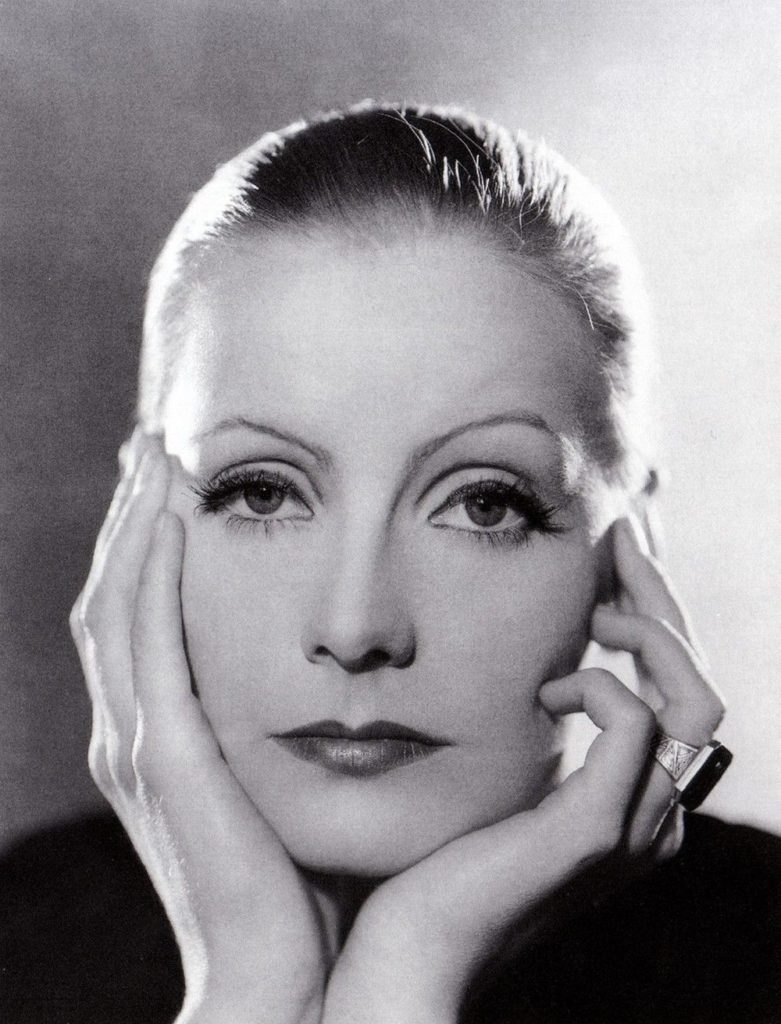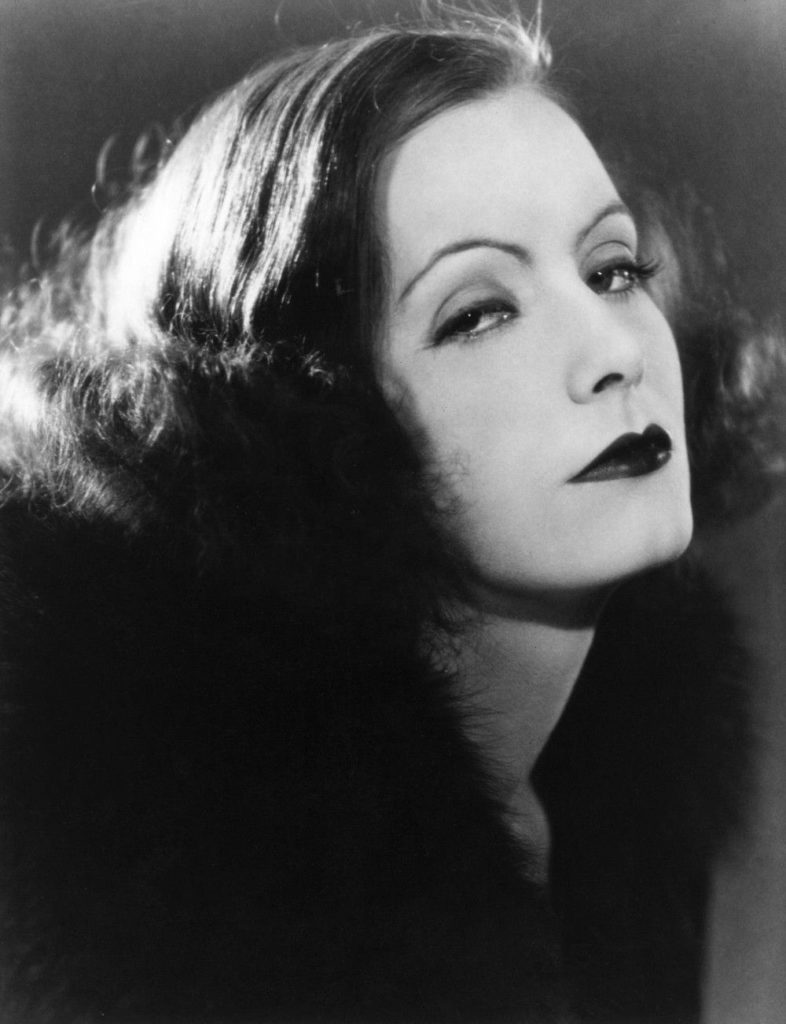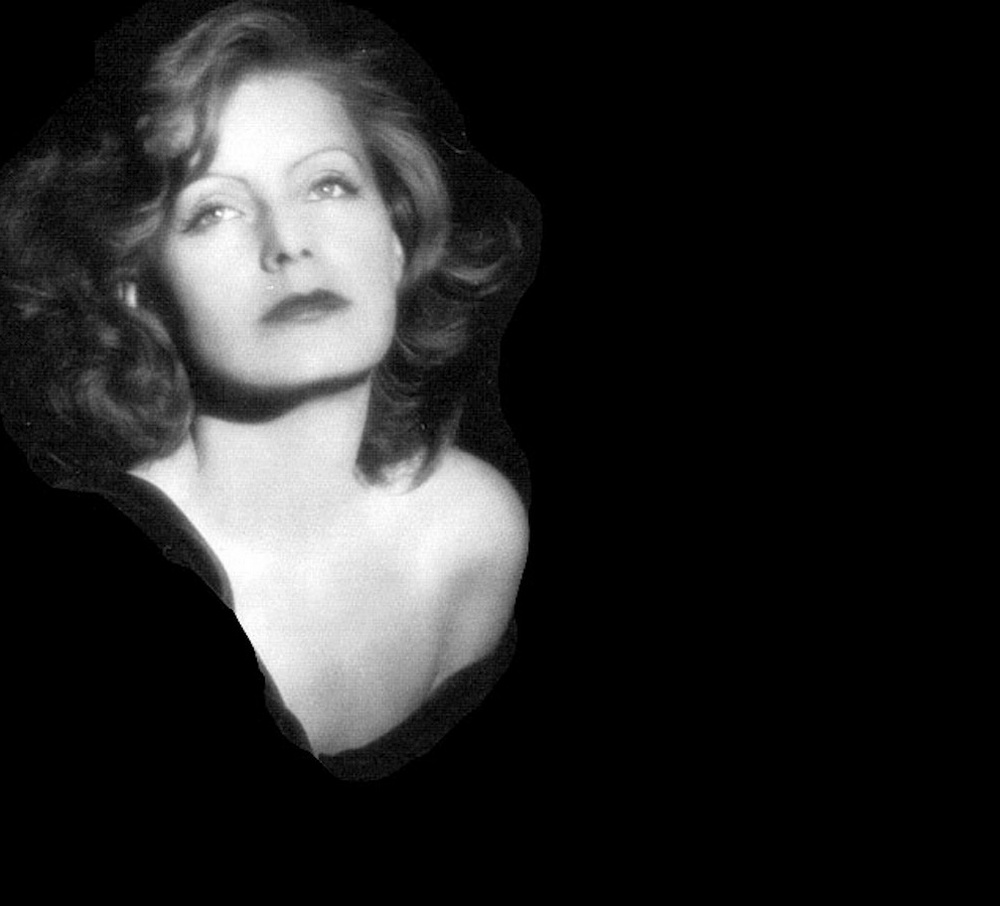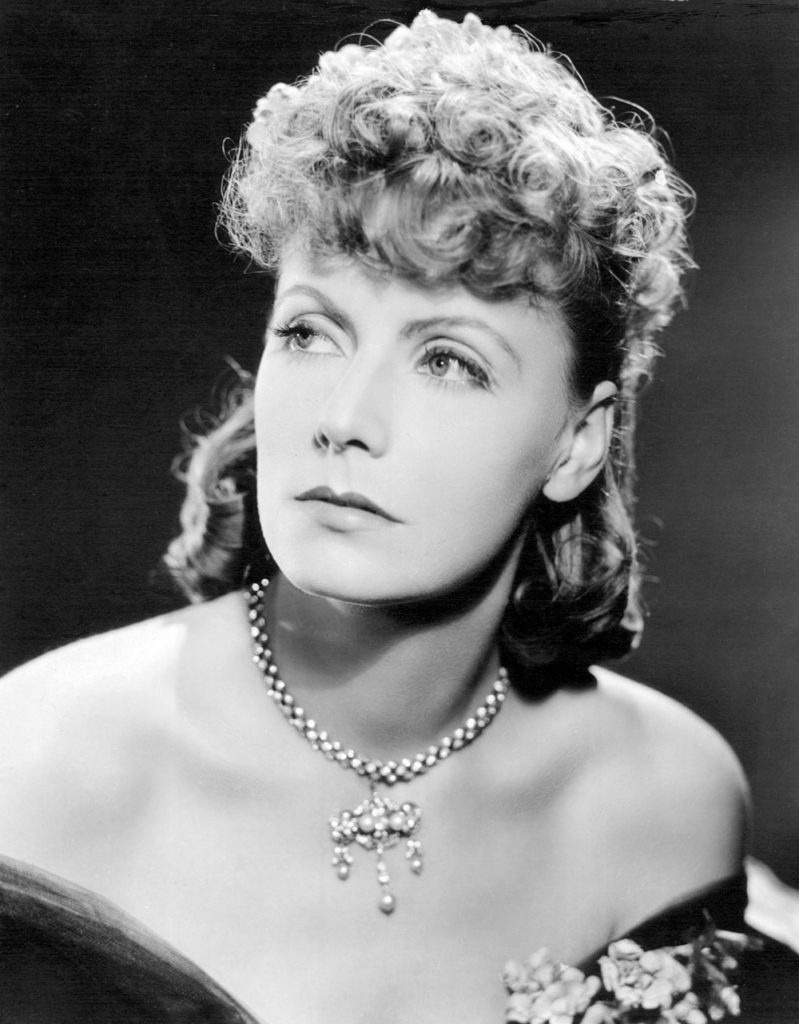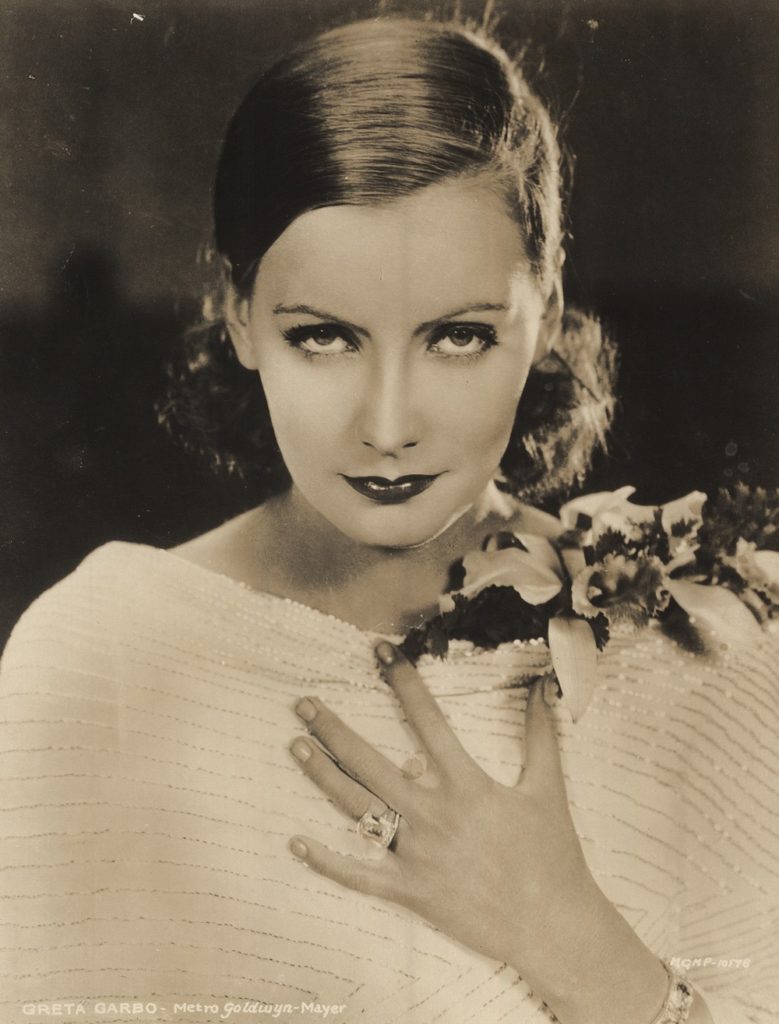 Aguirre, la colère de Dieu est un film de Werner Herzog sorti en 1972. Dans ce film un noble espagnol, joué par un Klaus Kinski halluciné, recherche la fameuse cité d'or de l'Eldorado. Kinski cannibalise le film a lui tout seul, que ce soit par son jeu ou par son regard de fou.
Aguirre, the wrath of God is a film by Werner Herzog released in 1972. In this film a Spanish nobleman, played by Klaus Kinski hallucinated, search the famous golden city of El Dorado. Kinski cannibalizes the film himself, whether through his play or his crazy look.
Aguirre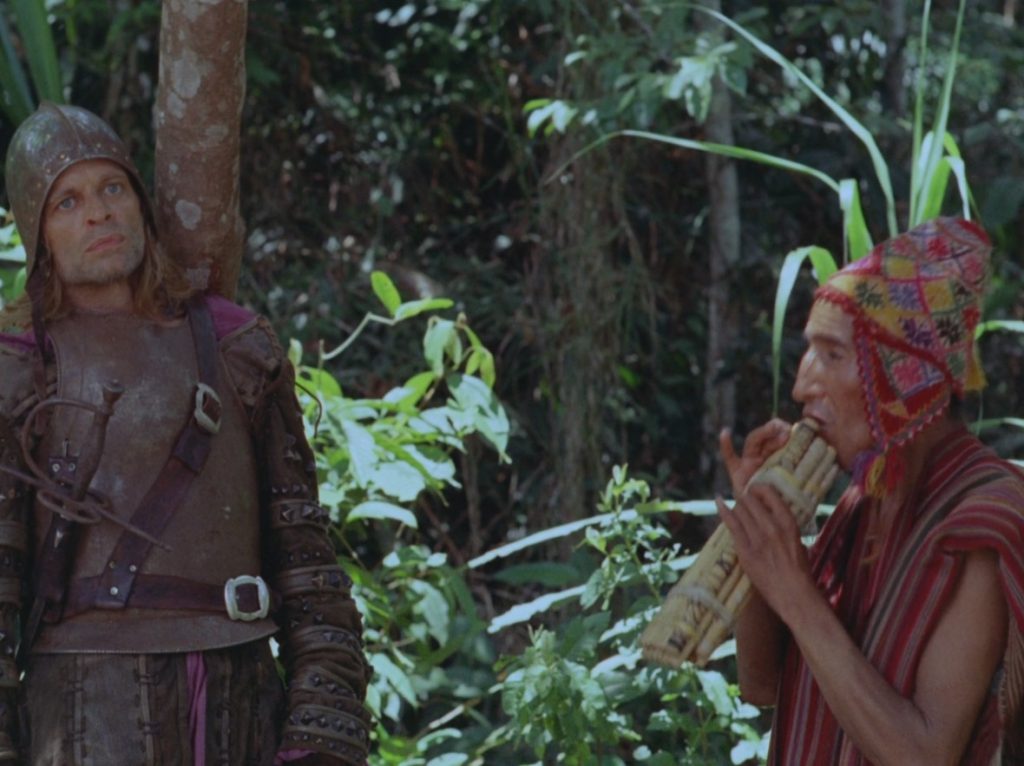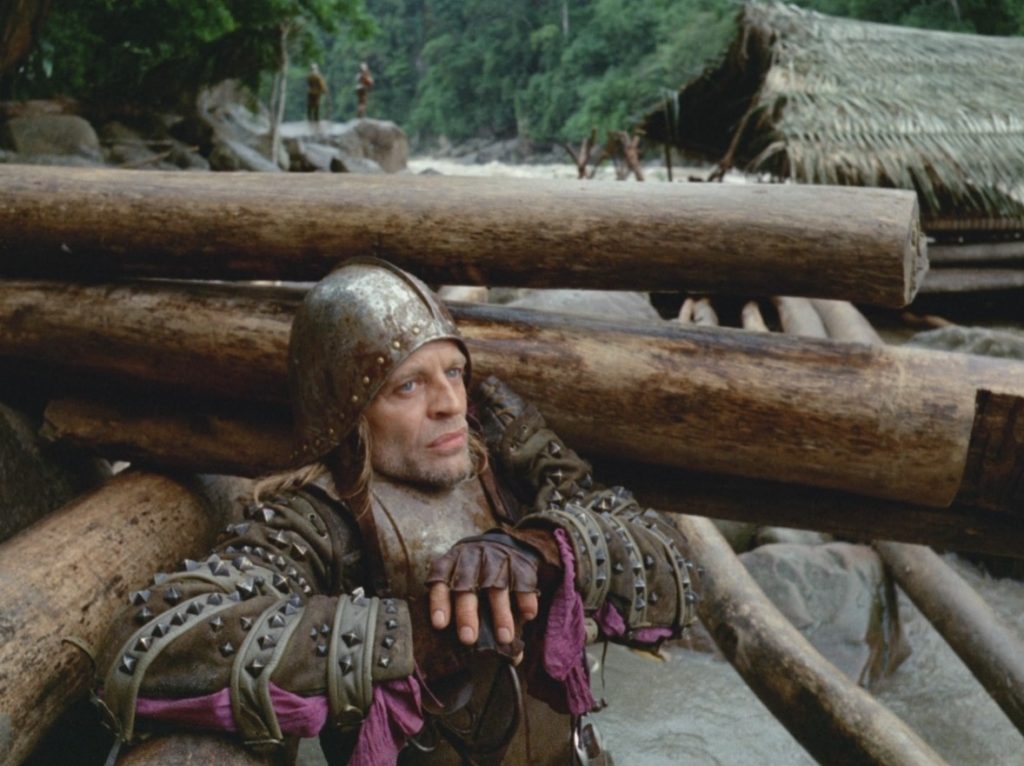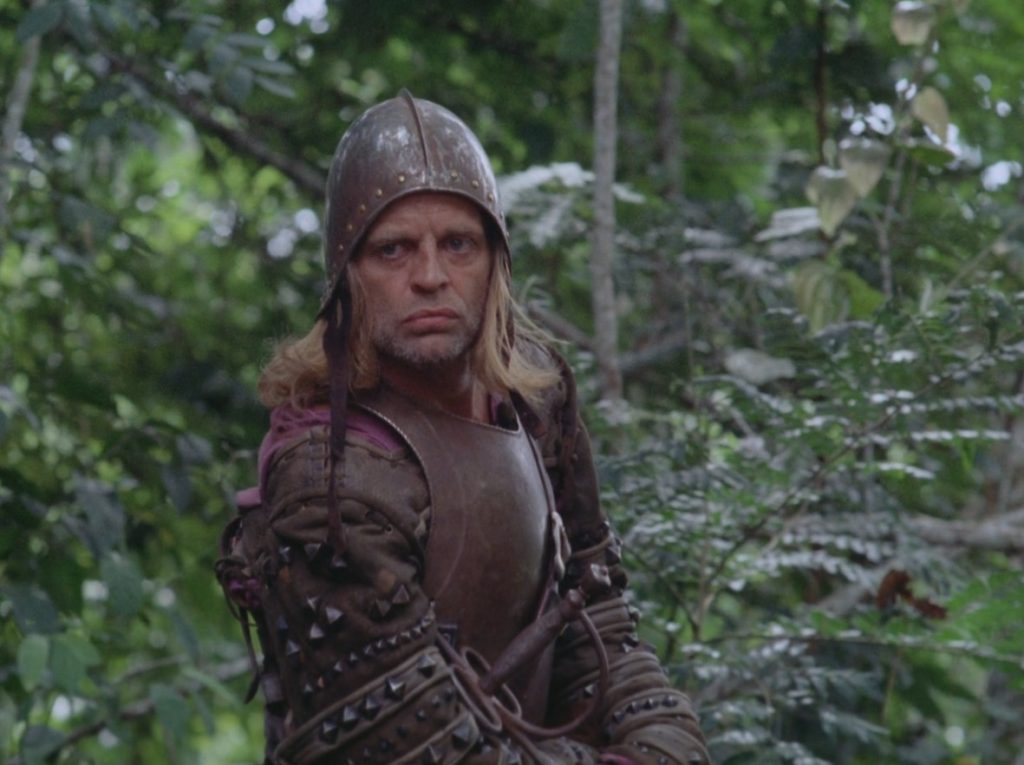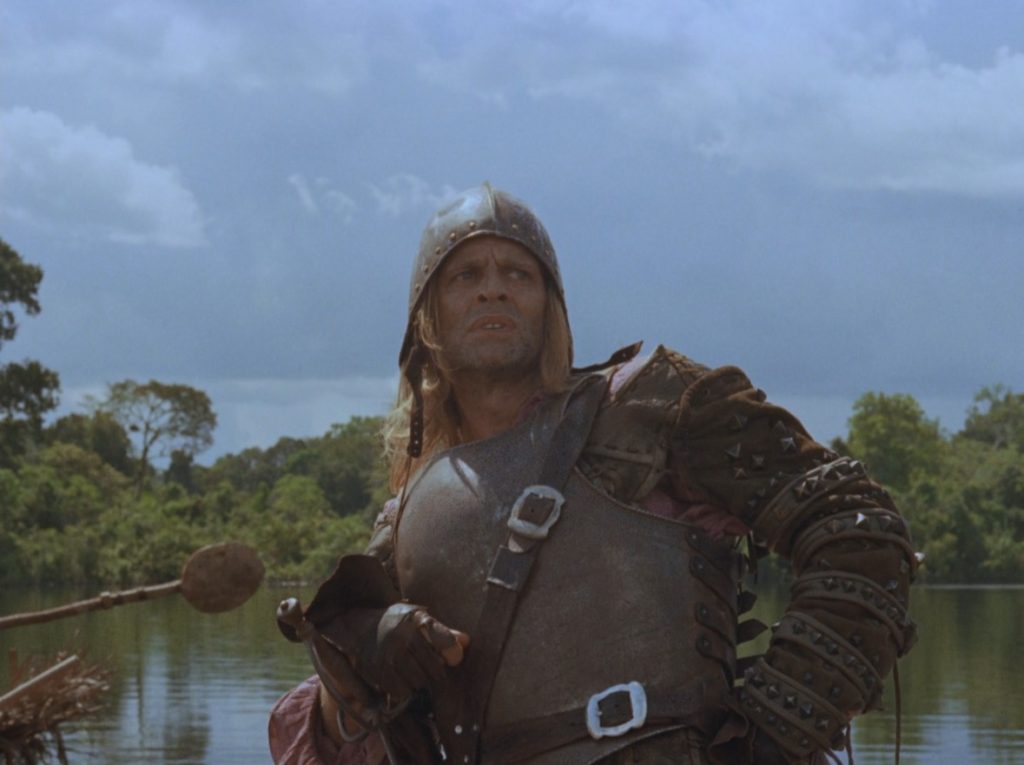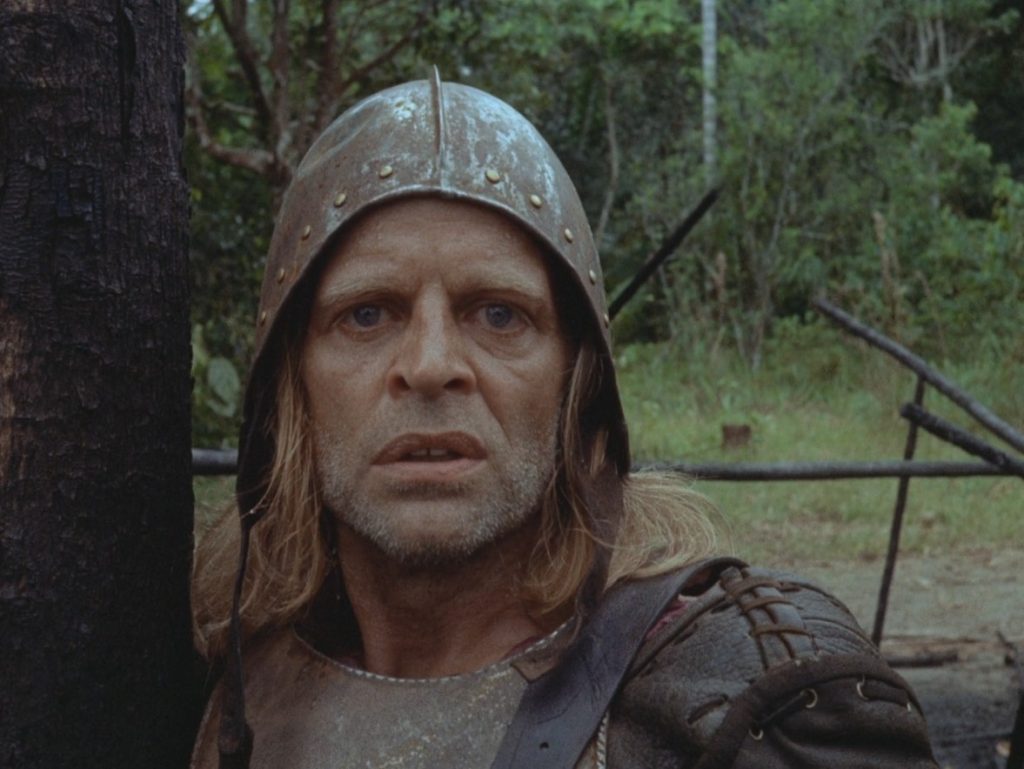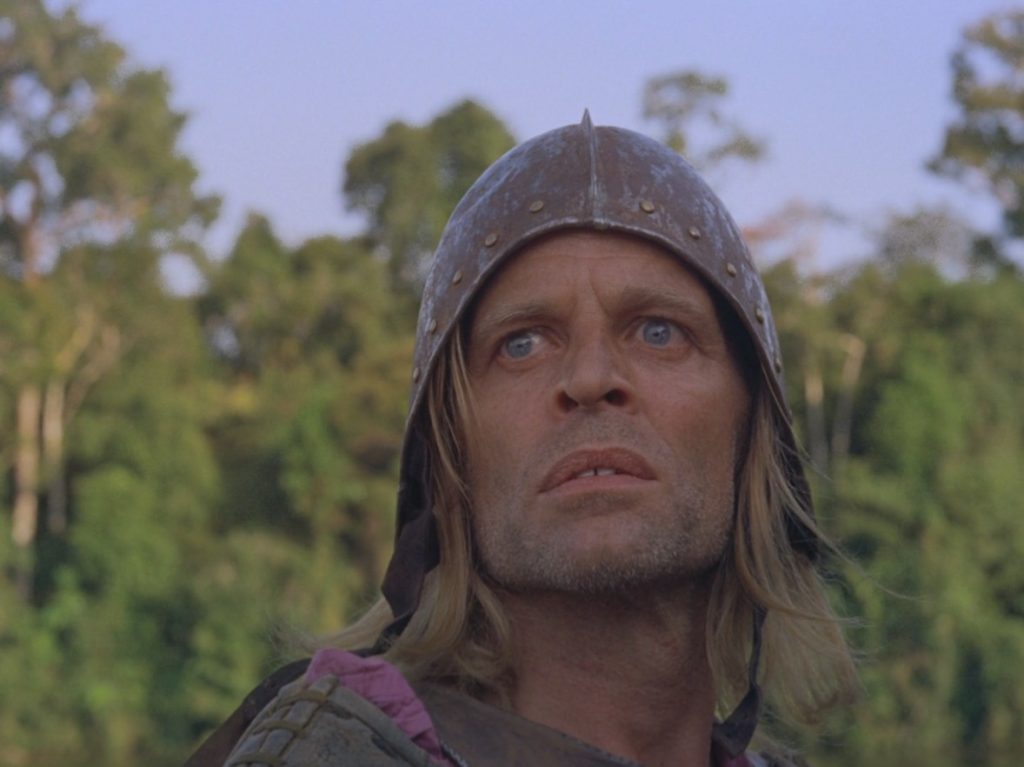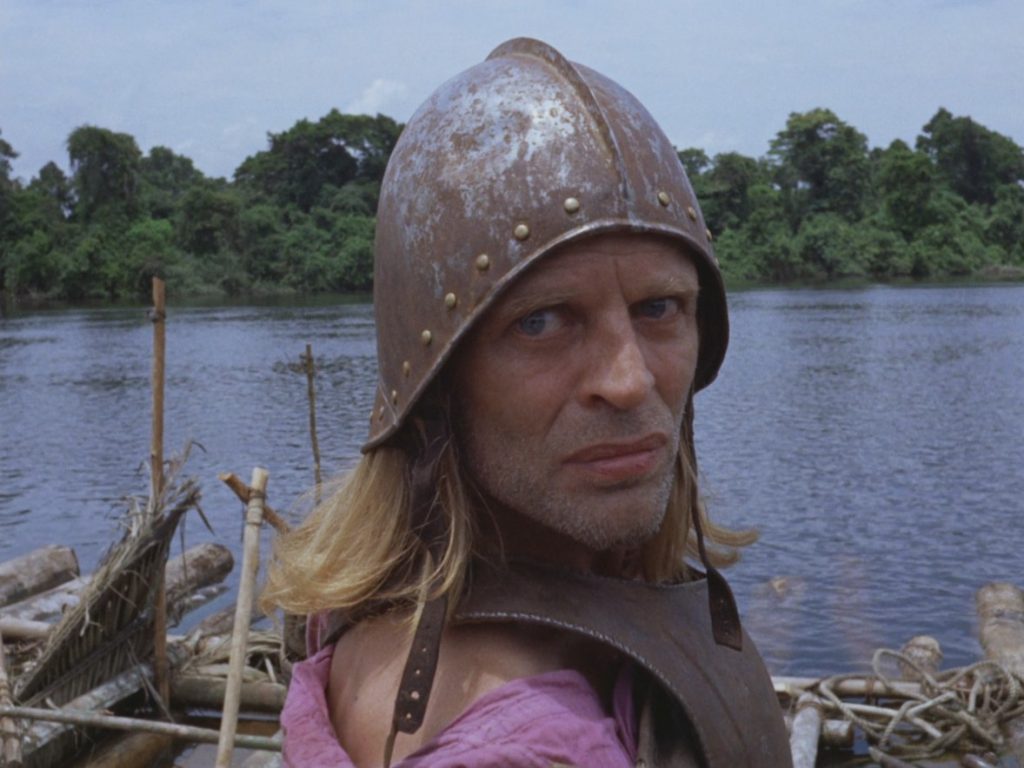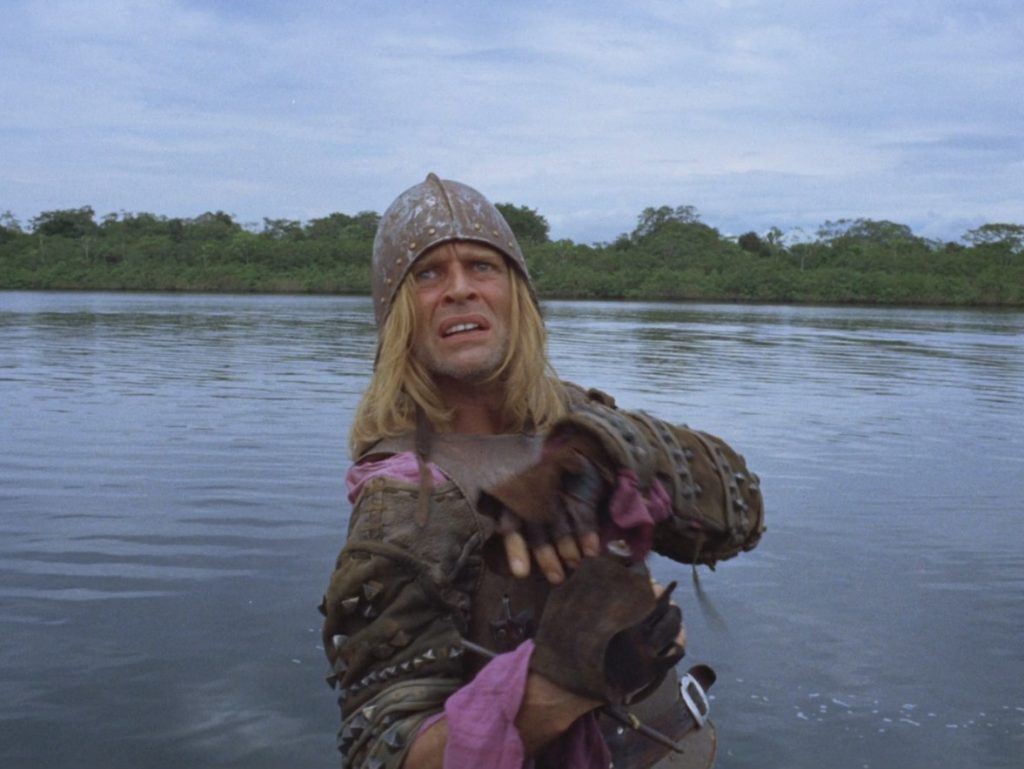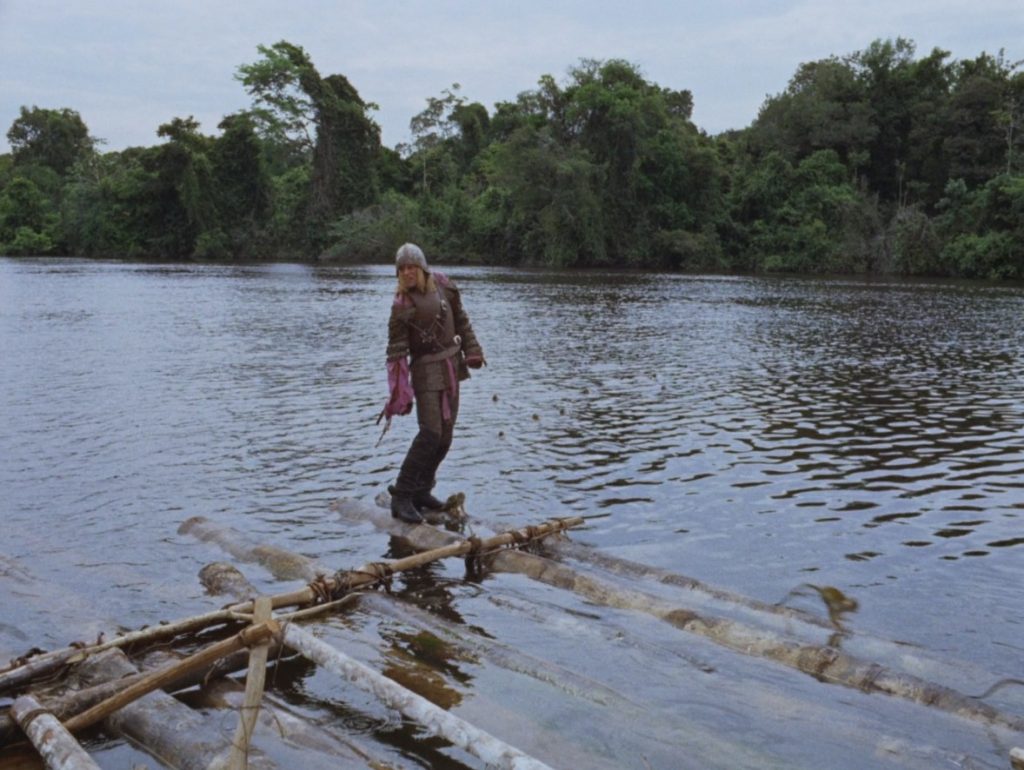 La fille d'Aguirre – Aguirre's daughter.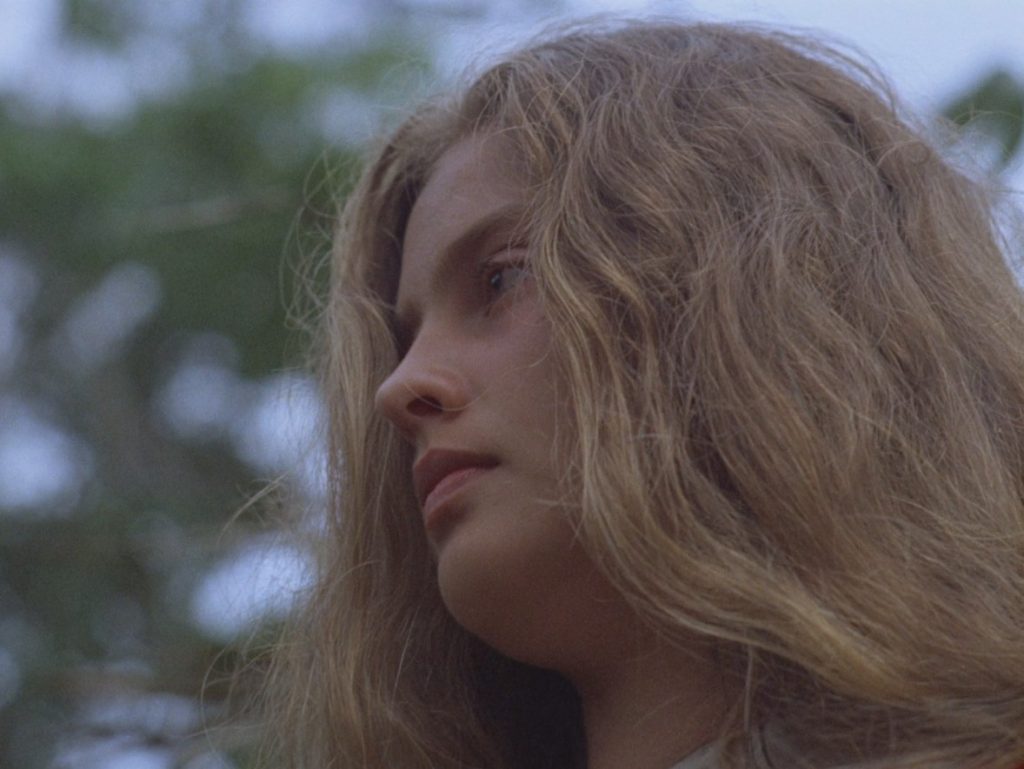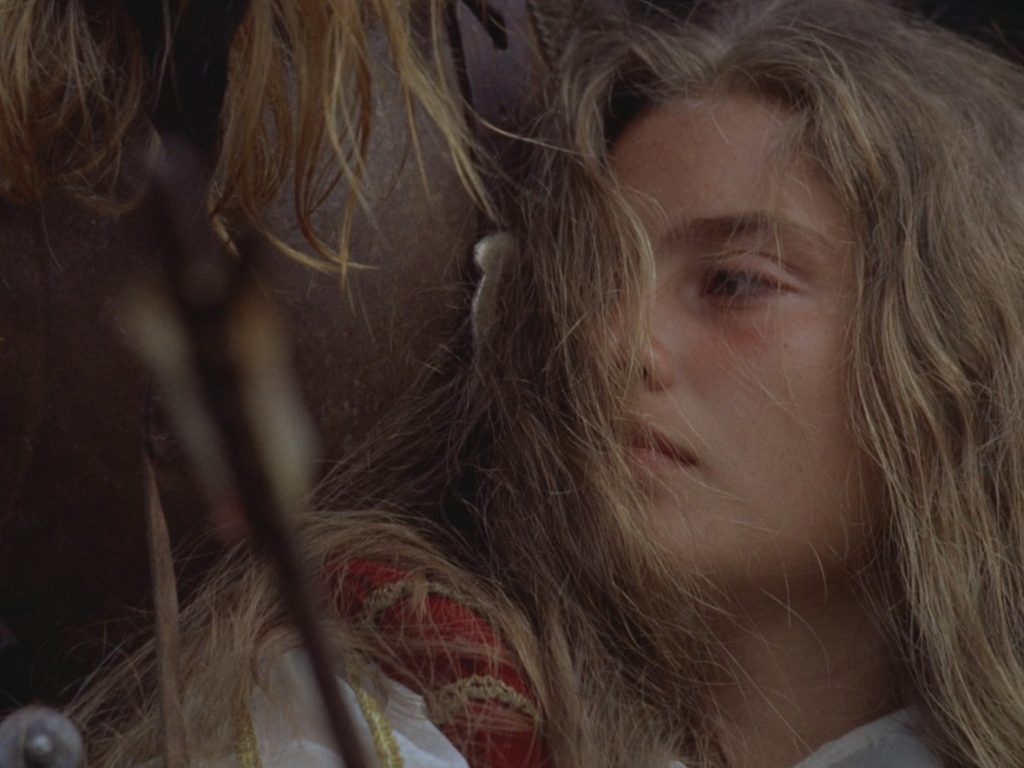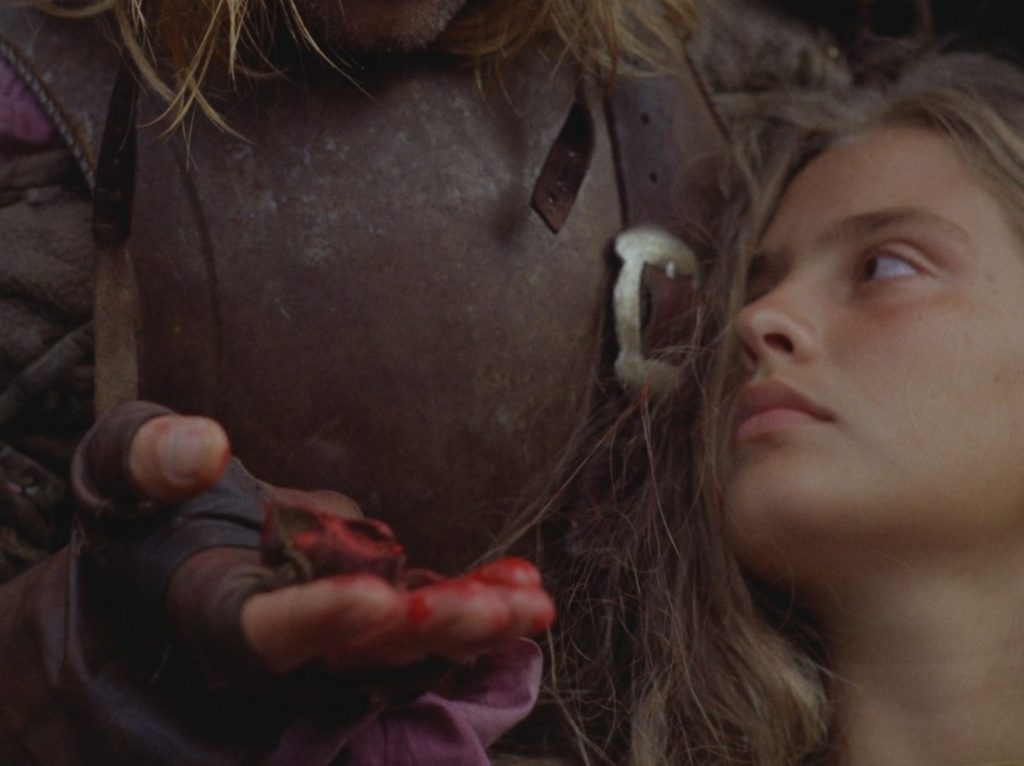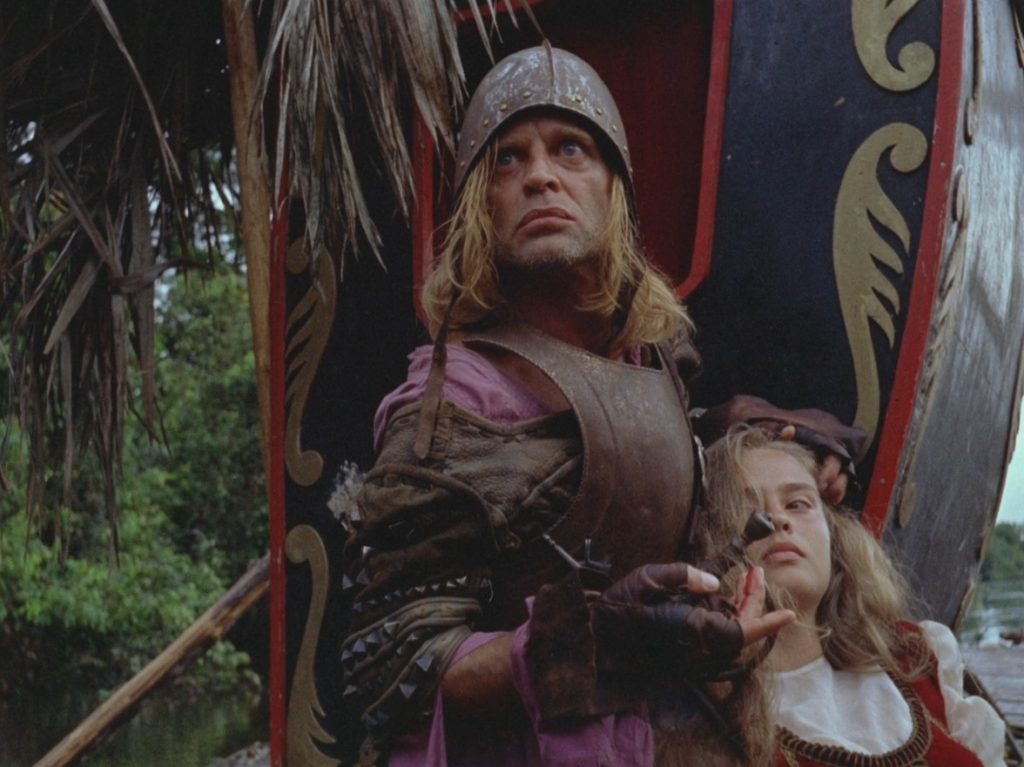 Inez de Atienza, la femme de Pedro de Ursúa, le chef de Aguirre – Inez de Atienza , Pedro 's wife Ursúa , the head of Aguirre .