Articles avec le tag 'Japan'
Le Bunraku est le théâtre japonais de marionnettes. A la différence du même théâtre mais occidental, les marionnettes ne sont pas animées par des manipulateurs cachés dans le noir et par des fils mais par des personnes présentes sur scène. Parmi ces personnes, celles avec le visage visible sont reconnues comme des maîtres dans leur discipline, à la différence de celles avec un capuchon noir qui sont encore en cours de perfectionnement.
Bunraku is the Japanese puppet theater. Unlike the Western theater, the puppets are not animated by manipulators hidden in the dark and by threads but by those present on stage. Those with the visible face are recognized as masters in their discipline, unlike those with a black cap that are still in training.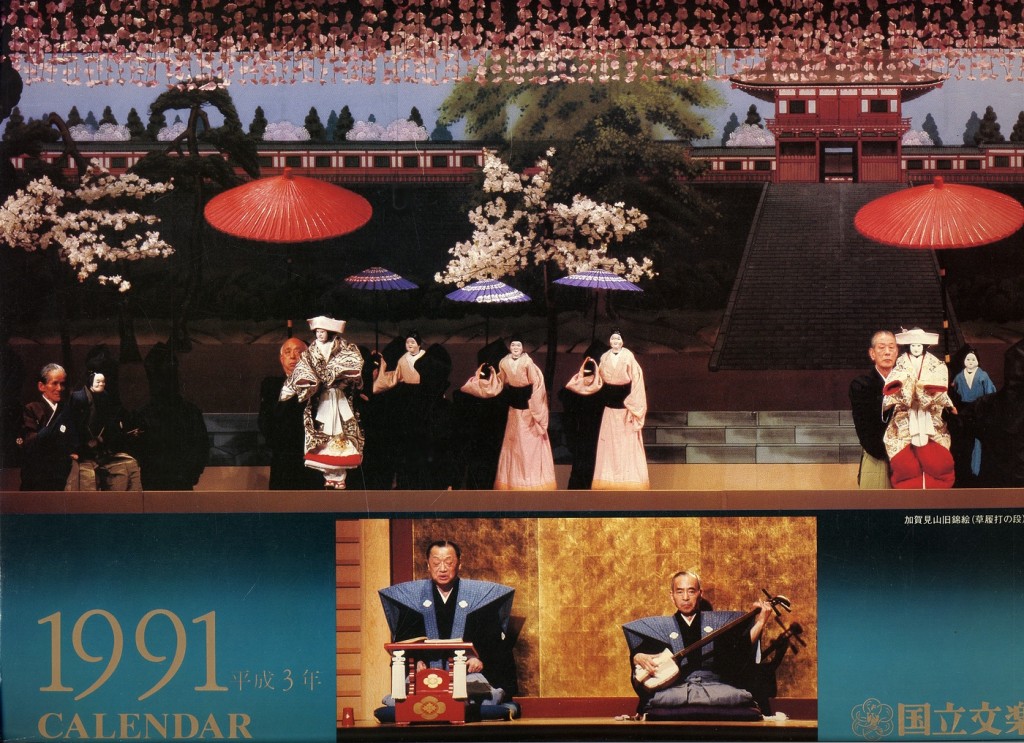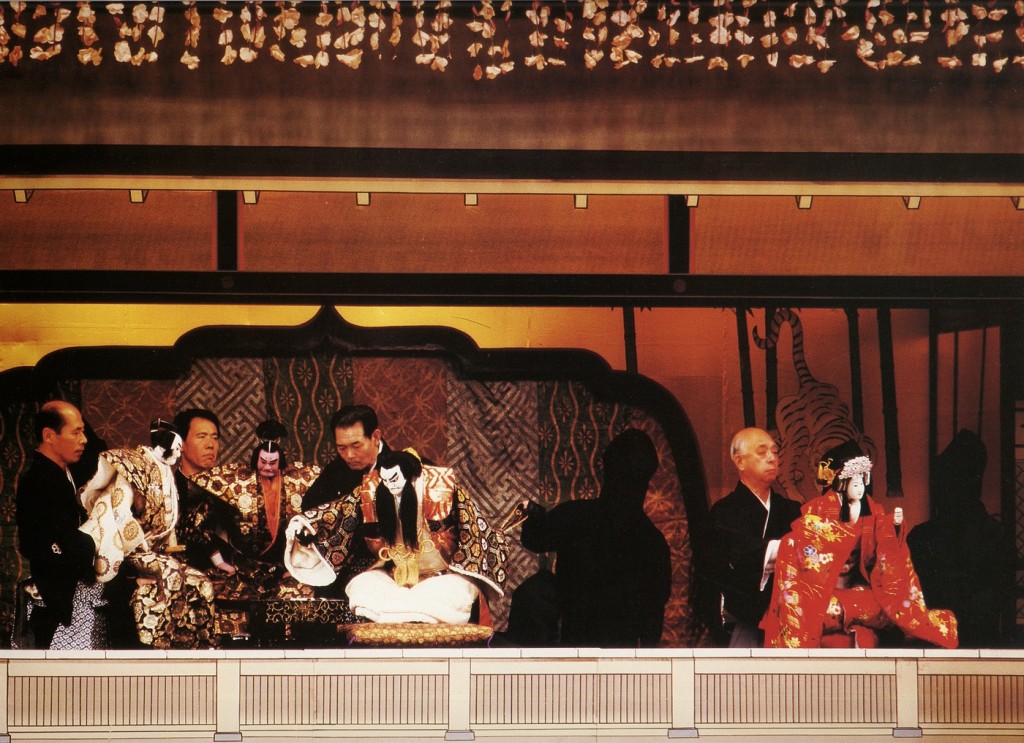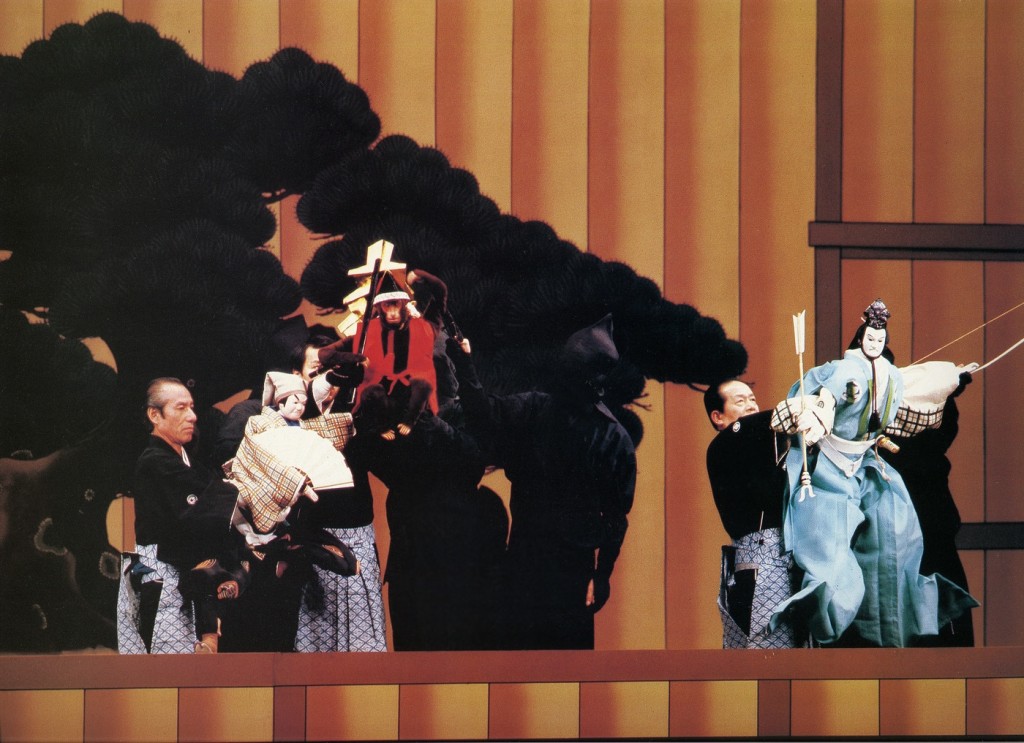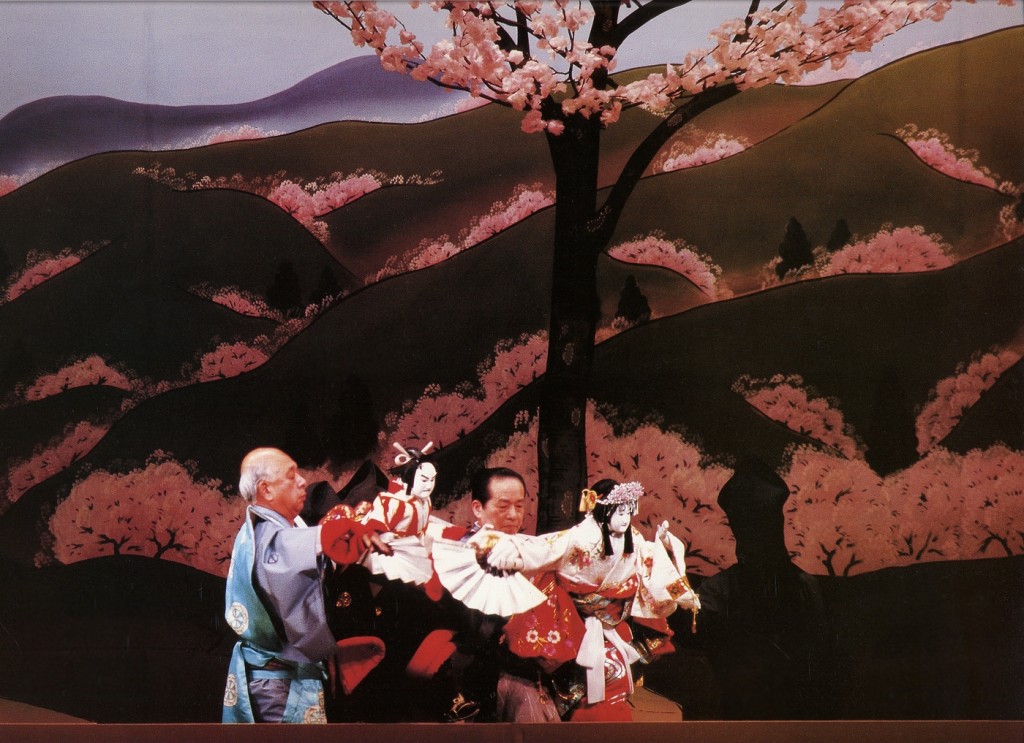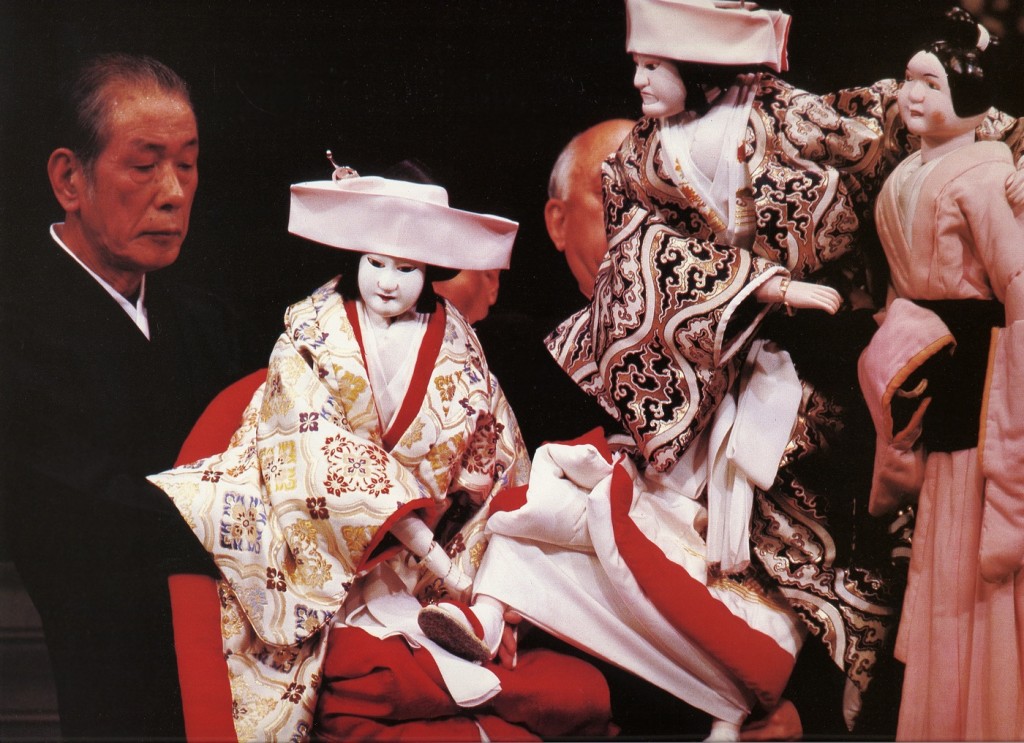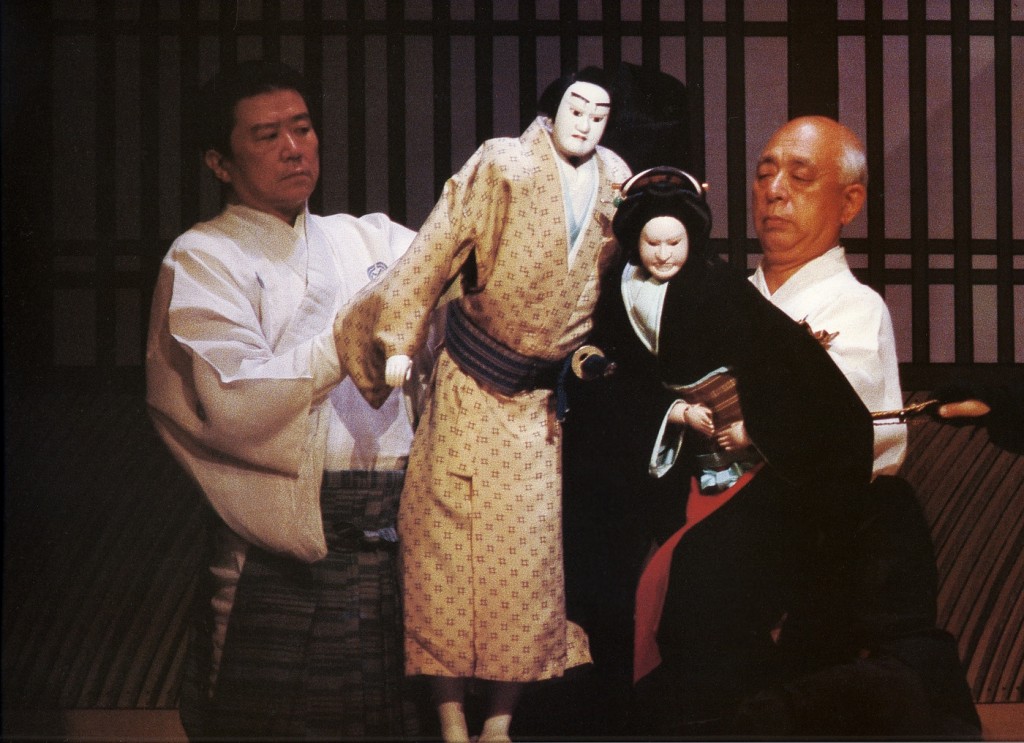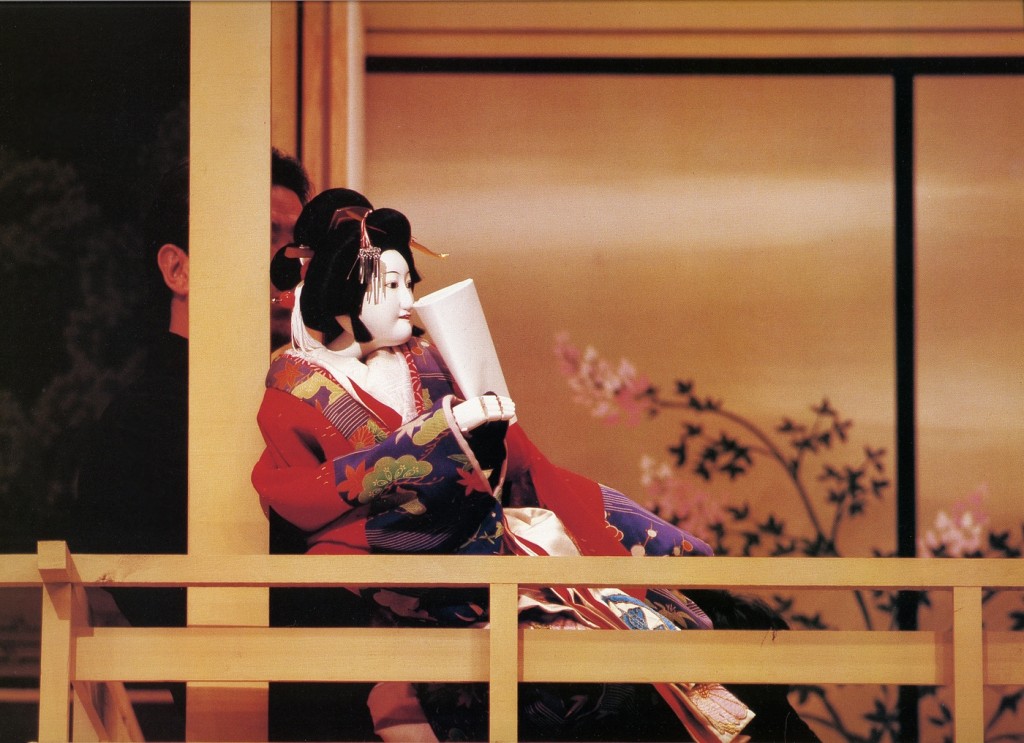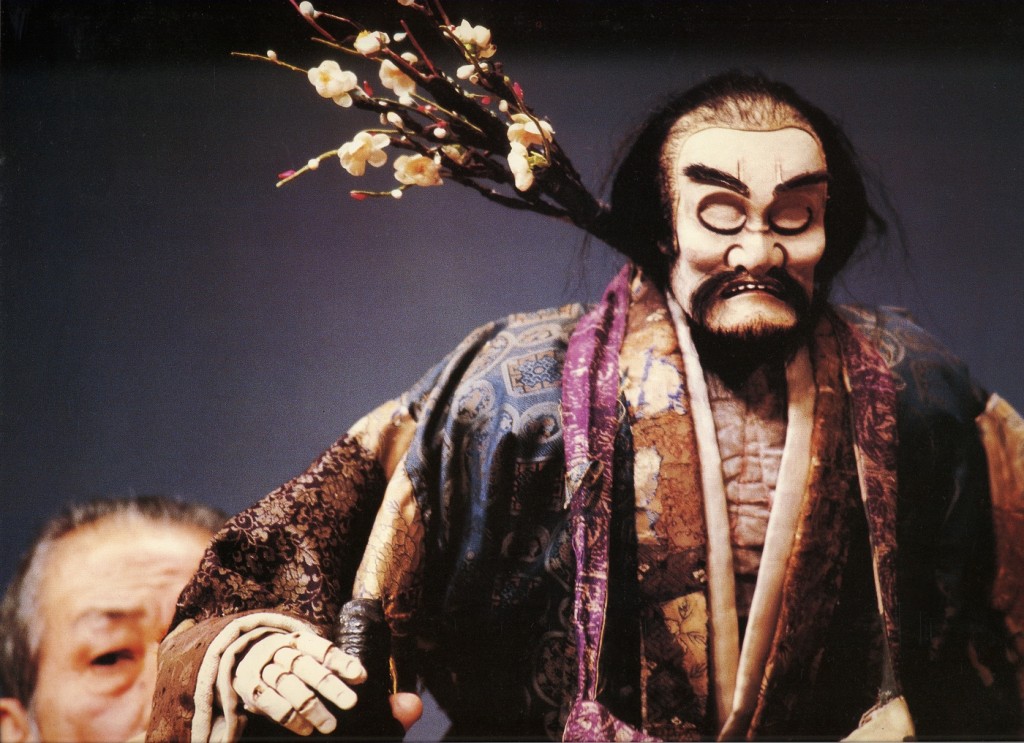 Le Kabuki est une forme de théâtre japonais, au même titre que le Nô et le Bunraku. C'est un théâtre populaire et très spectaculaire grâce à ses maquillages et costumes extravagants.
Les photos ci-dessous ont été prises par Lyu Hanabusa.
Kabuki is a form of Japanese theater, as well as Noh and Bunraku. This is a very popular theater and dramatic with its extravagant costumes and makeup.
The photos below were taken by Lyu Hanabusa.