Voici quelques tableaux du peintre autrichien Gustav Klimt, l'un des maîtres du symbolisme.
Here are some pictures of the Austrian painter Gustav Klimt, a master of symbolism.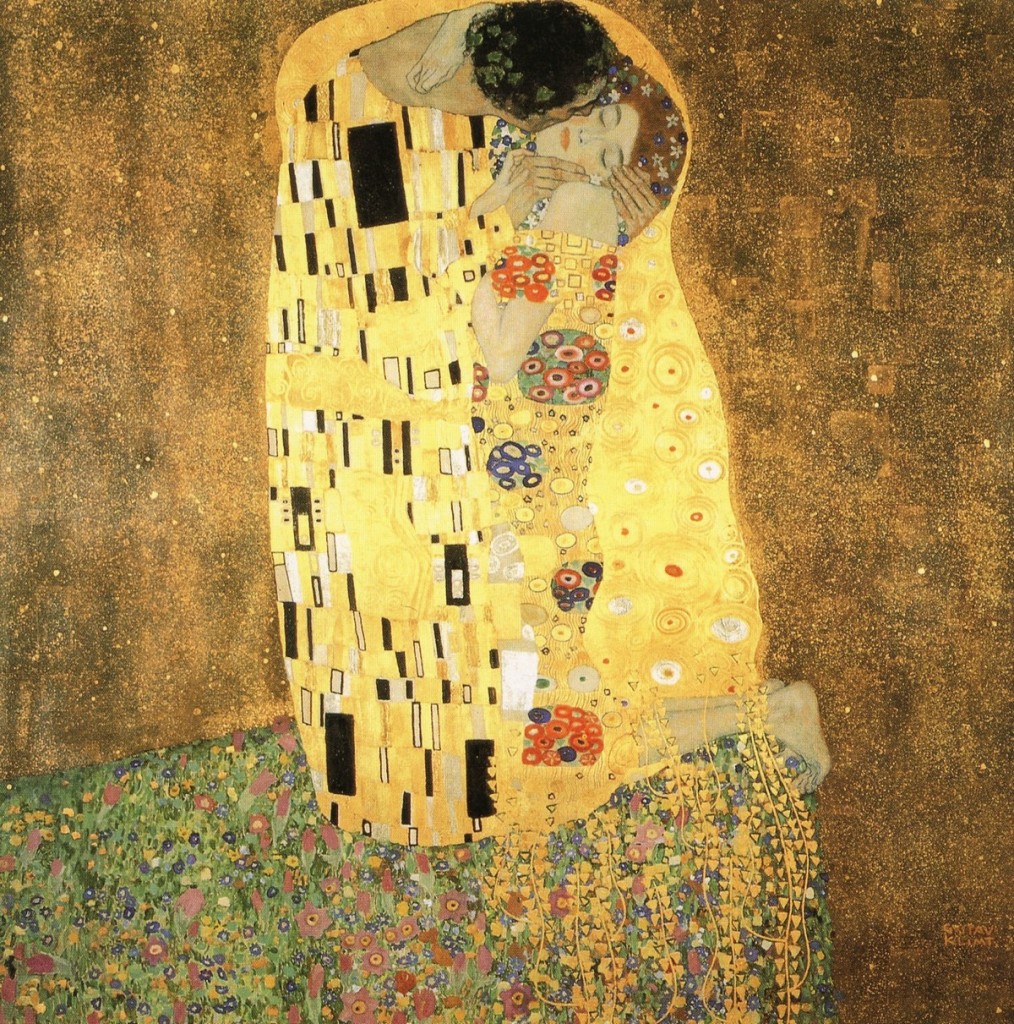 Le baiser – 1907-1908
The kiss – 1907-1908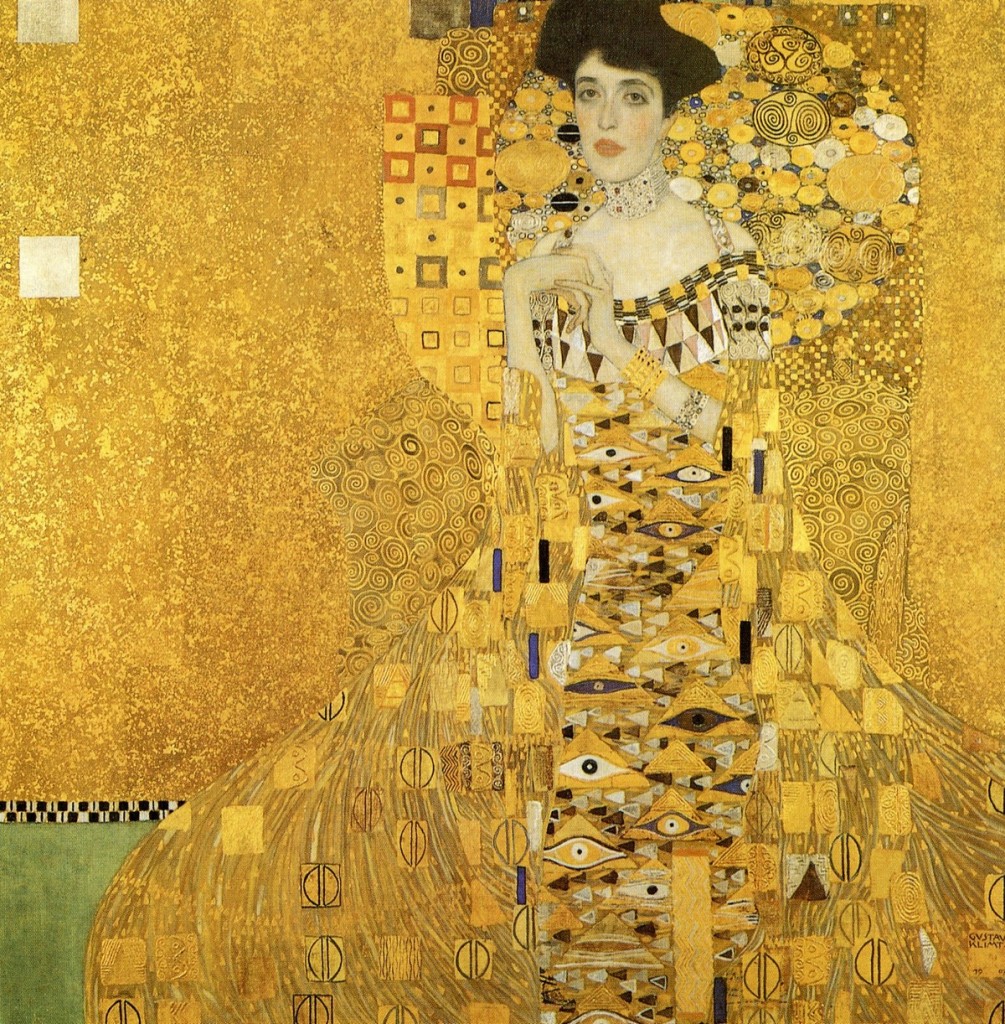 Portrait d'Adele Bloch-Bauer I – 1907
Portrait of Adele Bloch-Bauer I – 1907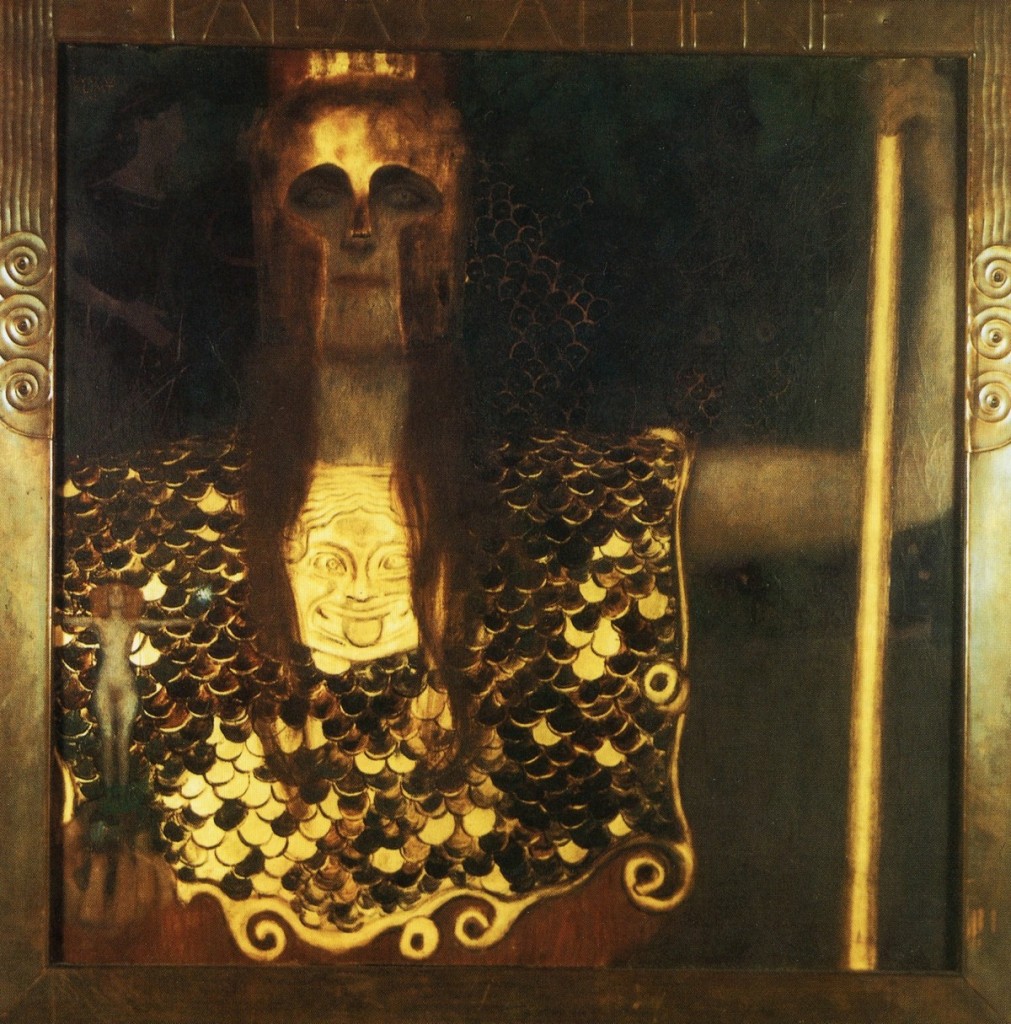 Pallas Athena – 1898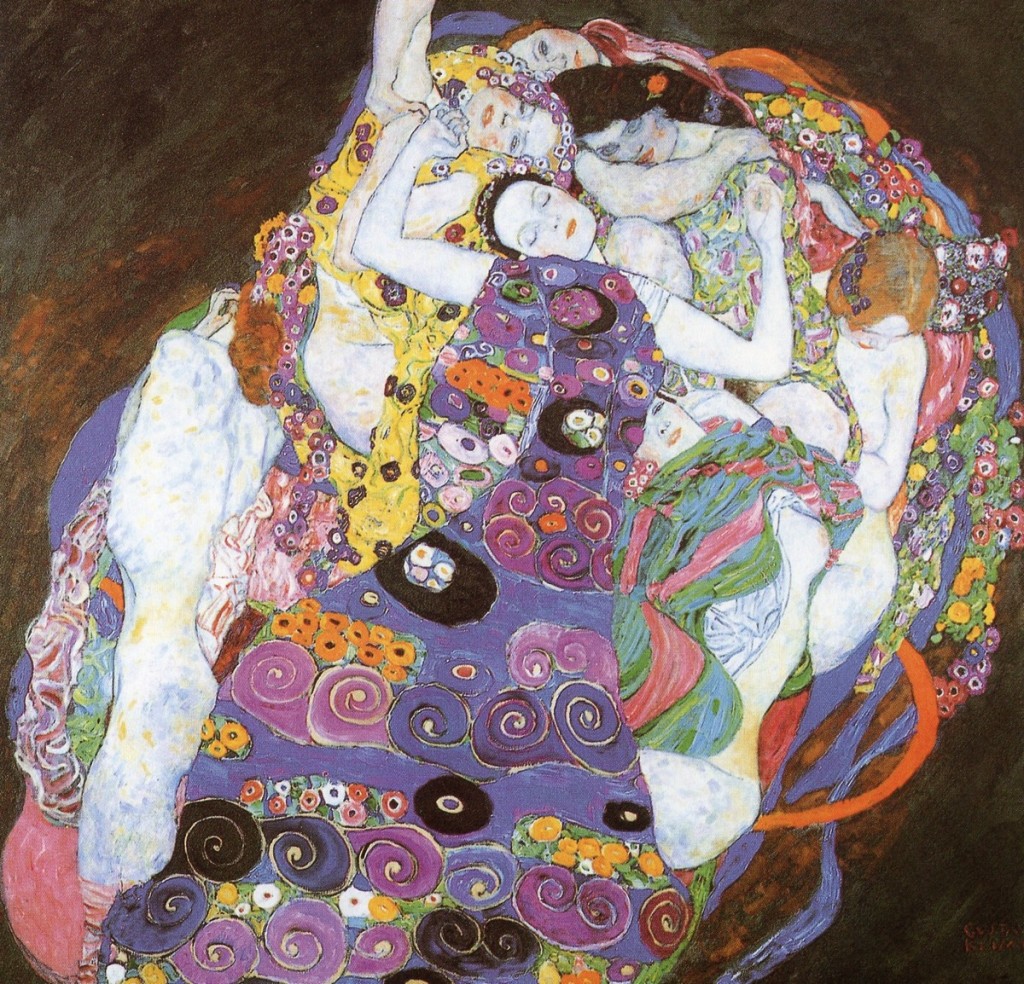 La jeune fille – 1913
Young girl – 1913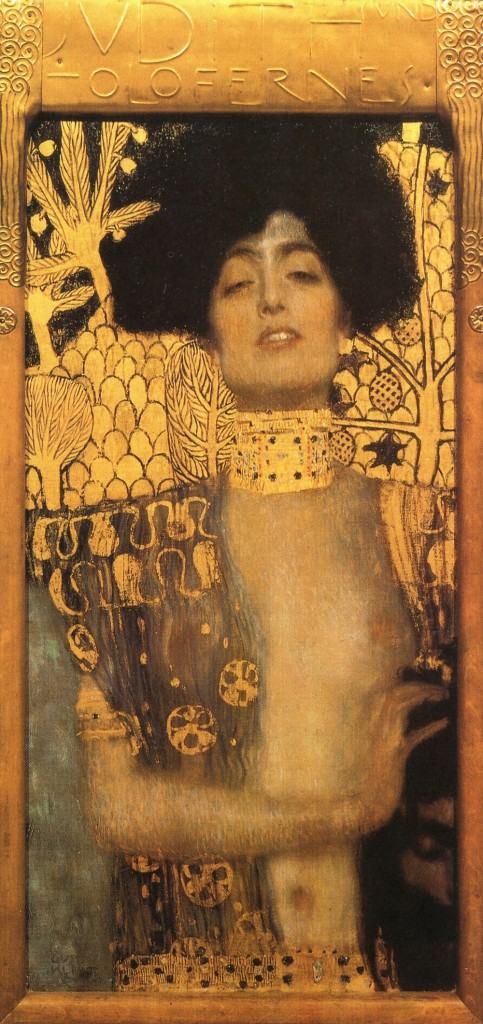 Judith I – 1901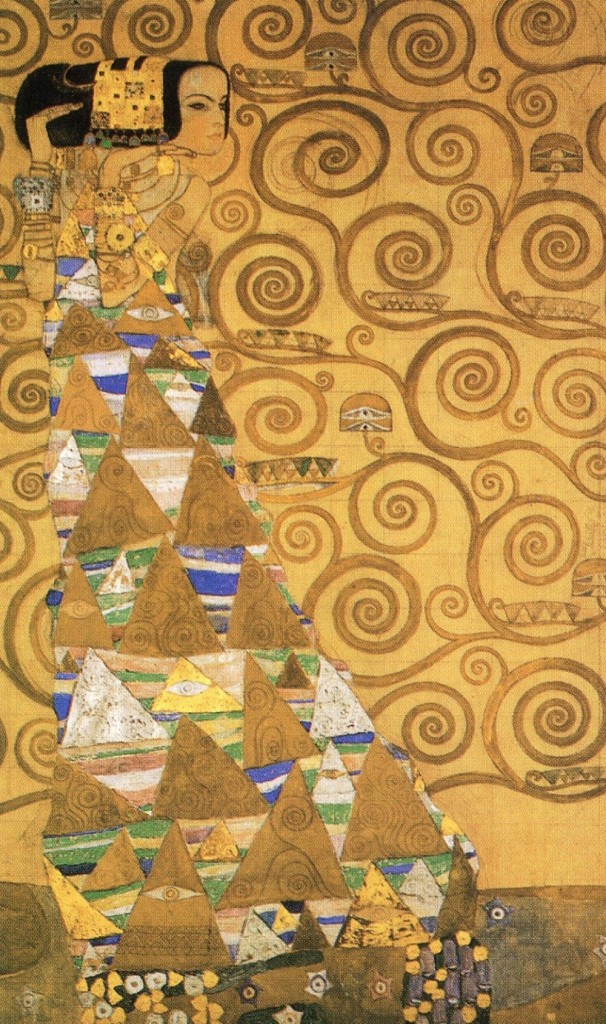 L'attente – 1905-1909
Wait – 1905-1909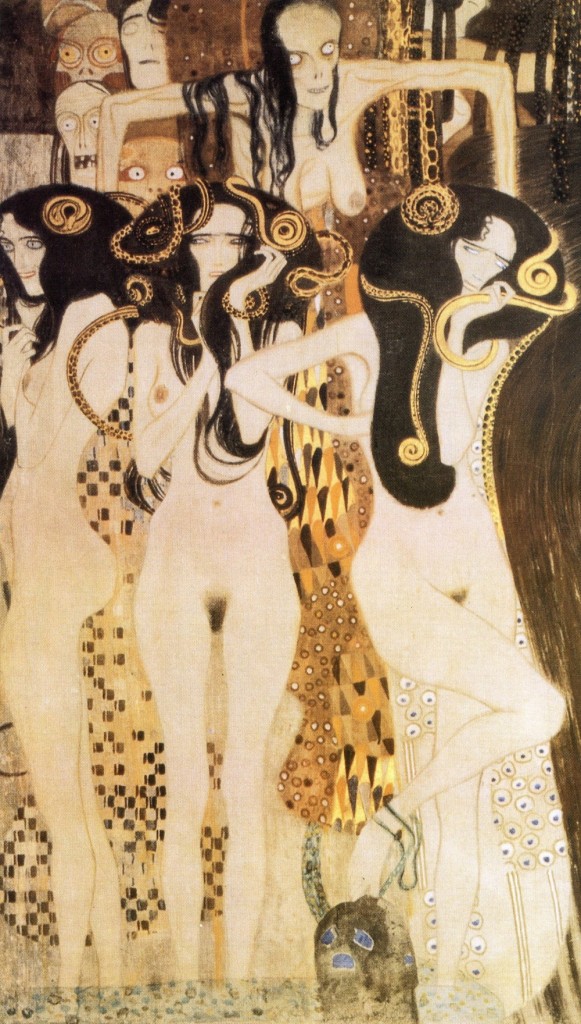 La frise Beethoven (détail) – 1902
The Beethoven frieze (detail) – 1902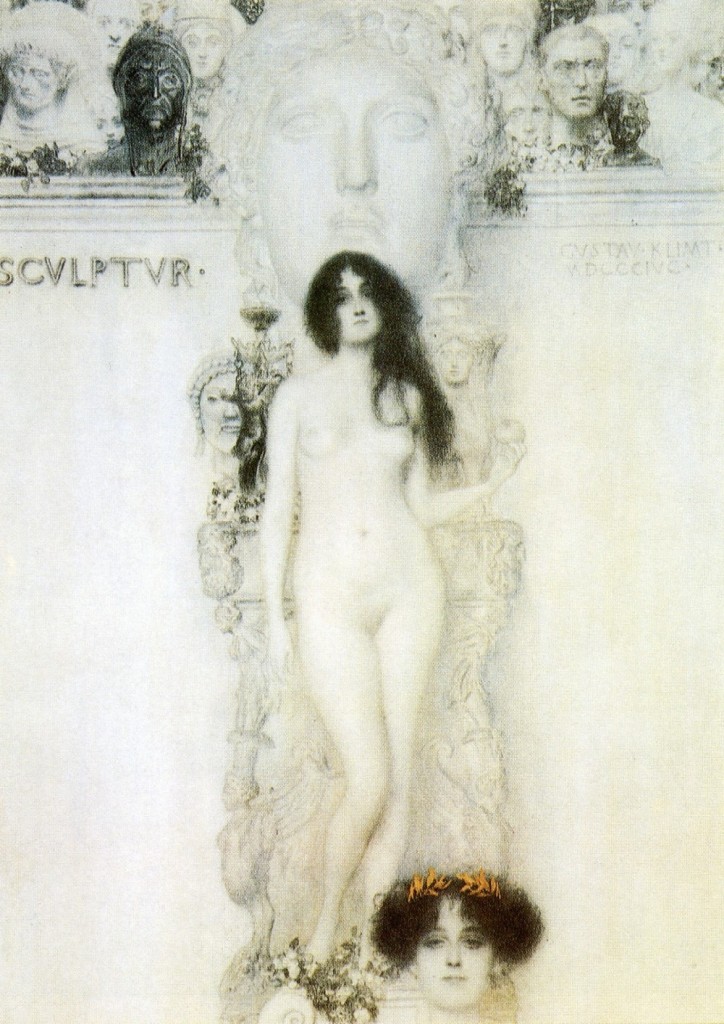 La sculpture – 1896
Sculpture – 1896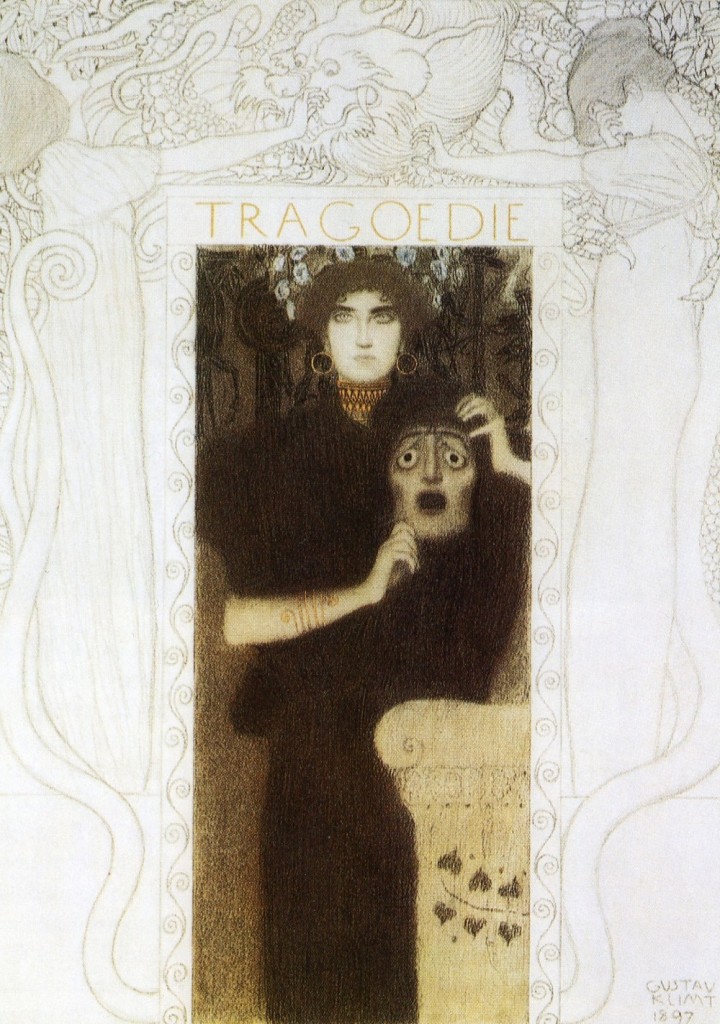 La tragédie – 1897
Tragedy – 1897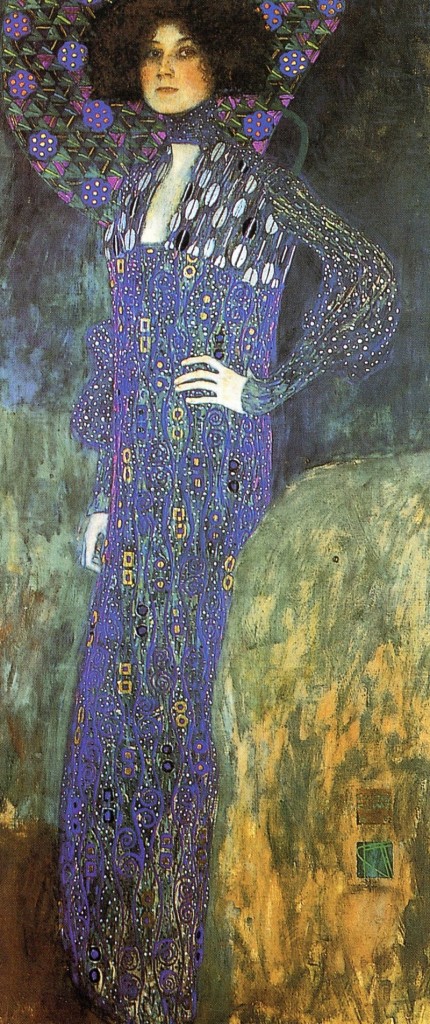 Portrait d'Emilie Flöge – 1902
Portrait of Emilie Flöge – 1902
Le grand Bouddha (Daibutsu) de Kamakura au Japon est une statue de bronze qui a été érigée en 1252. Elle fait 13.5 mètres de haut et c'est une des représentations de Bouddha les plus connues dans le monde entier. Elle trône dans un petit parc entouré de collines, à quelques centaines de mètres de l'océan Pacifique, et attire un nombre considérable de touristes, aussi bien japonais qu'étrangers.

The Great Buddha (Daibutsu) of Kamakura in Japan is a bronze statue which was erected in 1252. It is 13.5 meters high and is one of the representation of Buddha's best-known worldwide. It is enthroned in a small park surrounded by hills, a few hundred meters from the Pacific Ocean, and attracts a considerable number of tourists, both Japanese and foreign.