Jeunes japonais, extravagance des corps
Japanese youth, extravagance of the body
Ce livre de Ling Fei, paru en 2002, renferme une centaine de photos, prises entre 1999 et 2002 au Japon. Chacune est datée et localisée dans la ville ou quartier de la prise. C'est un superbe recueil de photos, principalement des portraits de lycéens et étudiants japonais, en noir et blanc.
Beaucoup d'énergie se dégage de ces instantanés, aucune personne ne semble prendre la pose… Ce recueil est remplis d'instants volés; achat indispensable!!!!!
This Ling Fei's book, published in 2002, contains hundreds of photos, taken between 1999 and 2002 in Japan. Each is dated and located in the city or district of the photo taking. It is a superb collection of photos, mostly portraits of Japanese students, in black and white. Lots of energy emerges from these snapshots, no one seems to pose … This book is filled with stolen moments; a must have book !!!!!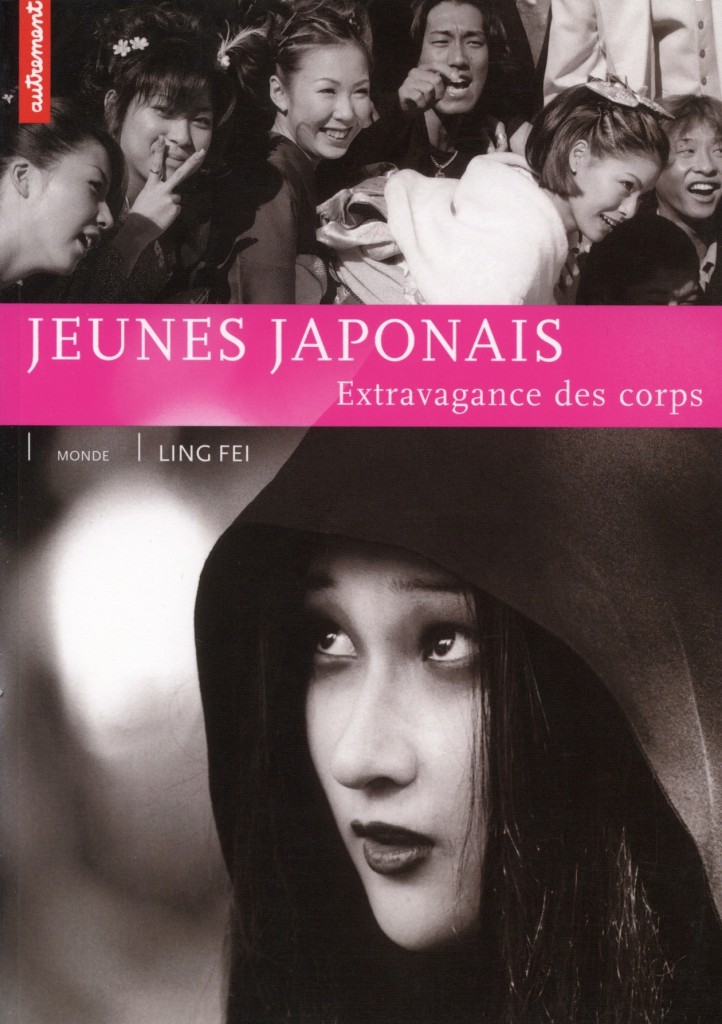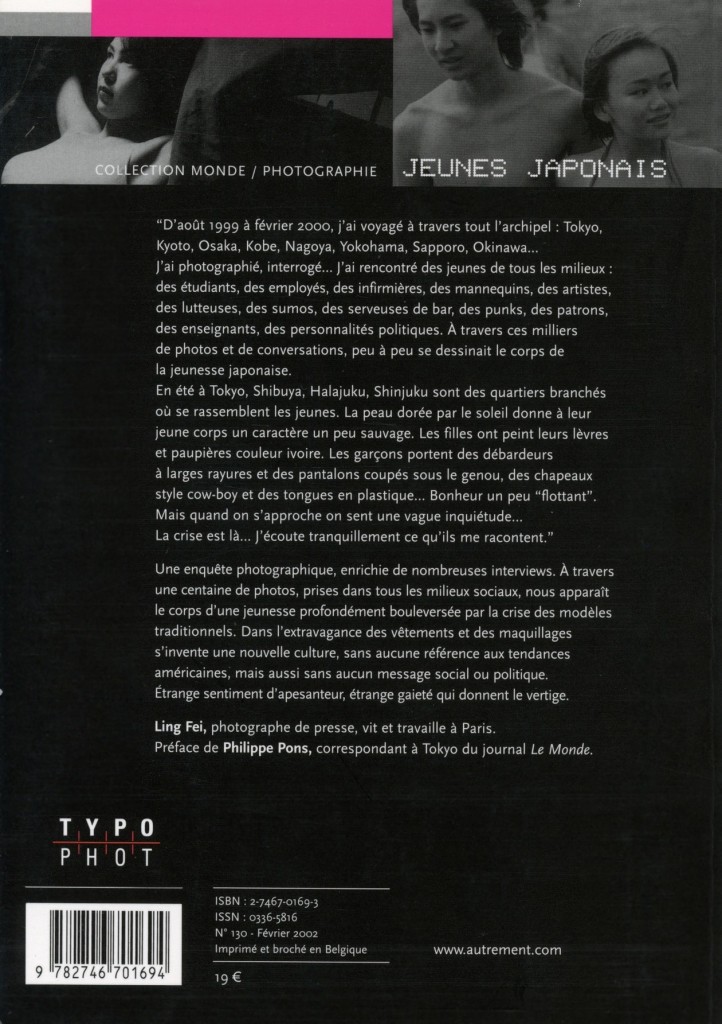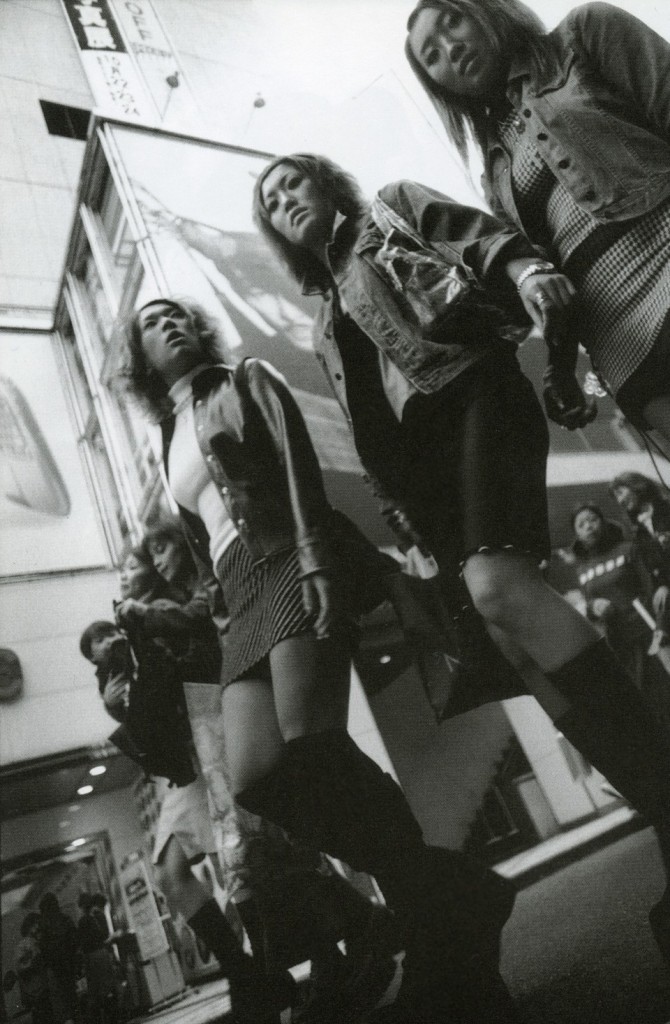 Trois paires de longues jambes dans la rue Shibuya. Tôkyô, août 1999.
Three pairs of long legs in the Shibuya street. Tokyo, August 1999.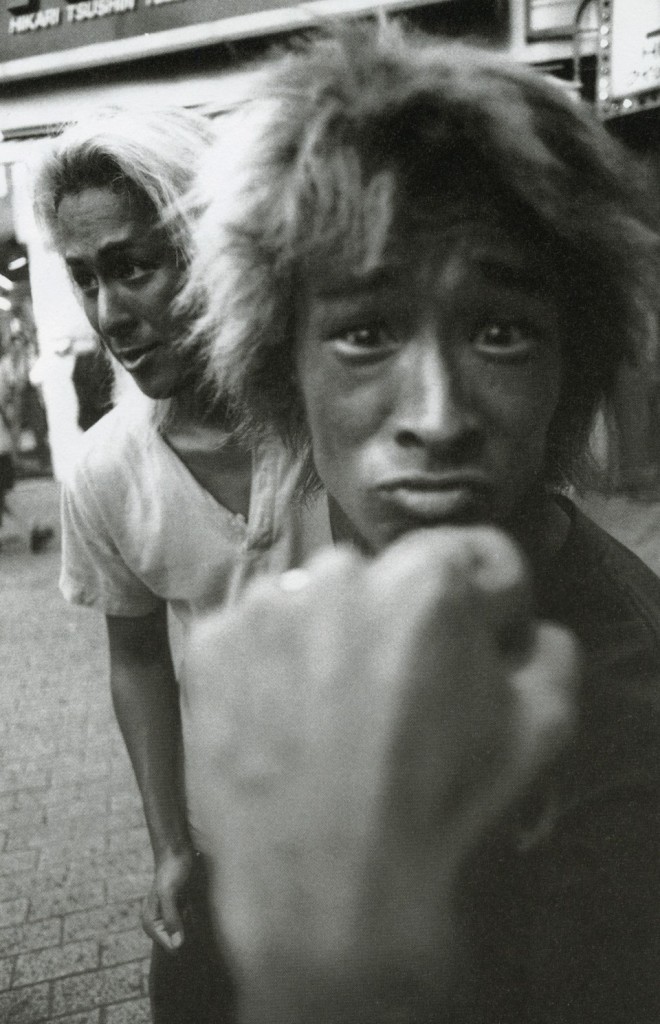 "Tu veux essayer?" Tôkyô, septembre 1999.
"Want to try?" Tokyo, September 1999.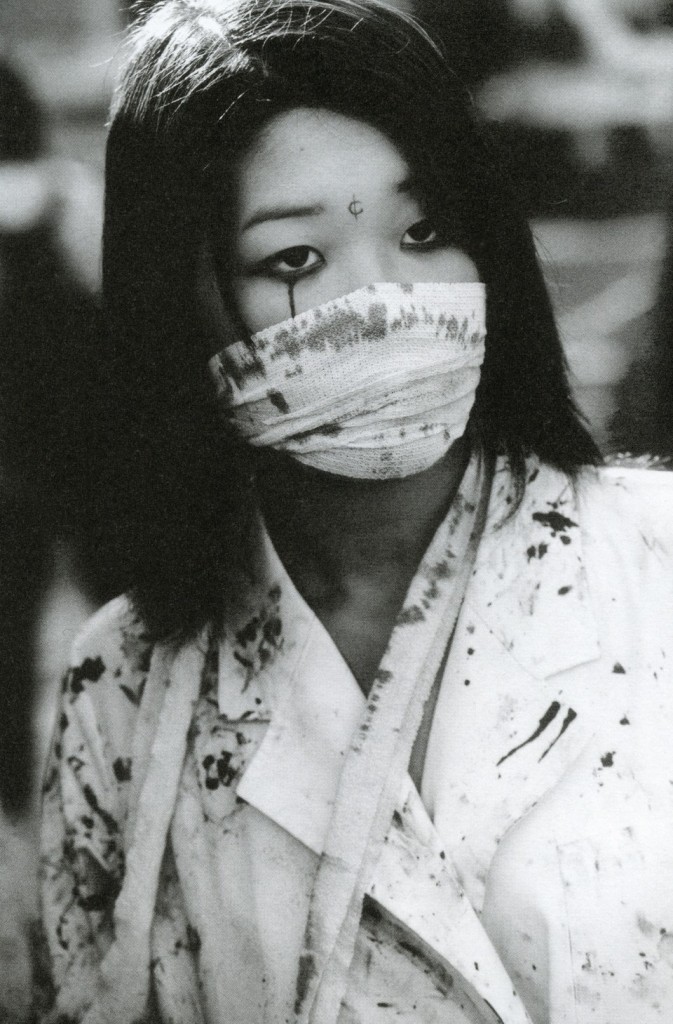 Jeune fille blessée de l'intérieur. Tôkyô, novembre 2000.
Injured girl inside. Tokyo, November 2000.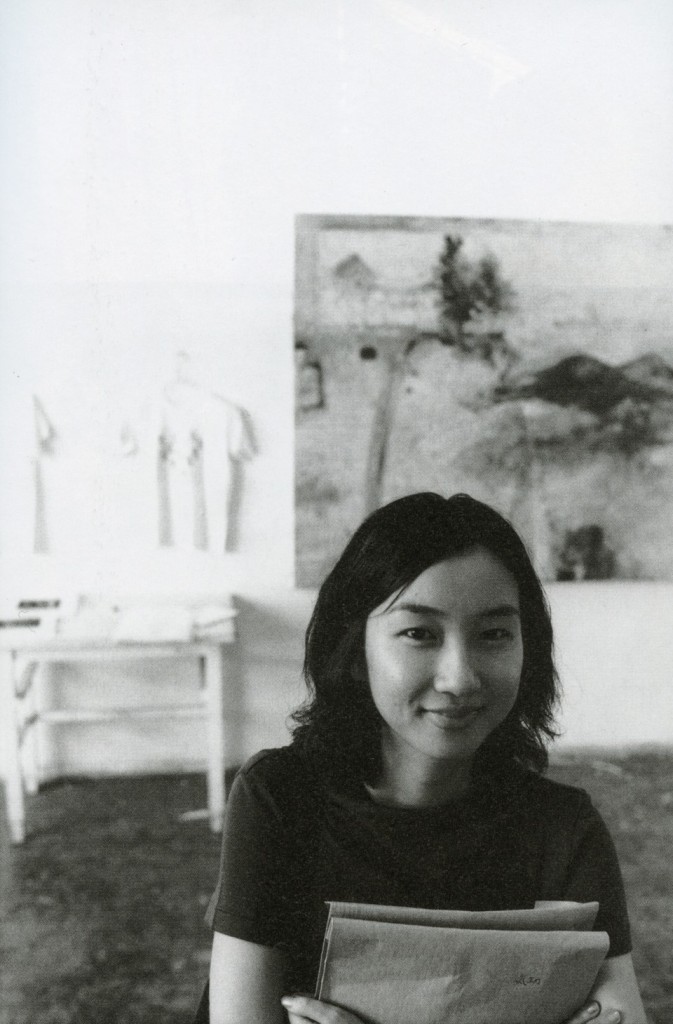 Makoto Nakai, étudiante aux beaux-arts de Tama. Sa beauté et sa pureté en ont fait le symbole de la jeune fille japonaise d'aujourd'hui. Université Tama Art, septembre 1999.
Makoto Nakai, a student at Tama Art Gallery. Her beauty and purity made it the symbol of the Japanese girl today. Tama Art University, September 1999.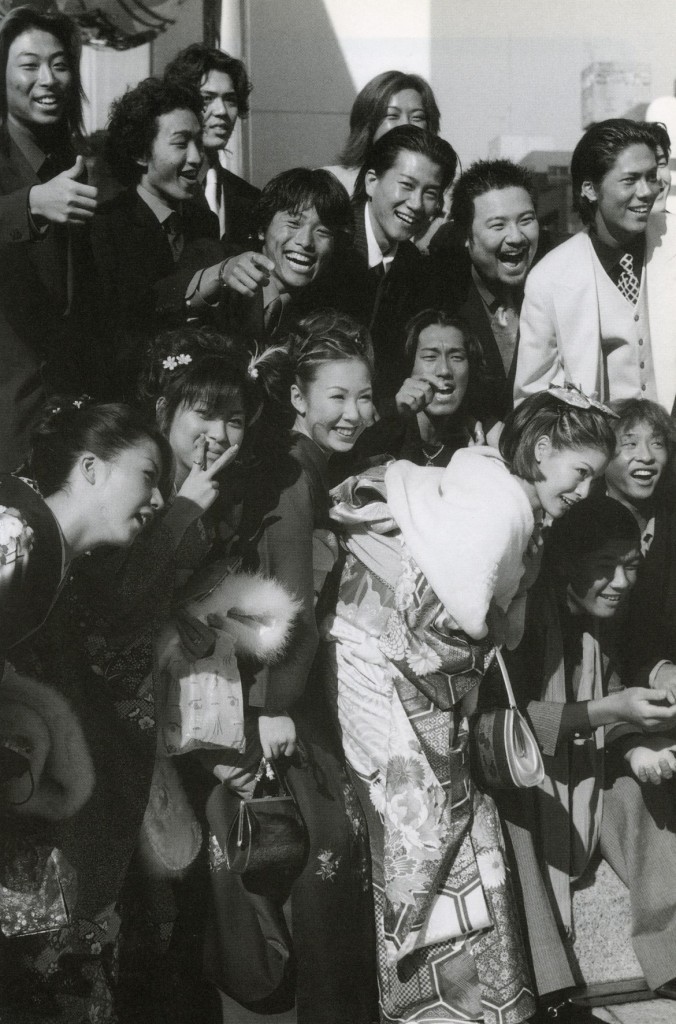 Cérémonie annuelle de ceux ayant atteint leurs 20 ans, âge de la majorité au Japon.
Annual ceremony for those who have reached their 20-year, age of majority in Japan.
Un article sur le même thème ici http://japon.canalblog.com/archives/2005/10/30/945191.html