Il existe une équipe d'artistes taiwanais, composée des illustrateurs Chen, Shu-Fen/Common (Ping Fan), du scénariste Yin Hua et de la traductrice Mariko Suzuki. Il ont réalisé certains des plus magnifique portraits de jeunes filles que je connaisse. Leur livre le plus troublant s'appelle "Yellow HEX AD 8C 38" de 1999; allez savoir pourquoi un tel nom mais il est plus connu sous le nom de Yellow. Il fait 54 pages, les dialogues sont en anglais, japonais et taiwanais et il raconte l'histoire d'une jeune fille, dans un bar, perdue dans ses pensées à propos d'une histoire d'amour commencée dans son entreprise.
Les illustrations sont superbes, tout particulièrement la couleur de la peau de l'héroïne, la finesse de ses cheveux, l'emploi des couleurs… Ces dessins sont un véritable enchantement!
There is a team of Taiwanese artists, composed with the illustrators Chen Shu-Fen/Common (Ping Fan), the screenwriter Yin Hua and the translator Mariko Suzuki. This team has made ​​some of the most beautiful portraits of young girls I know. Their most disturbing book is called " Yellow HEX AD 8C 38 " of 1999; go to know why such a name but it is more known under the name of Yellow. It is 54 pages, the dialogues are in English, Japanese and Taiwanese, and it tells the story of a young girl in a bar, lost in her thoughts about a love story that began in her company.
The illustrations are magnificent, especially the skin color of the heroine, the fineness of her hair, the use of colors… These drawings are a delight!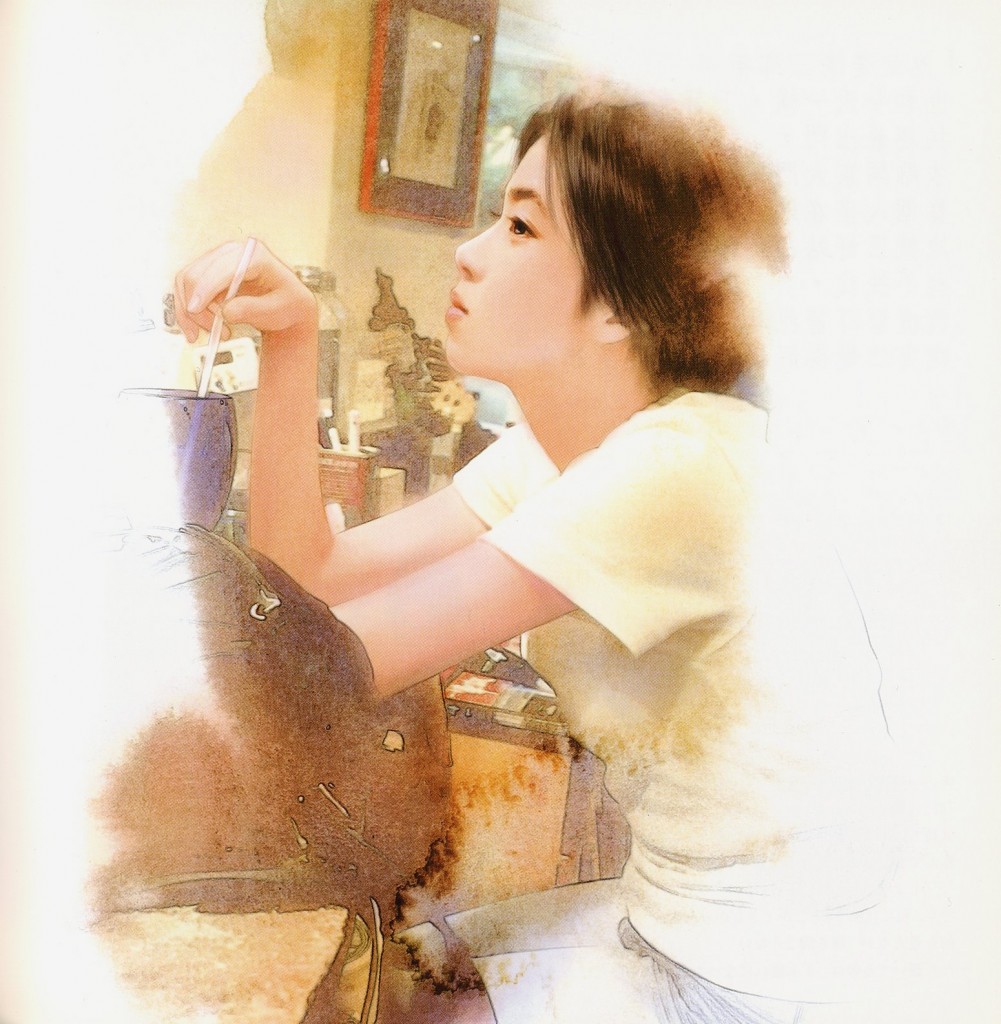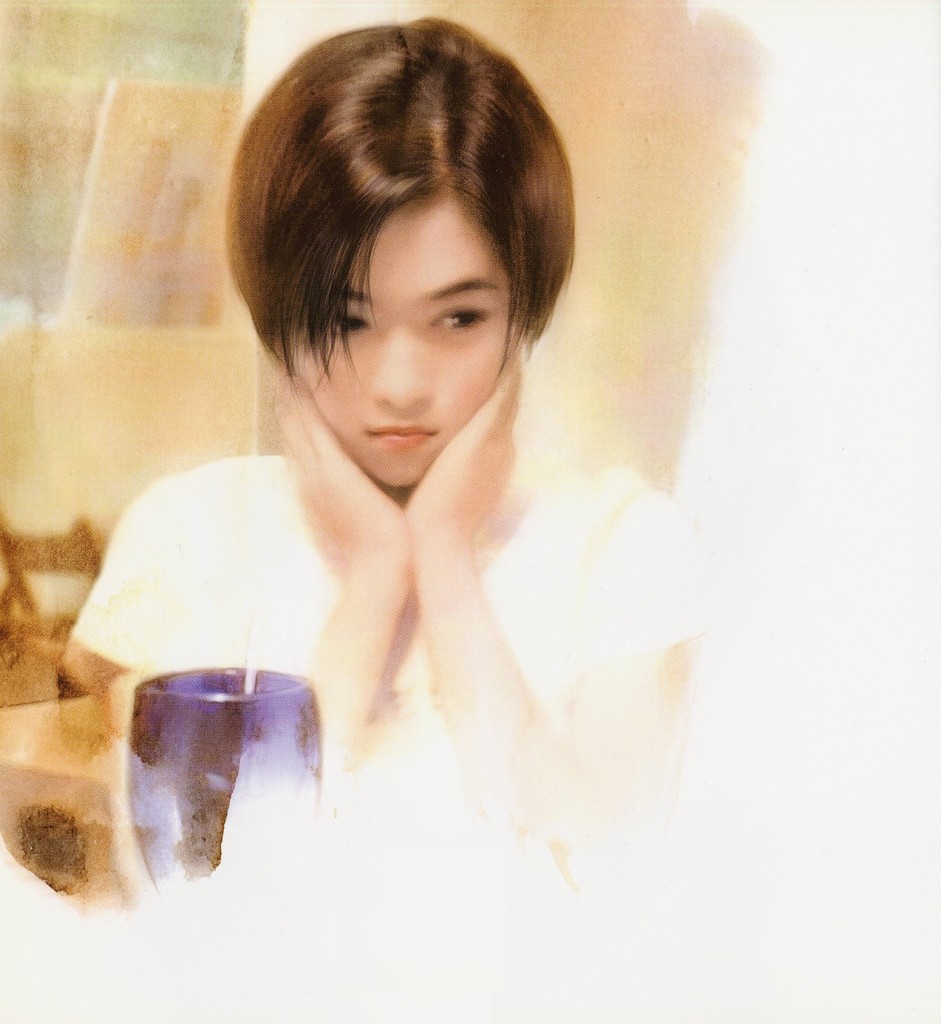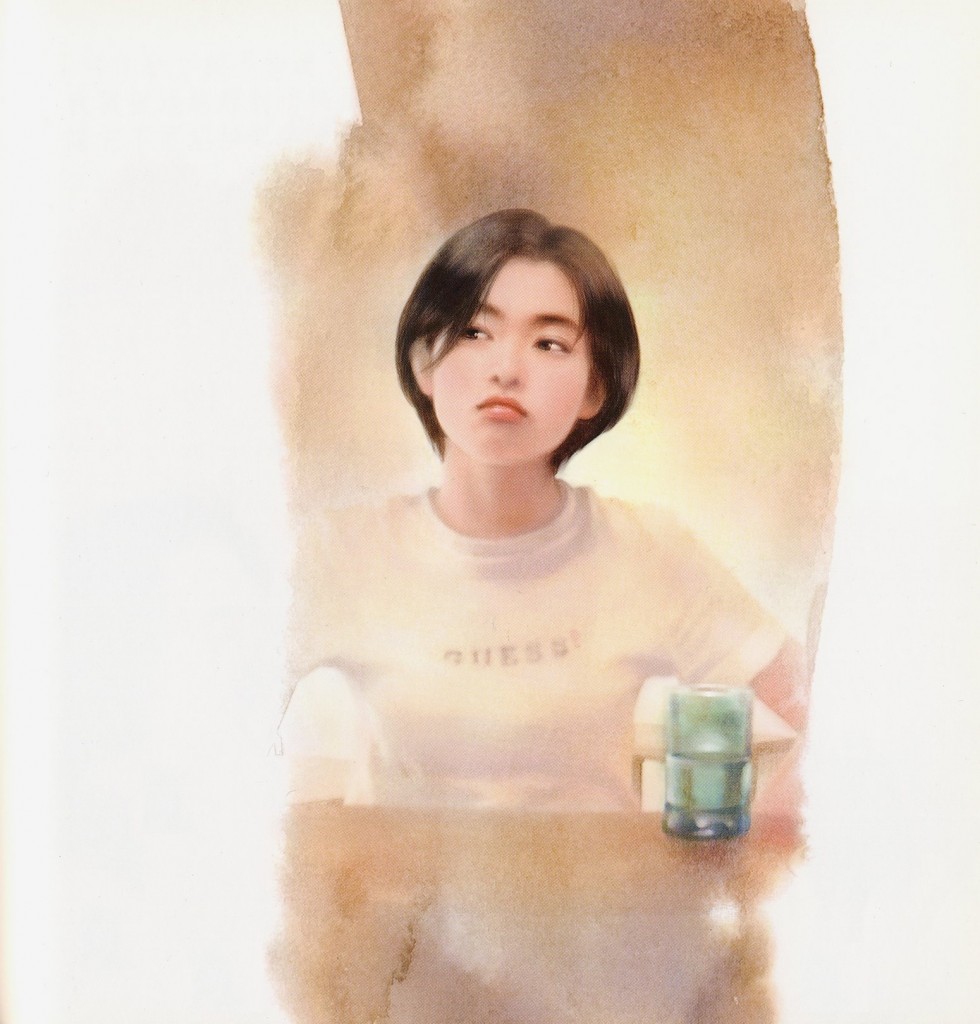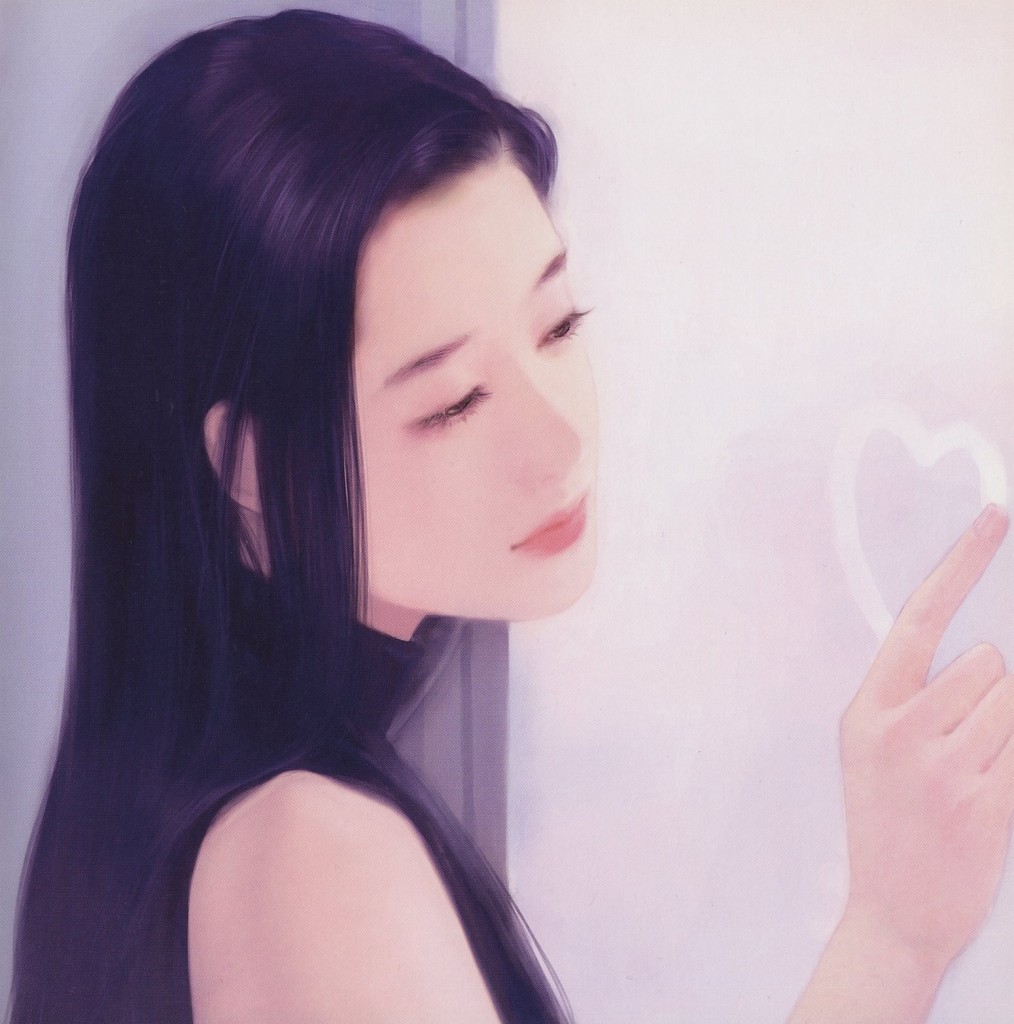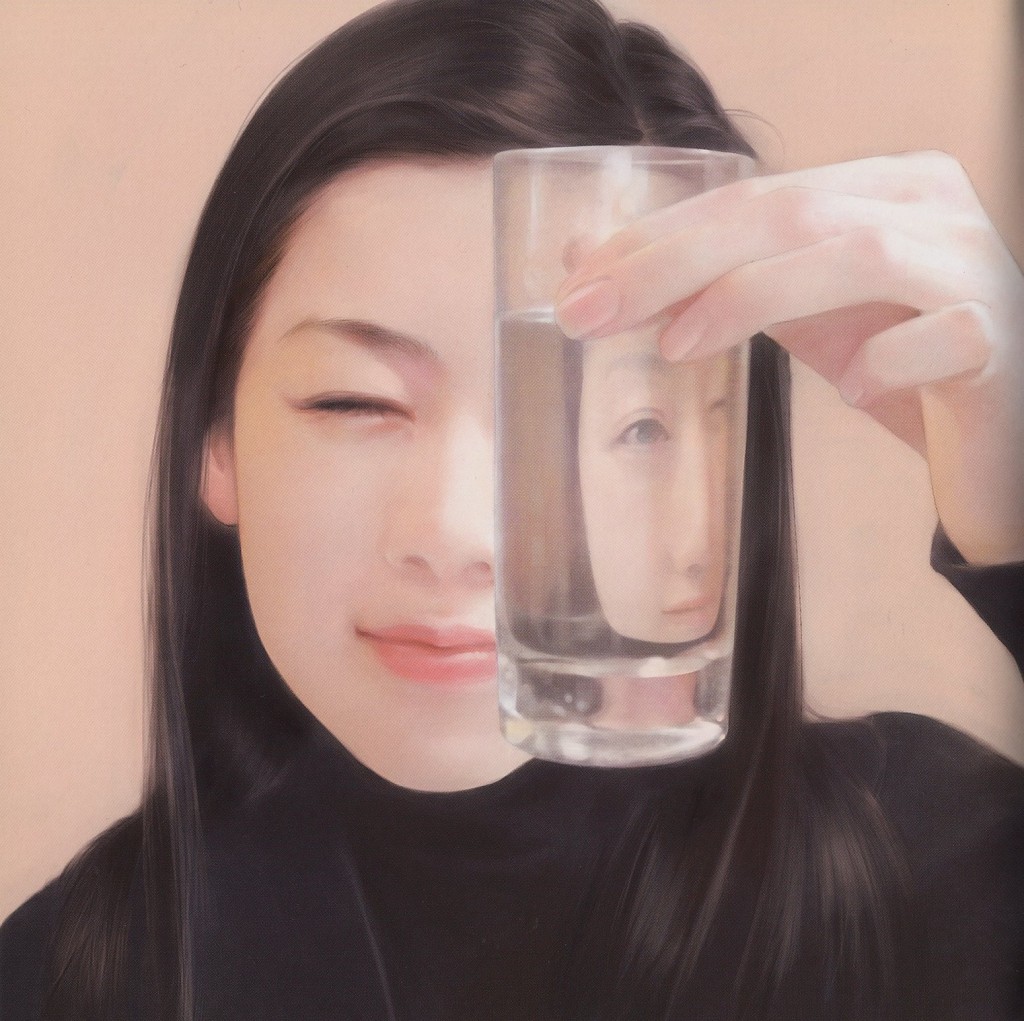 Red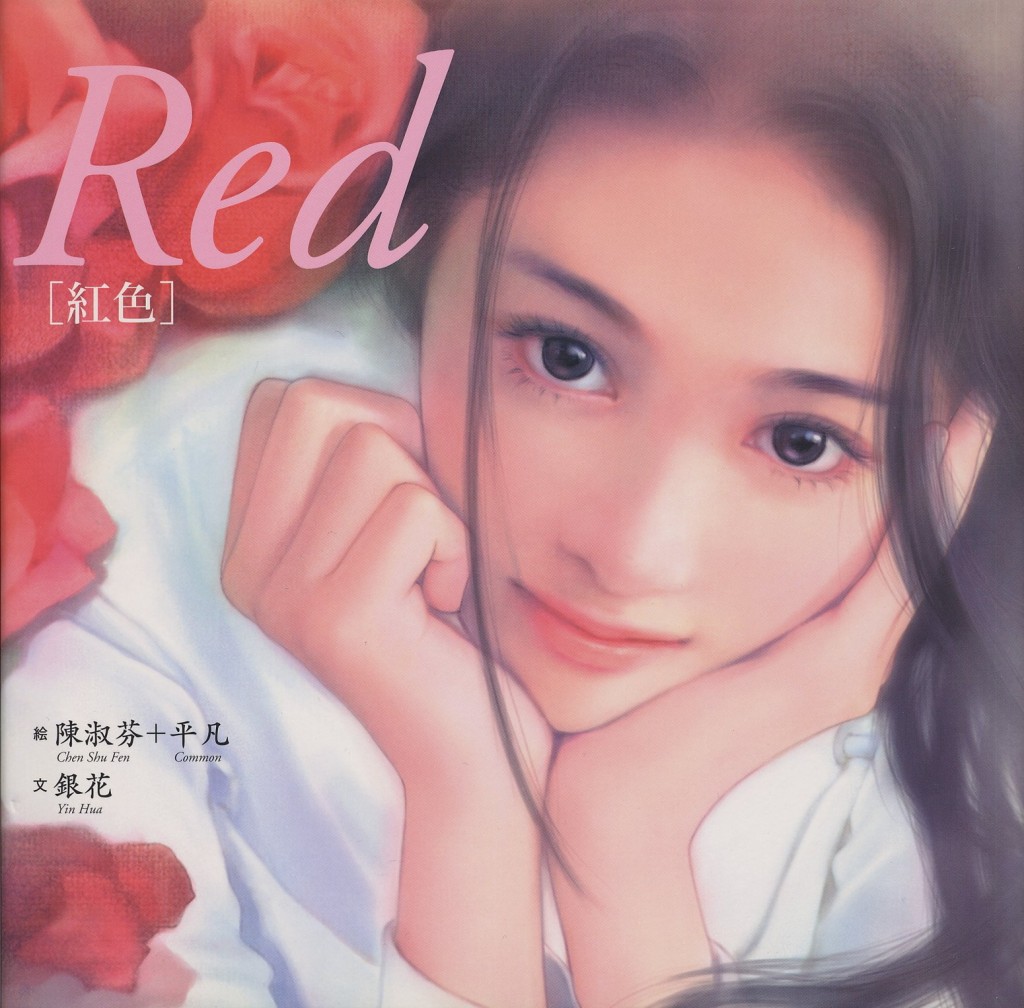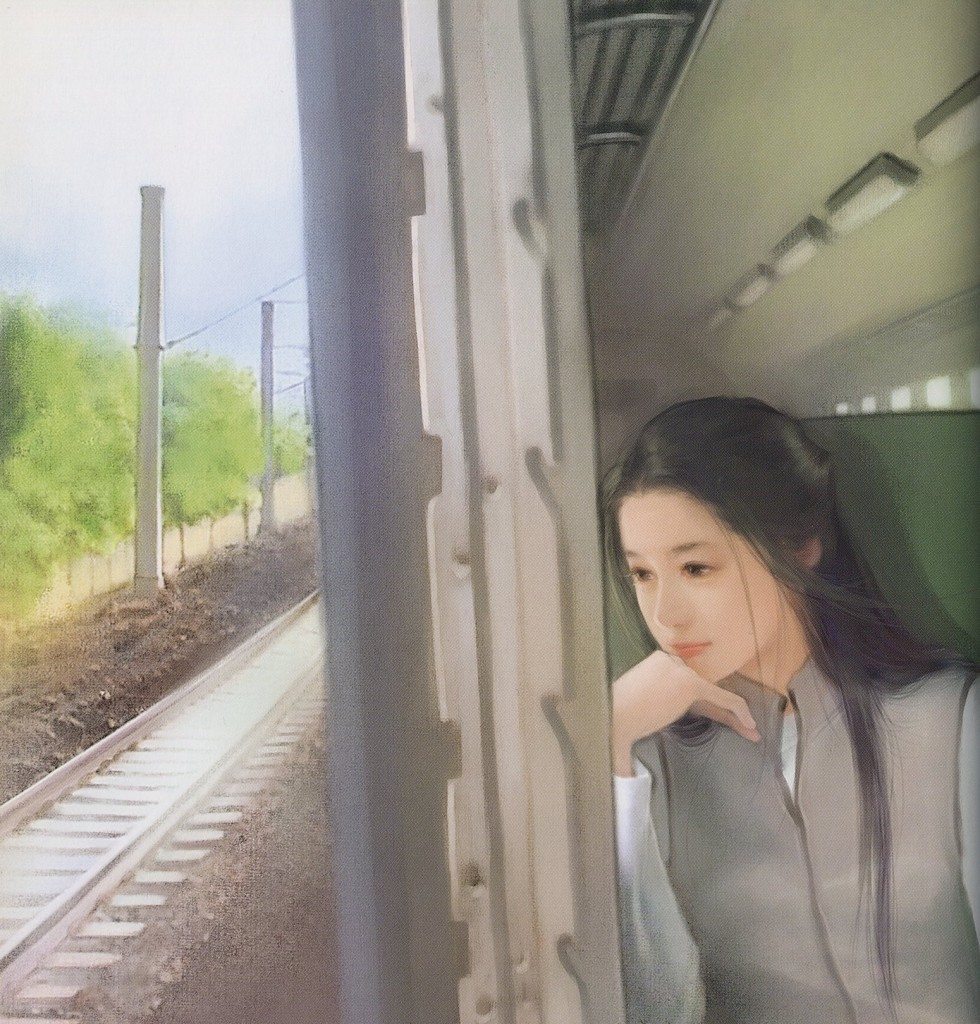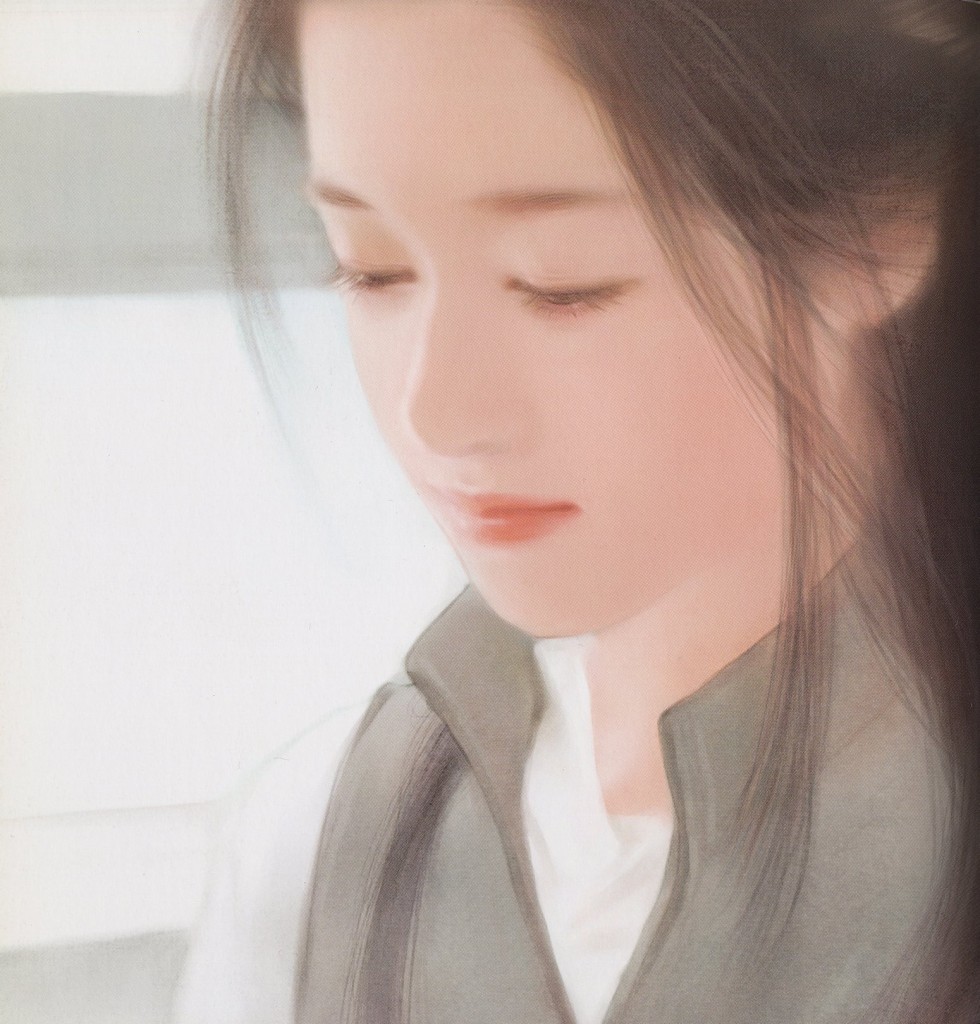 White