Archive pour octobre 2011
Toshio Saeki est un illustrateur japonais né en 1945 spécialisé dans les estampes érotiques. Ses œuvres revisitent les légendes japonaises avec des démons et fantômes lubriques mais elles mettent aussi en scène des familles a priori normales soudainement prises dans une frénésie sexuelle. Ses dessins sont superbes mais certains sont très violents et dérangeants car mêlant viols, tortures, meurtres… Voici une sélection de ses travaux tirées de ses deux recueils Chimushi.
Toshio Saeki is a Japanese illustrator born in 1945 specializing in erotic prints. His works revisit the Japanese legends with lustful demons and ghosts but they also directed a priori normal family suddenly caught in a sexual frenzy. His drawings are beautiful but some are very violent and disturbing because mixing rapes, tortures, murders. Here is a selection of his work from his two collections Chimushi.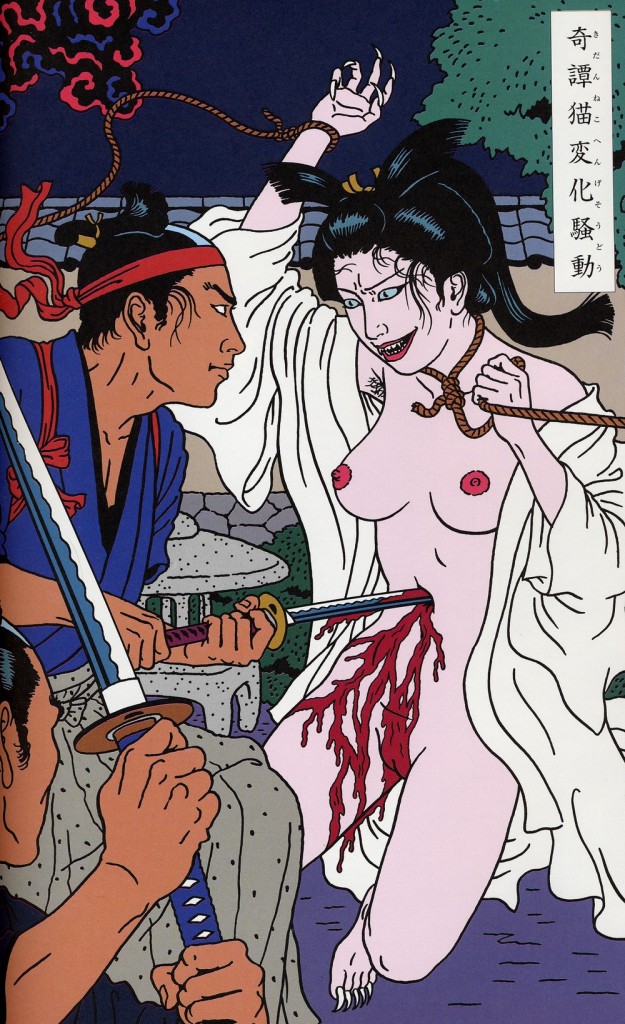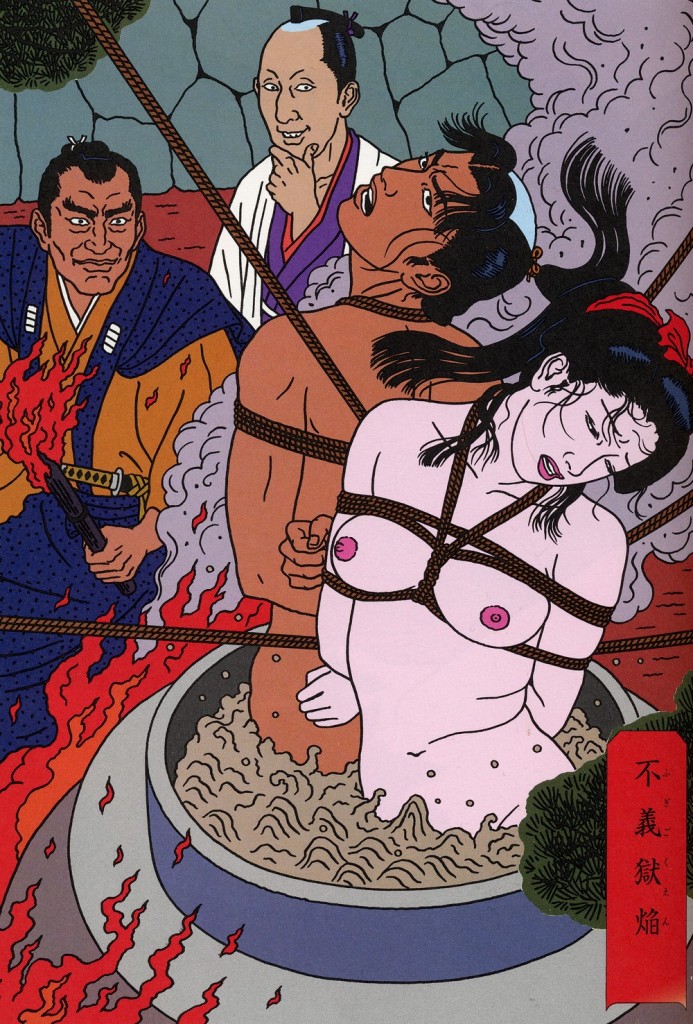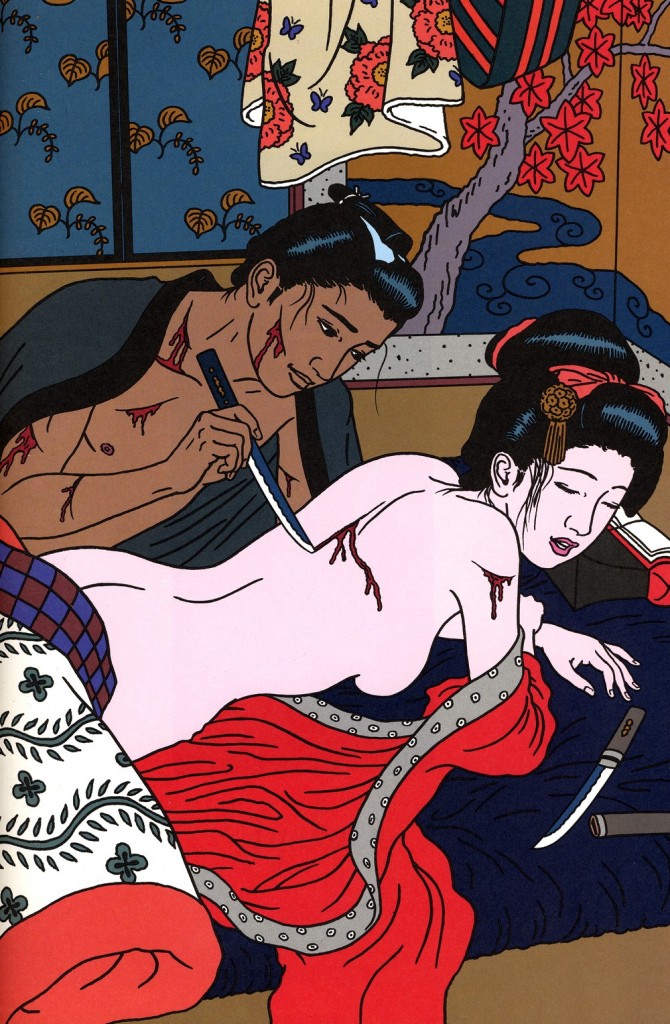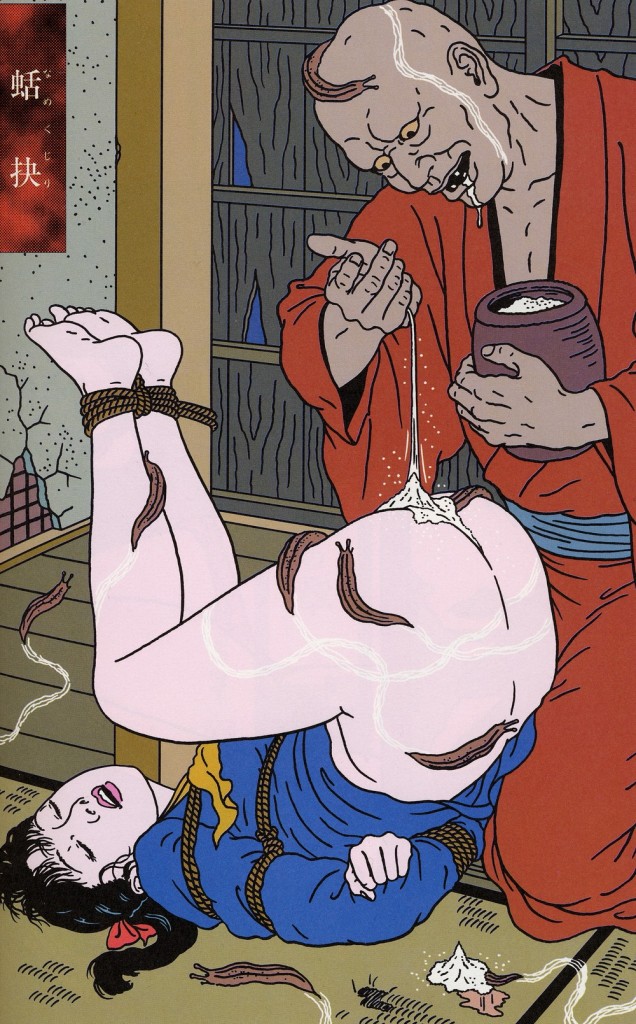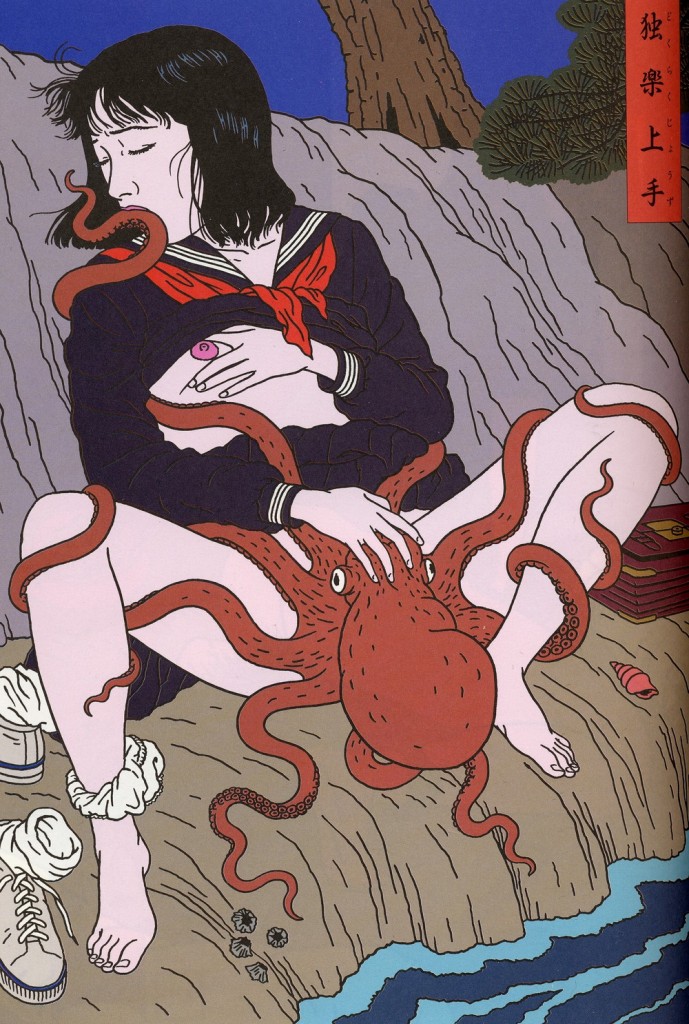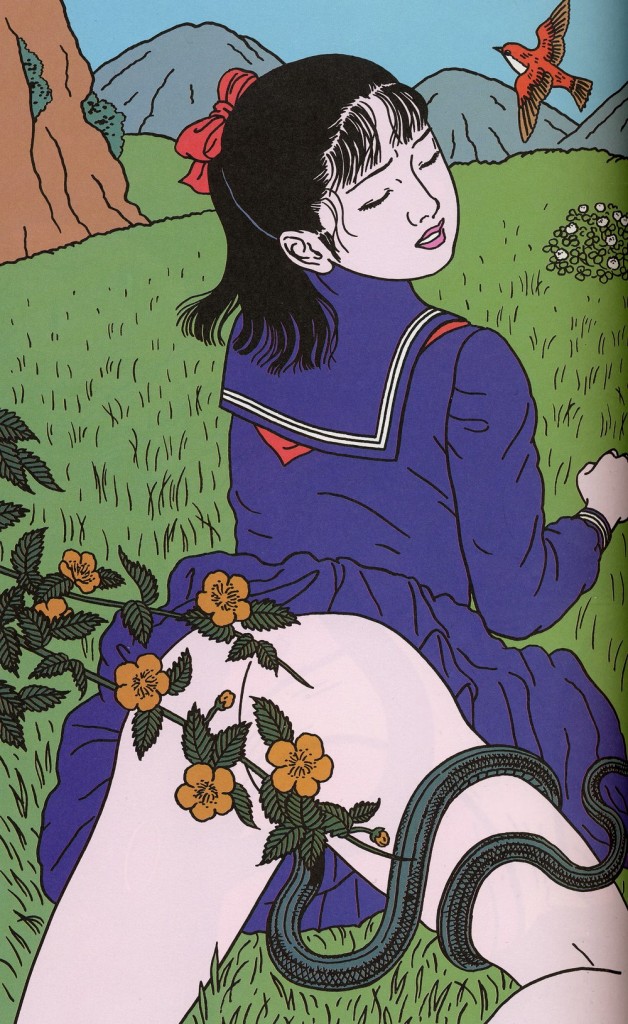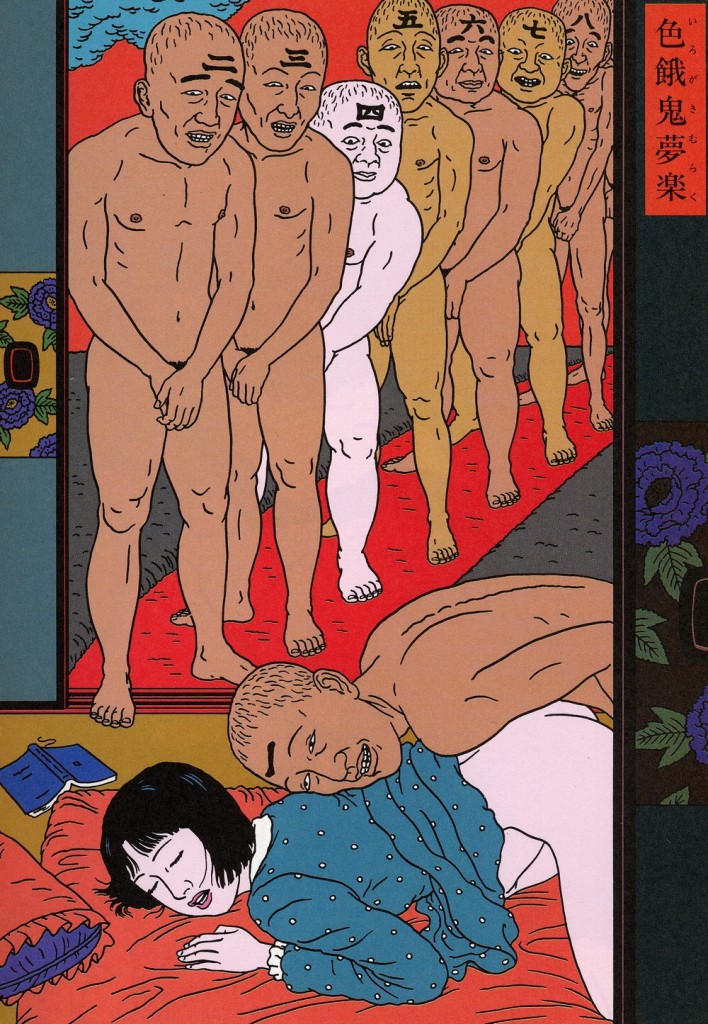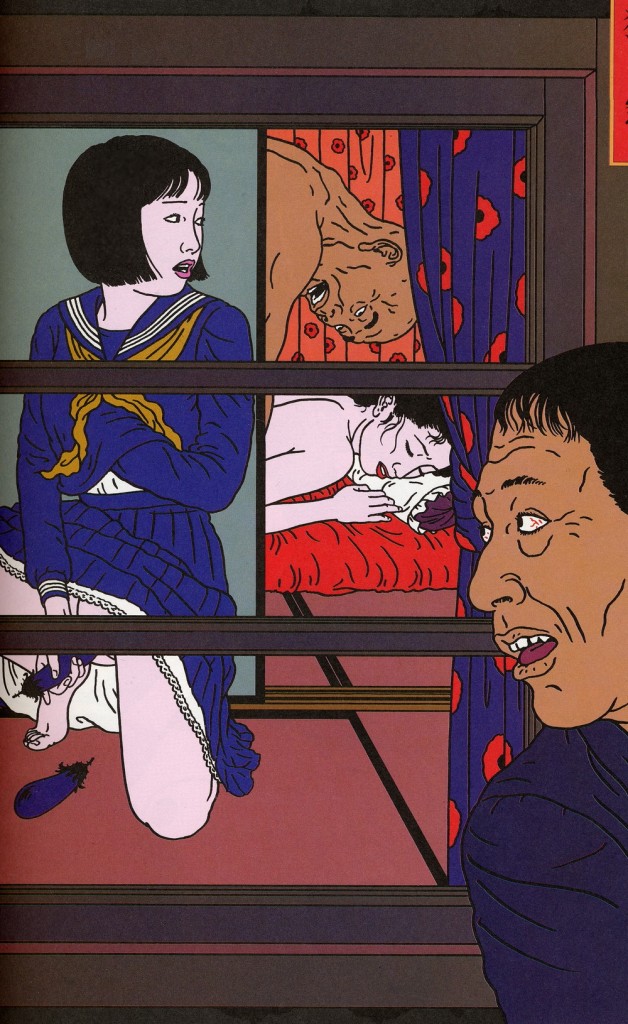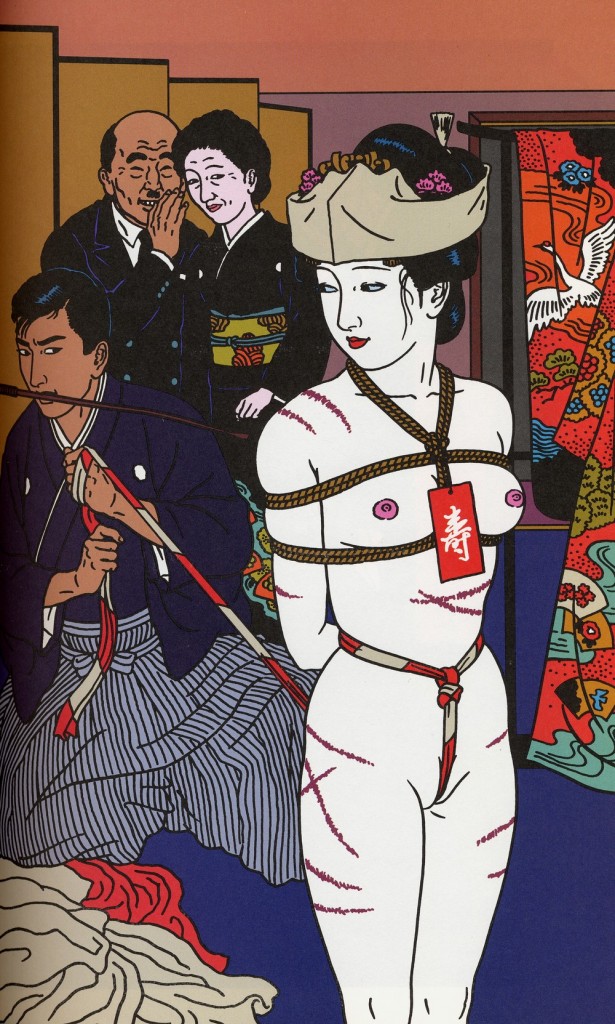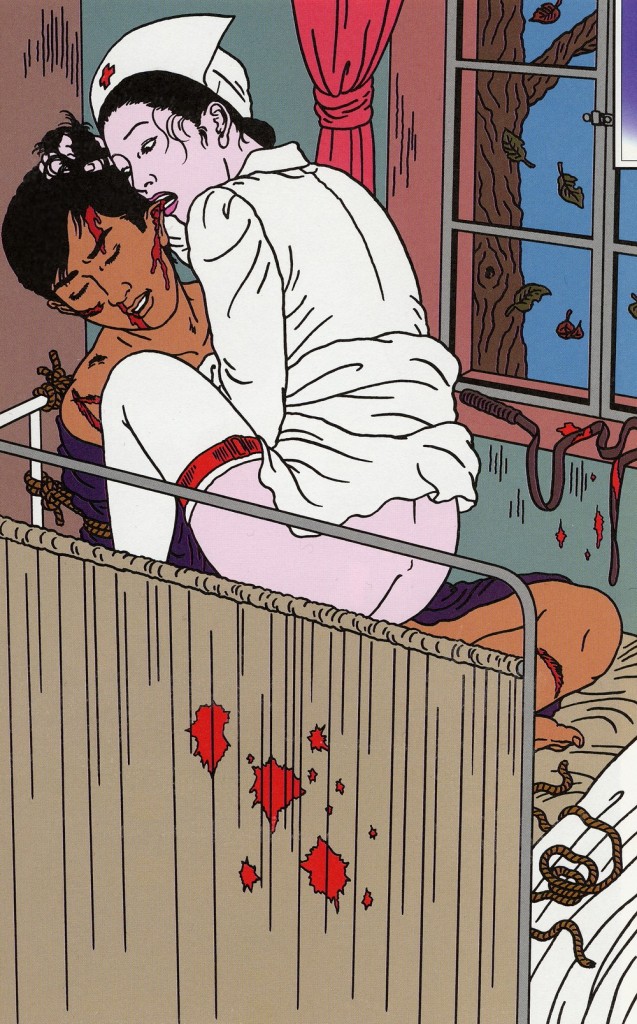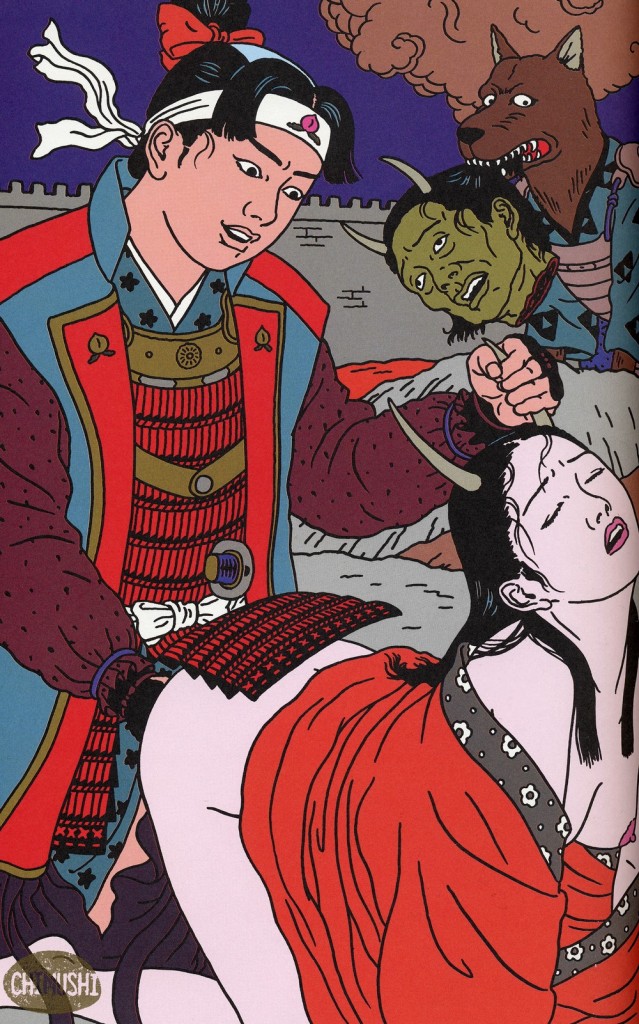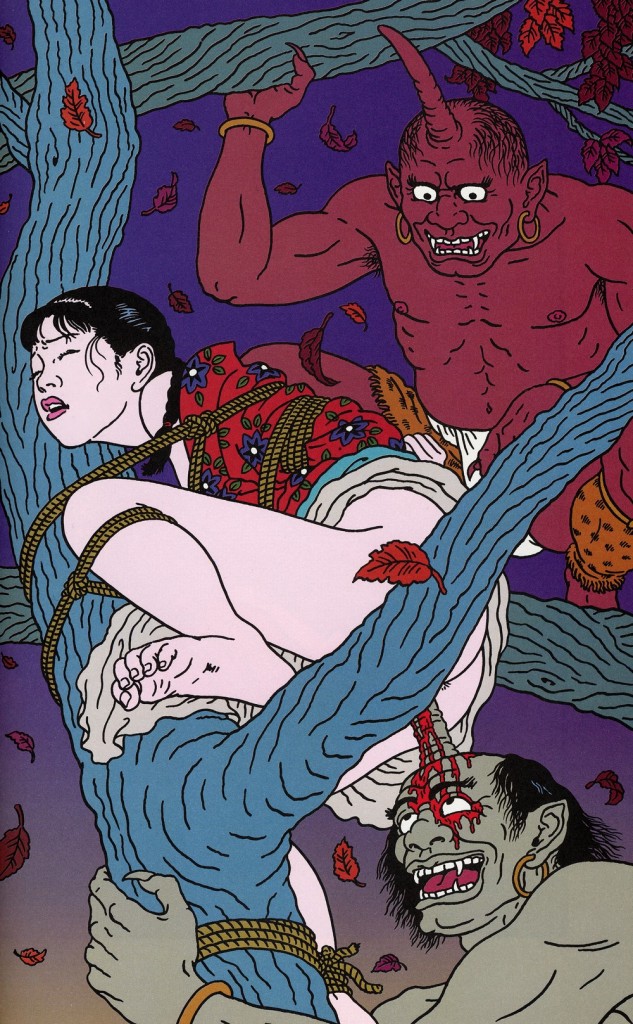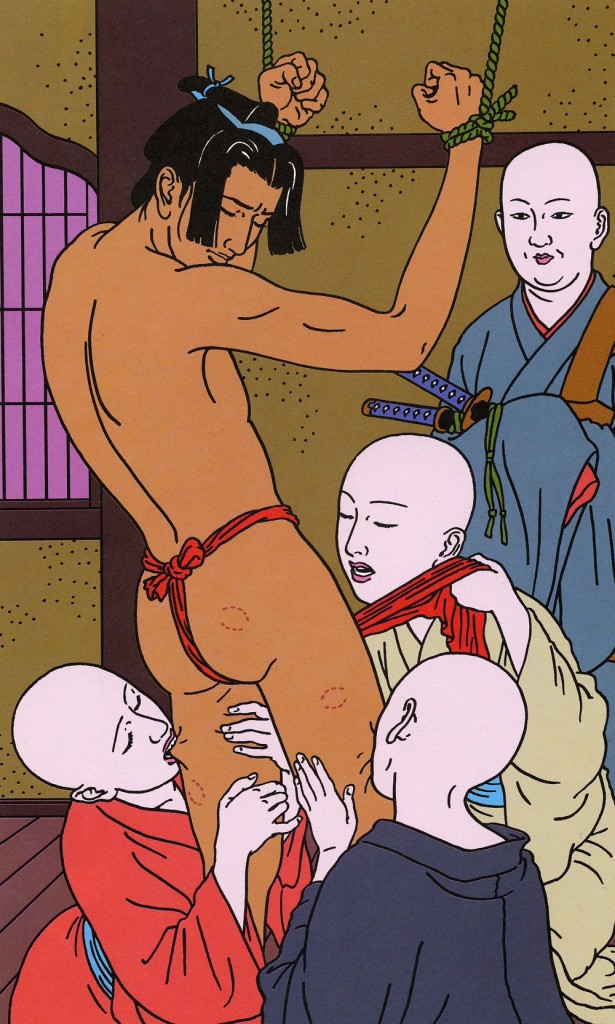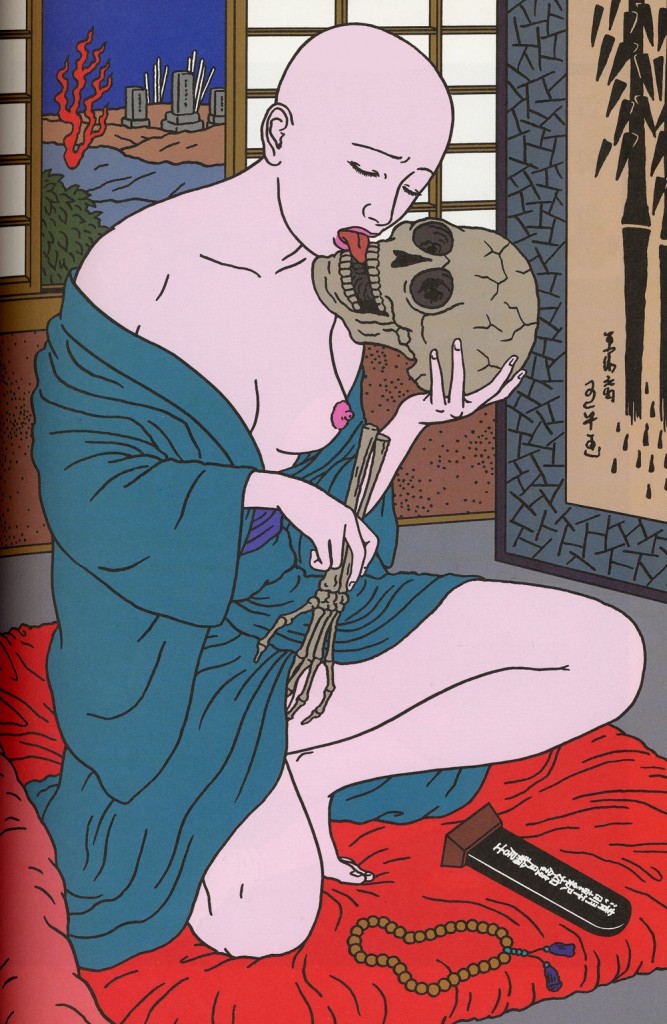 Les Cyclades sont des îles de la mer Egée ayant vu il y a 5 000 ans la naissance de la sculpture grecque. Ces têtes de marbre sont épurées, lisses, douces, comme si les artistes visaient la perfection, l'idéal, le monde de l'absolu et non pas la ressemblance avec le réel. Ces chefs d'œuvre sont troublants, comme un miroir de ce que peut-être l'humanité. En 5 000 ans  l'homme a fait des sculptures plus belles, plus fines, plus massives mais certainement pas plus intrigantes!
The Cyclades are islands of the Aegean Sea. They saw 5000 years ago the birth of Greek sculpture. These marble heads are clean, smooth, soft as if the artists aimed for perfection, ideal, the world of the absolute and not the resemblance to the real. These masterpieces are troubling, as a mirror of what may be humanity. In 5000 years man has made the most beautiful sculptures, finer, more massive but certainly not most intriguing!