Archive pour juillet 2012
Le film « Le nouveau monde » de Terrence Malick a révélé au monde entier une jeune beauté du nom de Q'Orianka Kilcher dans le rôle de Pocahontas. Lors de la réalisation du film en 2005, Q'Orianka a seulement 15 ans et, mon Dieu, elle rayonne et illumine ce film d'une grâce et d'une douceur inimaginables; rien que pour elle ce film doit être vu et revu!
The film « The New World » by Terrence Malick revealed to the world a young beauty named Q'Orianka Kilcher in the role of Pocahontas. During the making of the film in 2005, Q'Orianka was only 15 years and, my God, she shines and illuminates the film with a grace and sweetness unimaginable; just for her this film should be seen again and again!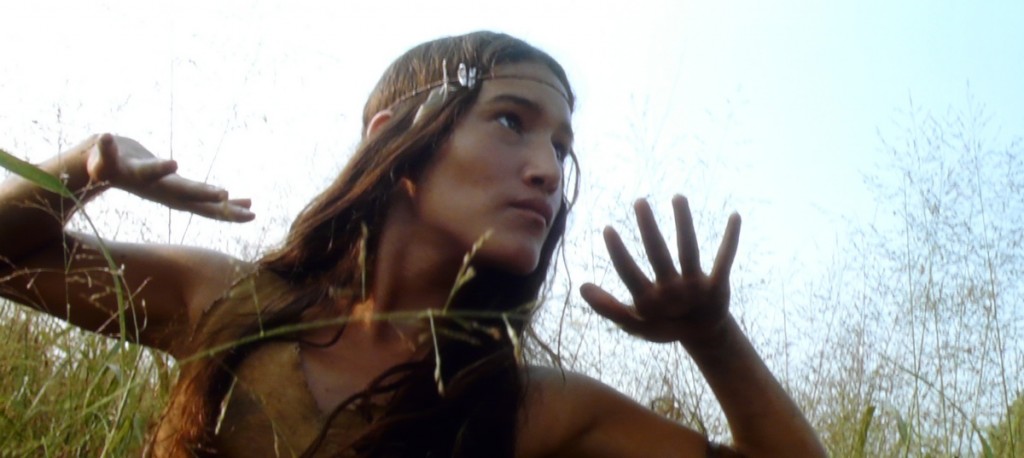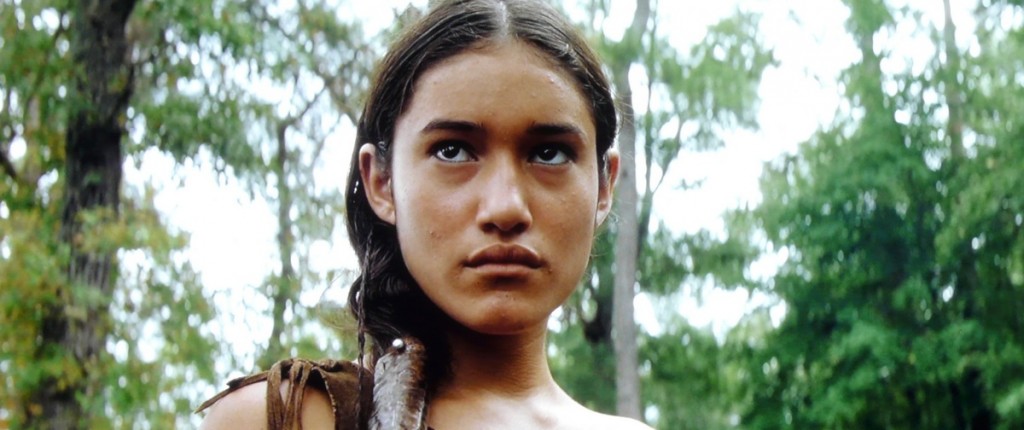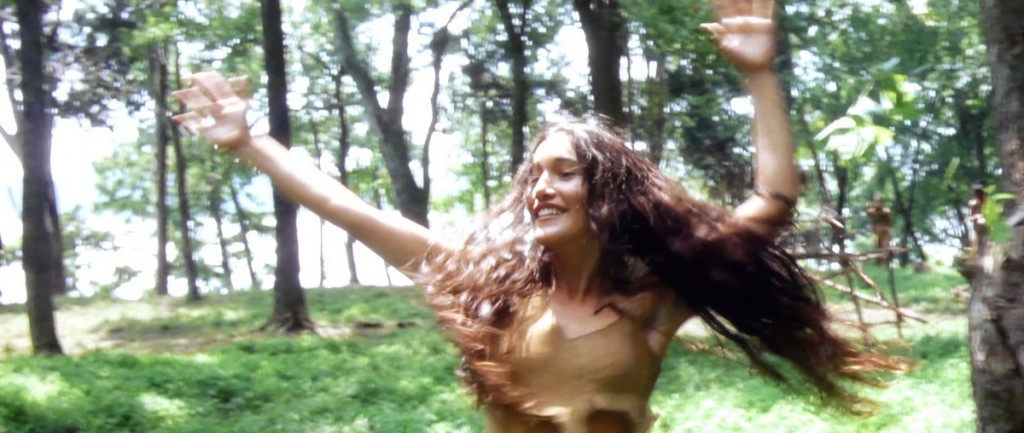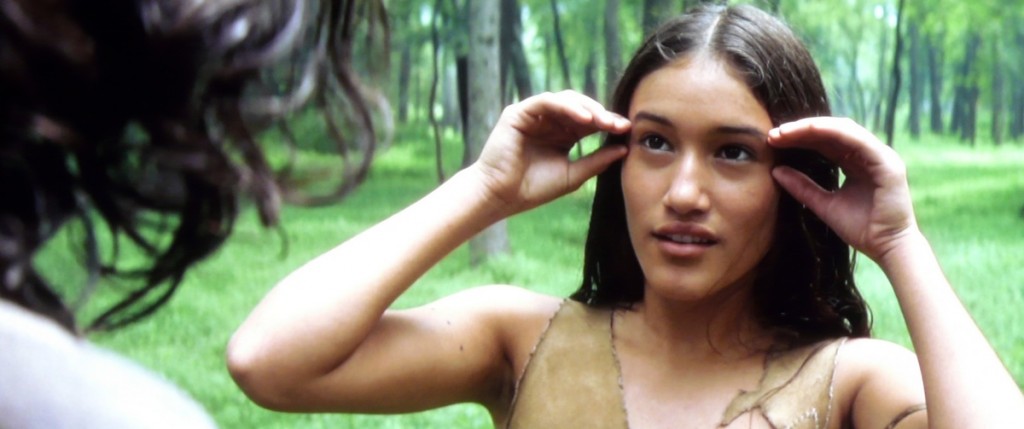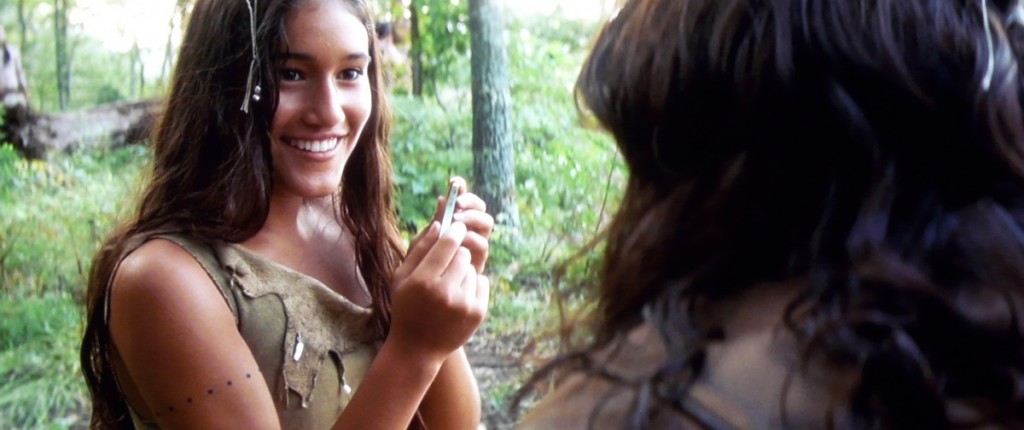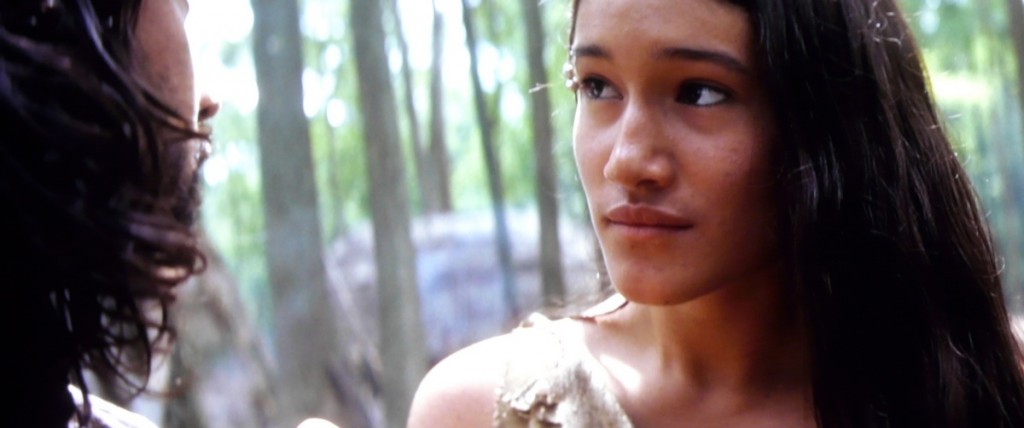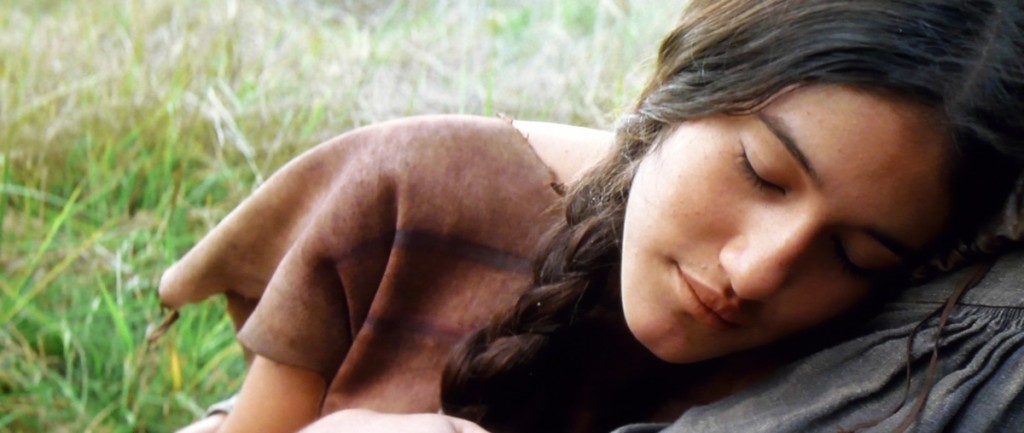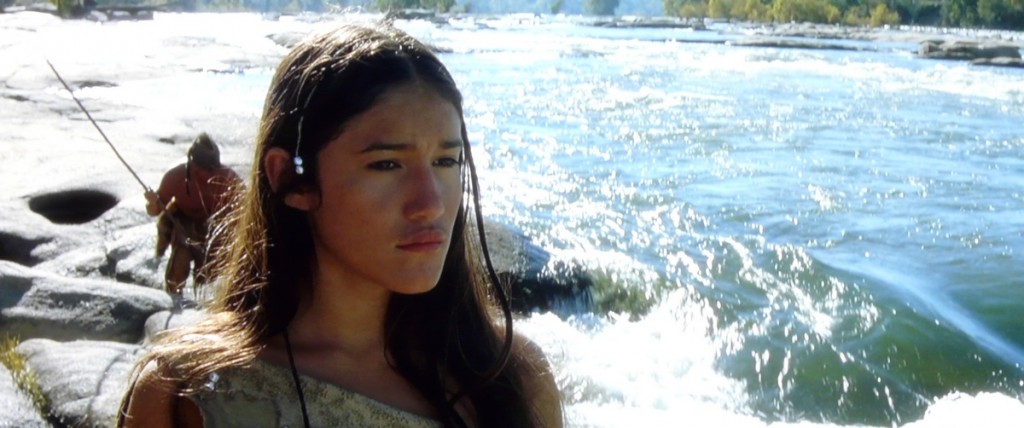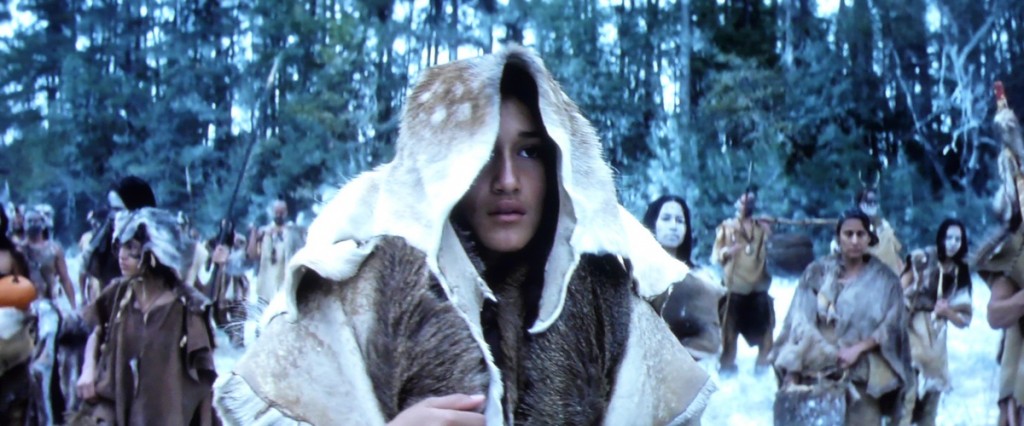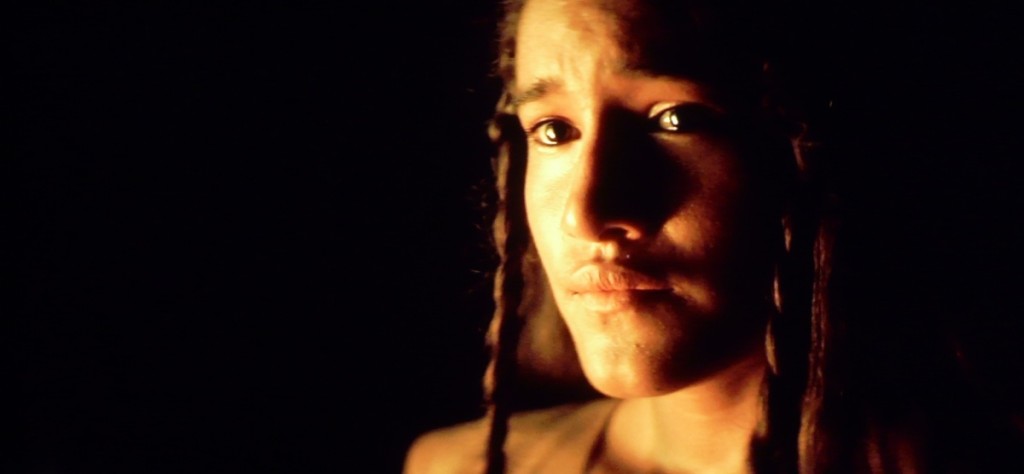 Yoshitoshi, 1839 – 1892, est considéré comme le dernier des grands maîtres des estampes japonaises (ukiyo-e) et ses œuvres  sont parmi les plus violentes jamais peintes.
Yoshitoshi, 1839 – 1892, is considered the last of the great masters of Japanese prints (ukiyo-e) and his works are among the most violent ever painted.