Archive pour décembre 2014
Le roman Salammbô de Gustave Flaubert se déroule lors de la première guerre punique, entre Carthage et Rome, et plus précisément de la révolte des mercenaires de Carthage. Ce chef d'œuvre a été mis en dessins magnifiquement par l'artiste Philippe Druillet. Voici une sélection de ses plus belles planches.
The Salammbo Gustave Flaubert novel takes place during the First Punic War, between Carthage and Rome, and more specifically the revolt of the mercenaries of Carthage. This masterpiece has been beautifully drawings by the french artist Philippe Druillet. Here is a selection of his finest boards.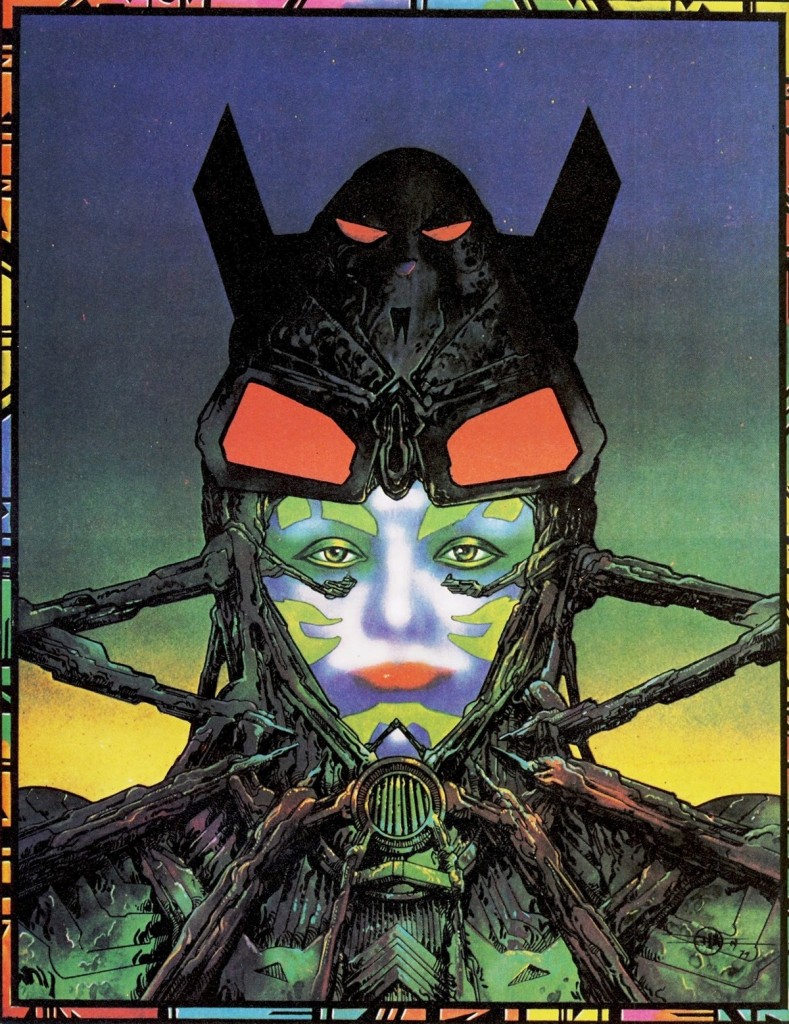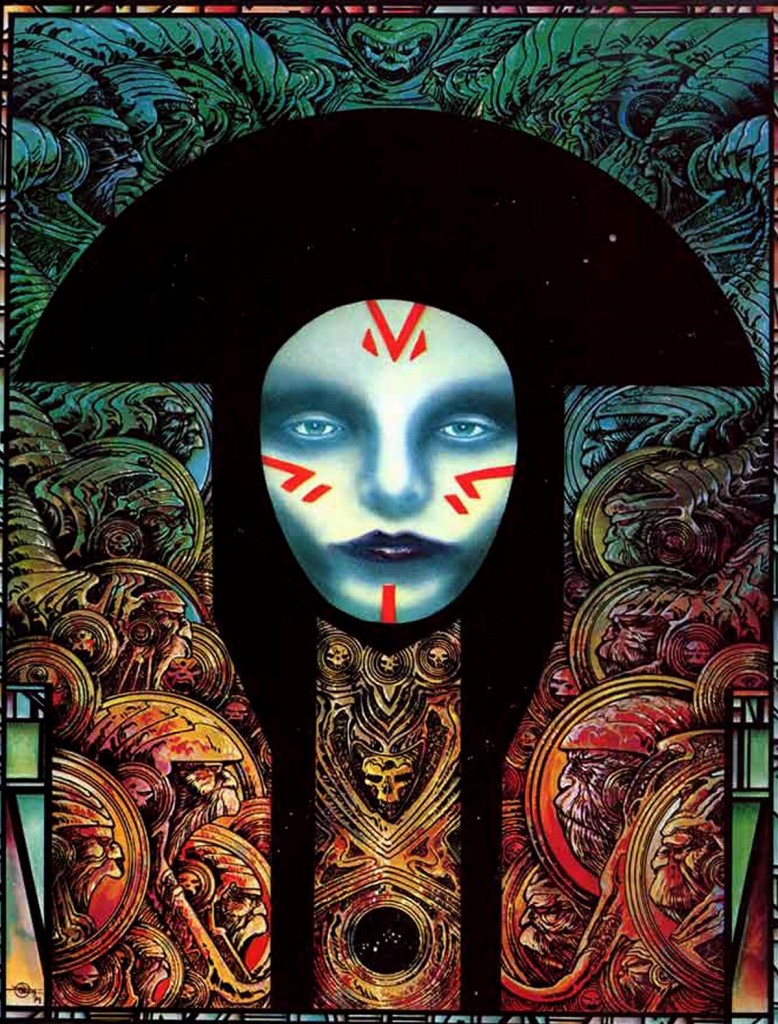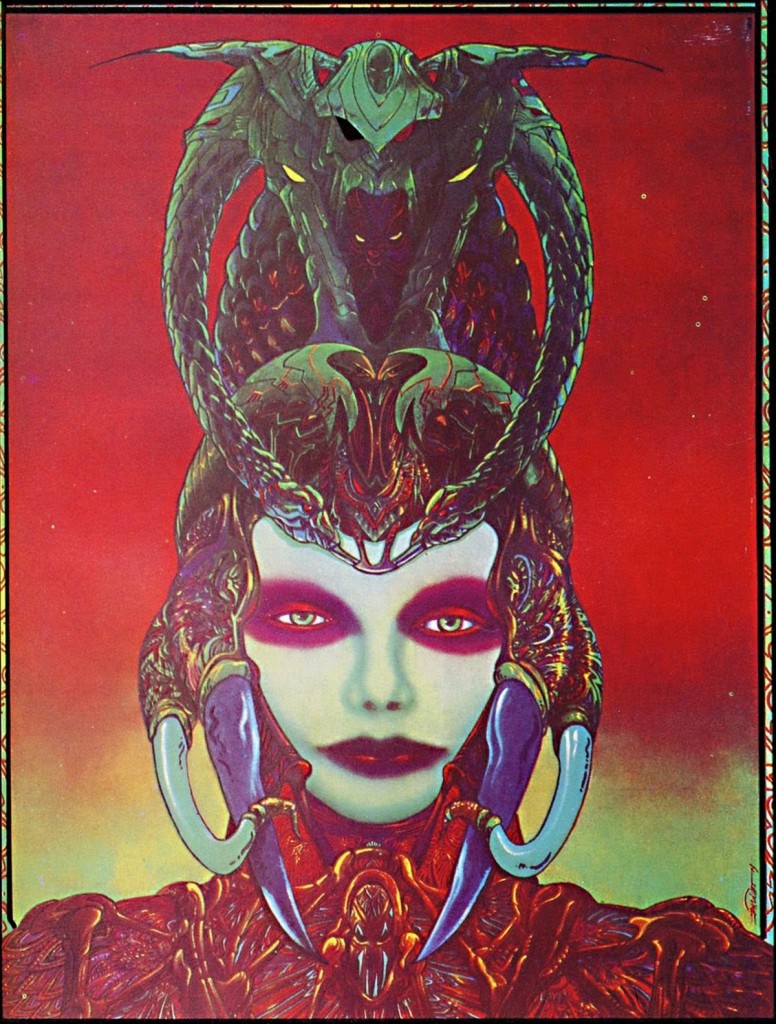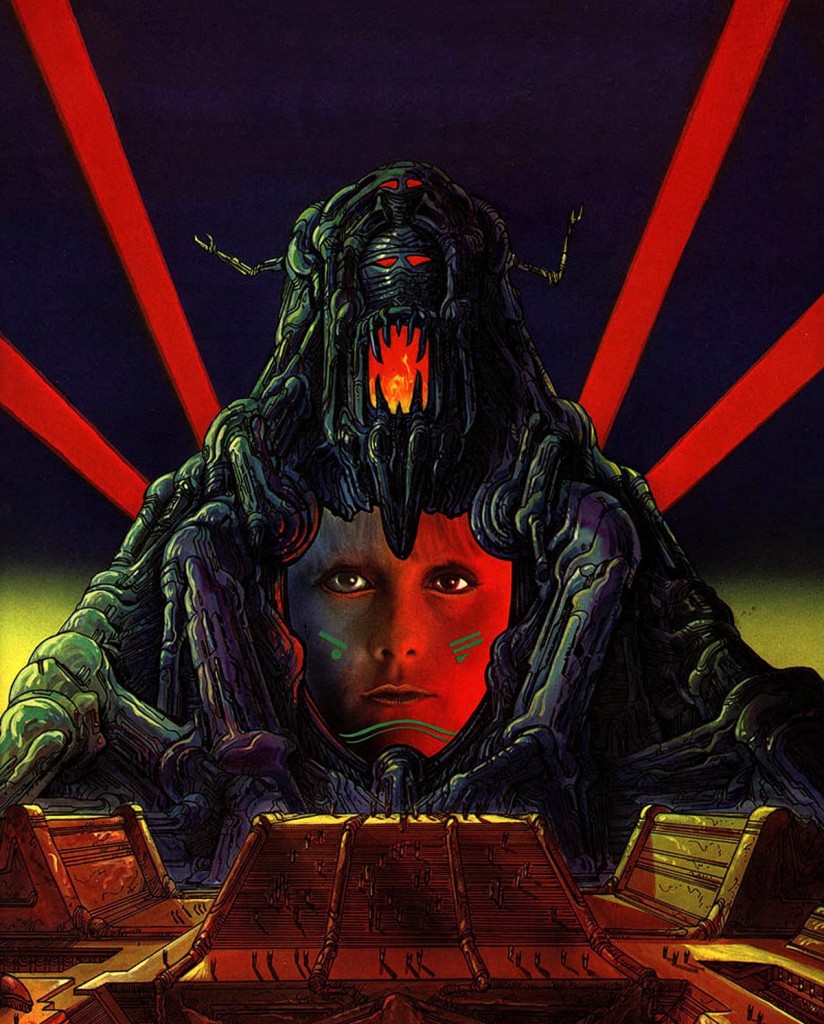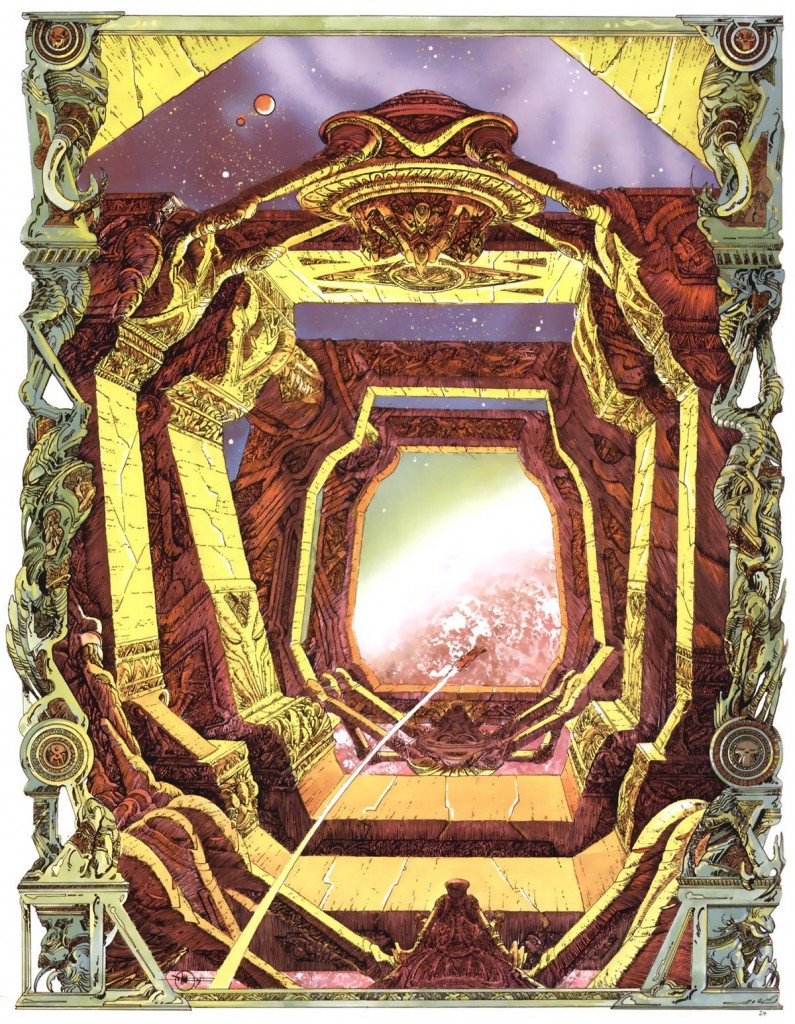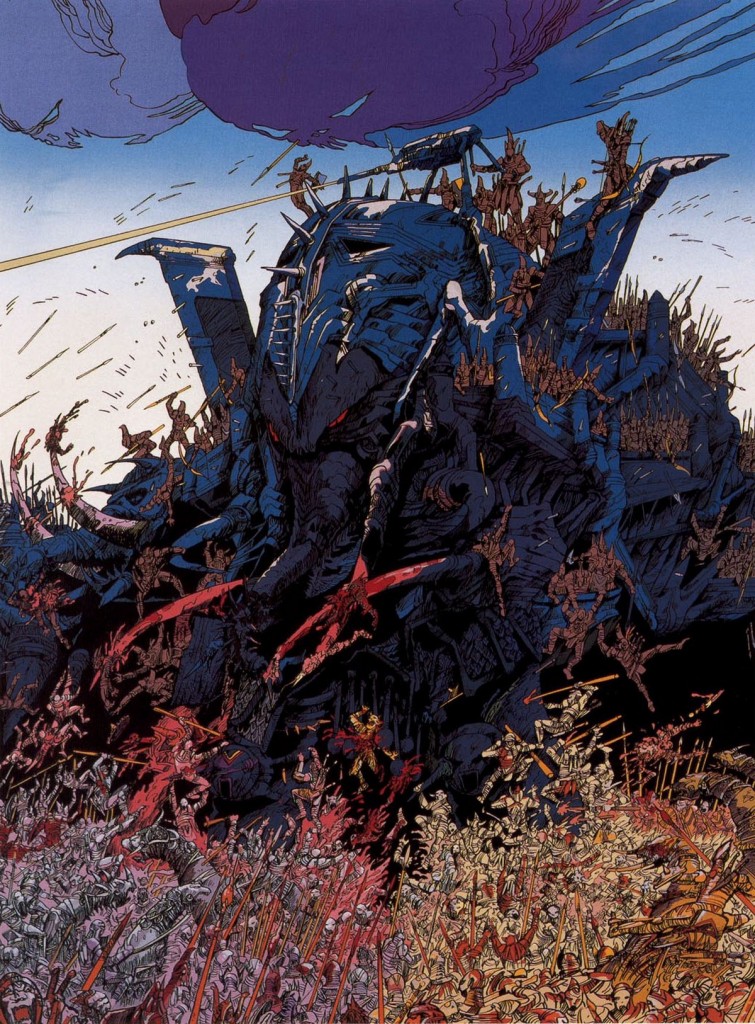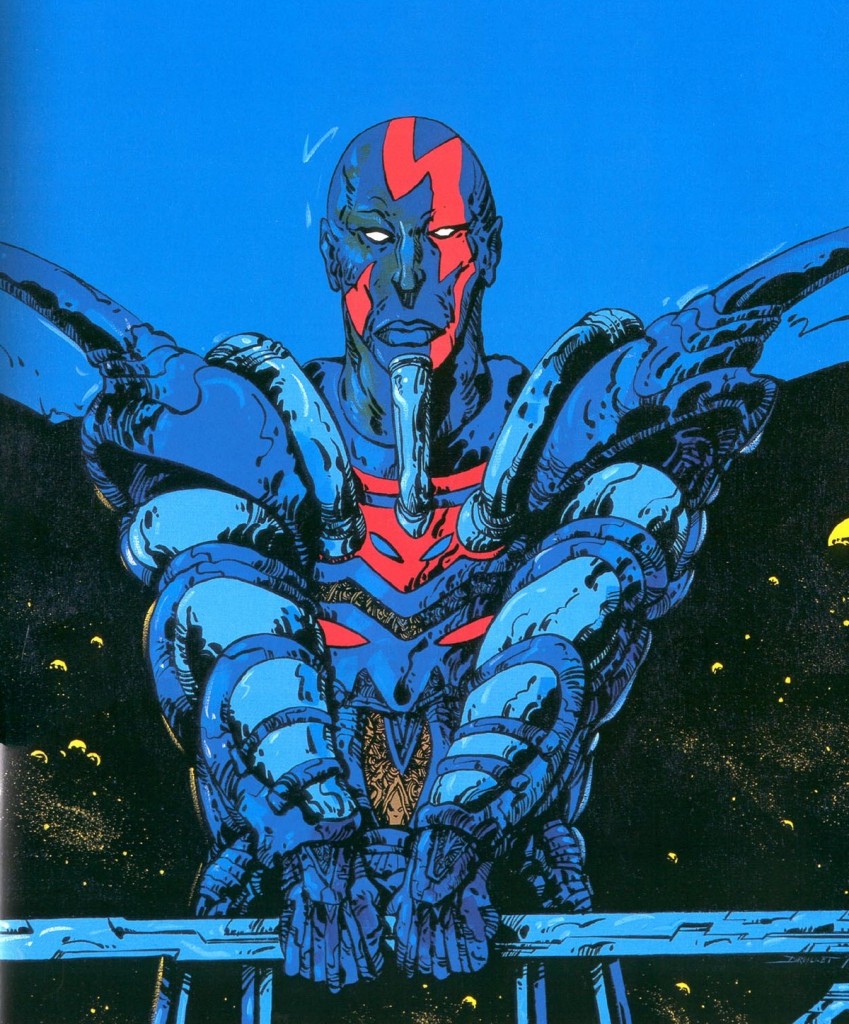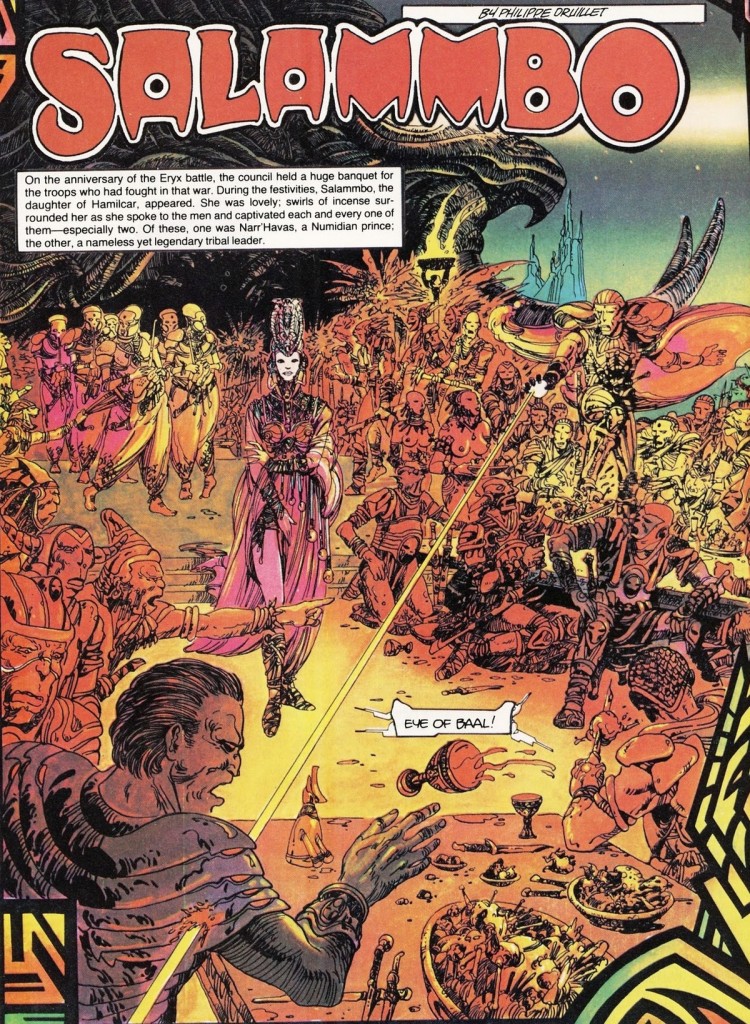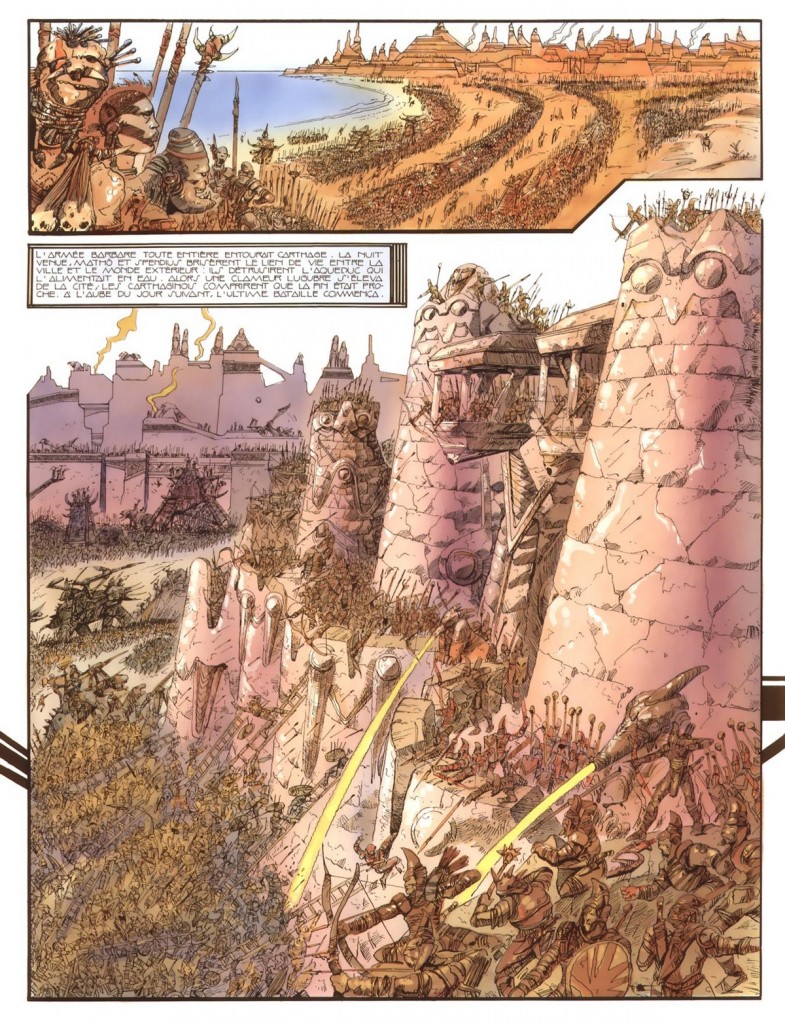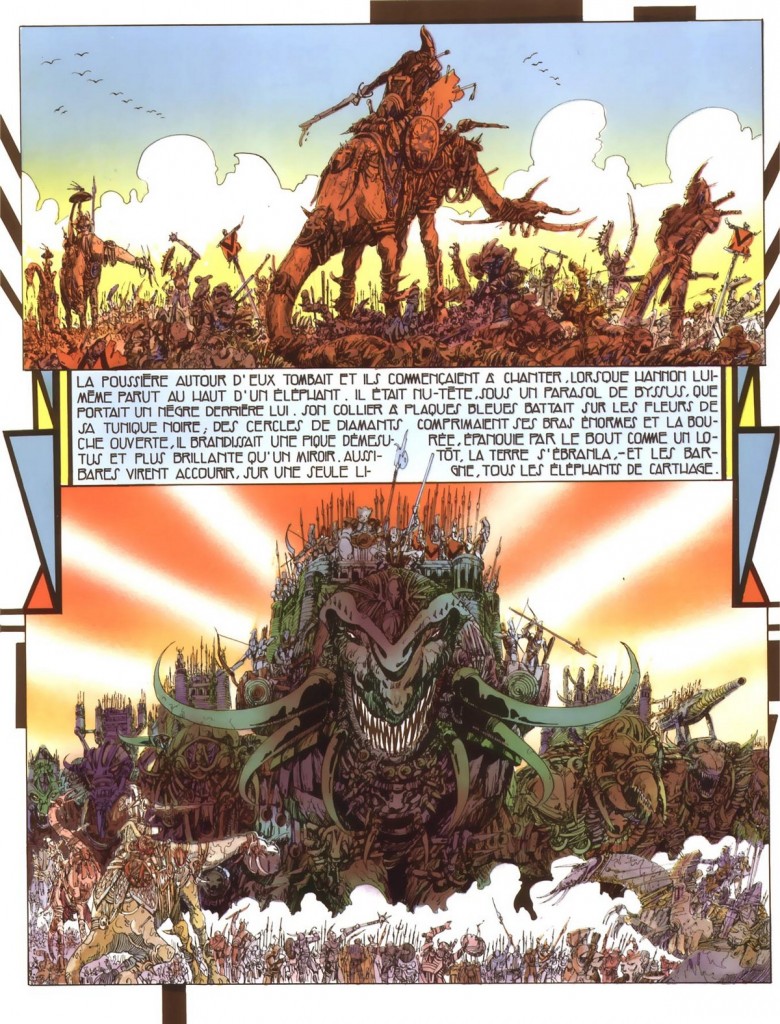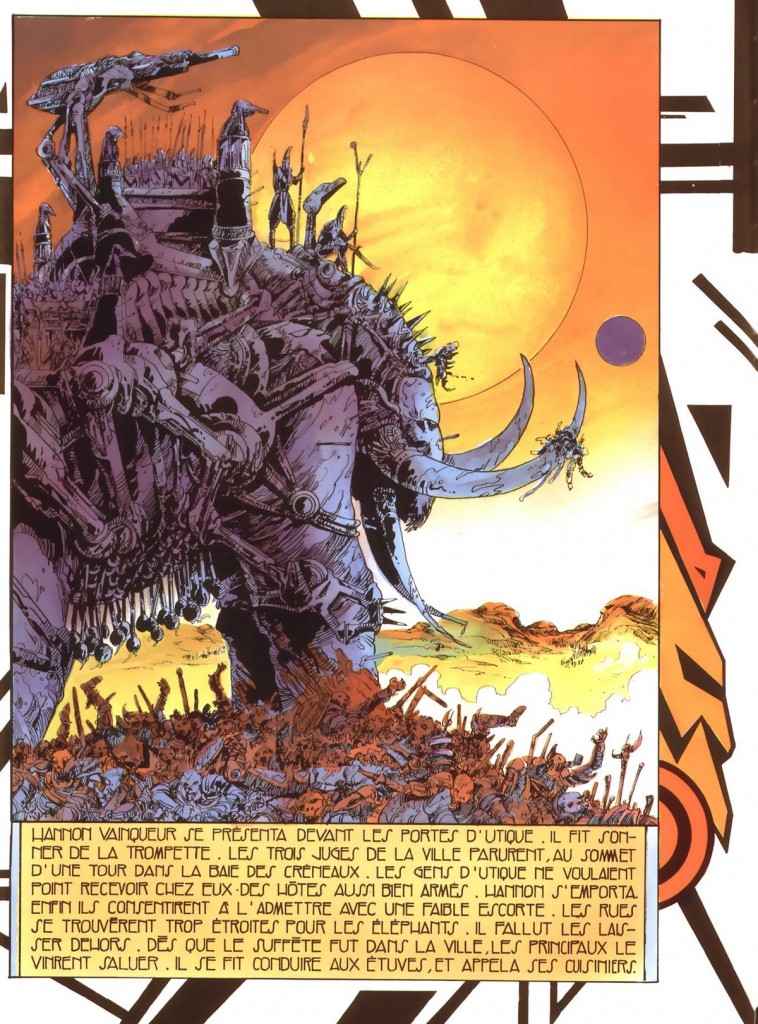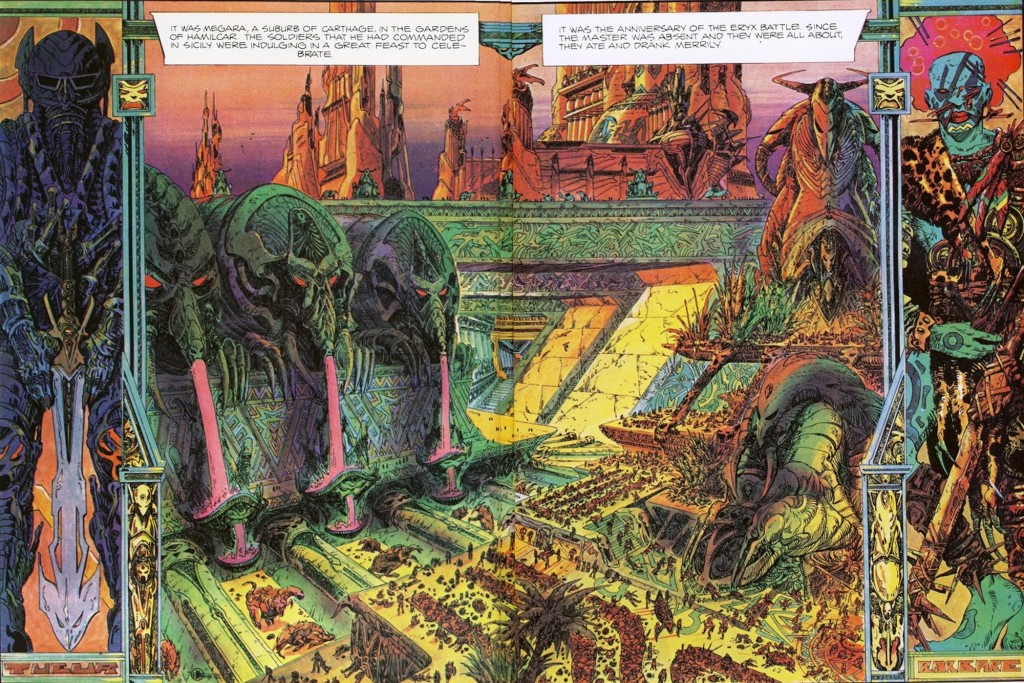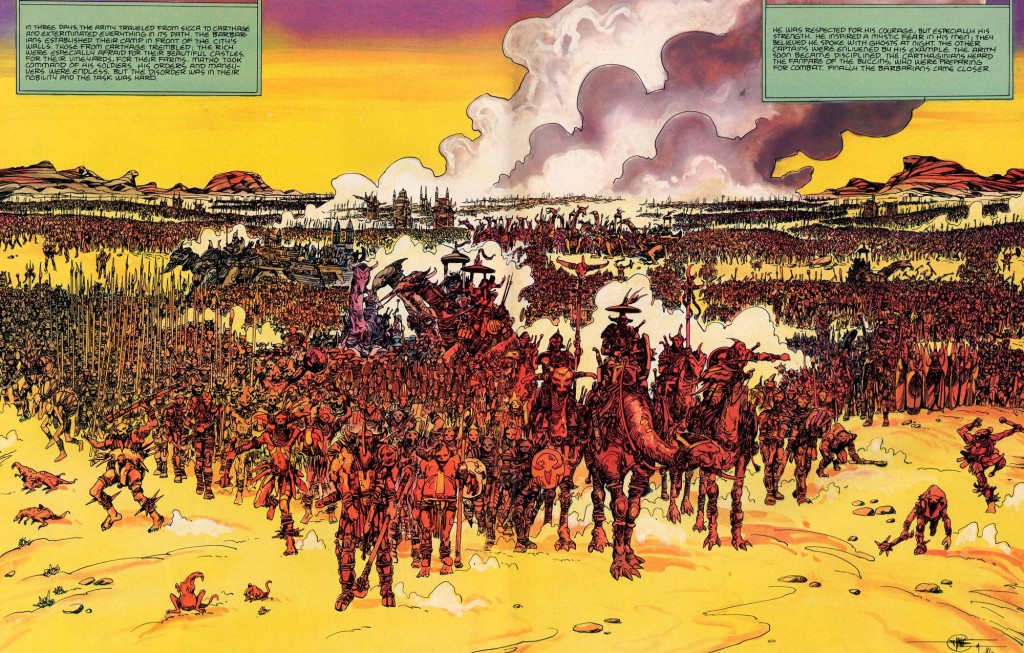 Caza (Philippe Cazaumayou) est un dessinateur français, surtout connu pour ses BD de SF et Fantasy. Ceux qui ont eu la chance de lire ces bandes-dessinées en étant adolescent auront été durablement marqués par ses dessins pleines pages, ses scénarios cosmiques, son côté érotique aussi et des textes, oh mon dieu, des textes d'une poésie et d'une démesure incroyable comme Arkhé ou « M le Maudit » ci-dessous.
Caza (Philippe Cazaumayou) is a French artist, best known for his comic SF and Fantasy. Those who have had the chance to read these comics being a teenager have been permanently marked by his full-page drawings, his cosmic scenarios, erotic side too and texts, oh my god, texts of poetry and an incredible excesses as Arkhé or « M le Maudit » (only in French, sorry…).