Articles avec le tag 'Torture'
La civilisation chinoise a mené à un haut degré de raffinement nombre d'arts mais elle a aussi créé une torture inconnue des autres pays; il s'agit du supplice des cent morceaux ou des huit couteaux, appelé aussi lingchi ou lingshi et slow slicing en anglais. Cette torture était réservée aux criminels ayant commis des crimes particulièrement graves (atteinte à la vie d'un membre de la famille impériale, rébellion contre l'empereur…). Le condamné à mort était démembré, découpé vivant morceau par morceau, le

bourreau retirait plusieurs parties du corps puis, une fois sa tâche achevée, il tranchait la tête du condamné.
Il nous est parvenu quelques photos de ce supplice, notamment celui du jeune Fou-Tchou-Li le 10 avril 1905; cette pratique a été abolie le même mois.
Attention, ces photos sont particulièrement violentes.
Chinese civilization has led to a high degree of sophistication of many arts but it also created a torture unknown in other countries. This is the torment of one hundred pieces or eight knives, also called lingchi or lingshi or slow slicing in English. This torture was reserved for criminals who have committed particularly serious crimes (injury to life of a member of the imperial family, rebellion against the imperial authority …). The condemned man was dismembered, cut up alive piece by piece, by an executioner. It withdrew several parts of the body and then, once his task completed, settled the head of the condemned.
It has survived some pictures of this torture, including that of the young Fou-Tchou-Li April 10, 1905; this practice was abolished in the same month.
Warning, these pictures are particularly violent.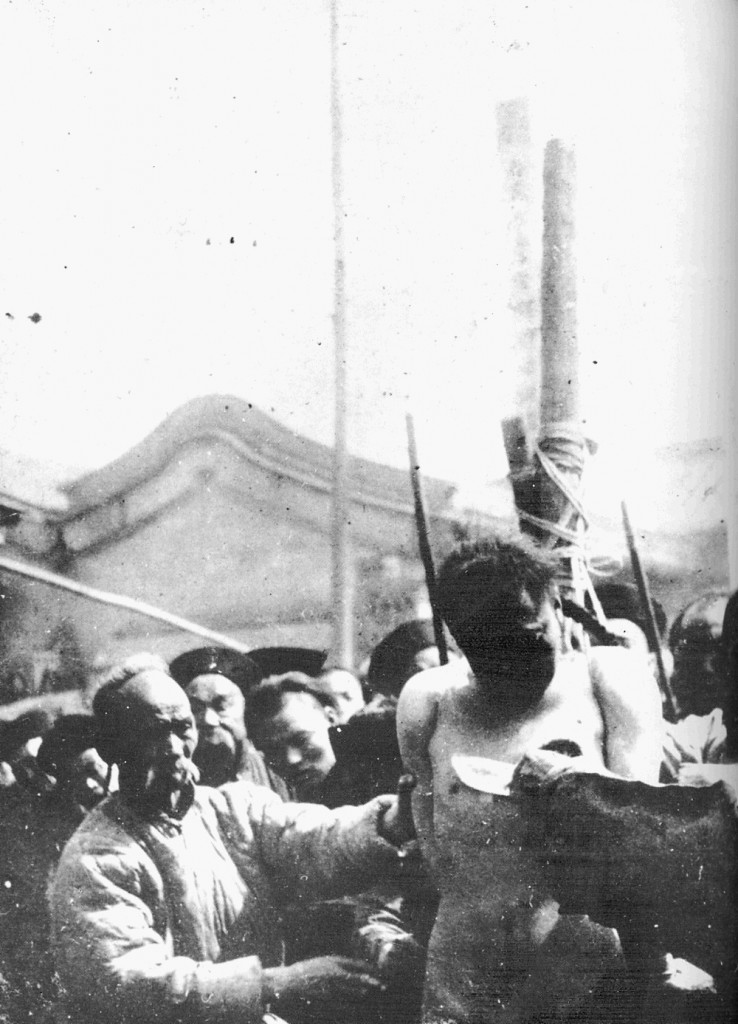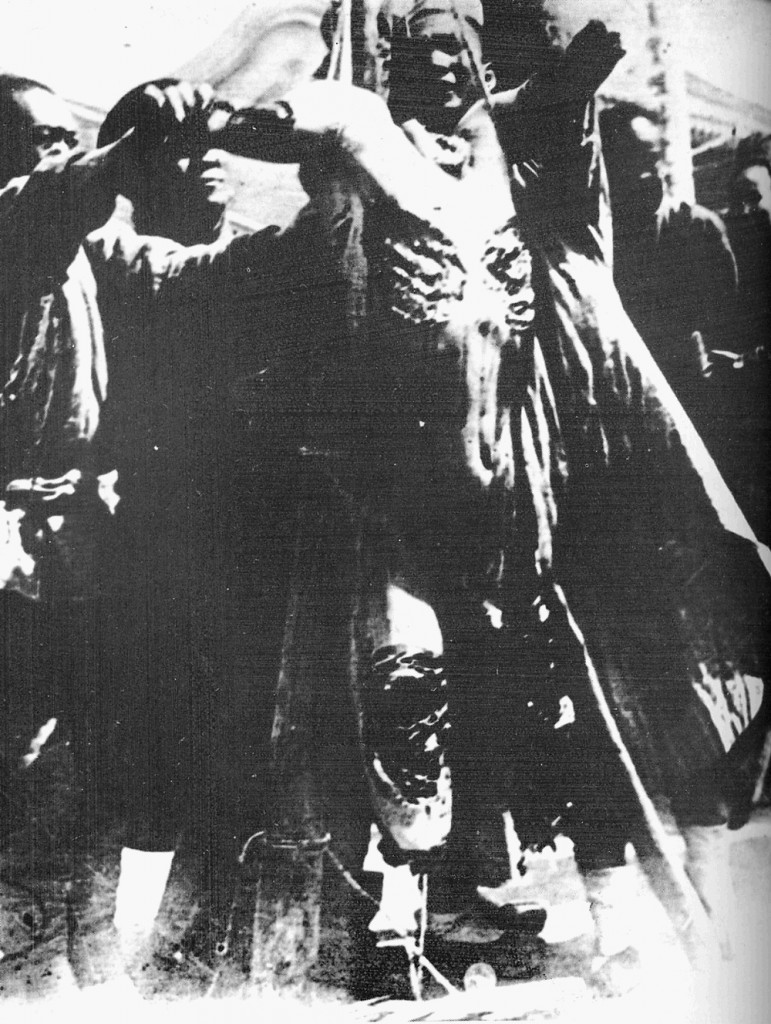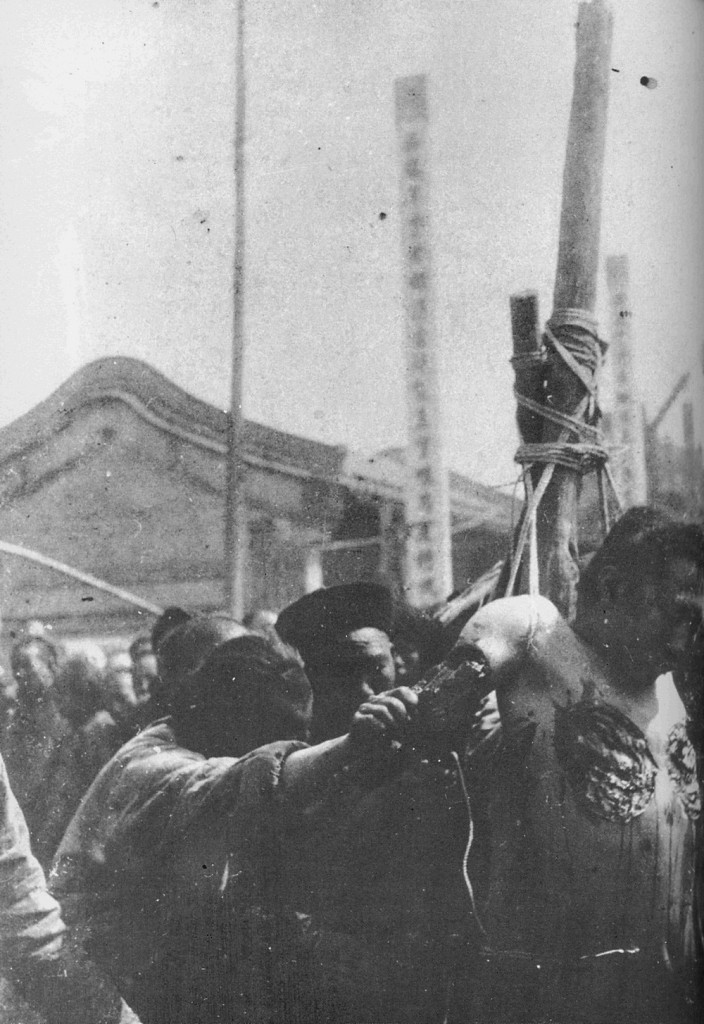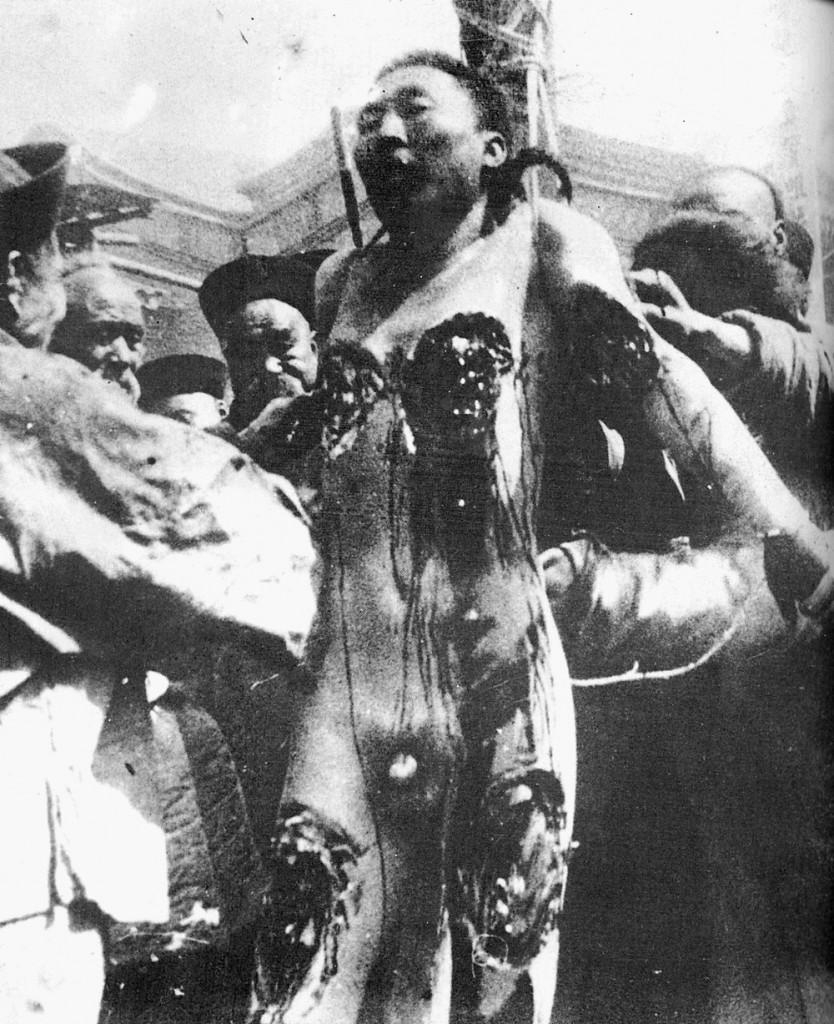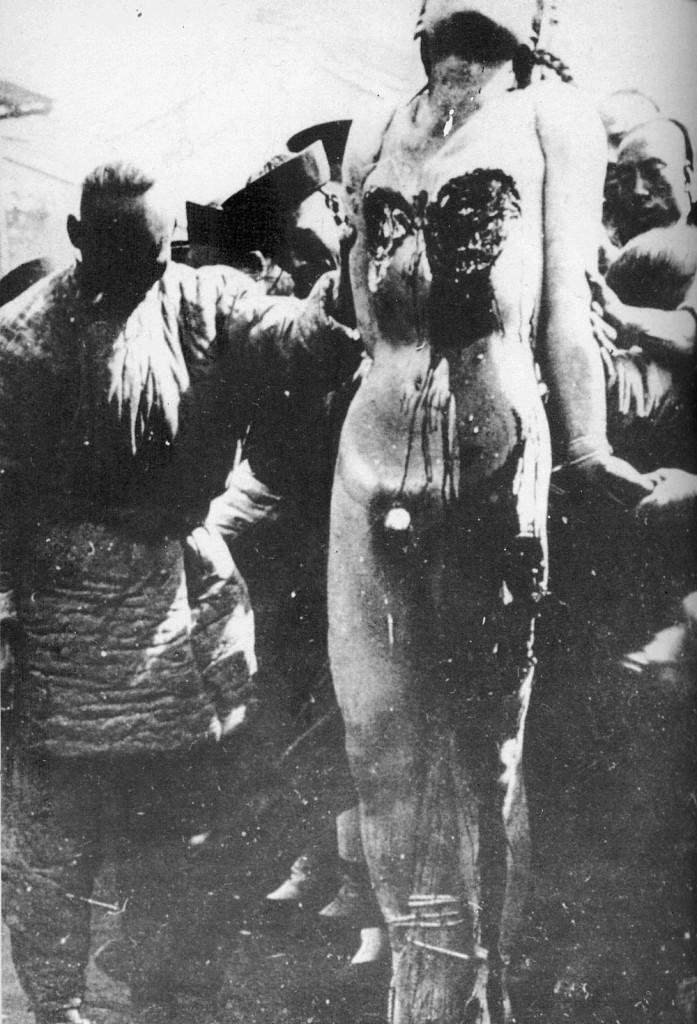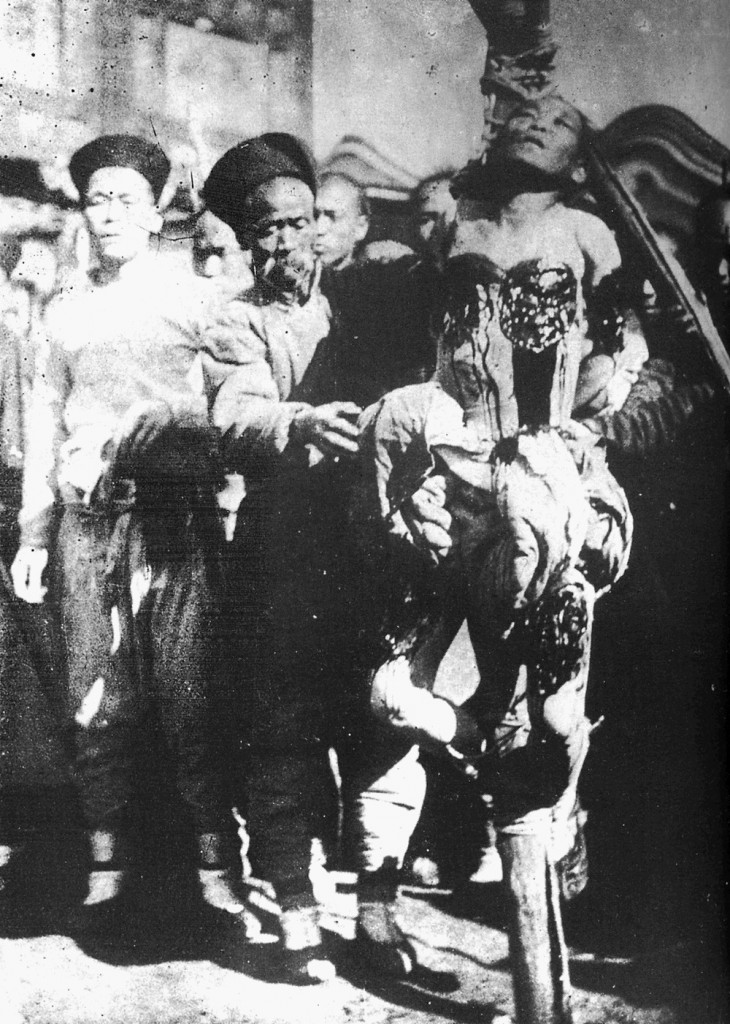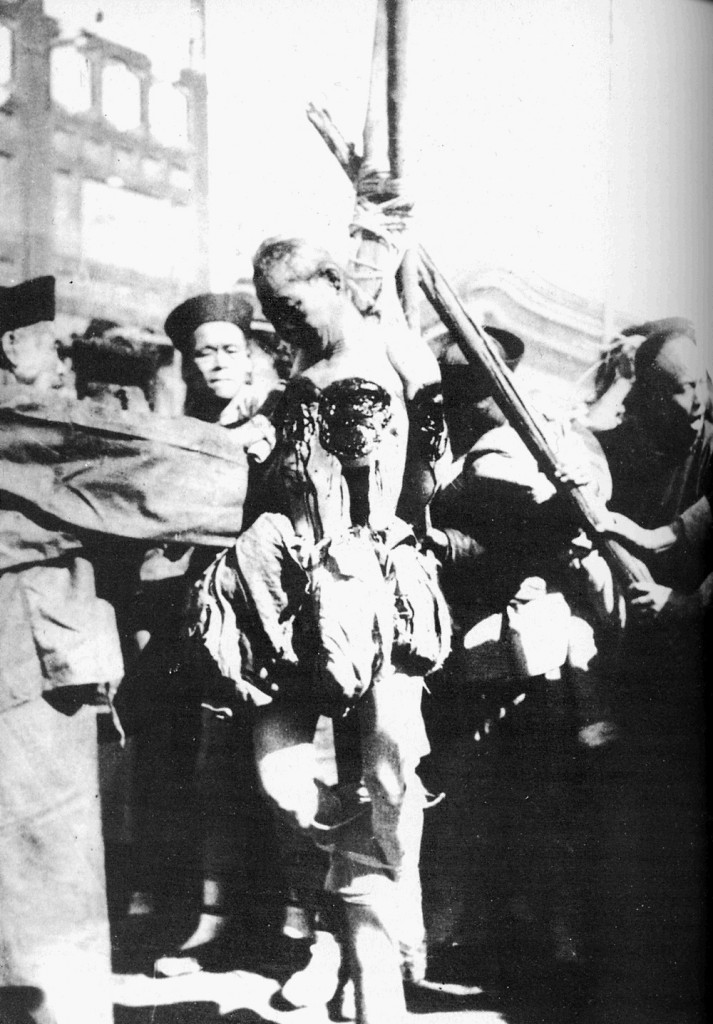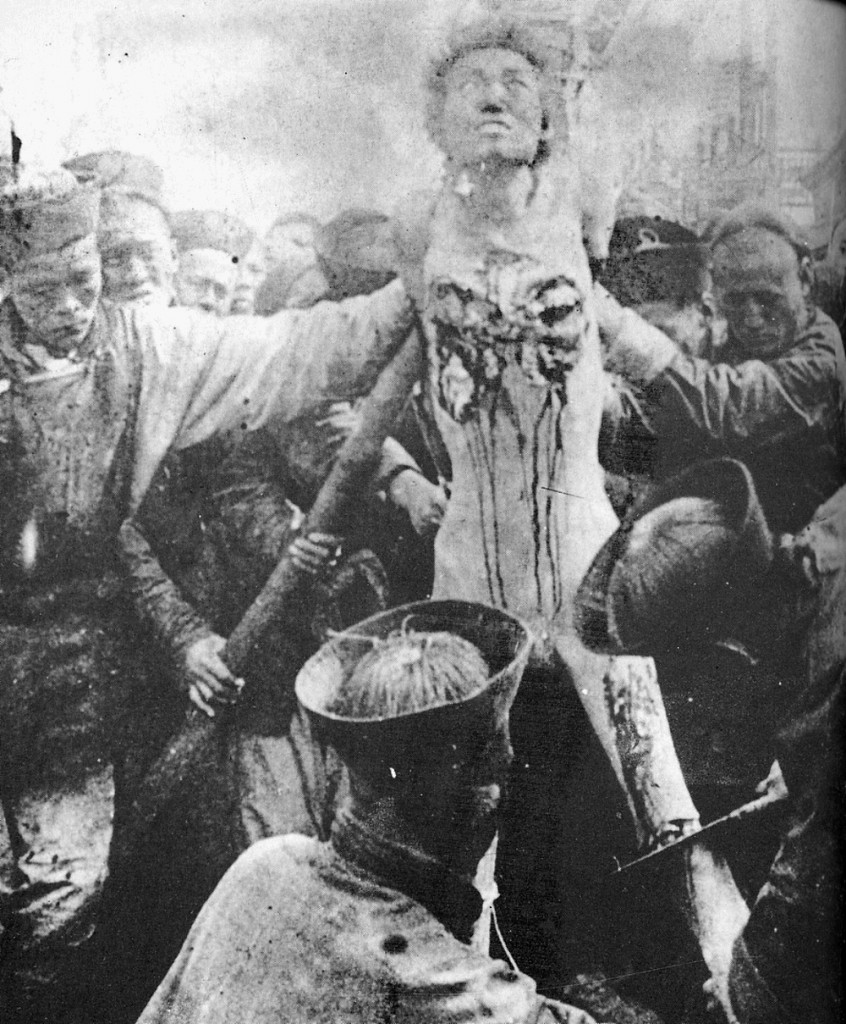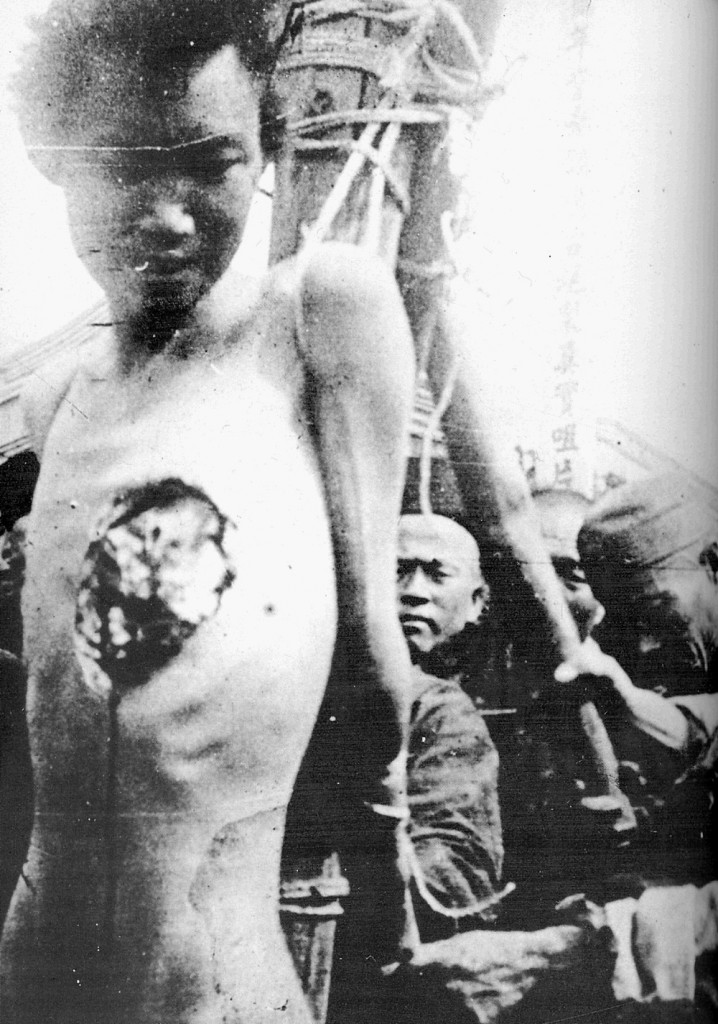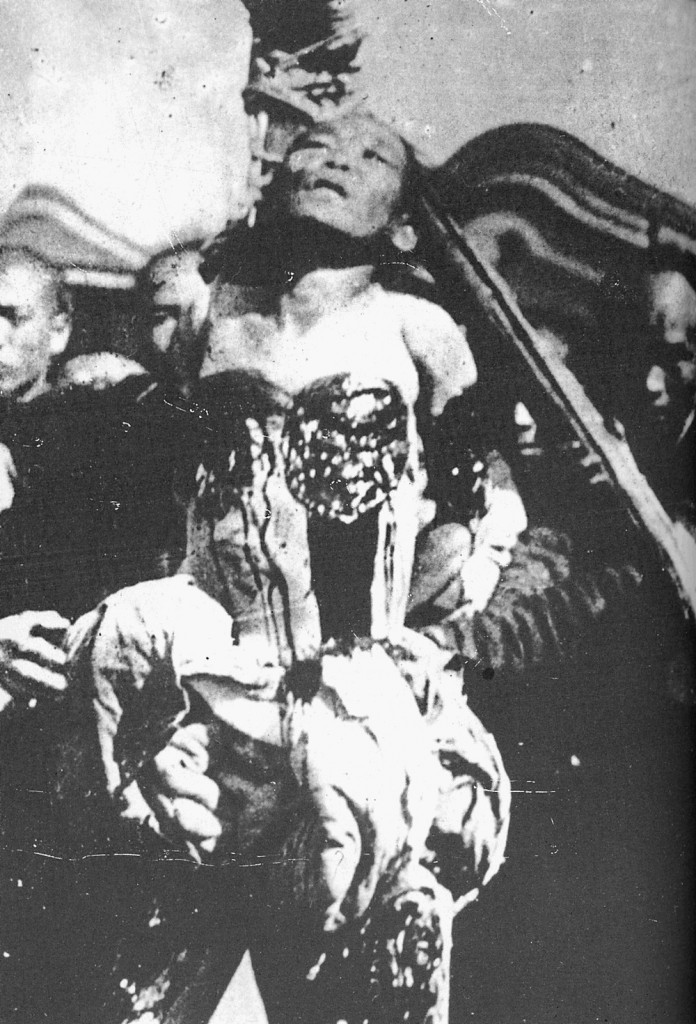 L'artbook « Hitodenashi no Koi », connu aussi sous le nom « The love of the brute », est un artbook japonais de Hiroaki Samura très troublant. Il s'agit d'illustration SM, gores, malsaines mêmes où de jeunes femmes se font violer, torturer et mettre à mort! Pourquoi cet ouvrage morbide est-il si connu hors du cercle de personnes à qui il s'adresse? Tout simplement parce que Hiroaki Samura est un mangaka célèbre dans son pays, à l'étranger et en France pour le manga « L'habitant de l'infini » (無限の住人, « Mugen no jūnin » ou « Blade of the immortal »). Cet excellent manga sur les samouraïs connait un réel succès et il incite ceux qui l'ont apprécié à vouloir connaître les autres travaux de cet artiste. En cherchant sur Internet on découvre de nombreuses références à cet ouvrage et, une fois acheté, on reste stupéfait devant une œuvre puissante mais extrêmement singulière.
A réserver uniquement aux personnes averties!

The artbook « Hitodenashi no Koi », also known as « The Love of the brute » is a Japanese artbook by Hiroaki Samura very disturbing. This is a gore, violent, very unhealthy book of SM,  where young women are raped, tortured and put to death! Why this morbid book is known outside the circle of persons to whom it is addressed? Just because the manga artist Hiroaki Samura is famous at home and abroad for the manga « The Blade of the Immortal » (無限の住人, « Mugen no jūnin »). This excellent manga about samurais knows a real success and it encourages those who liked it to want to know the other works of this artist. By searching the Internet we find many references to this work and, once purchased, one remains amazed at an unusual but extremely powerful work.
A book only to people warned!