Caza (Philippe Cazaumayou) est un dessinateur français, surtout connu pour ses BD de SF et Fantasy. Ceux qui ont eu la chance de lire ces bandes-dessinées en étant adolescent auront été durablement marqués par ses dessins pleines pages, ses scénarios cosmiques, son côté érotique aussi et des textes, oh mon dieu, des textes d'une poésie et d'une démesure incroyable comme Arkhé ou « M le Maudit » ci-dessous.
Caza (Philippe Cazaumayou) is a French artist, best known for his comic SF and Fantasy. Those who have had the chance to read these comics being a teenager have been permanently marked by his full-page drawings, his cosmic scenarios, erotic side too and texts, oh my god, texts of poetry and an incredible excesses as Arkhé or « M le Maudit » (only in French, sorry…).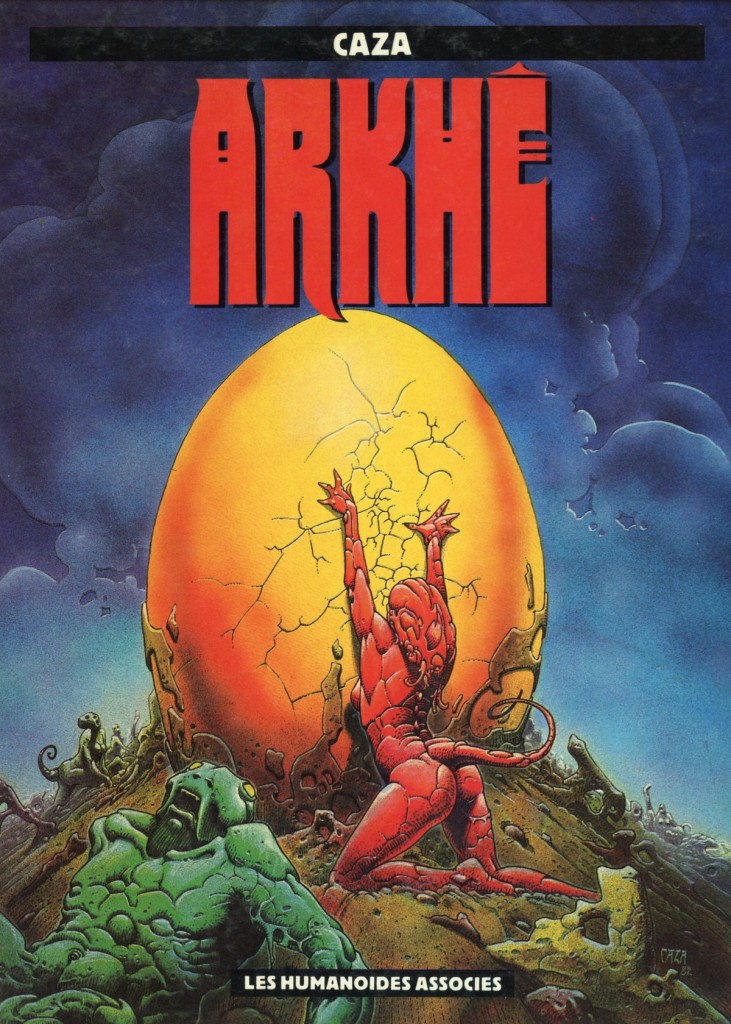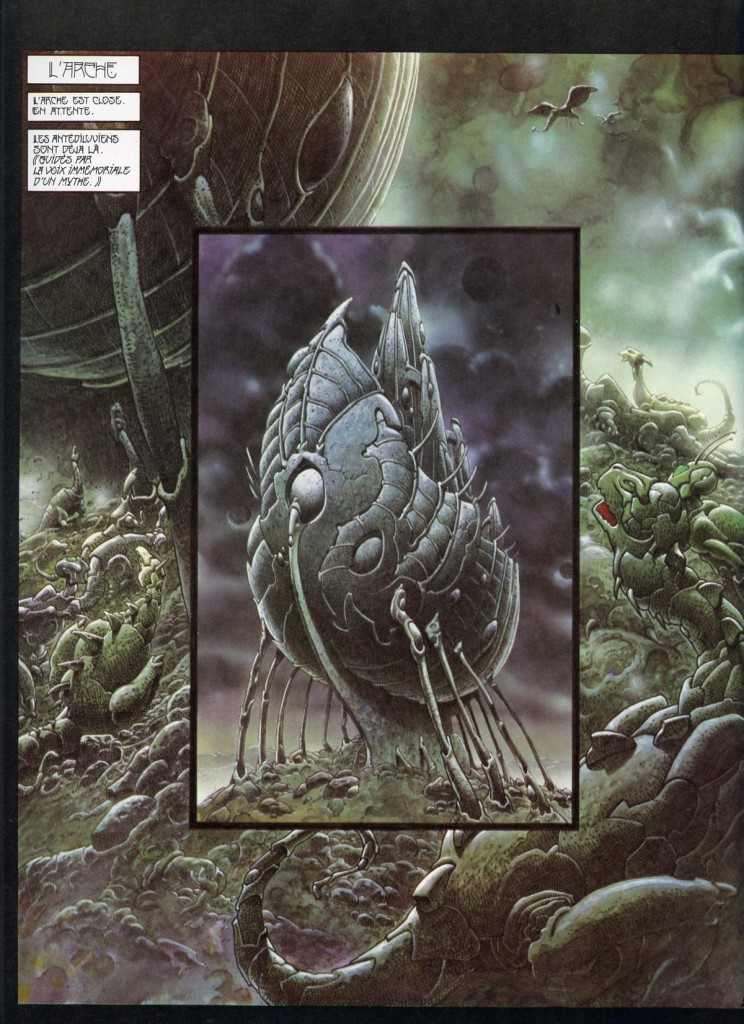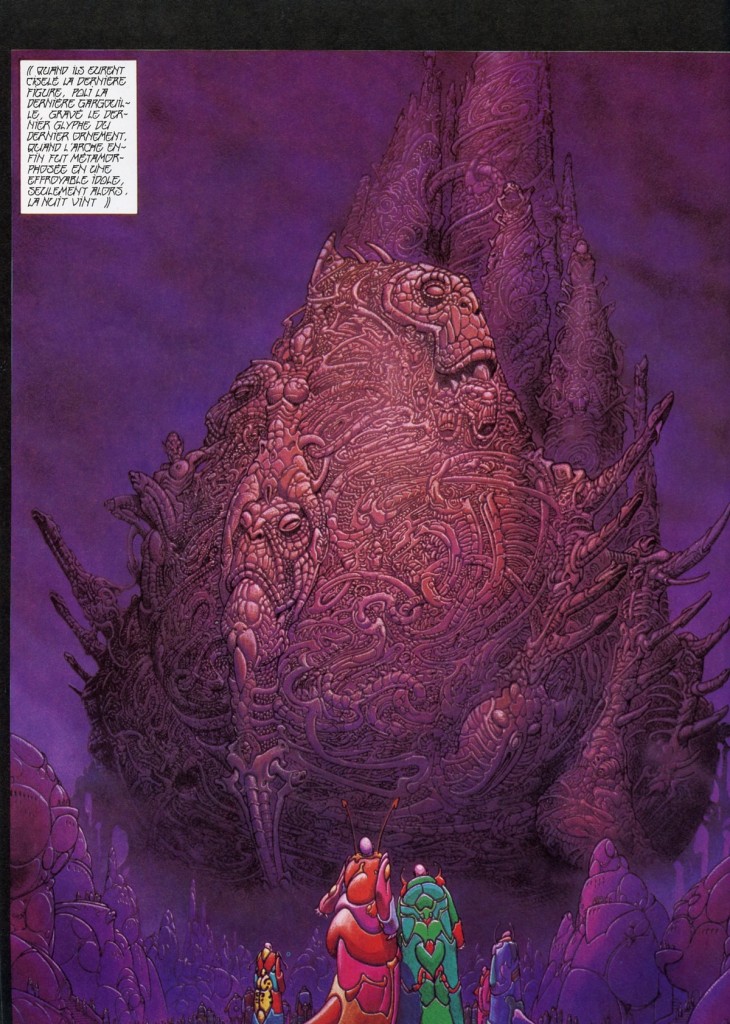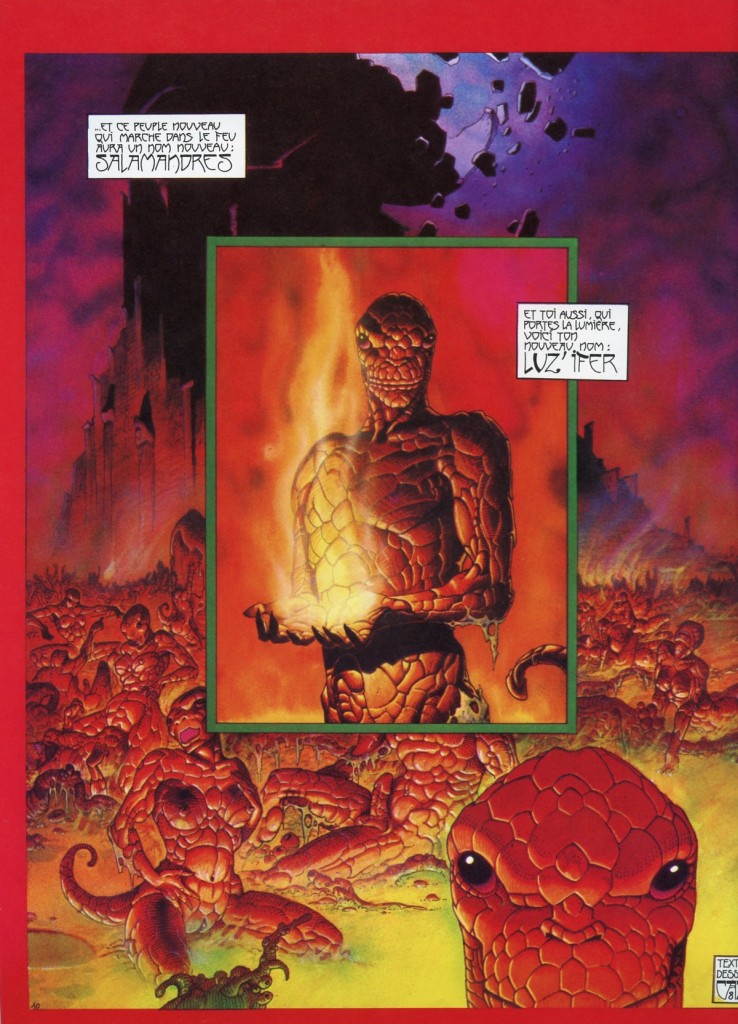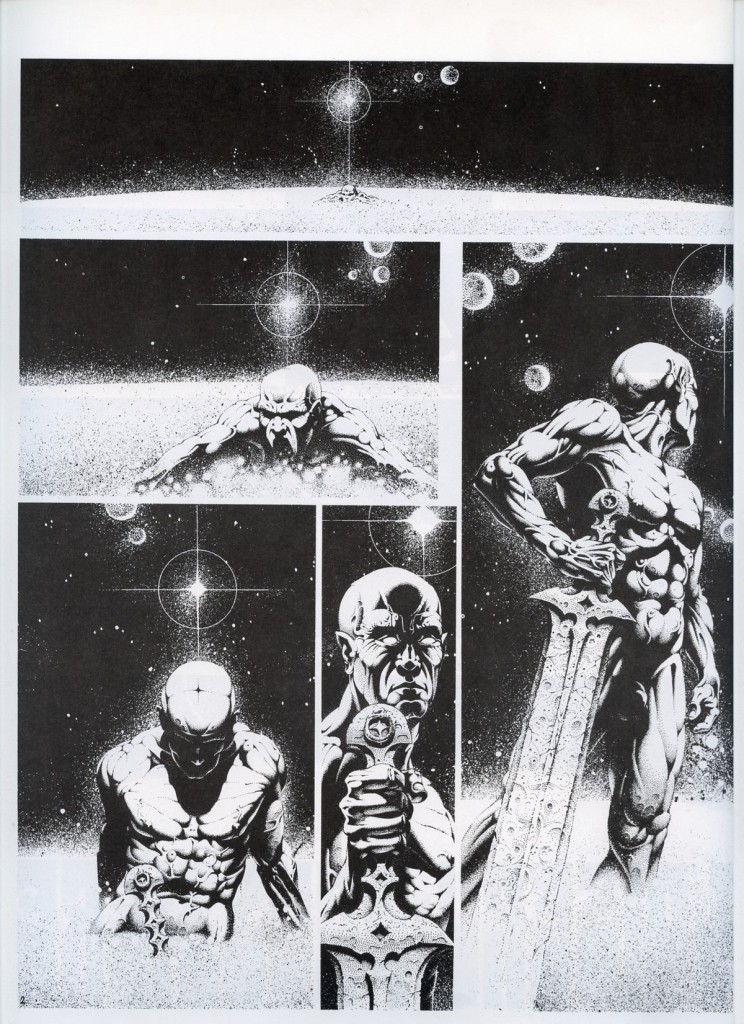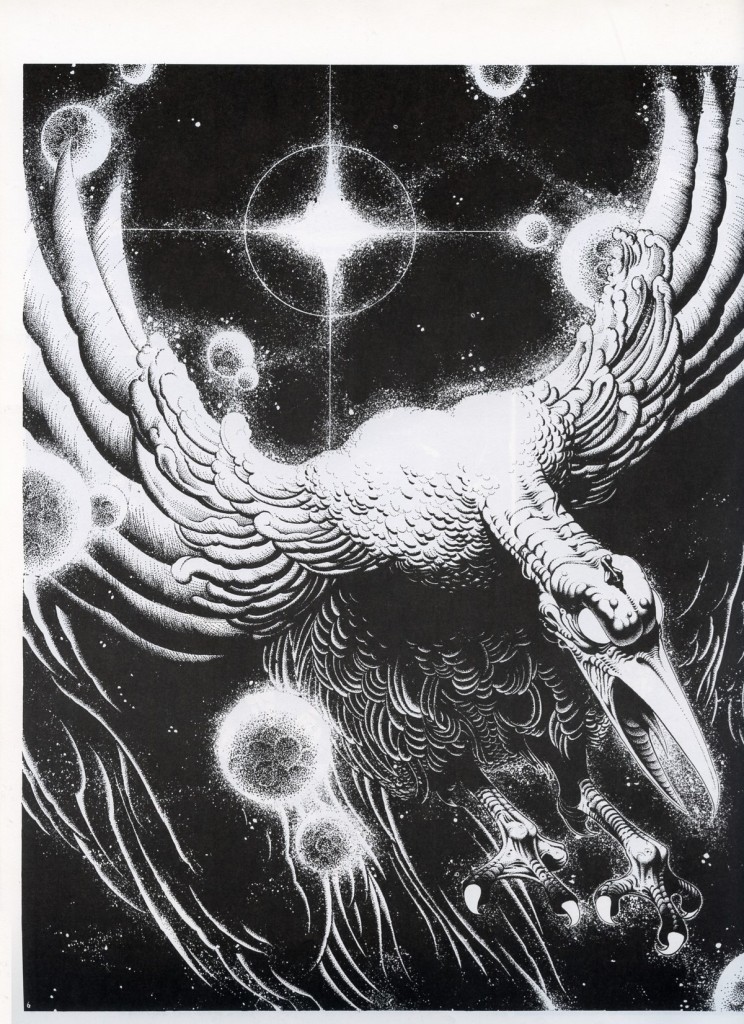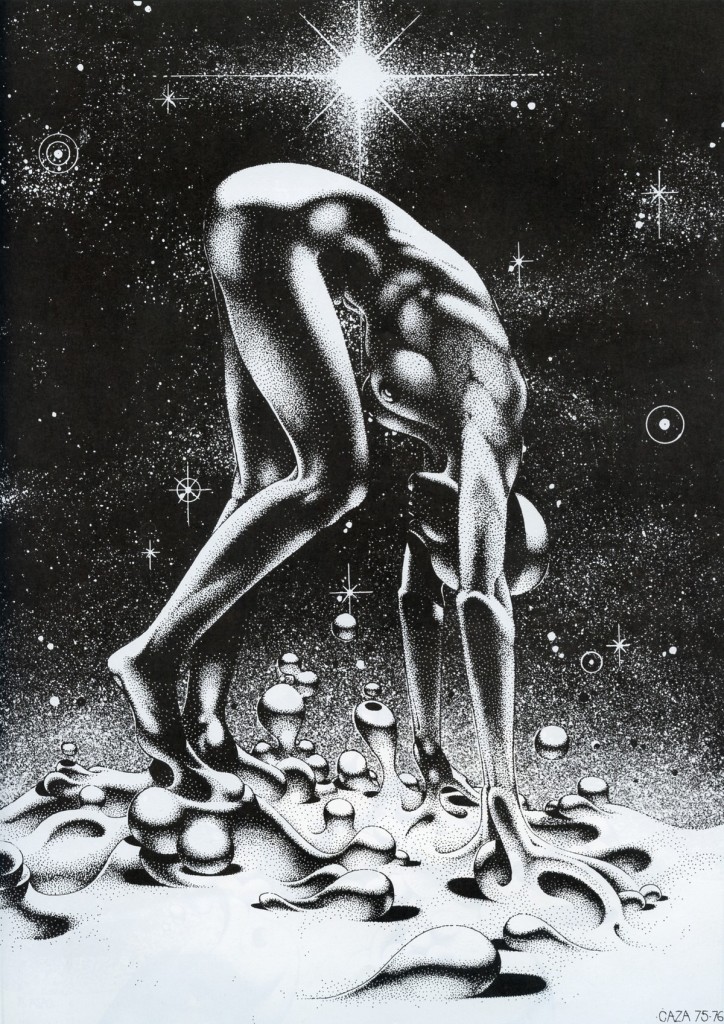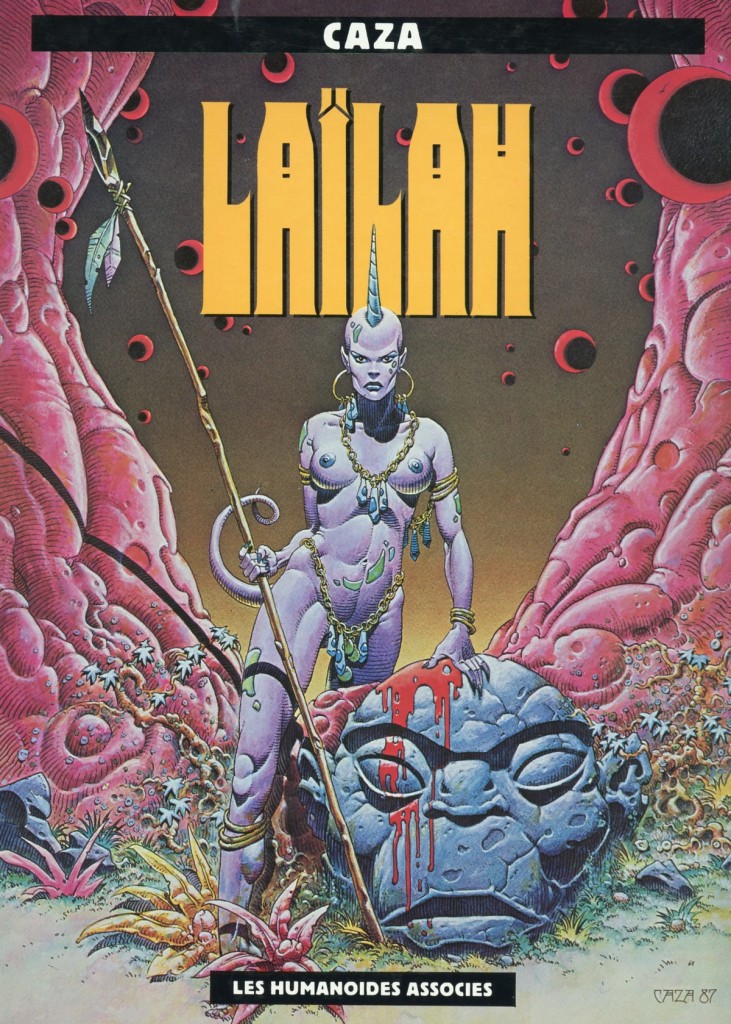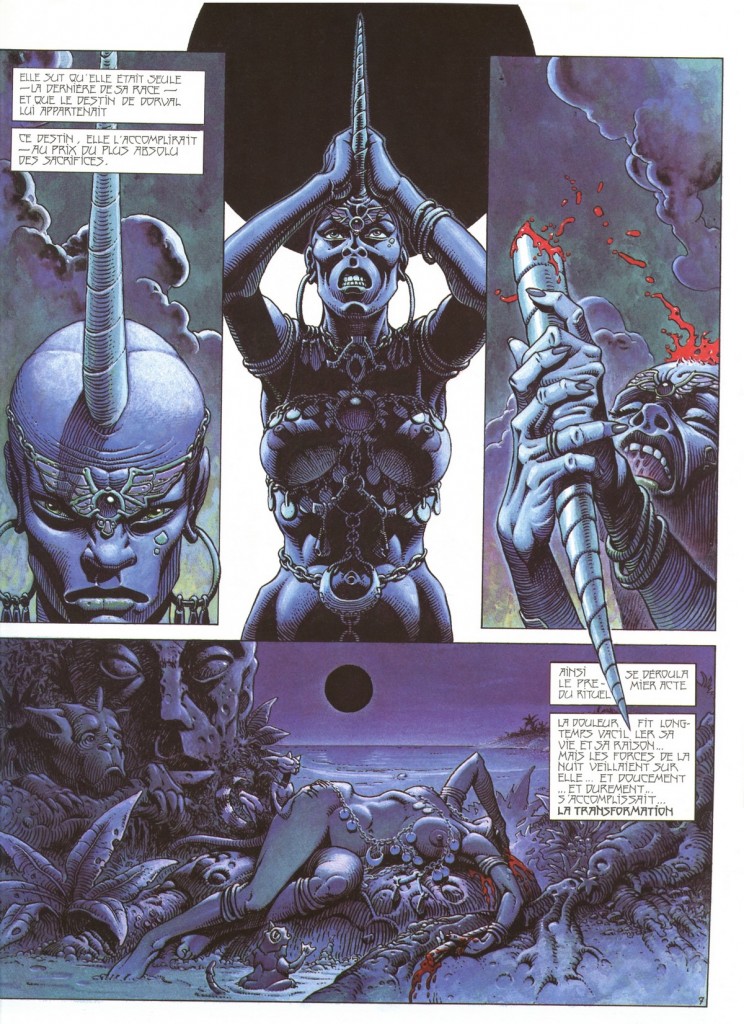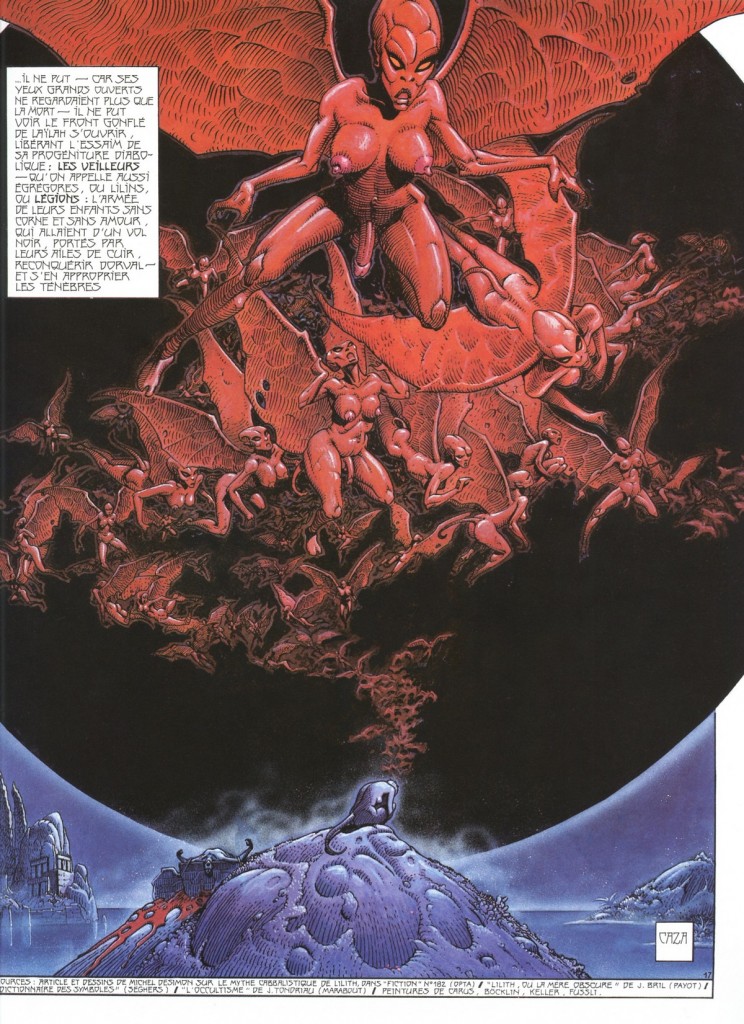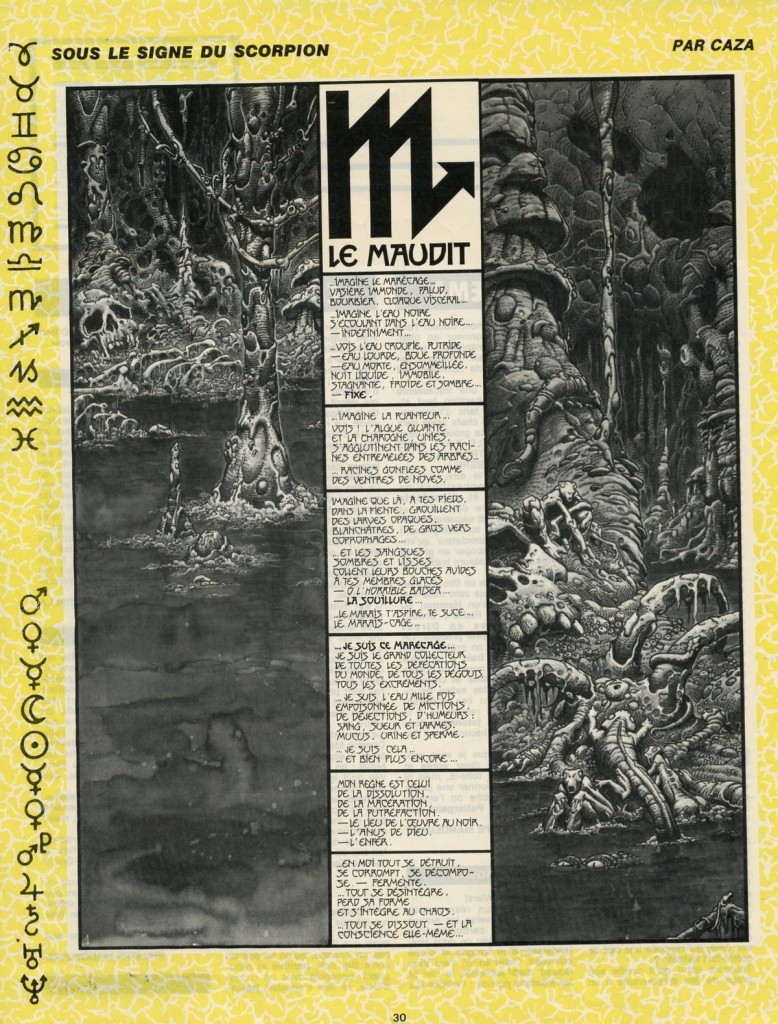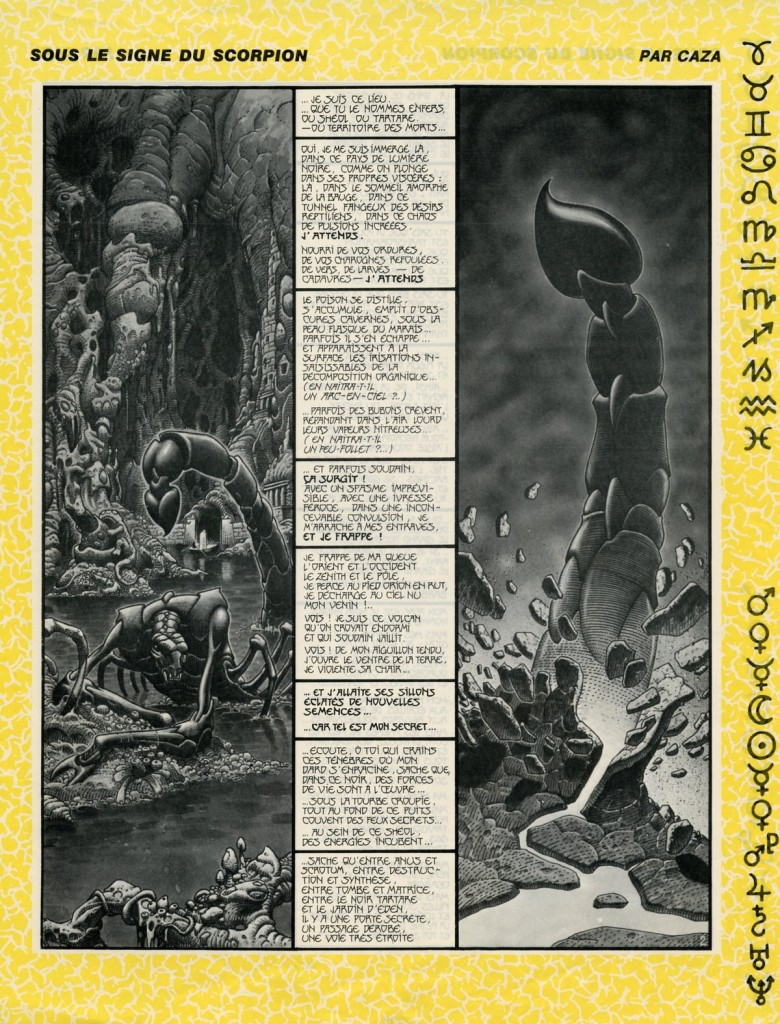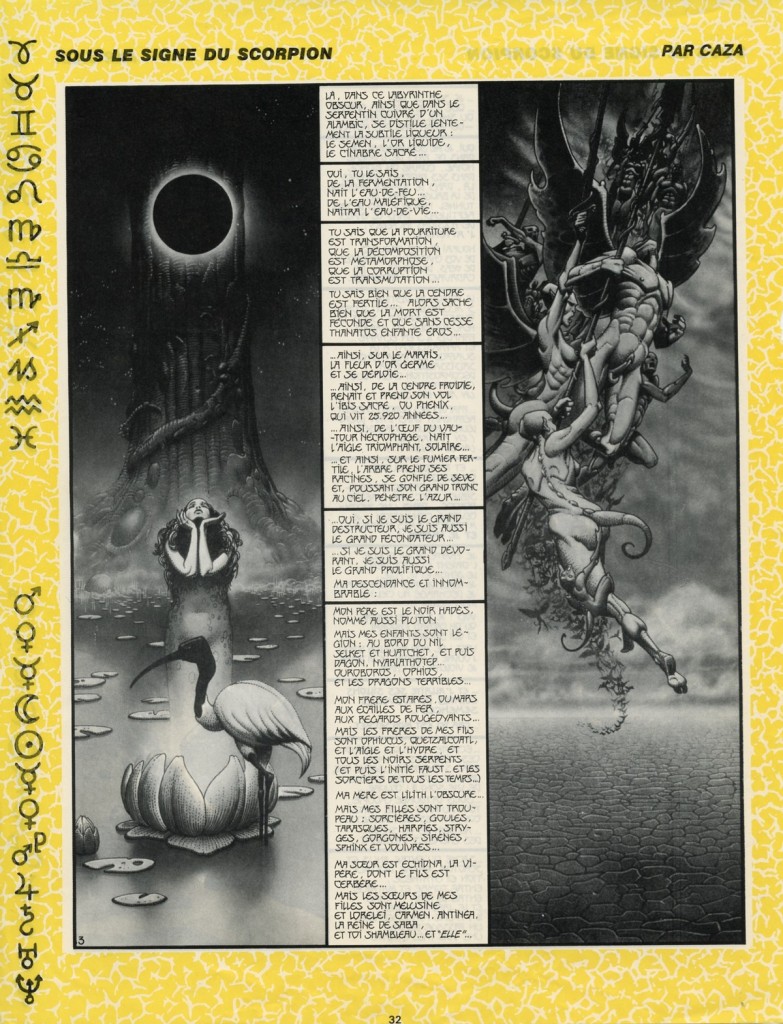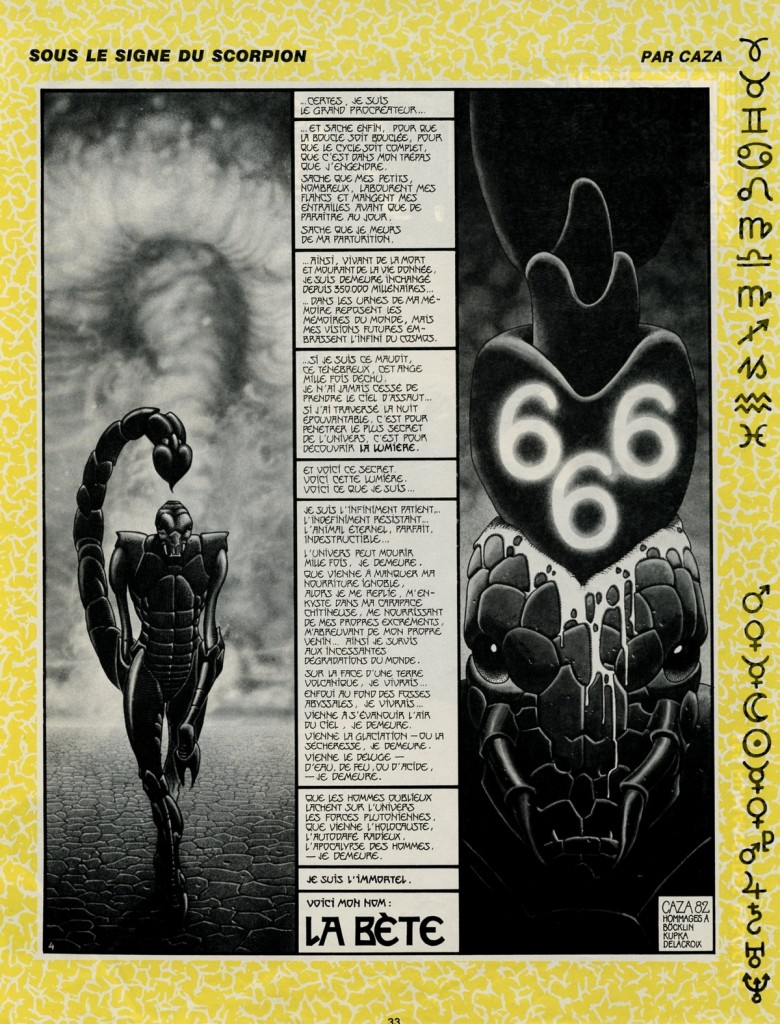 « Pékin, ultimes regards sur la vieille cité » est un recueil de dessins de Charles Chauderlot sur les anciens quartiers populaires de cette ville. Ceux-ci sont en voie de destruction depuis plusieurs années et doivent laisser la place à des autoroutes, gratte-ciels et centres commerciaux. Devant la disparition de ce qui faisait le charme de cette ville, Charles Chauderlot essaye de sauvegarder la mémoire de ces ruelles et façades, de garder une trace d'une partie de l'âme de Pékin, disparue à jamais.


« Beijing, ultimate looks over the old city » is a collection of drawings by Charles Chauderlot on older neighborhoods of the city. These are being destroyed for several years and must make way for highways, skyscrapers and shopping malls. Before the disappearance of what made the charm of this town, Charles Chauderlot trying to preserve the memory of these streets and facades, to keep track of a part of the soul of Beijing, gone forever.