Asuka Kurosawa est une actrice japonaise connue pour être l'héroïne du film « A snake of June » de Shinya Tsukamoto. Ce film est monochrome, uniquement en bleu mais avec beaucoup de dégradés, un peu comme un film noir et blanc filmé avec un filtre bleu. Asuka Kurosawa joue le rôle d'une femme harcelée par un voyeur qui la force à explorer et vivre sa sexualité de façon plus libre que dans sa vie de couple. Dans ce film elle est absolument magnifique, son corps et son visage sont extraordinaires, magnifiés par ce filtre bleu du plus bel effet.
Asuka Kurosawa is a Japanese actress known to be the heroine of the movie « A Snake of June » by Shinya Tsukamoto. This film is monochrome, only in blue but with many gradients, a bit like a black and white movie filmed with a blue filter. Asuka Kurosawa plays the role of a woman harassed by a voyeur who forces her to explore and experience her sexuality more freely than in her marriage. In this film she is absolutely beautiful, her body and her face are extraordinary, magnified by the blue filter beautifully.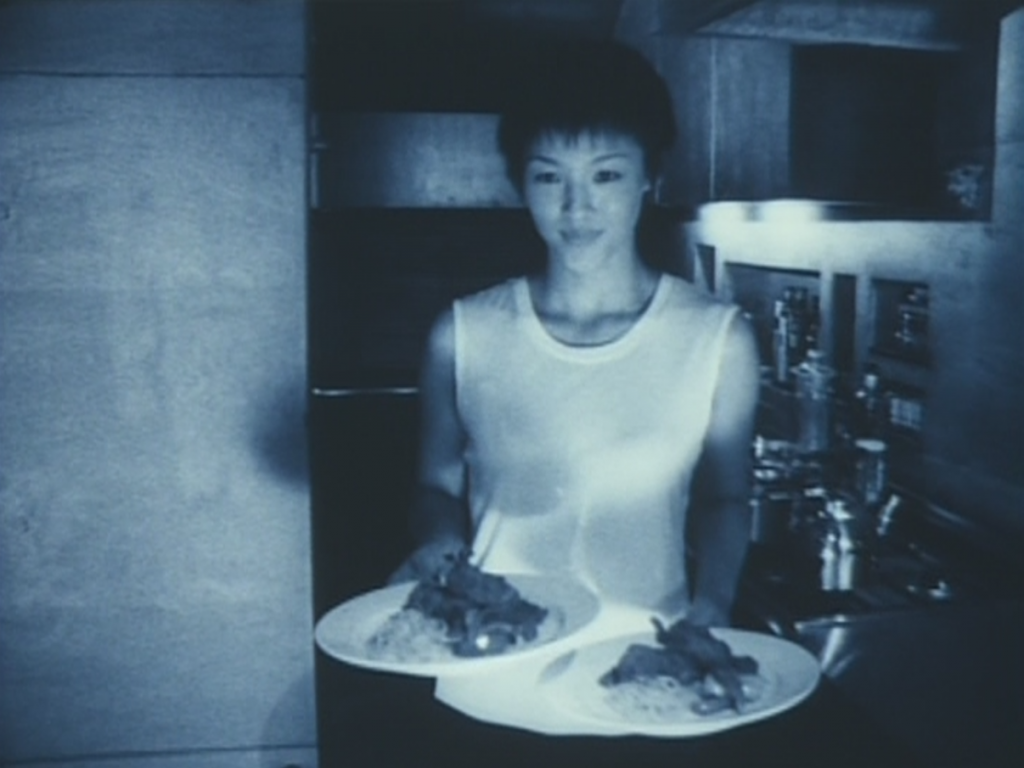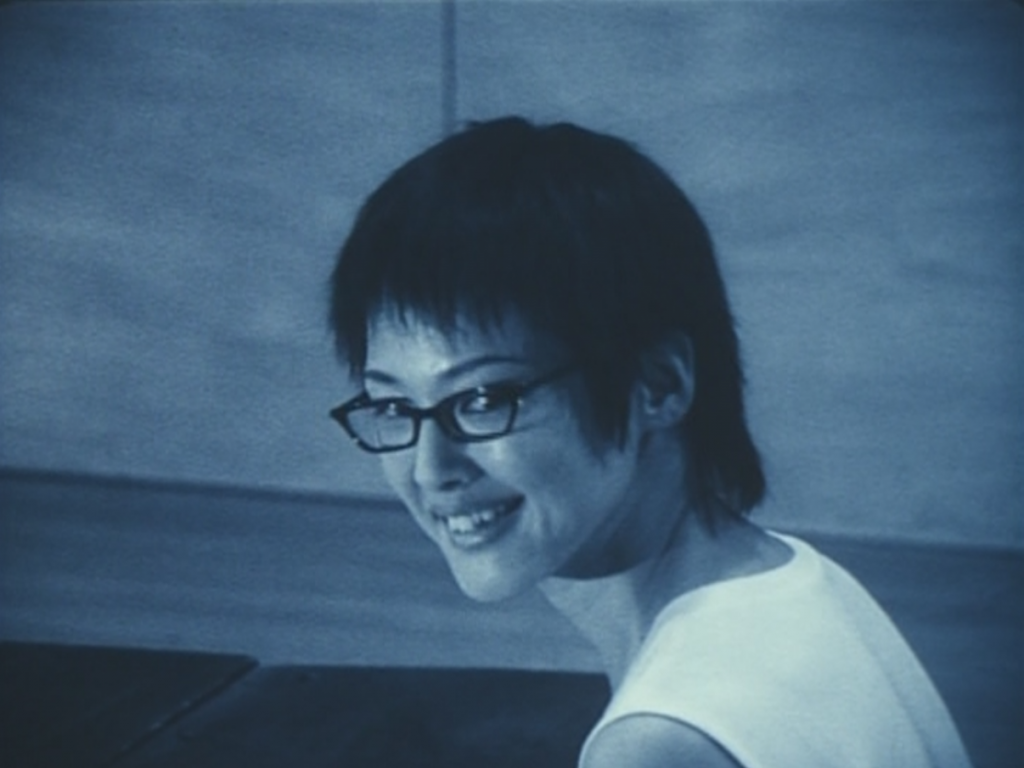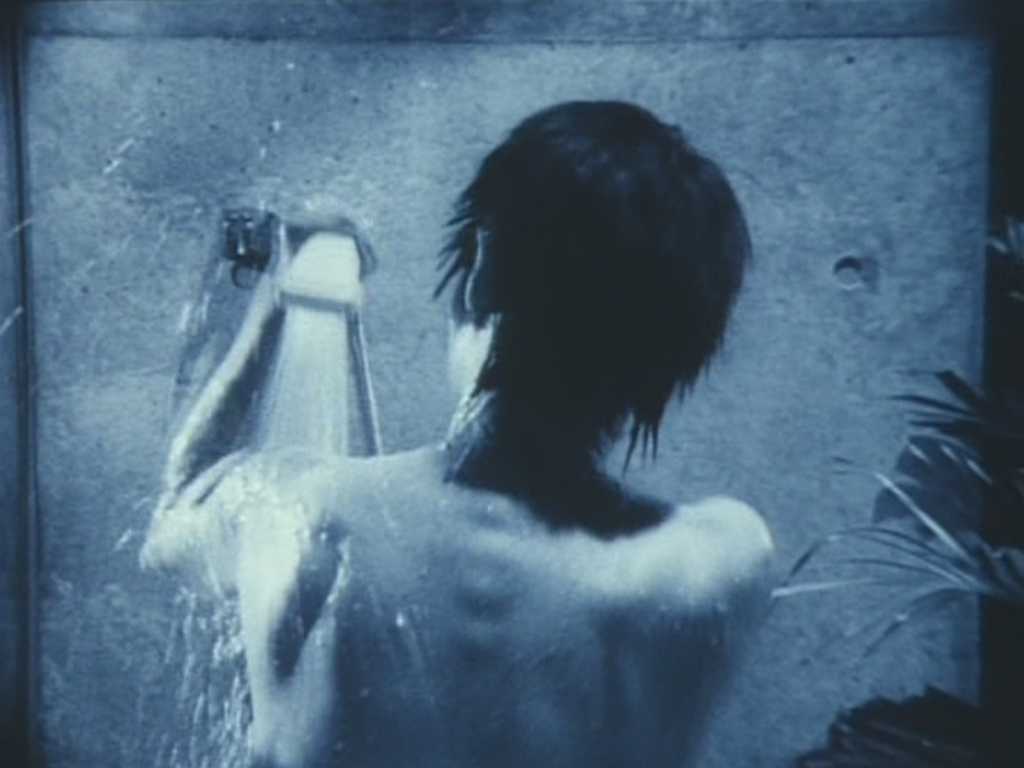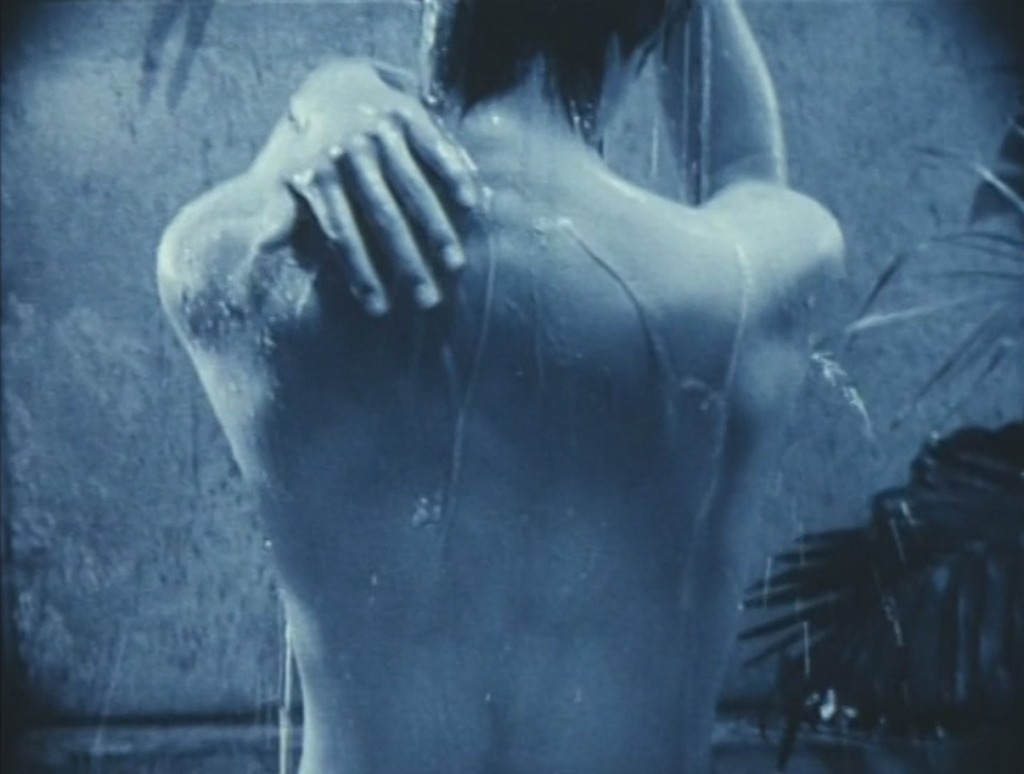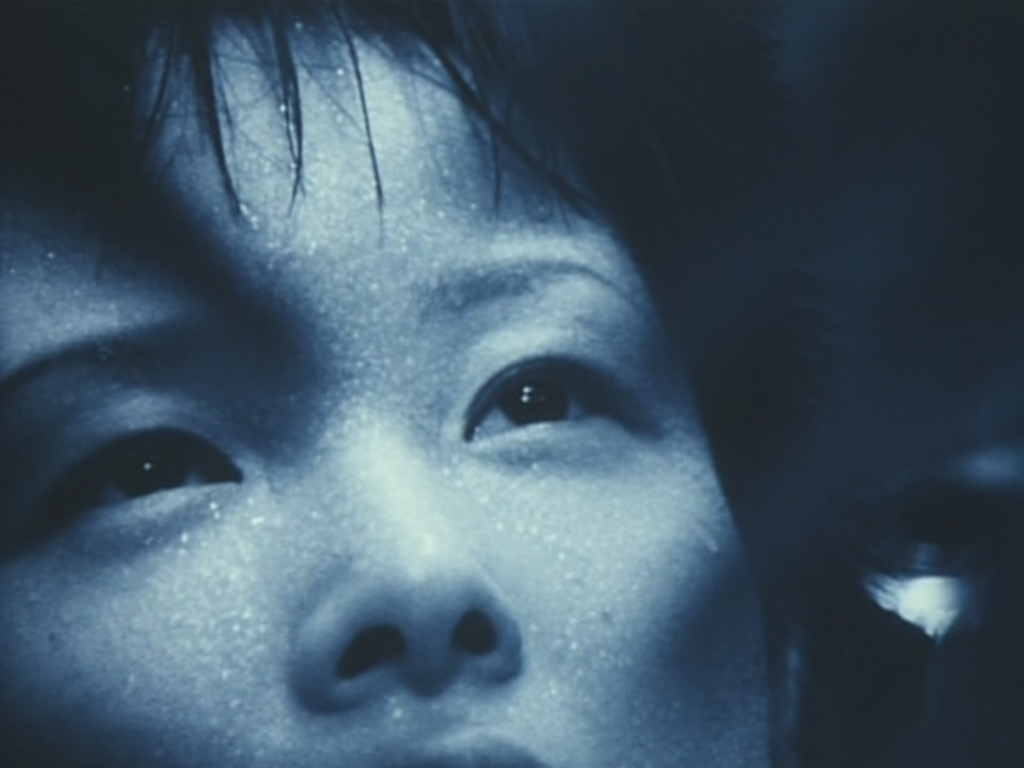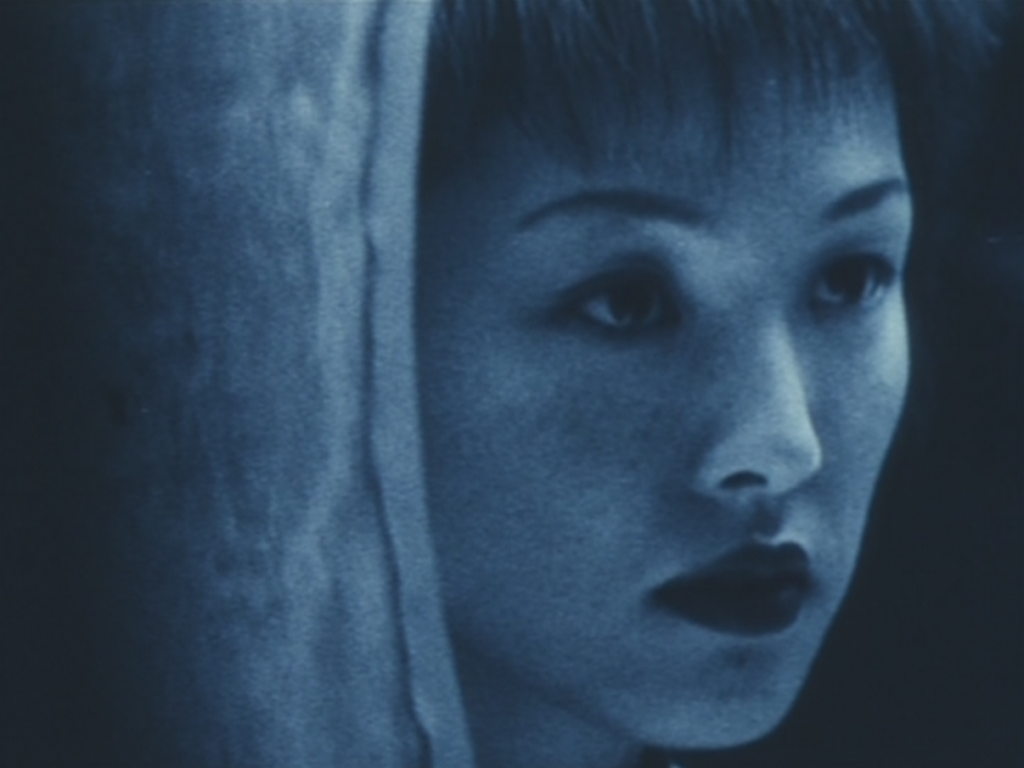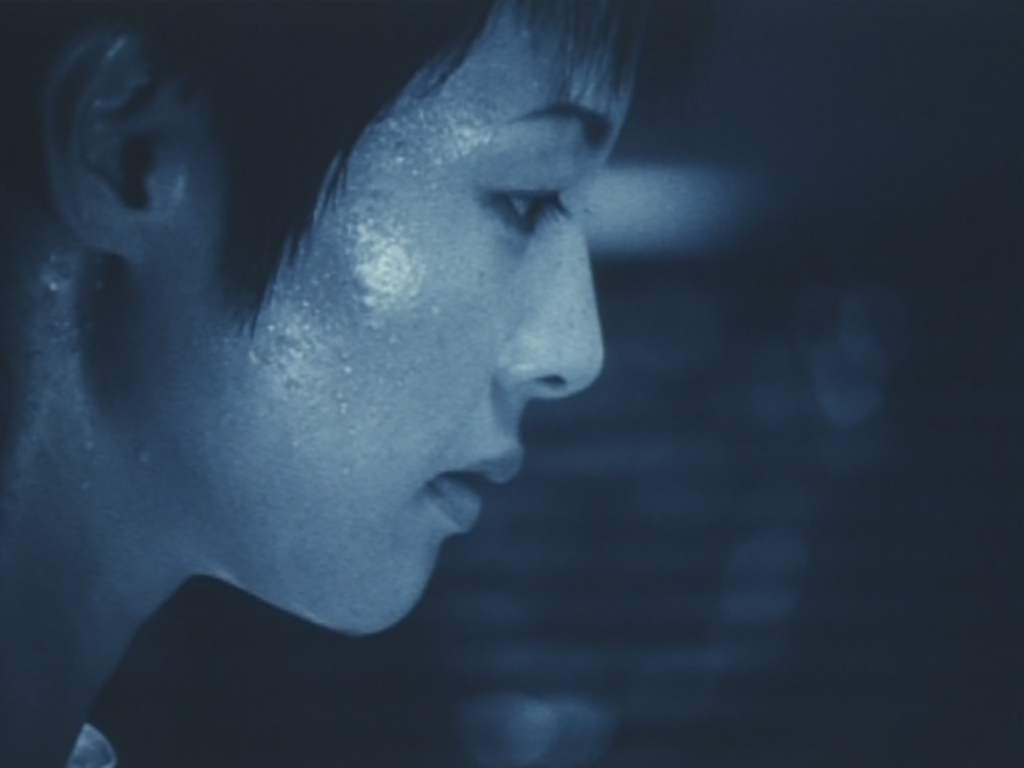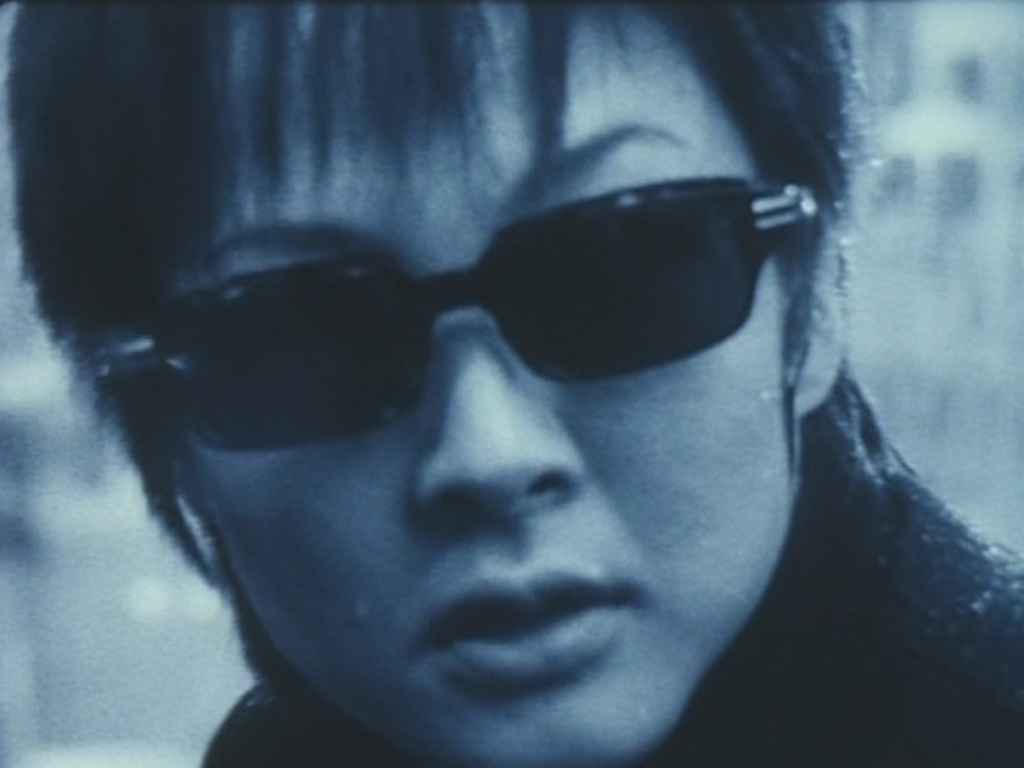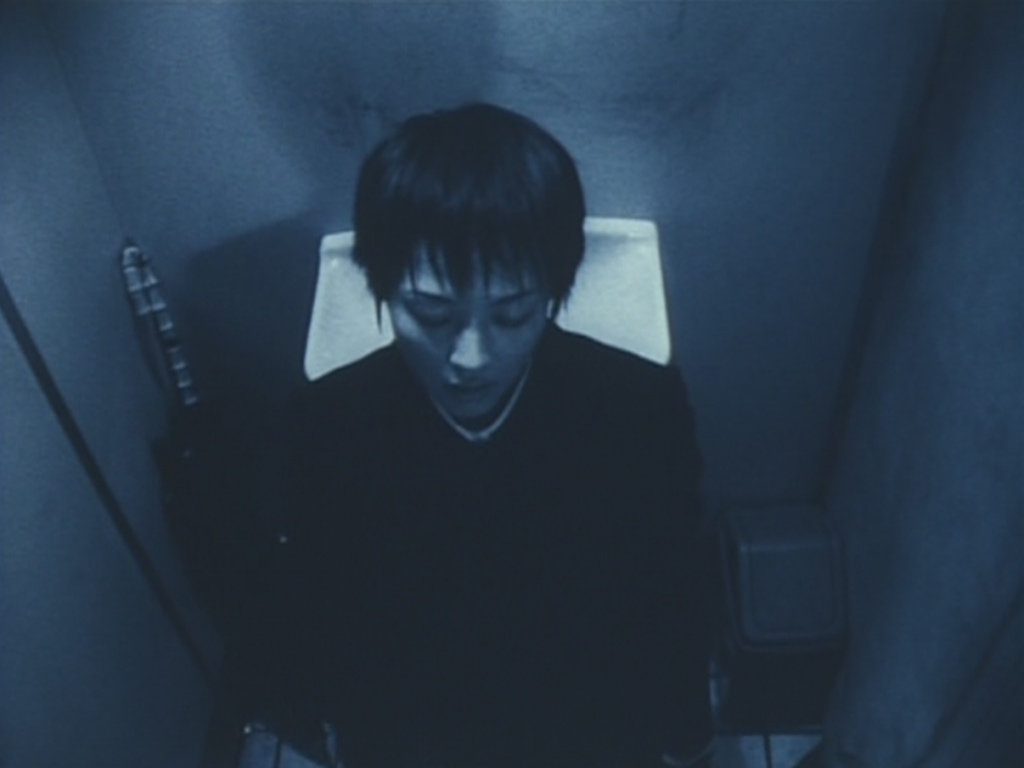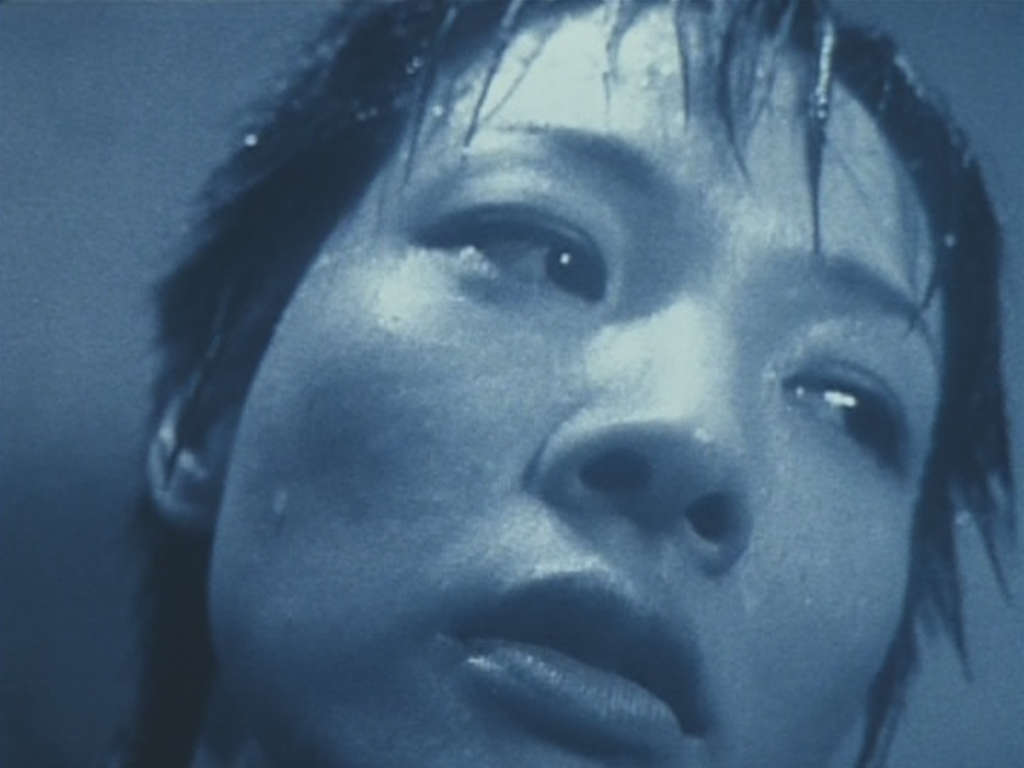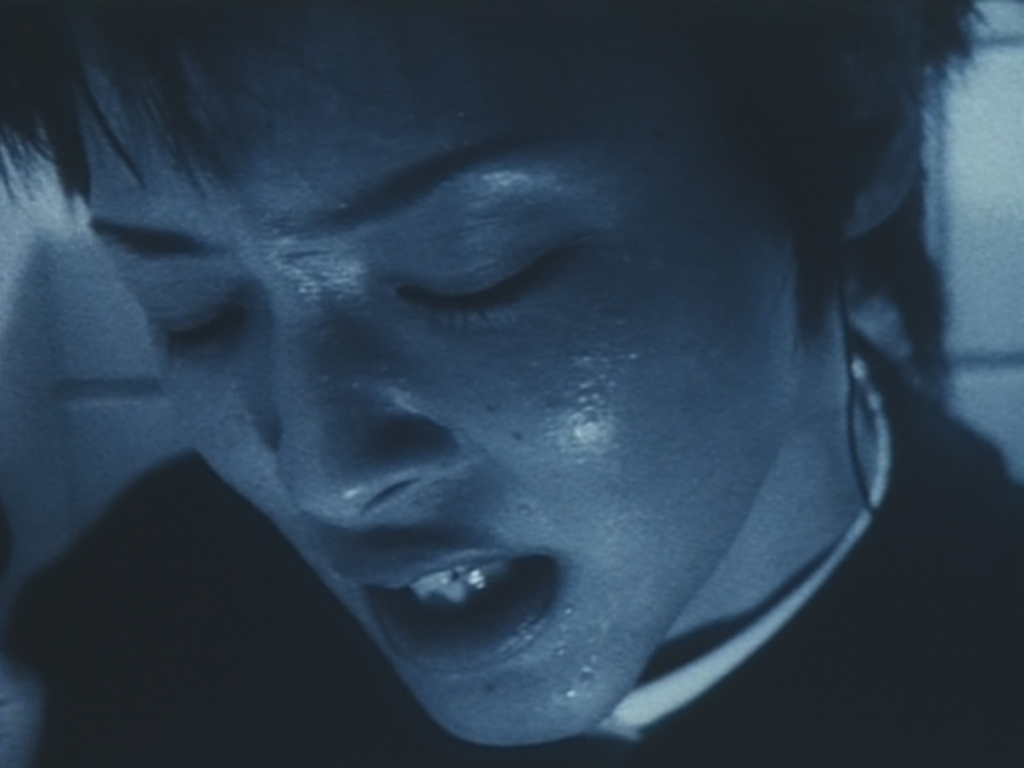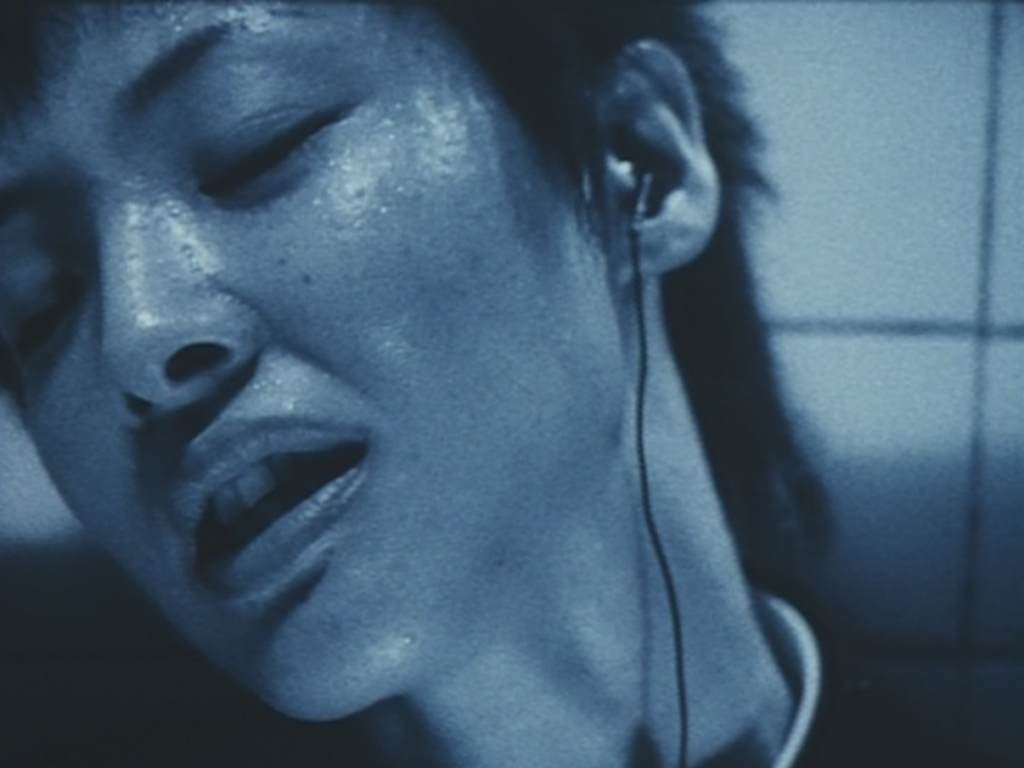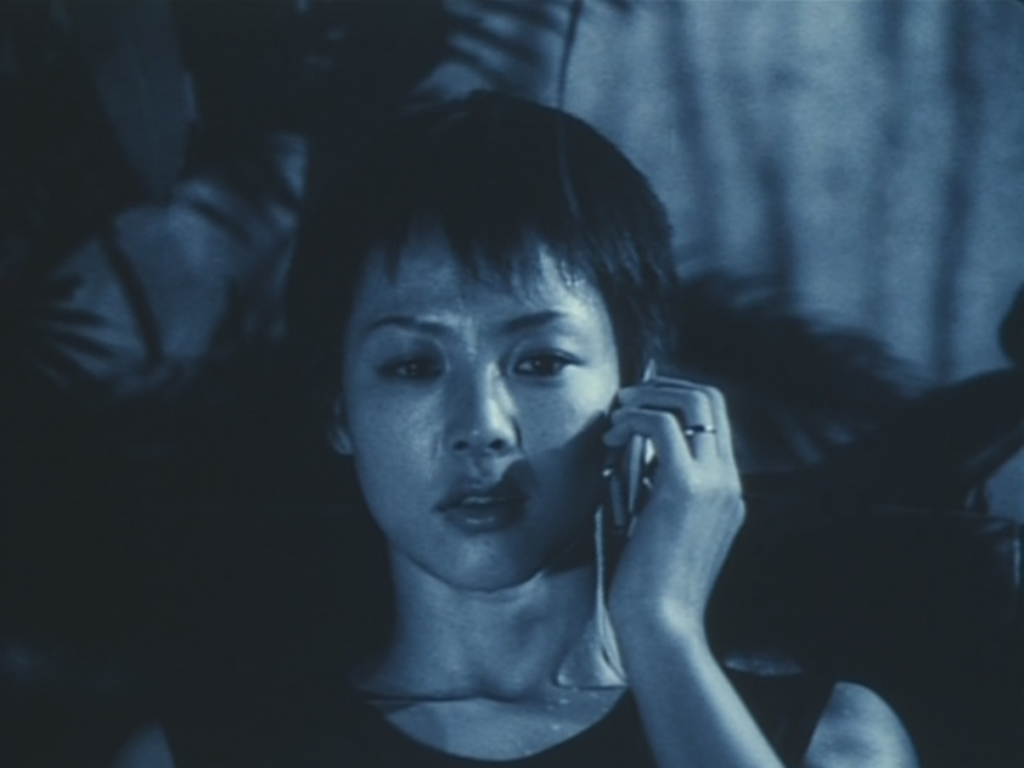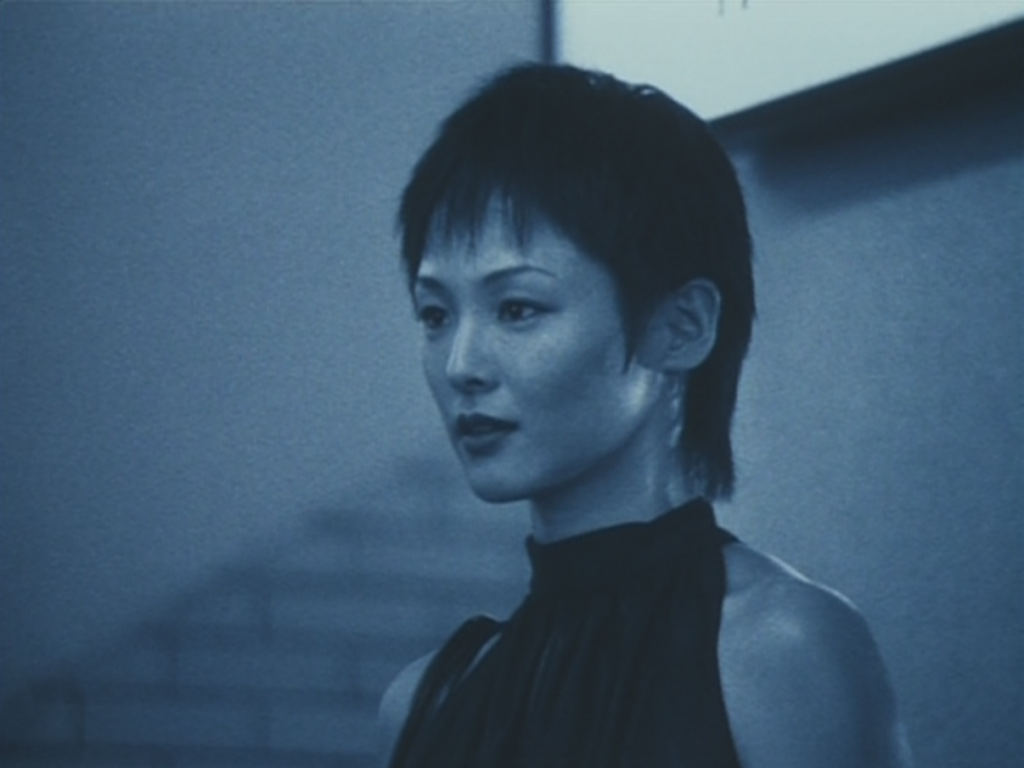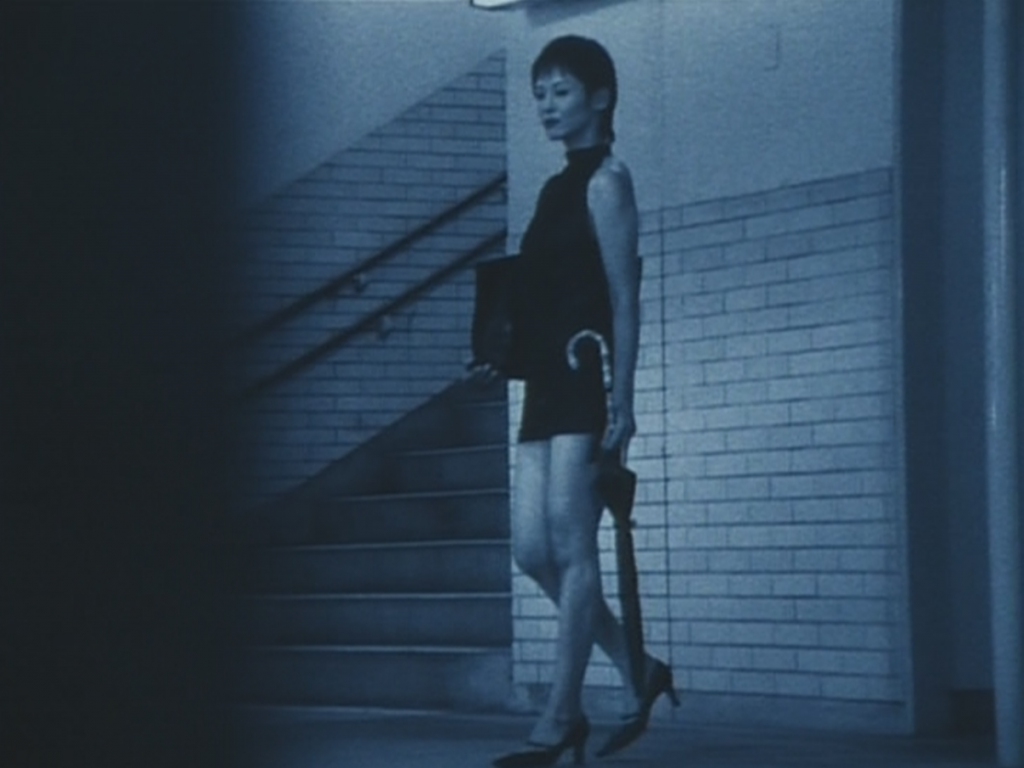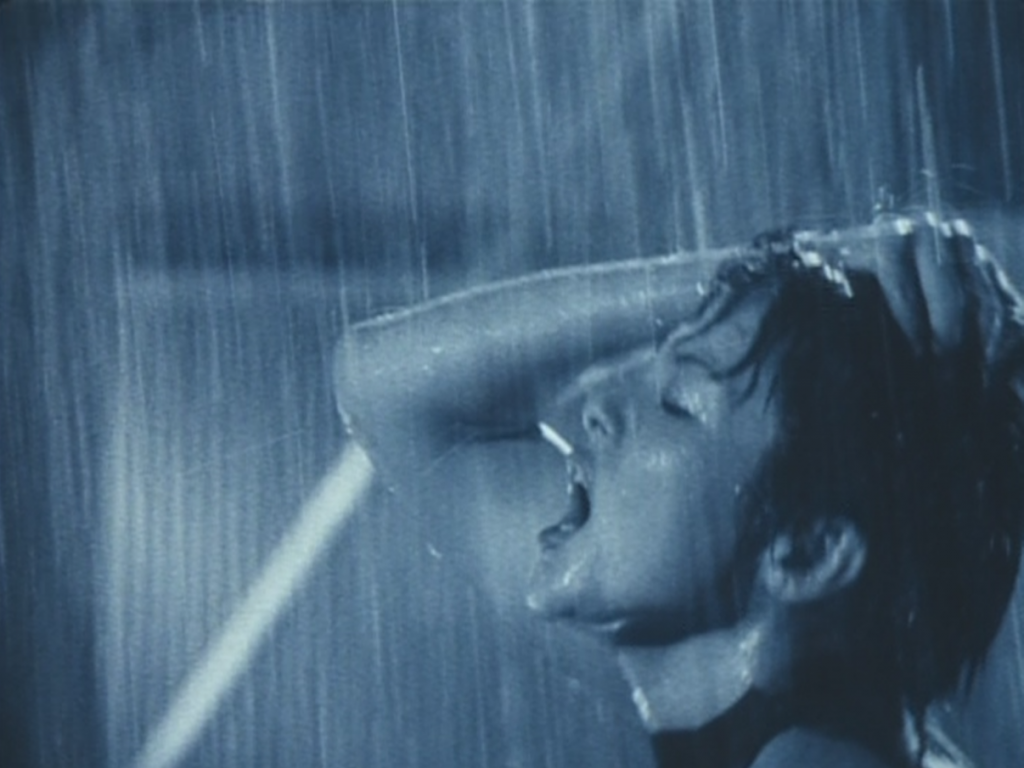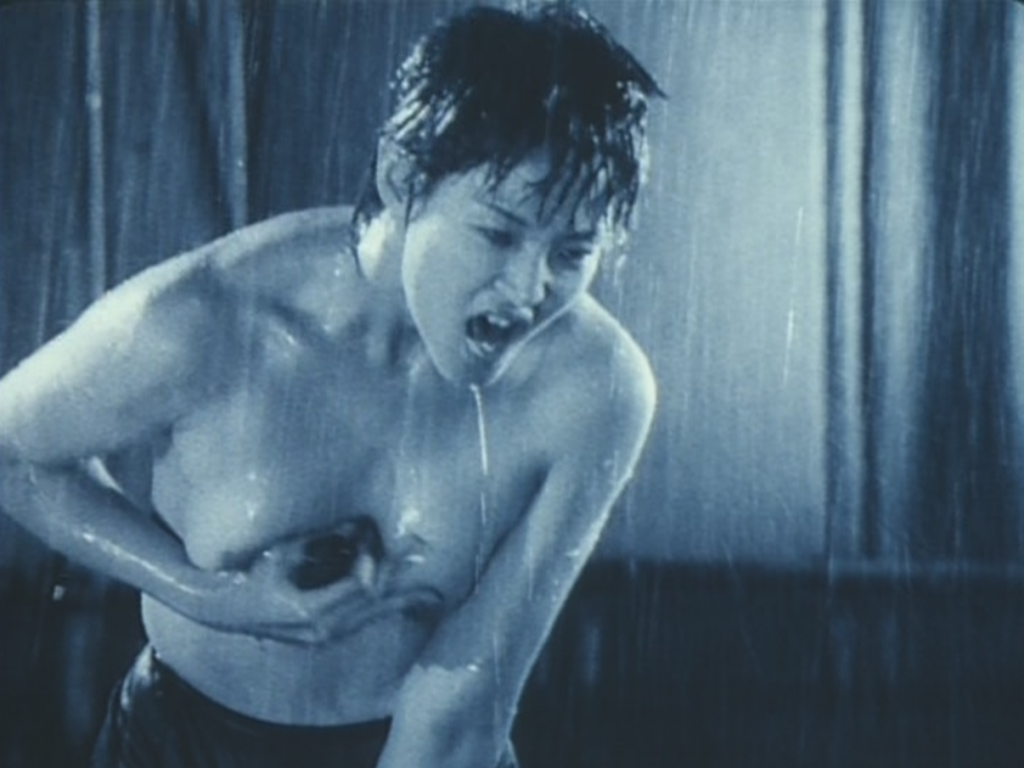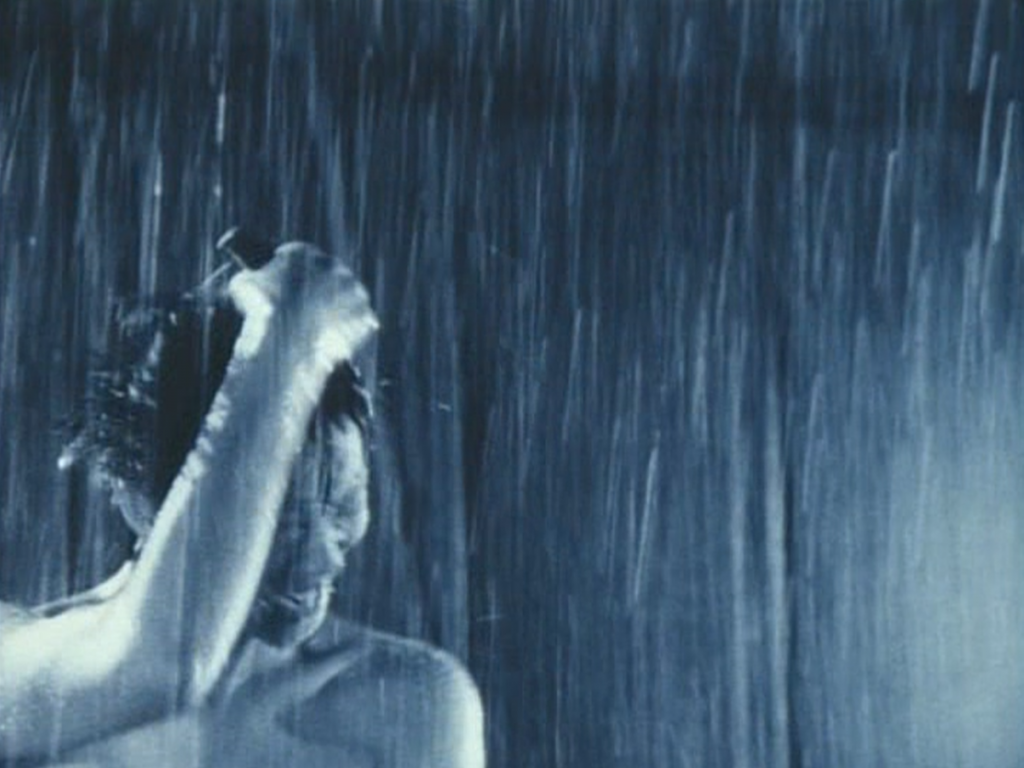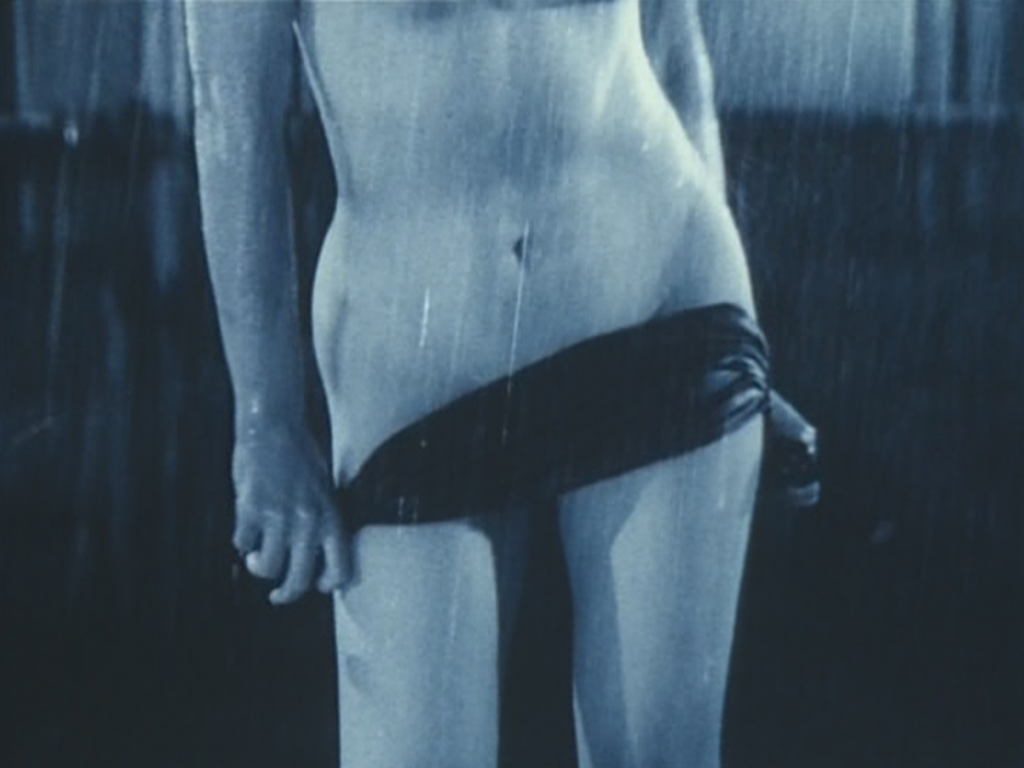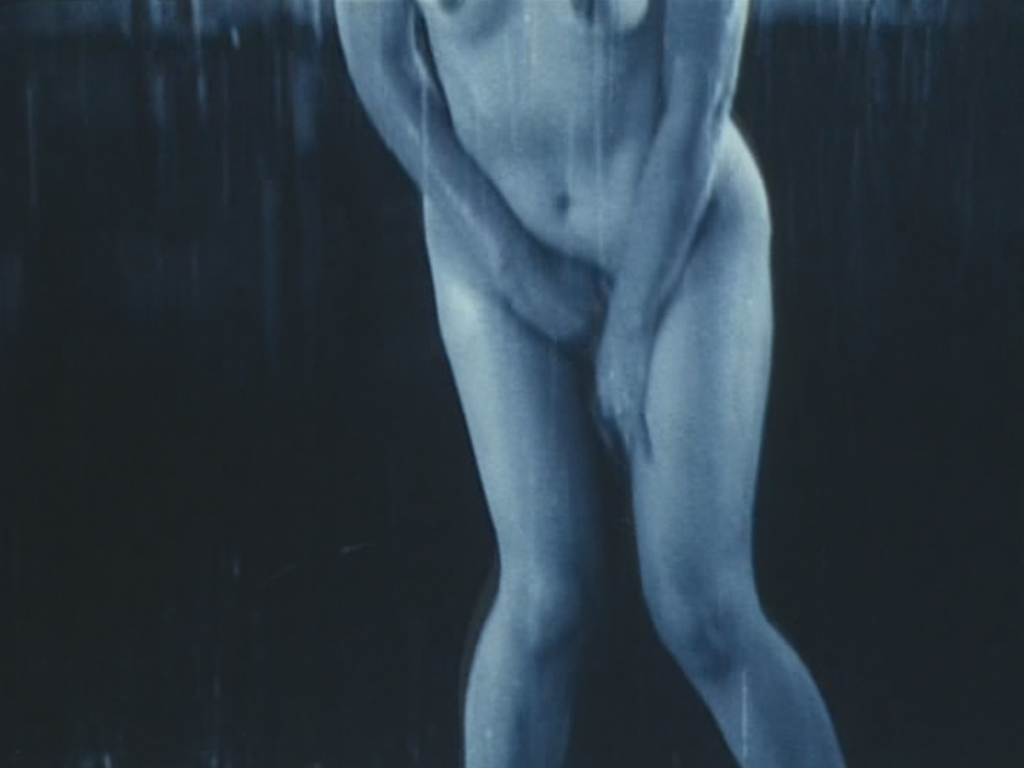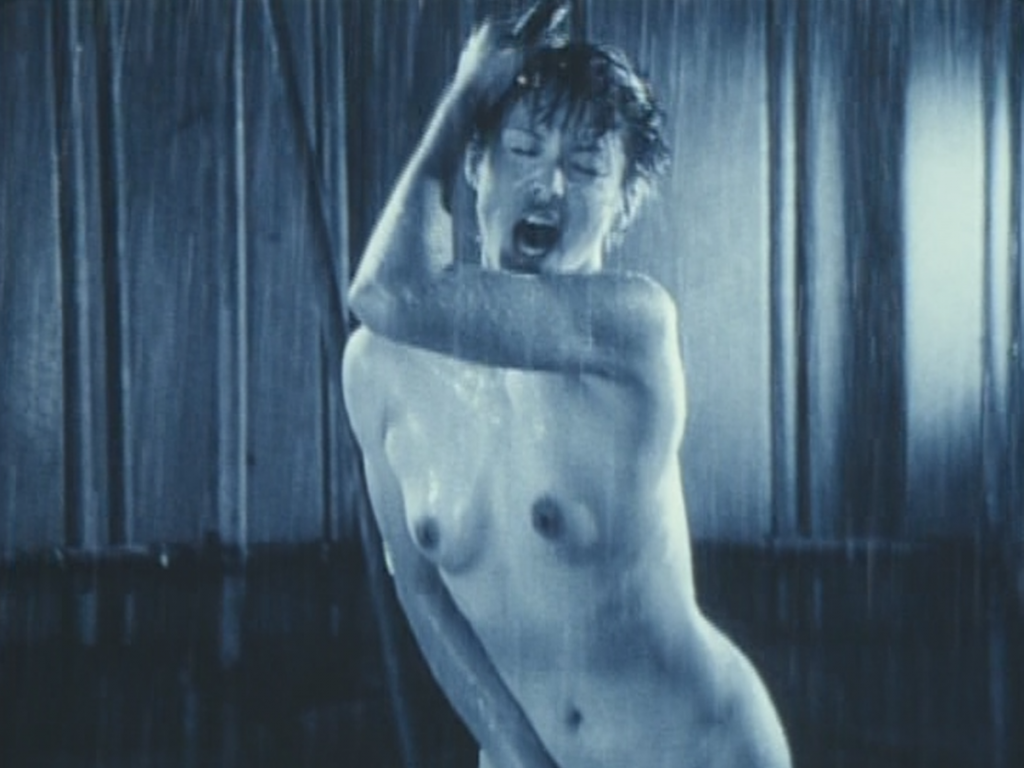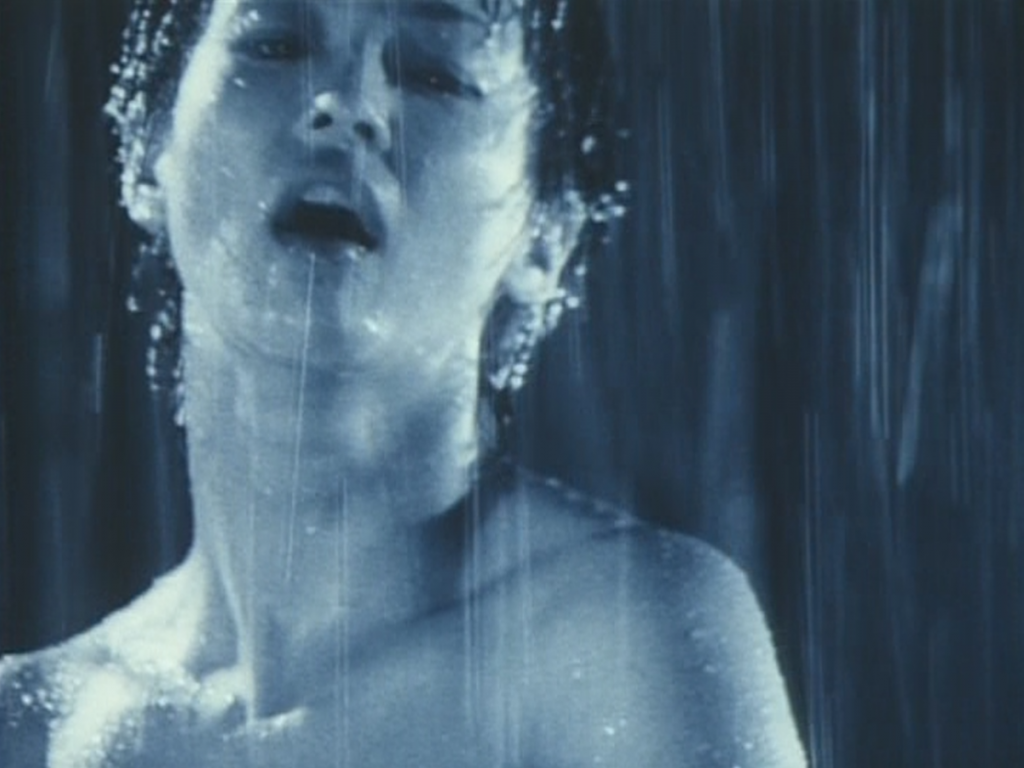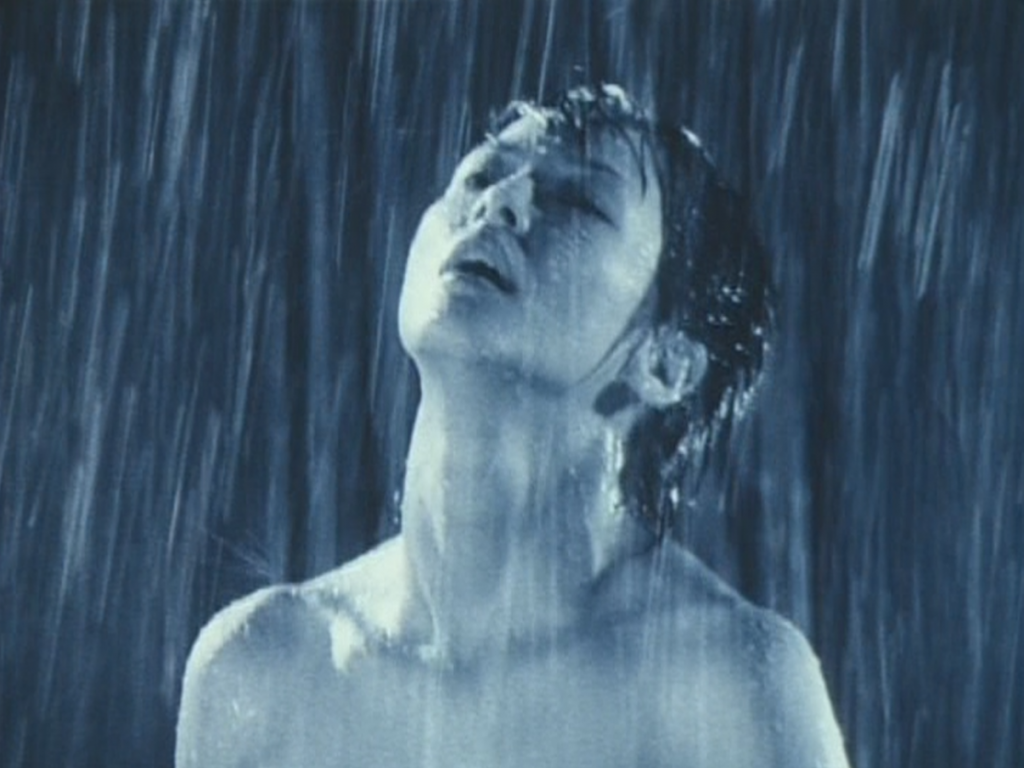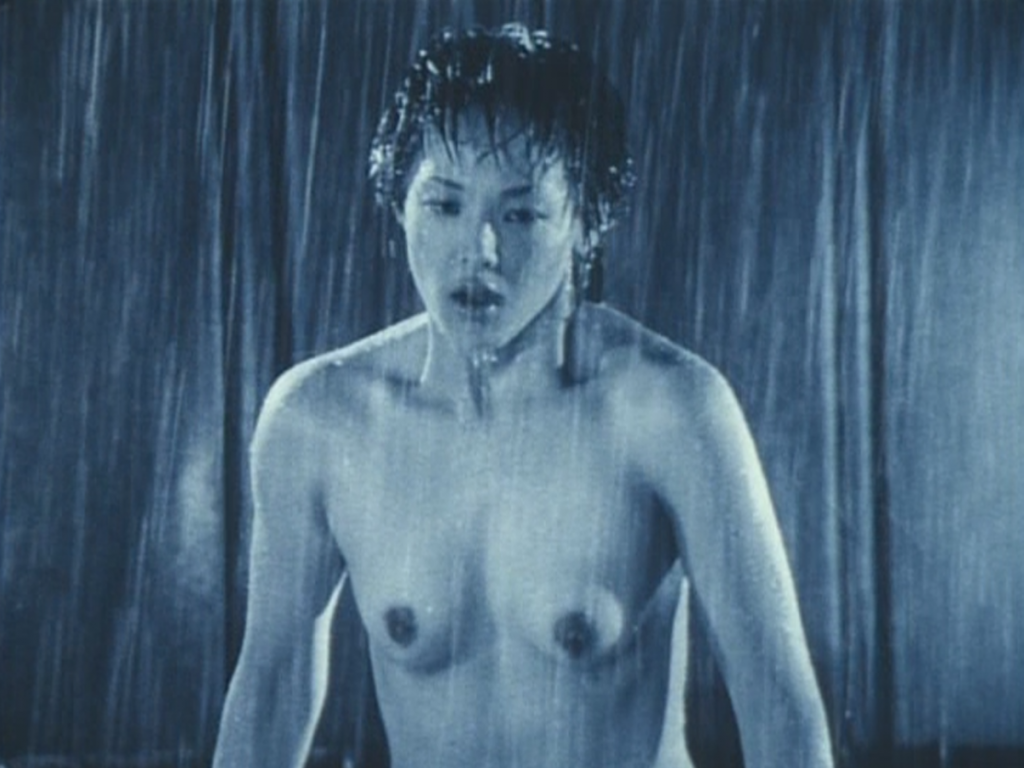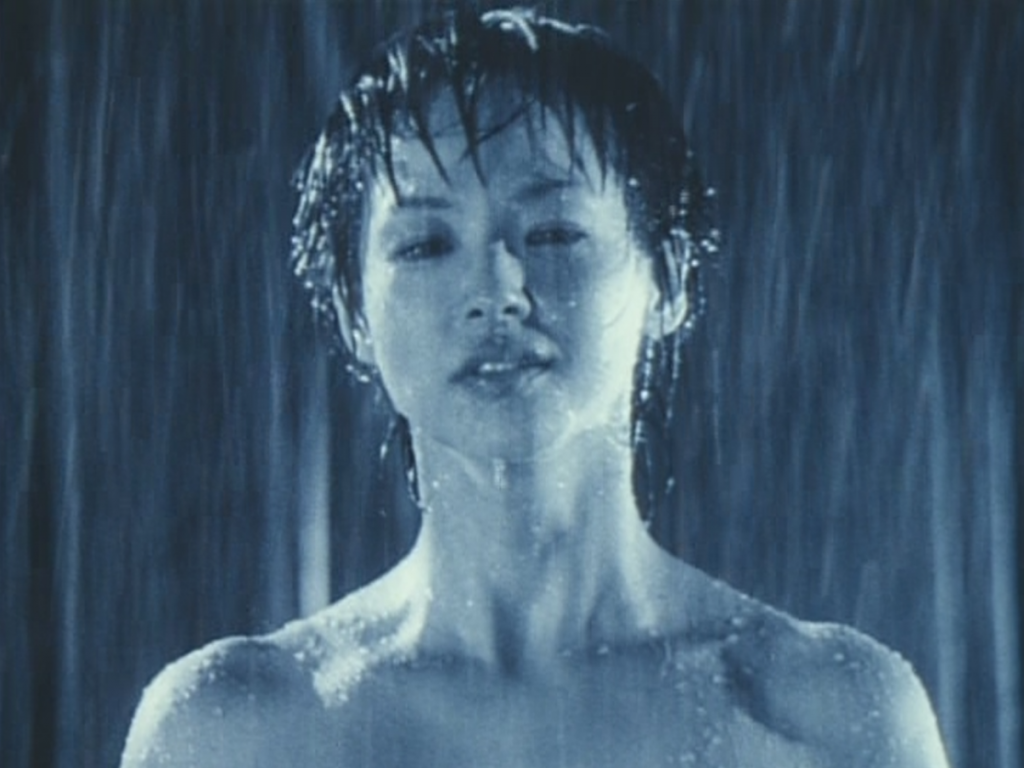 Le roman Salammbô de Gustave Flaubert se déroule lors de la première guerre punique, entre Carthage et Rome, et plus précisément de la révolte des mercenaires de Carthage. Ce chef d'œuvre a été mis en dessins magnifiquement par l'artiste Philippe Druillet. Voici une sélection de ses plus belles planches.
The Salammbo Gustave Flaubert novel takes place during the First Punic War, between Carthage and Rome, and more specifically the revolt of the mercenaries of Carthage. This masterpiece has been beautifully drawings by the french artist Philippe Druillet. Here is a selection of his finest boards.