Aguirre, la colère de Dieu est un film de Werner Herzog sorti en 1972. Dans ce film un noble espagnol, joué par un Klaus Kinski halluciné, recherche la fameuse cité d'or de l'Eldorado. Kinski cannibalise le film a lui tout seul, que ce soit par son jeu ou par son regard de fou.
Aguirre, the wrath of God is a film by Werner Herzog released in 1972. In this film a Spanish nobleman, played by Klaus Kinski hallucinated, search the famous golden city of El Dorado. Kinski cannibalizes the film himself, whether through his play or his crazy look.
Aguirre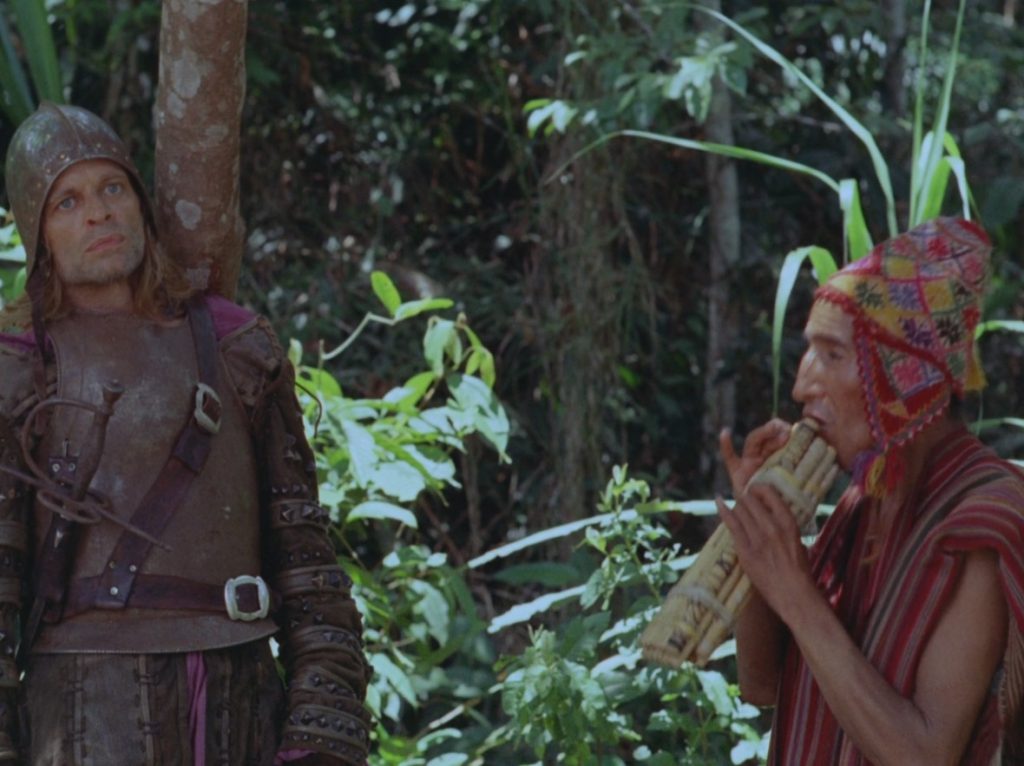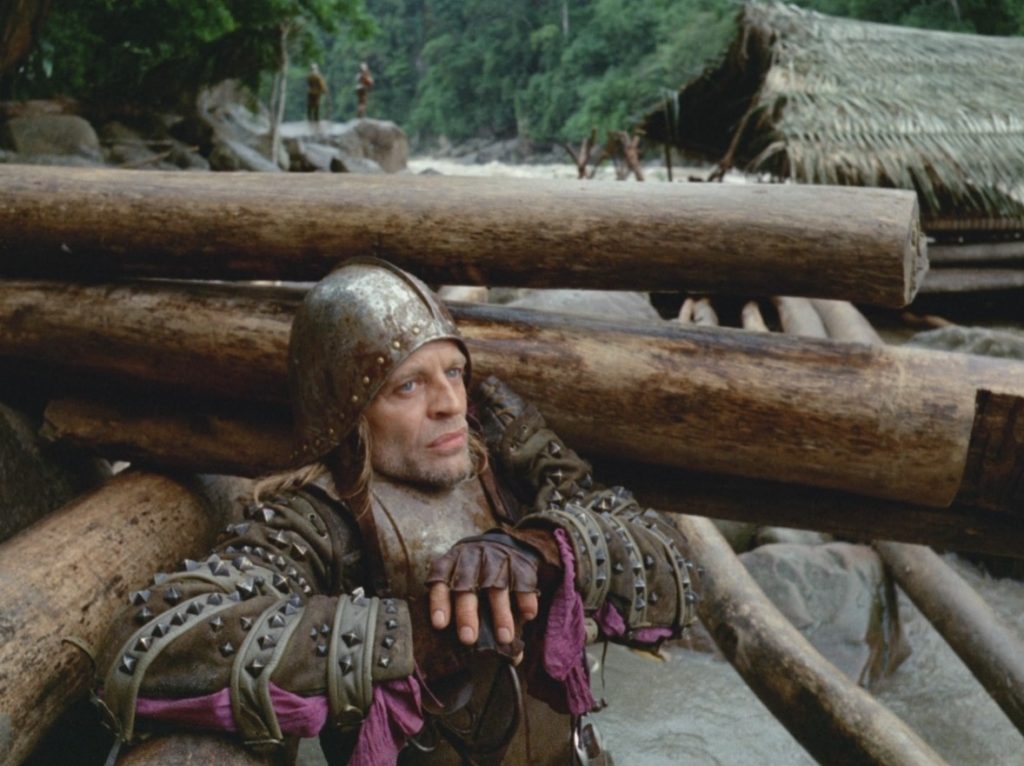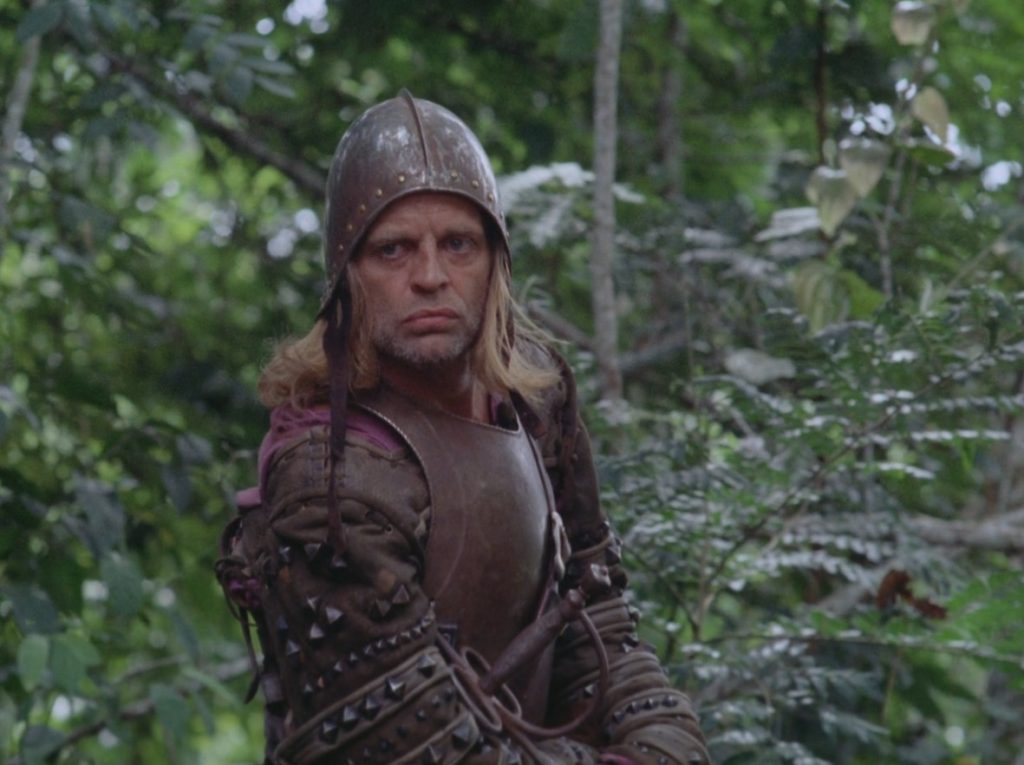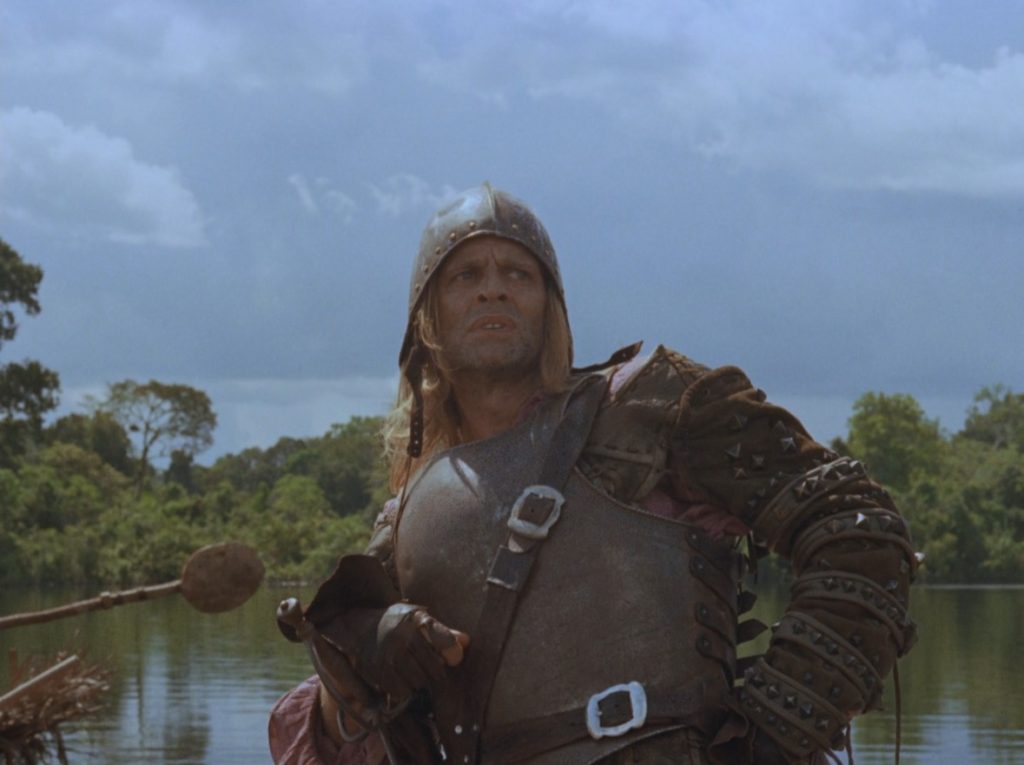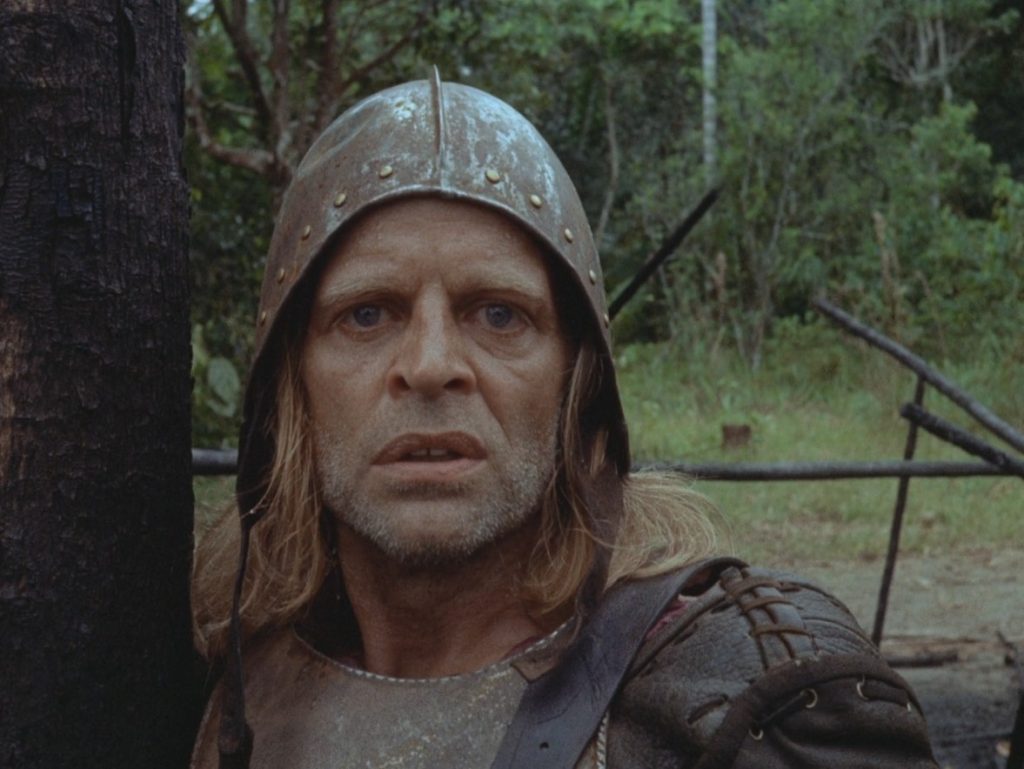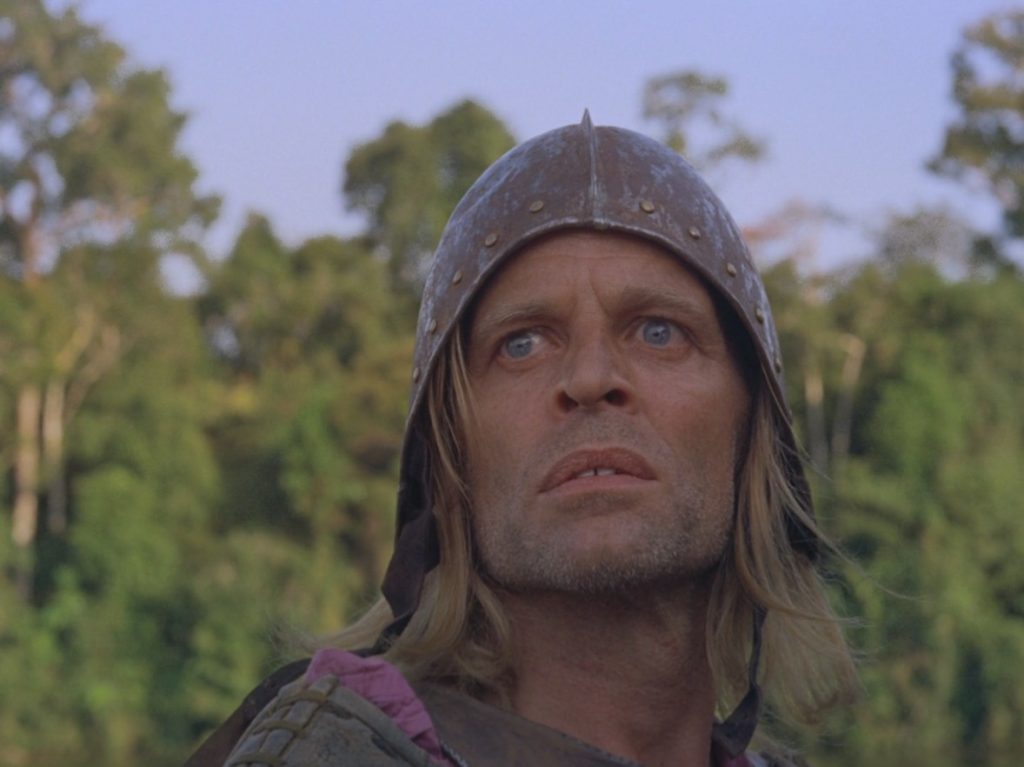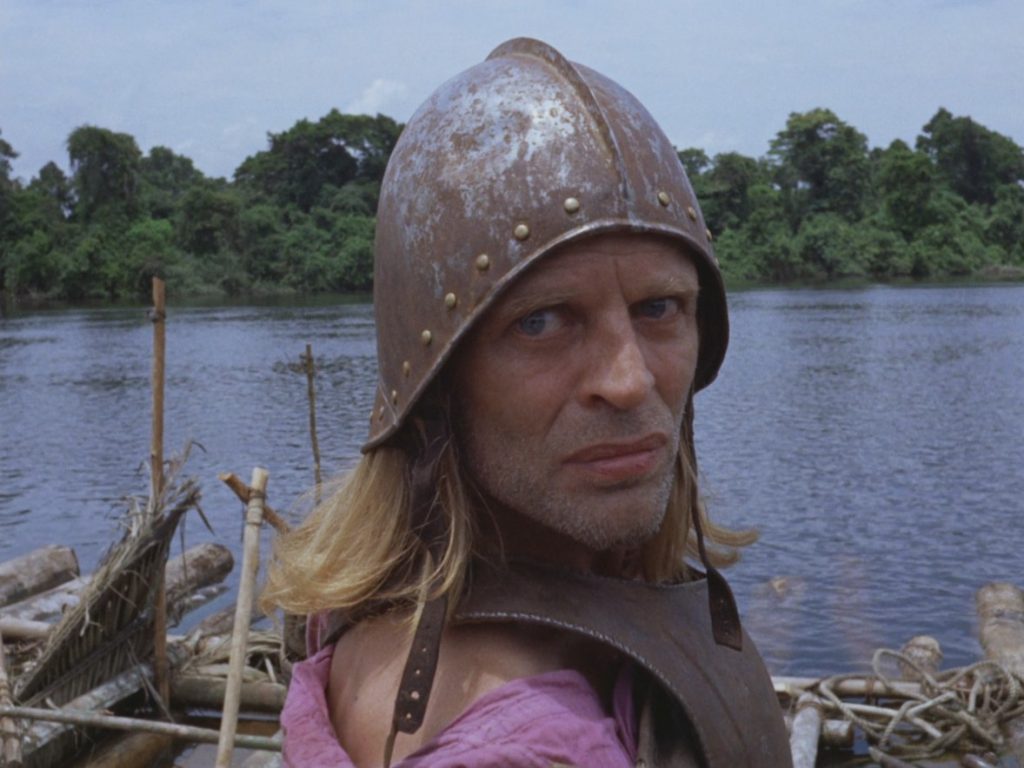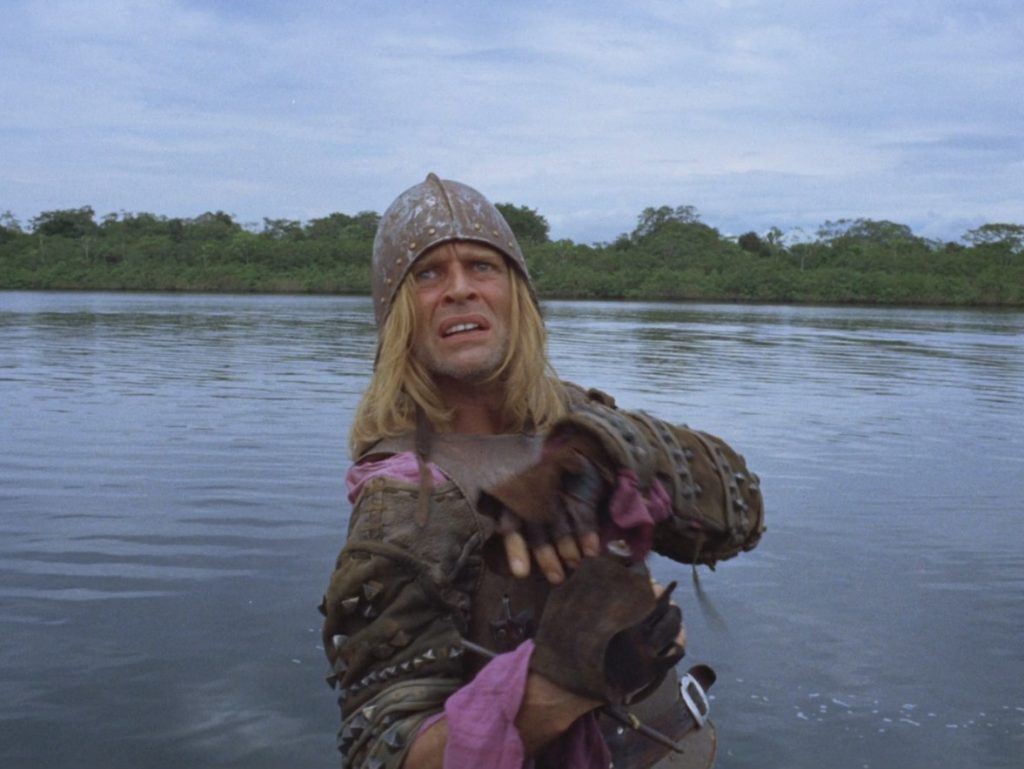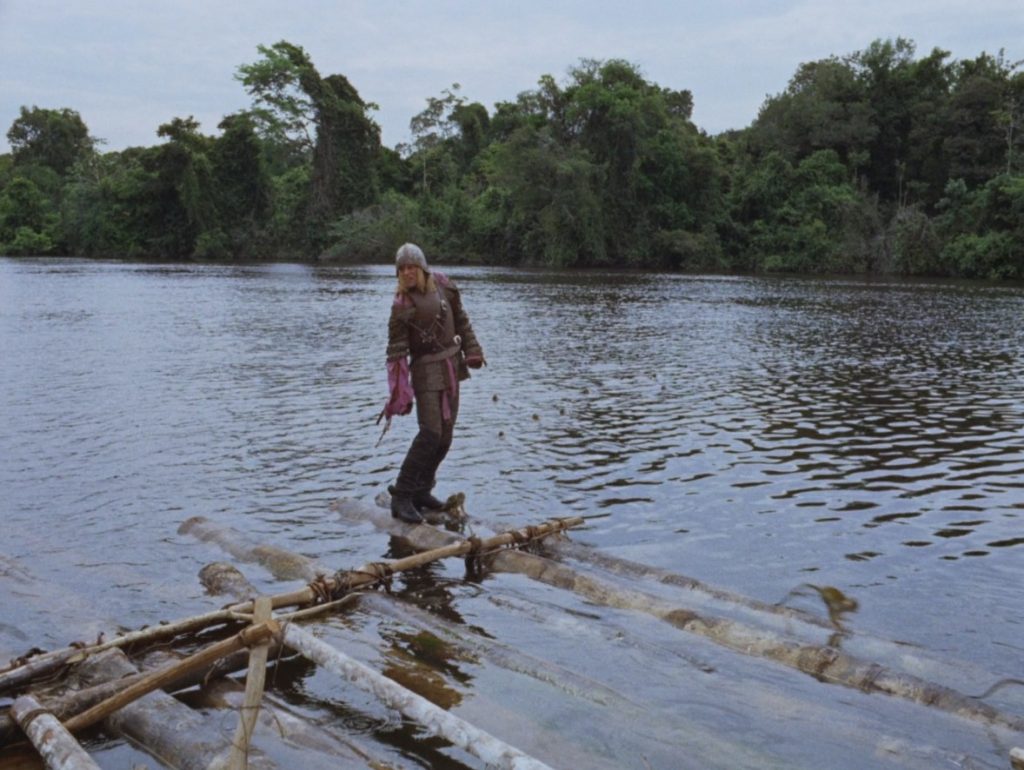 La fille d'Aguirre – Aguirre's daughter.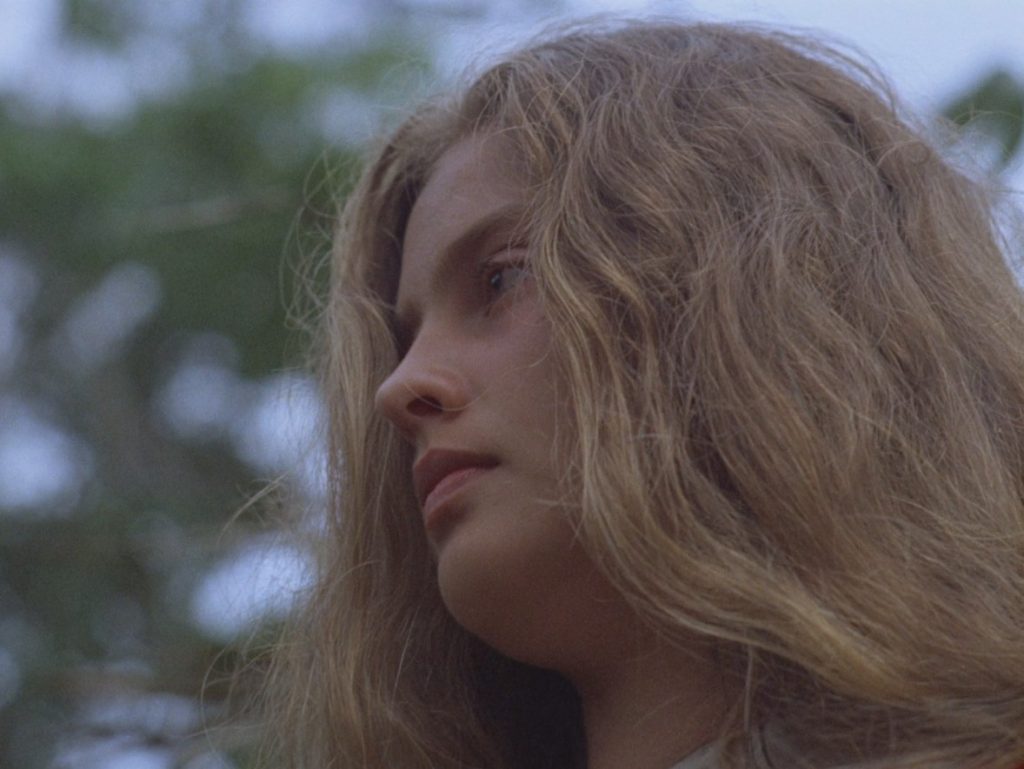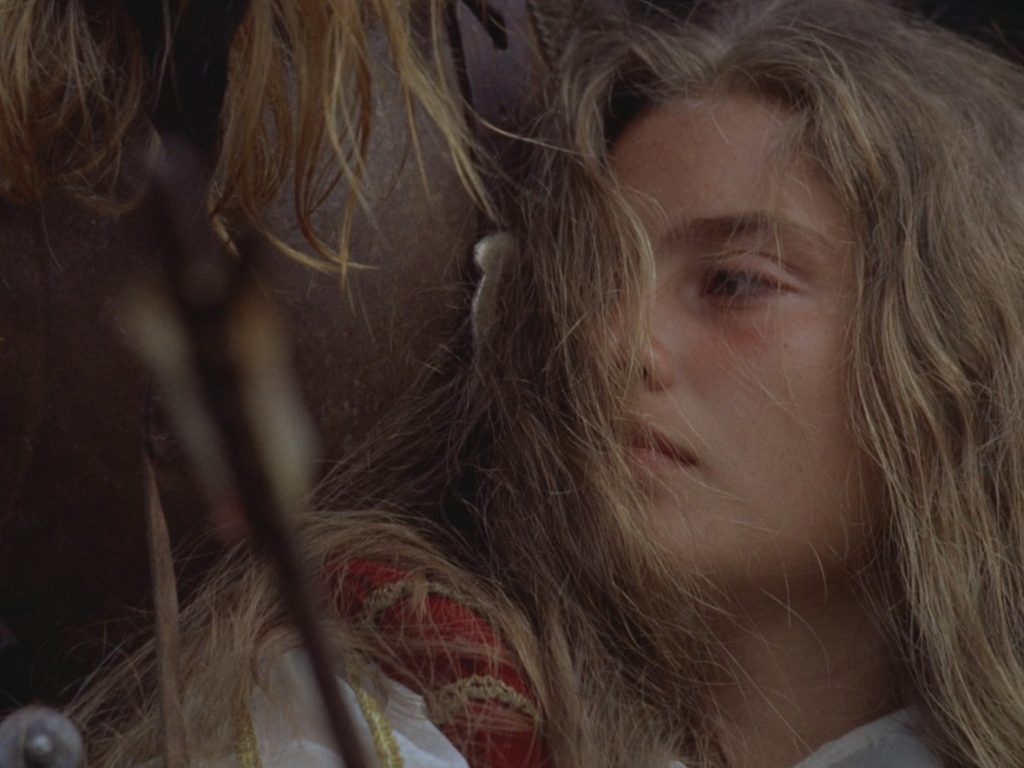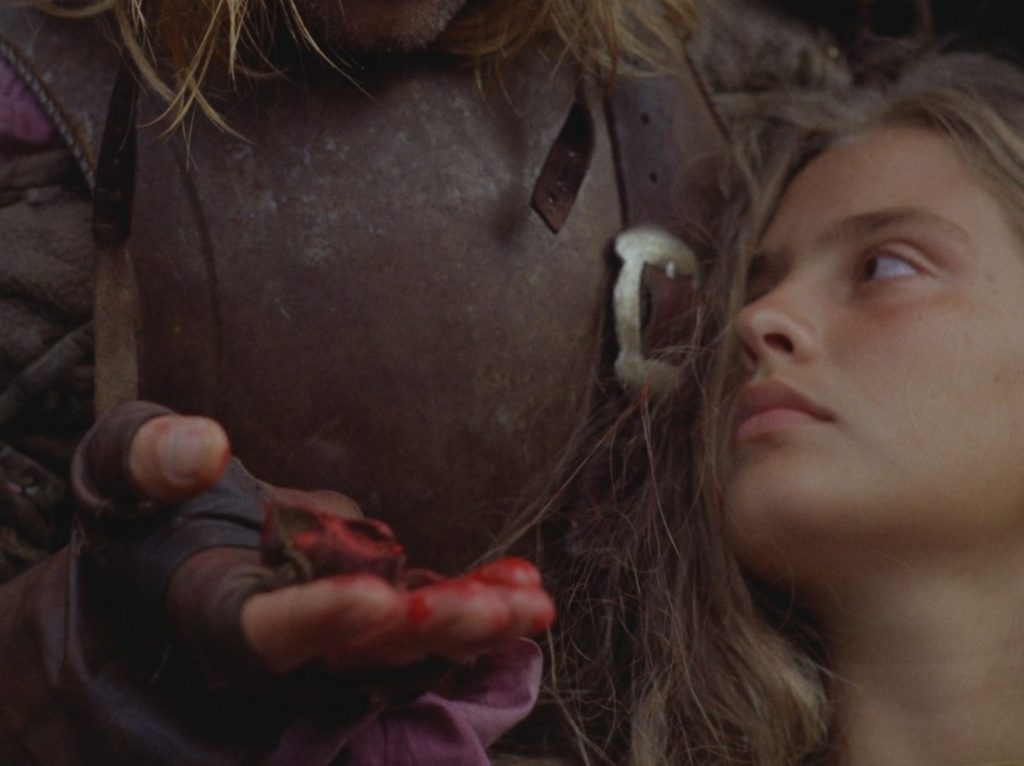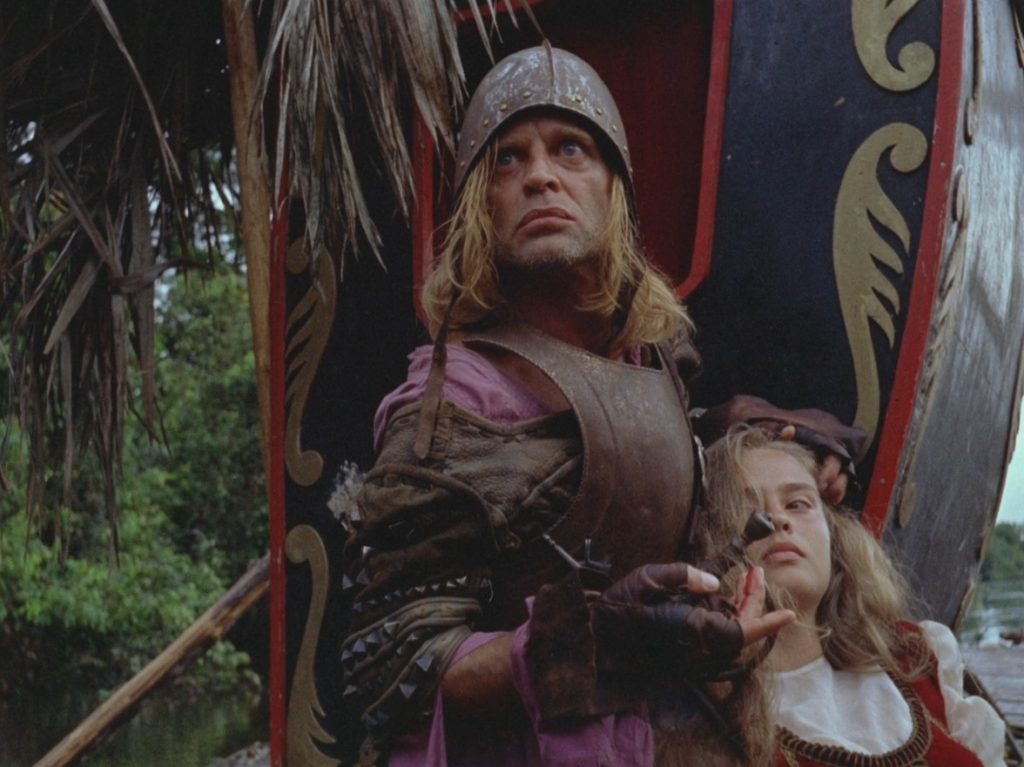 Inez de Atienza, la femme de Pedro de Ursúa, le chef de Aguirre – Inez de Atienza , Pedro 's wife Ursúa , the head of Aguirre .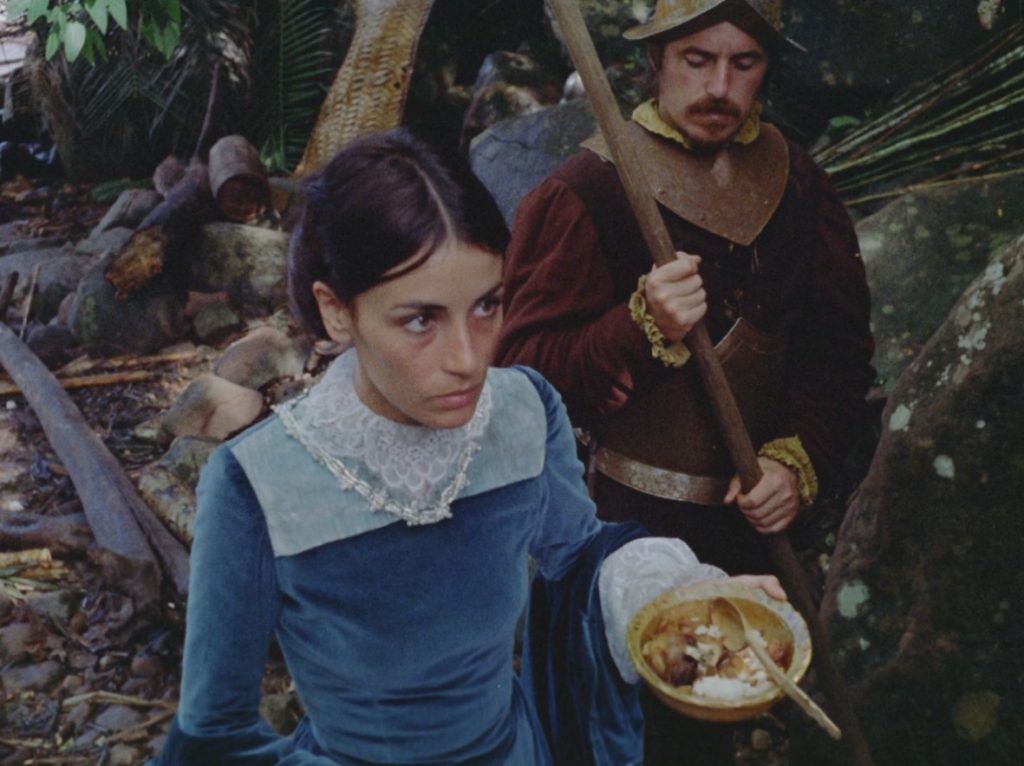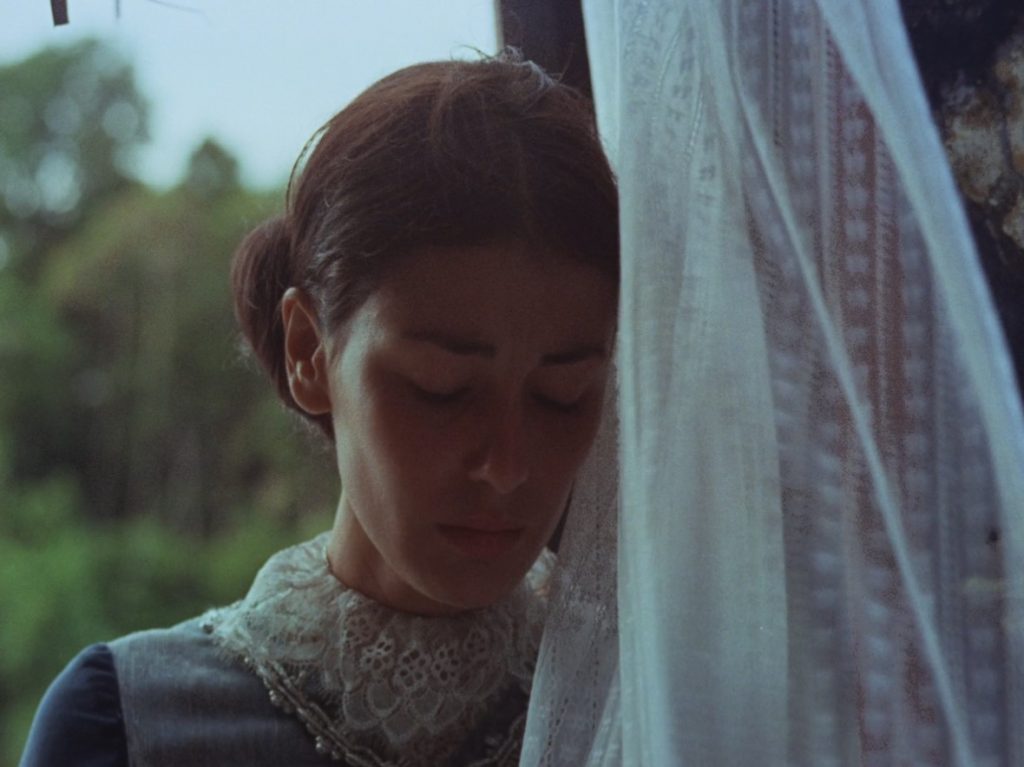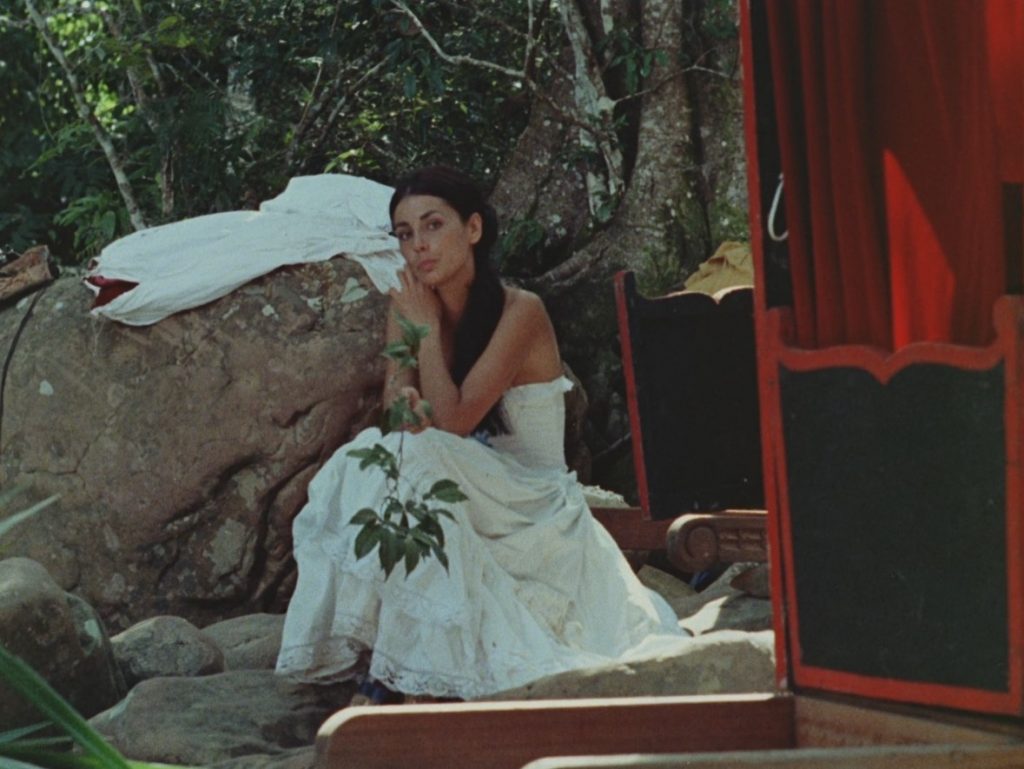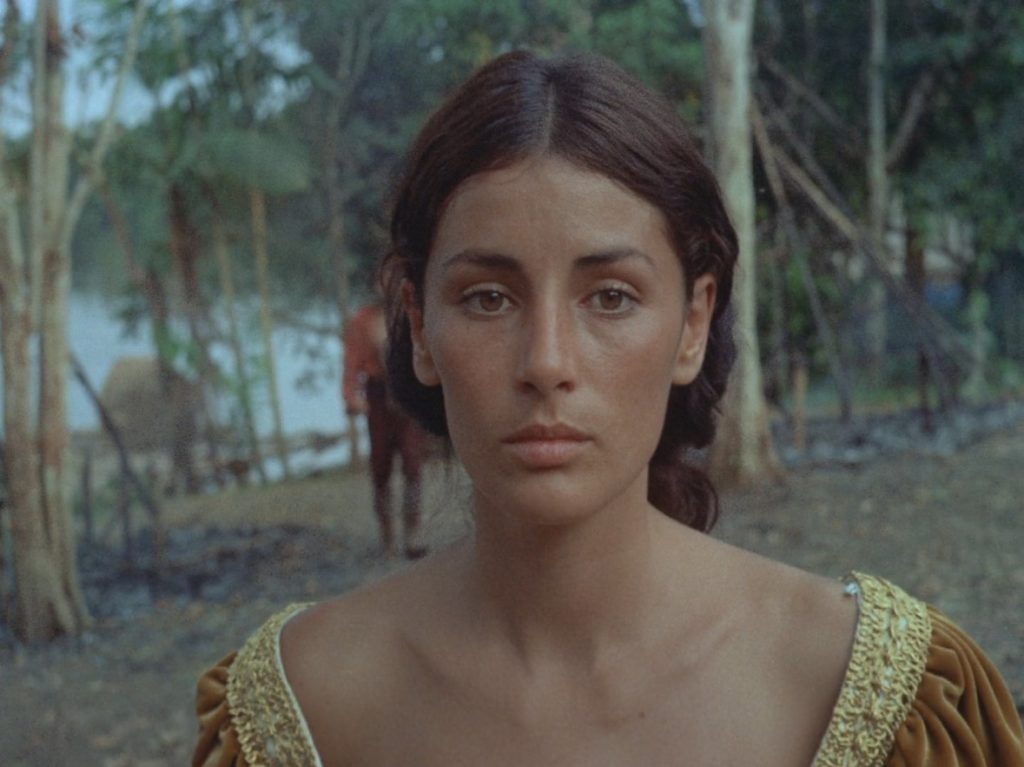 Le photographe français Nadar (1820 – 1910) s'est spécialisé au cours du 19ème siècle dans les photos des hommes illustres de son temps, notamment des artistes. Voici une sélection de ses portraits.
French photographer Nadar (1820 – 1910) has specialized in the 19th century in photos of famous men of his time, especially artists. Here is a selection of his portraits.
Gustave Eiffel

Jules Verne

Sarah Bernard

Victor Hugo

Alexandre Dumas

Auguste Rodin

Charles Baudelaire

Charles Garnier

Emile Littré

Gérard de Nerval

Gustave Courbet