Archive pour la catégorie 'Arts'
A Bangkok, au sein du complexe de temples appelé Wat Pho, se trouve une statue géante dite « Le Bouddha couché ». Celle-ci représente Bouddha sur le point de mourir, allongé avec la tête reposant sur un coussin. Elle fait 43 mètres de long et 15 mètres de haut, la plante de ses pieds est incrustée de dessins en nacre représentant les 108 états de Bouddha. Cette statue colossale se trouve dans un temple qui est juste un peu plus grand qu'elle, ce qui fait qu'en entrant vous êtes encore plus frappé par le gigantisme de la statue car elle occupe tout l'espace possible.
In Bangkok, within the complex of temples called Wat Pho, is a giant statue called « The Reclining Buddha ». This represents Buddha about to die, lying with his head resting on a cushion. It is 43 meters long and 15 meters high, the soles of its feet are encrusted with mother-of-pearl drawings representing the 108 Buddha states. This colossal statue is in a temple that is just a little larger than it, so that when you enter you are even more struck by the gigantism of the statue because it occupies all the space possible.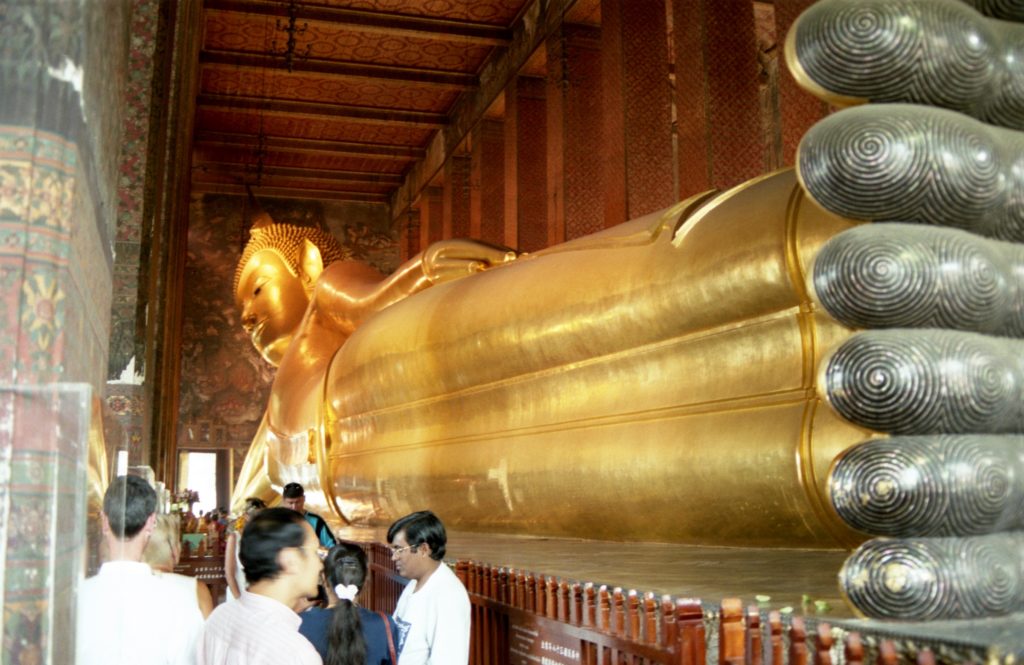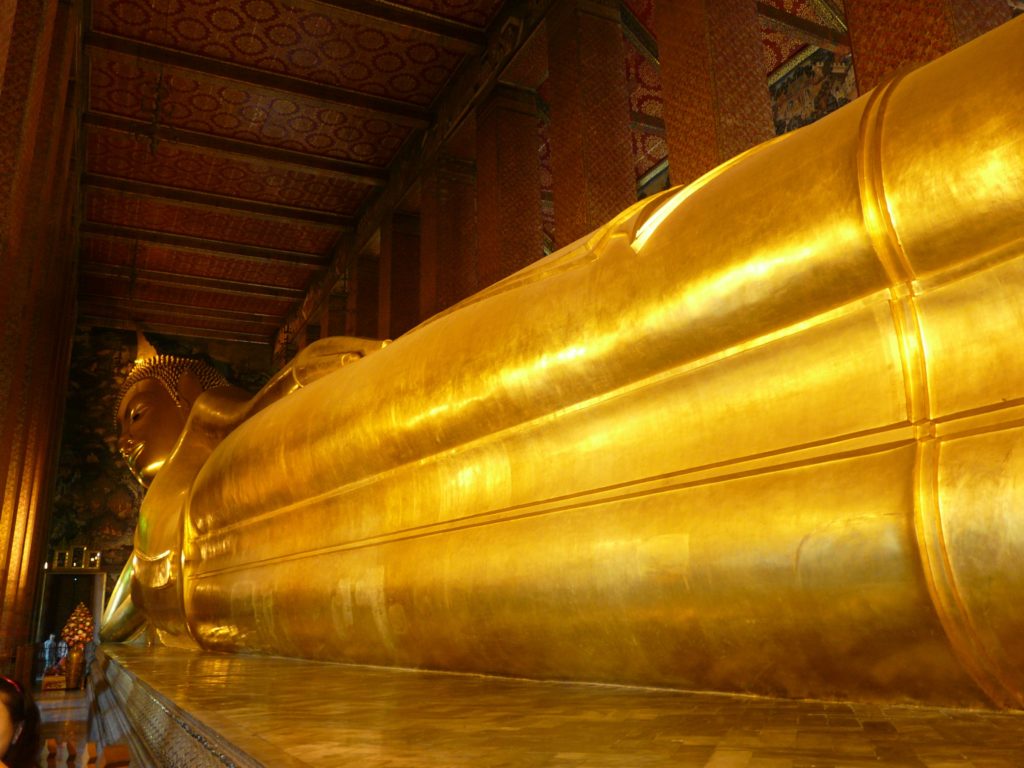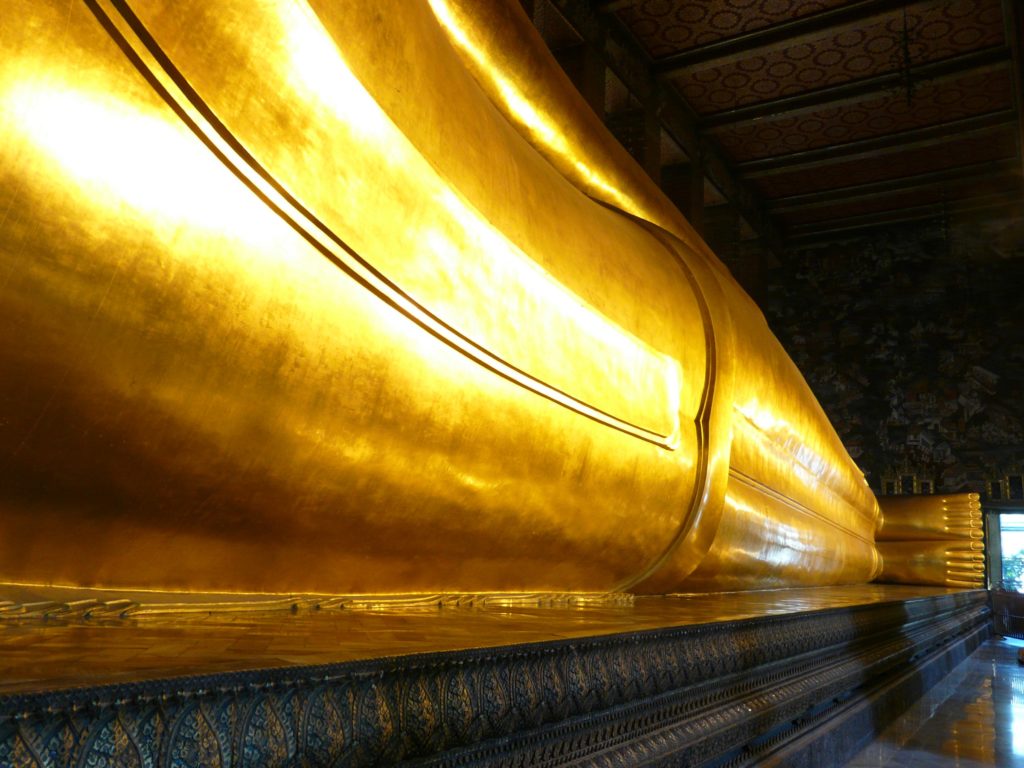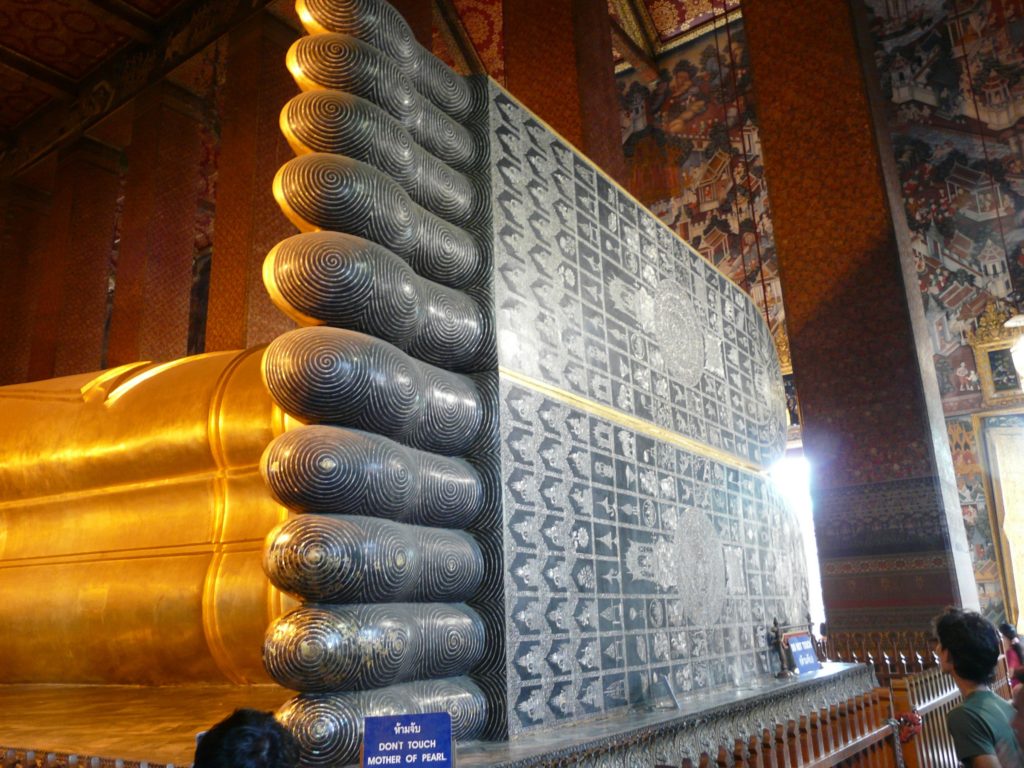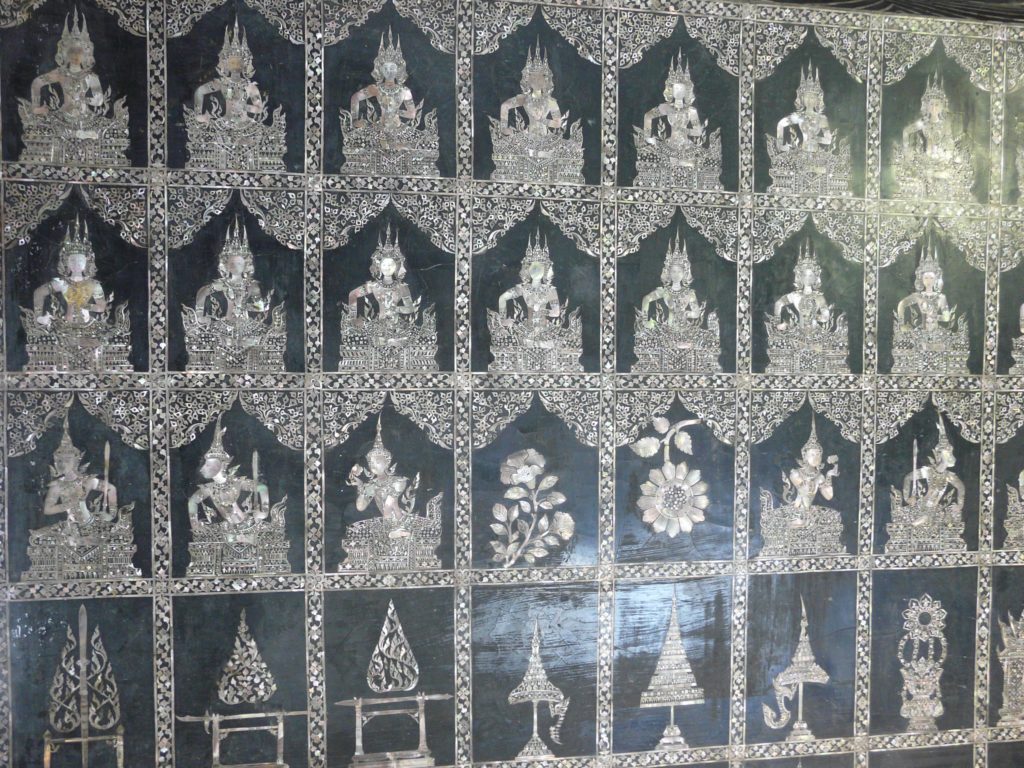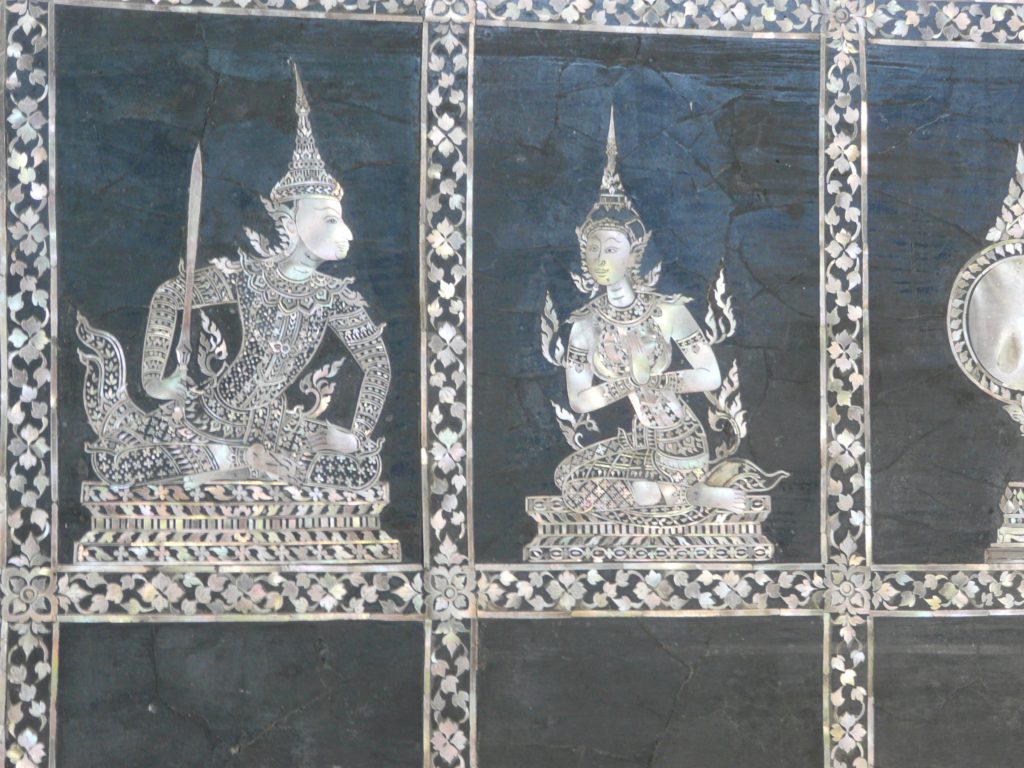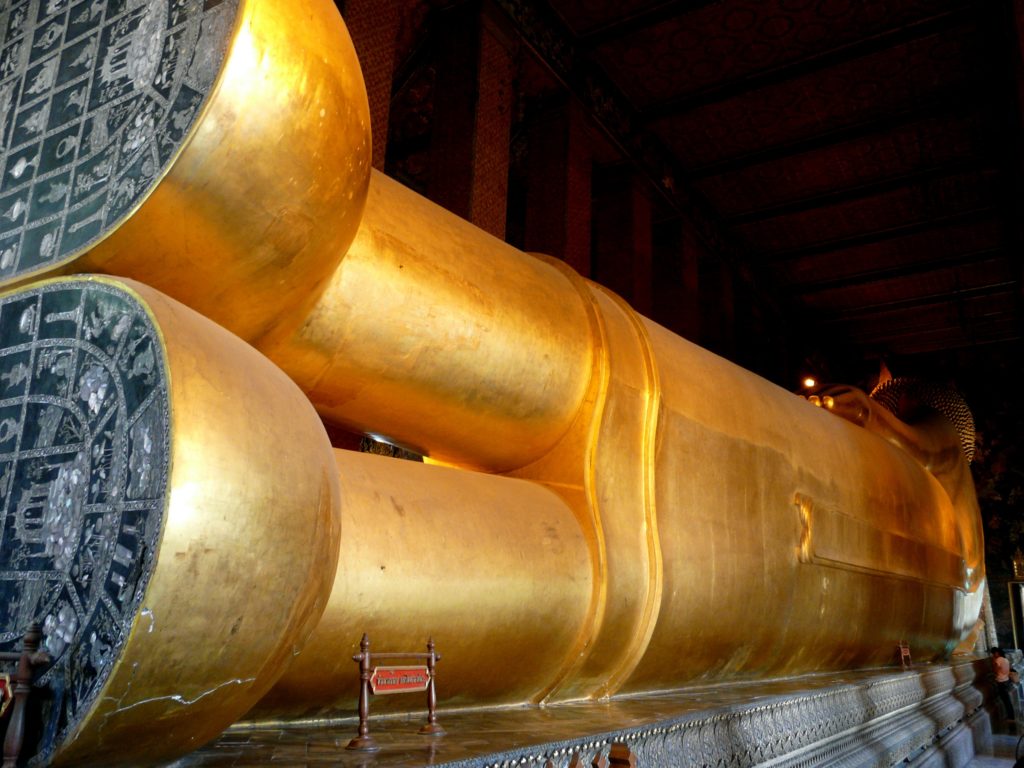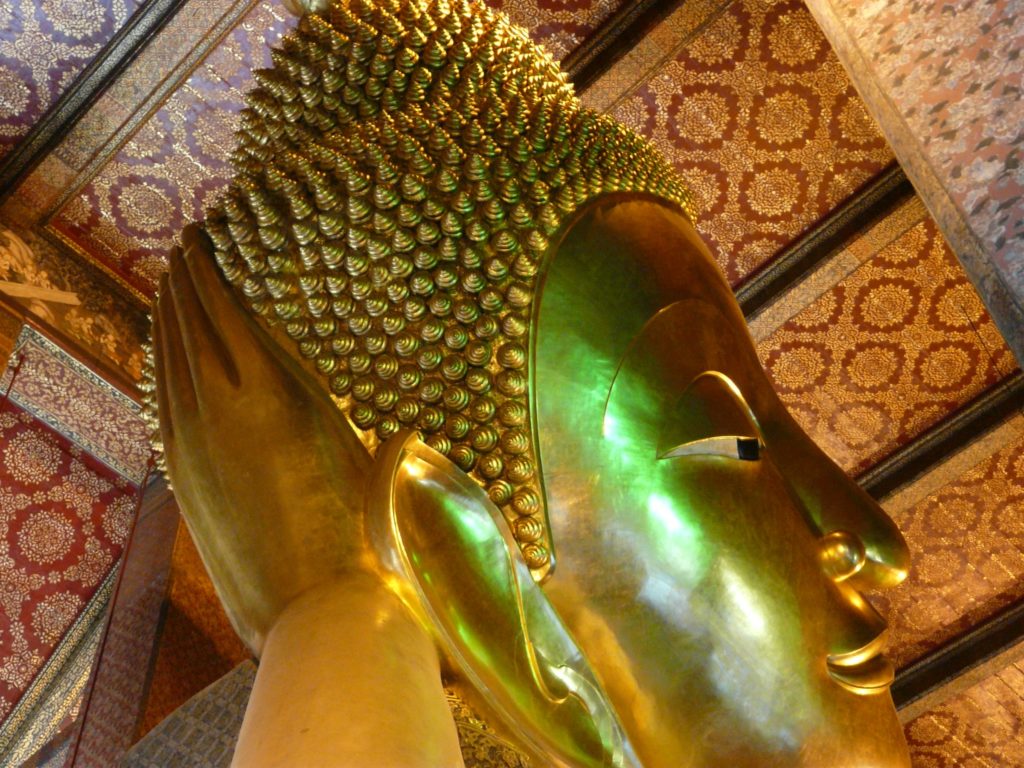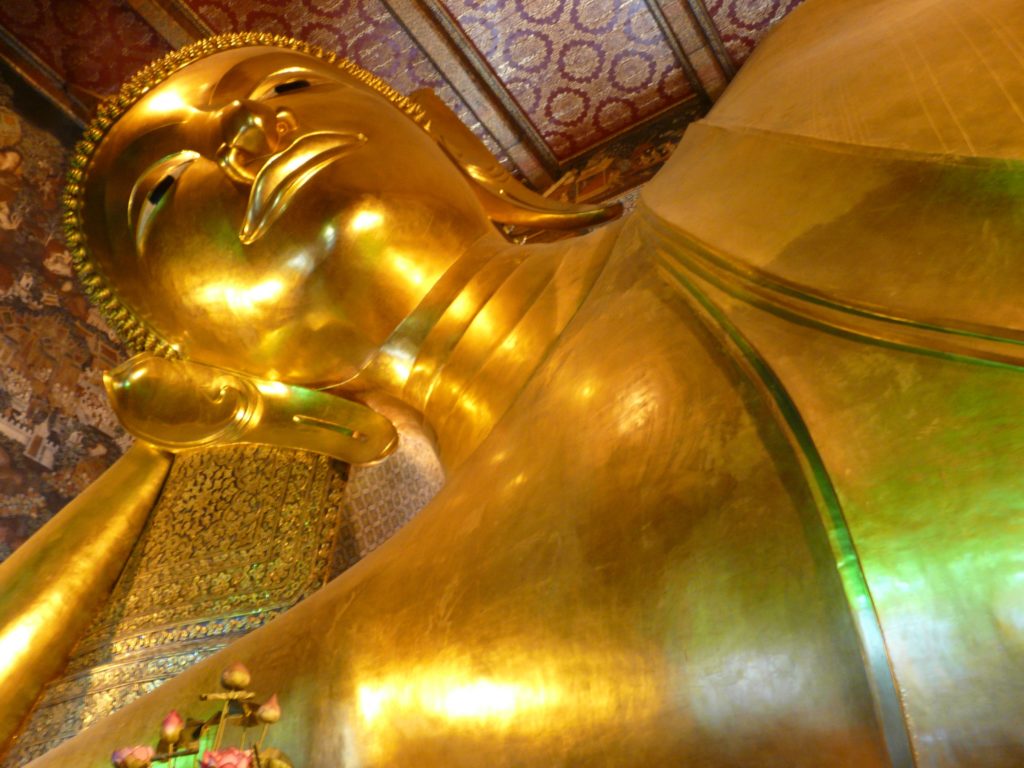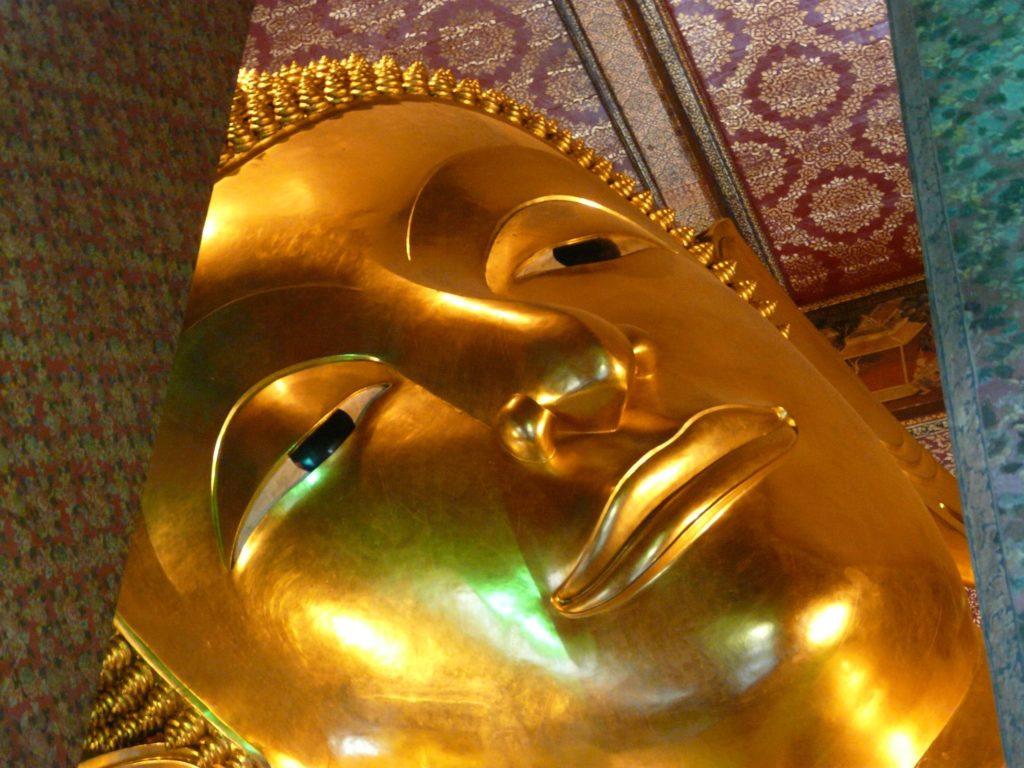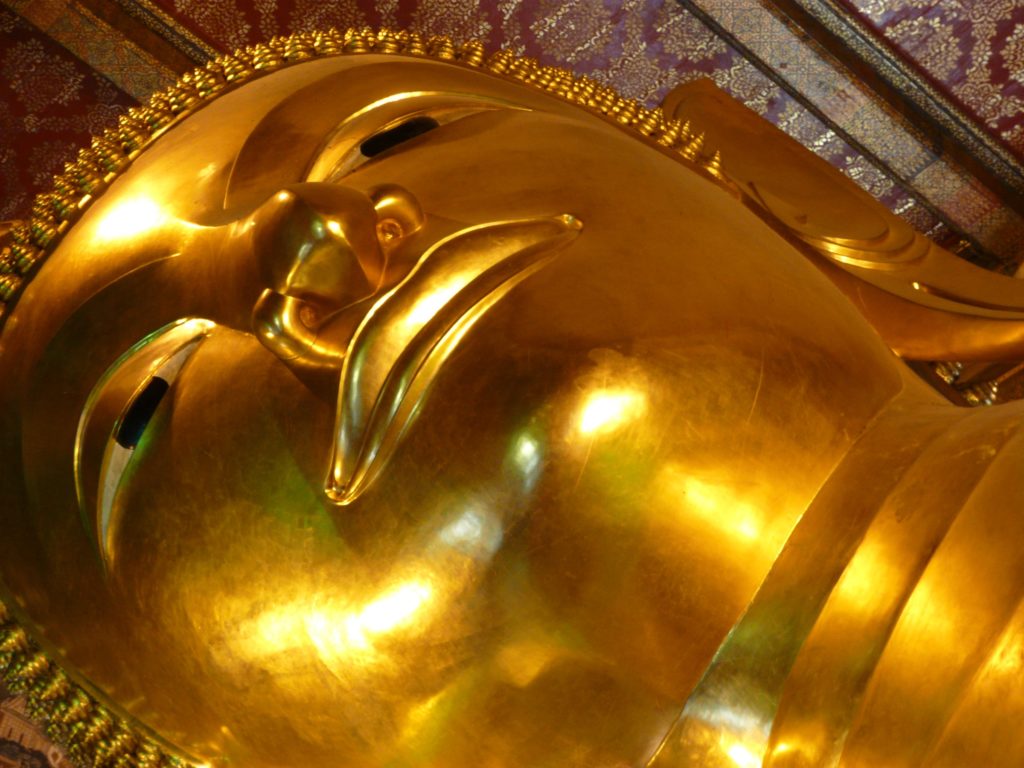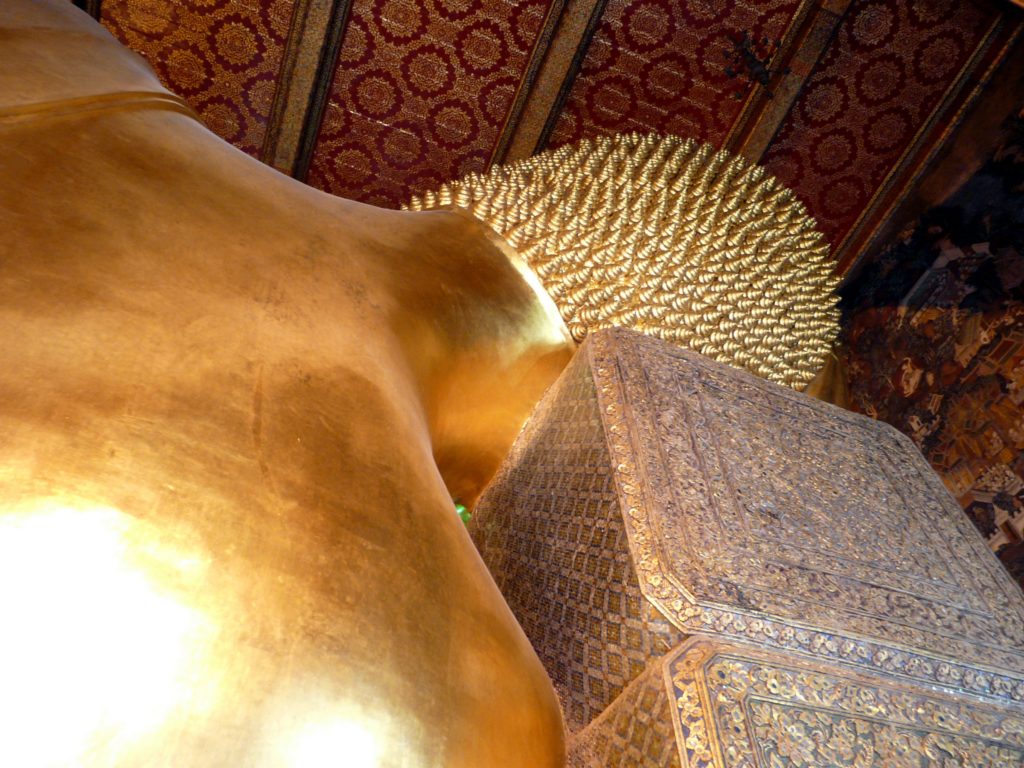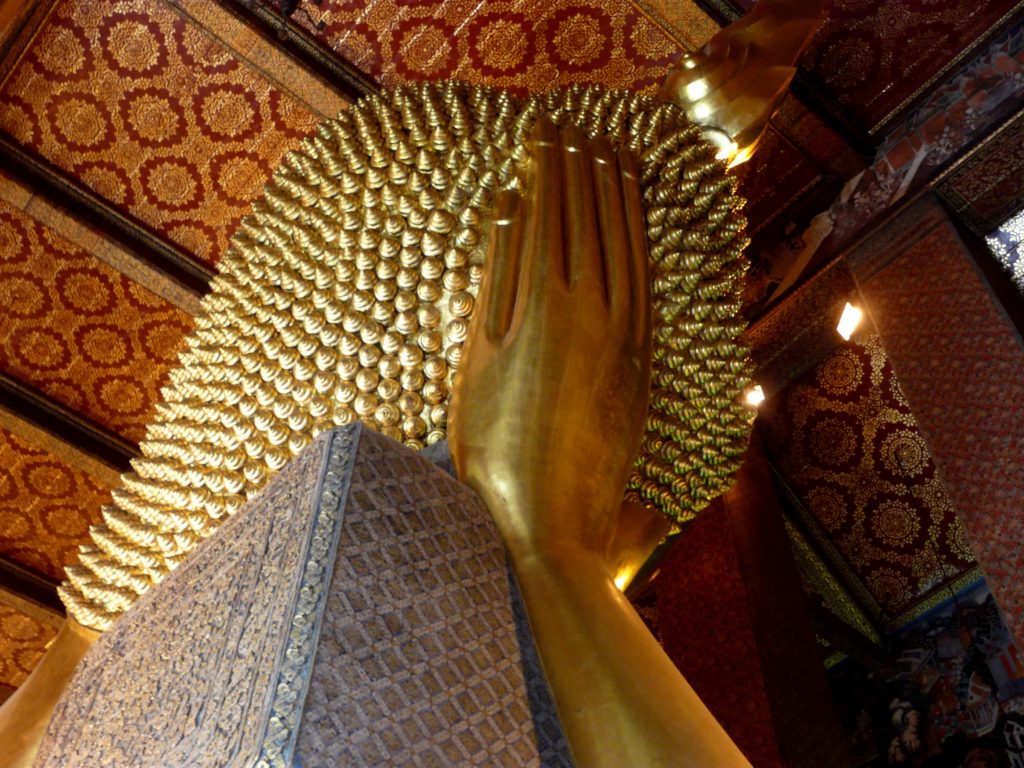 Jack Kirby (1917 – 1994) fut surnommé le roi des comics en raison de tous les personnages qu'il a inventé mais aussi de son style extraordinaire reconnaissable entre mille. Les domaines où il excelle sont le Cosmique (avec Galactus, le Surfer d'argent) mais aussi le fantastique (avec notamment Etrigan le démon). Son héritage est encore aujourd'hui partagé par tous les dessinateurs chez Marvel.
Jack Kirby (1917 – 1994) was nicknamed the king of comics because of all the characters he invented but also his extraordinary style recognizable among a thousand. The areas where he excels are the Cosmic (with Galactus, the Silver Surfer) but also the fantastic (especially with Etrigan the Demon). His legacy is still shared today by all the designers at Marvel.
Galactus, le dévoreur de mondes – Galactus, the devourer of worlds

Ego, la planète vivante – Ego, the living planet

Héla, déesse de la mort avec Thor – Hela, goddess of death with Thor

Etrigan le démon – Etrigan the demon

Ulik le troll – Ulik the troll

Odin, père de toute chose – Odin, father of all things

Le surfer d'argent – The silver surfer

Arishem, chef des Célestes – Arishem, leader of the Celestials

Devil Dinosaure – Devil Dinosaure

2001, l'odyssée de l'espace – 2001, the space odyssey

Mister Miracle – Mister Miracle

OMAC – OMAC


Etrigan le démon – Etrigan the demon