Aguirre, la colère de Dieu est un film de Werner Herzog sorti en 1972. Dans ce film un noble espagnol, joué par un Klaus Kinski halluciné, recherche la fameuse cité d'or de l'Eldorado. Kinski cannibalise le film a lui tout seul, que ce soit par son jeu ou par son regard de fou.
Aguirre, the wrath of God is a film by Werner Herzog released in 1972. In this film a Spanish nobleman, played by Klaus Kinski hallucinated, search the famous golden city of El Dorado. Kinski cannibalizes the film himself, whether through his play or his crazy look.
Aguirre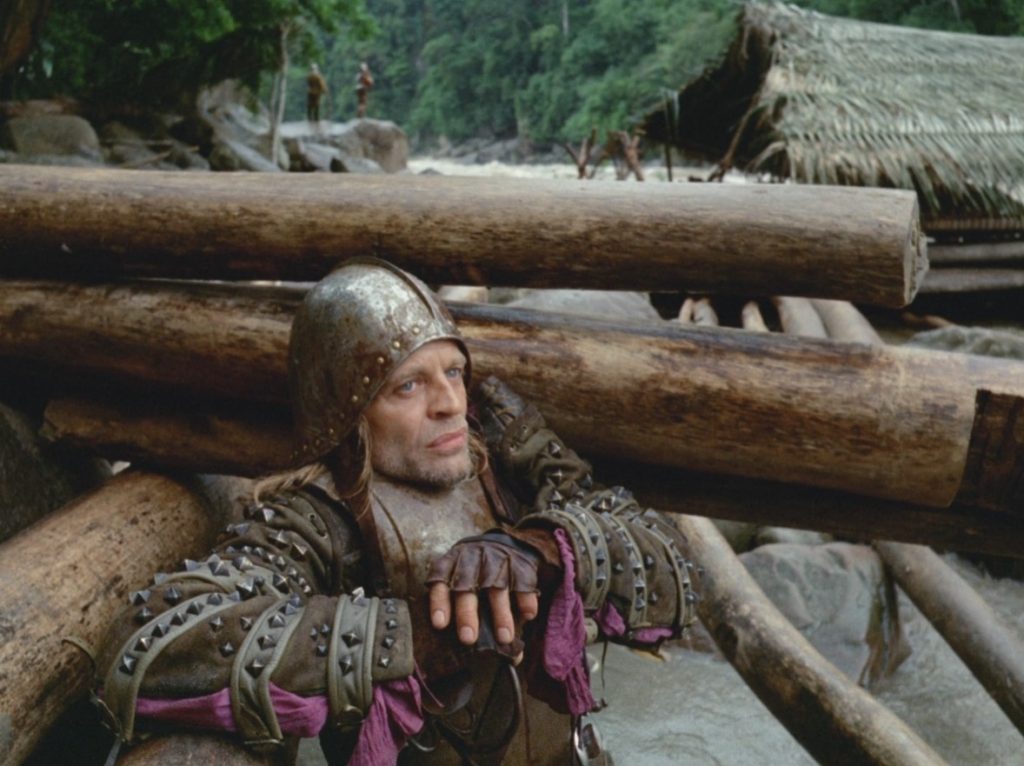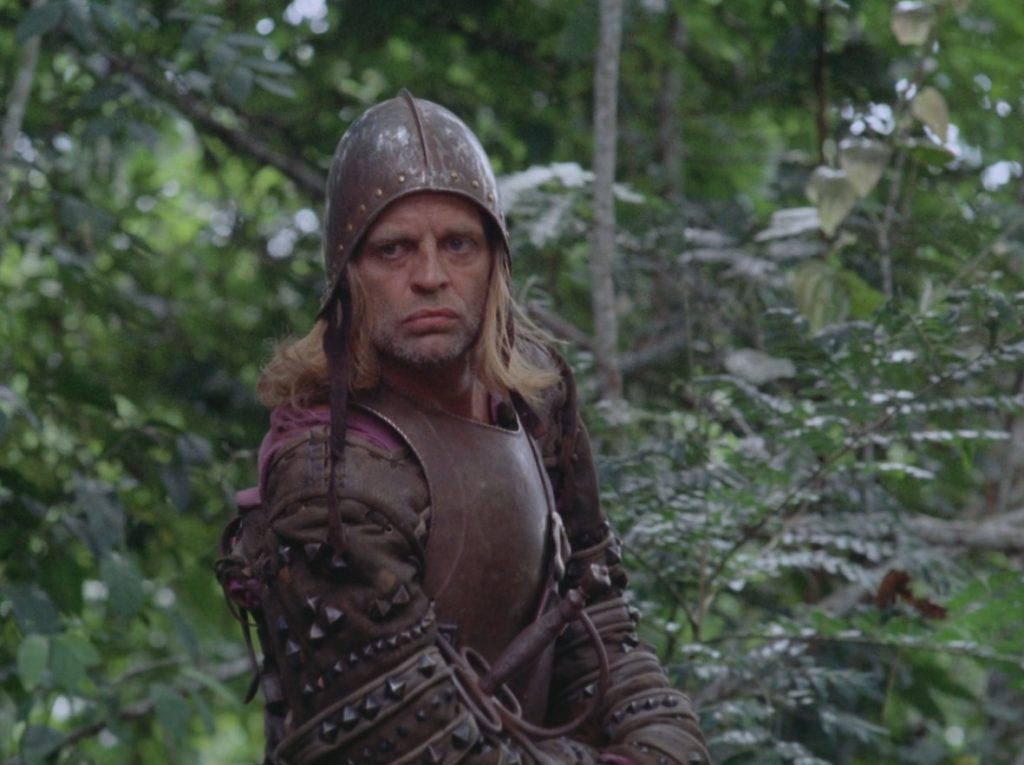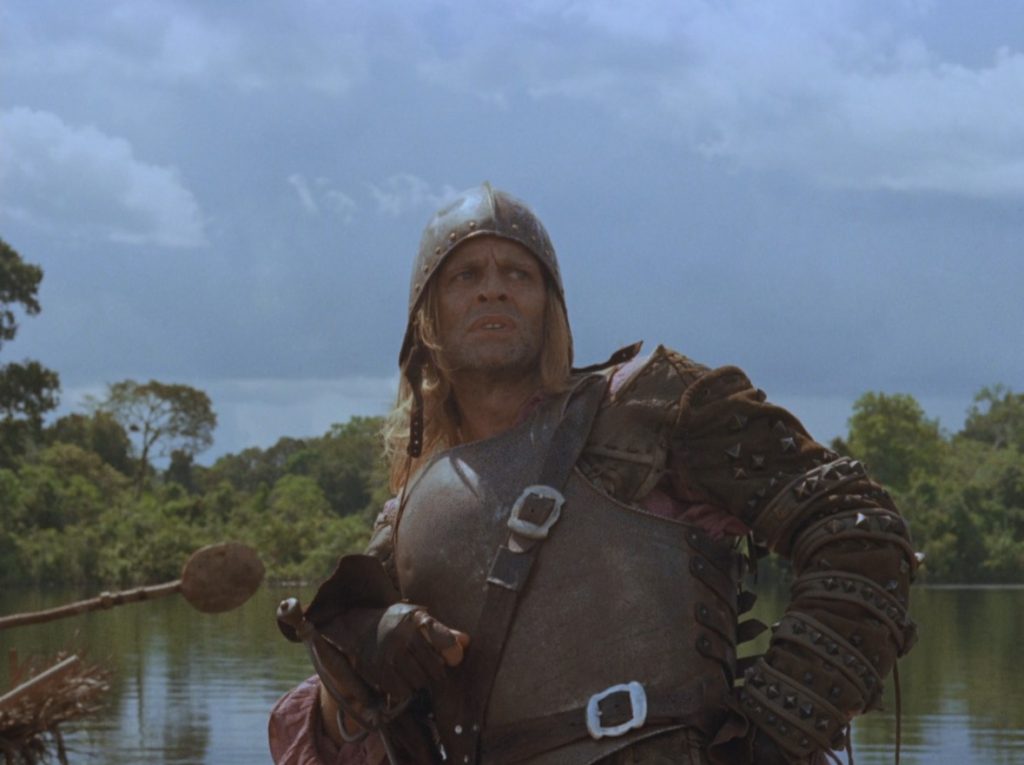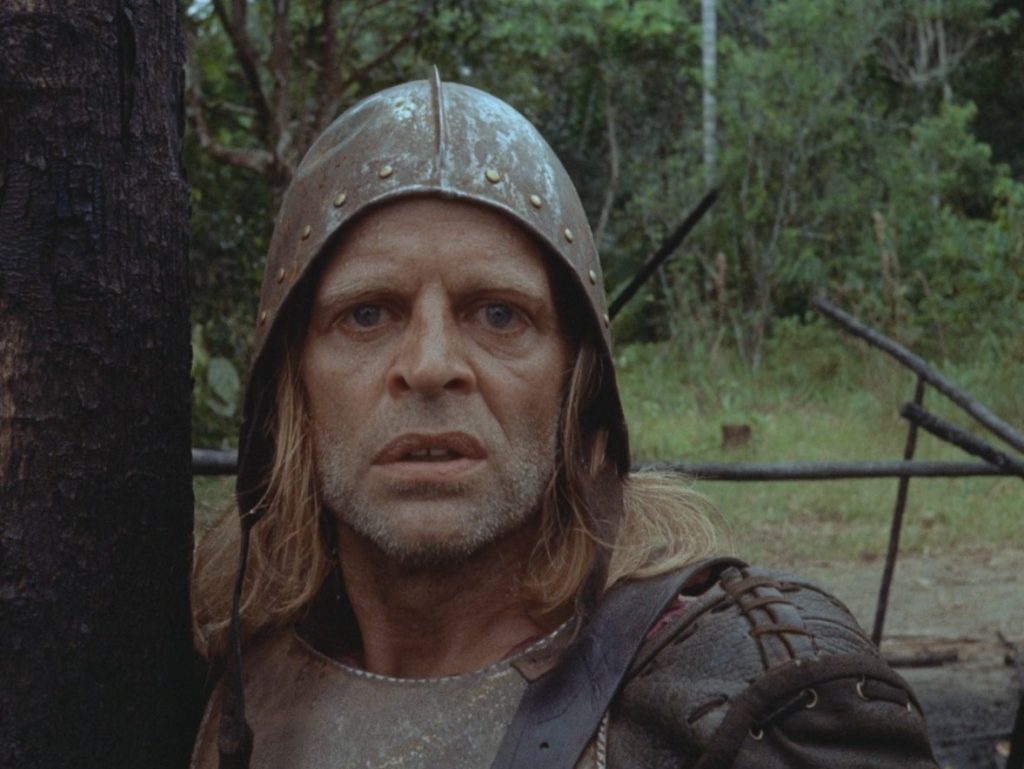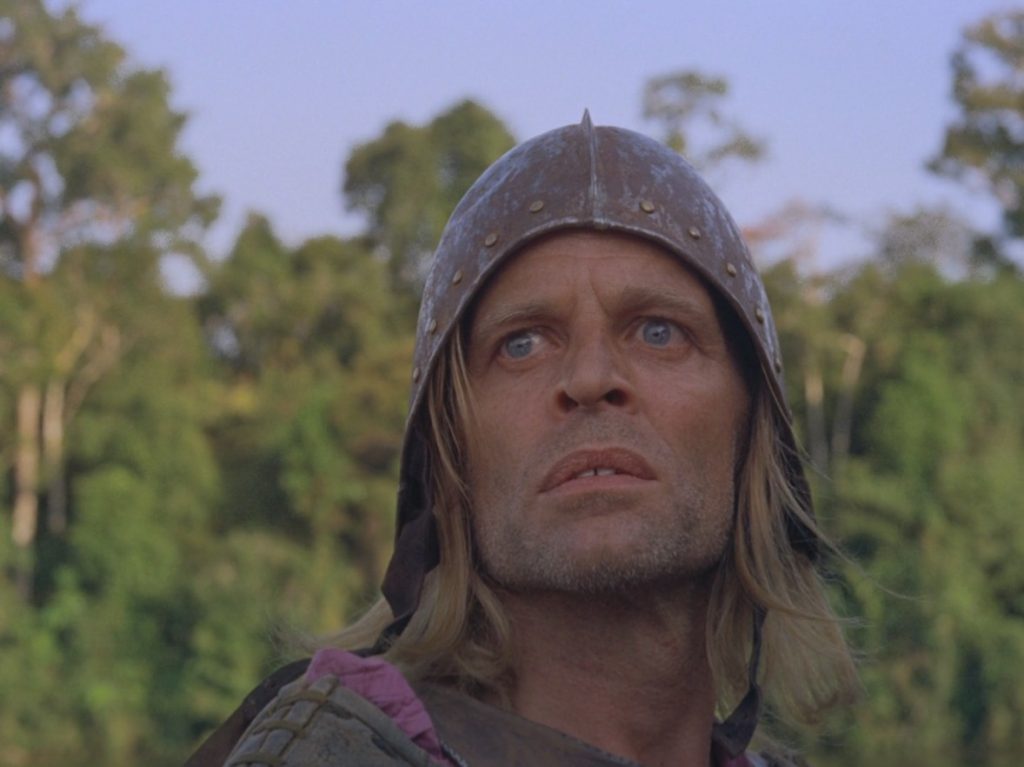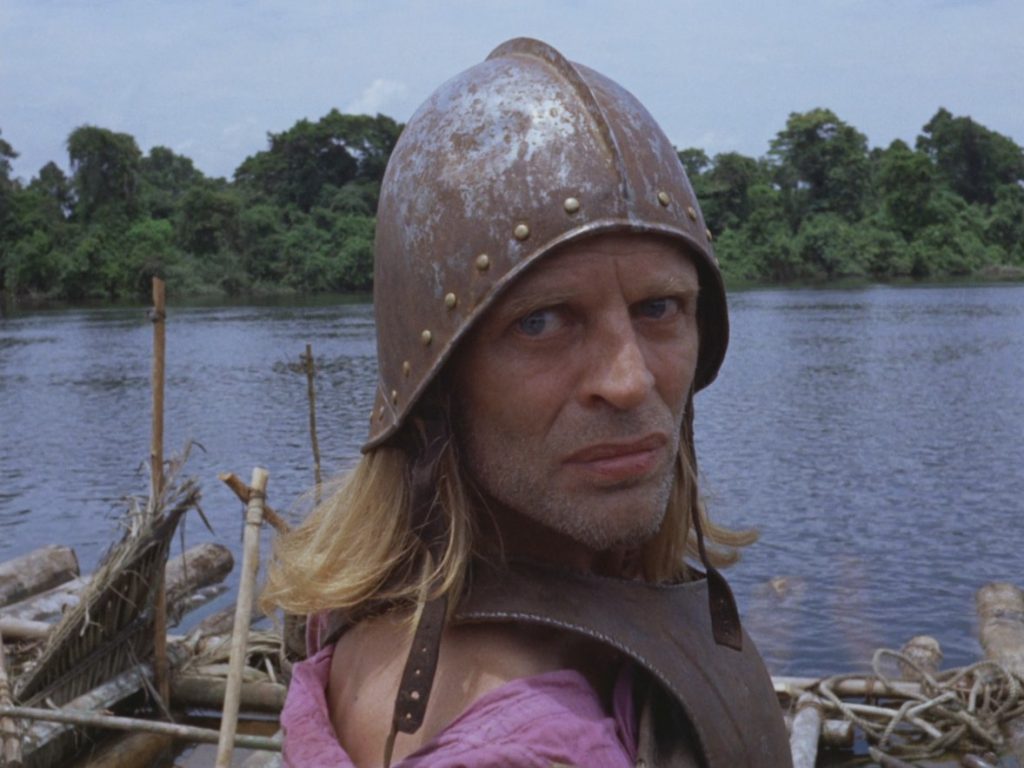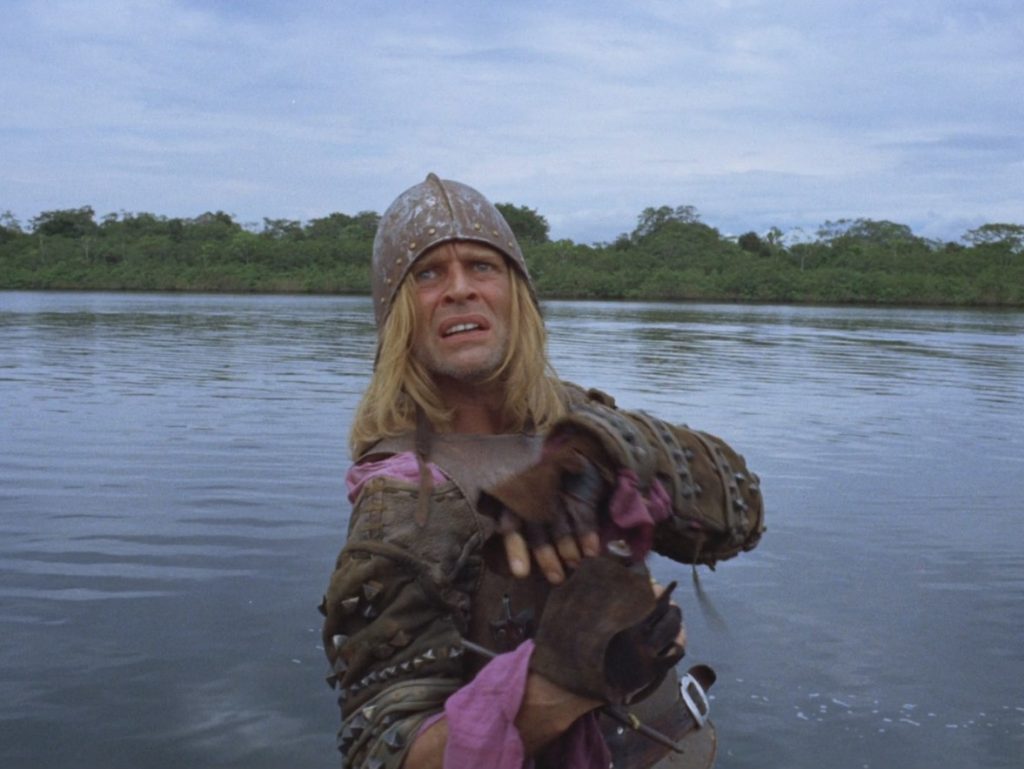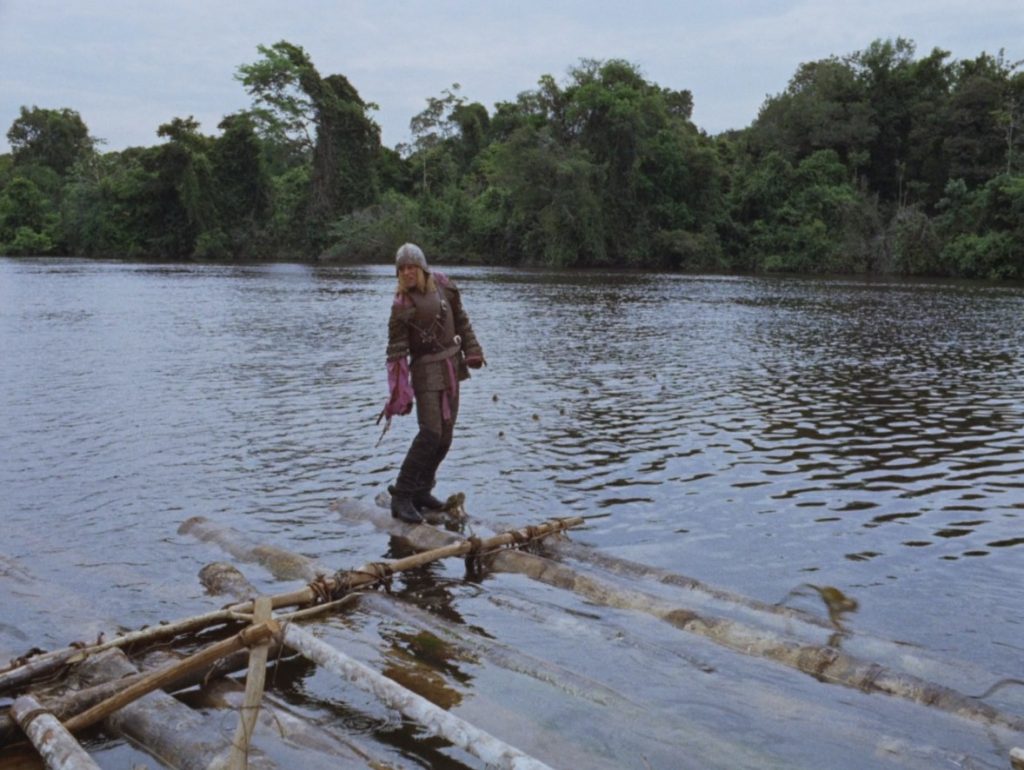 La fille d'Aguirre – Aguirre's daughter.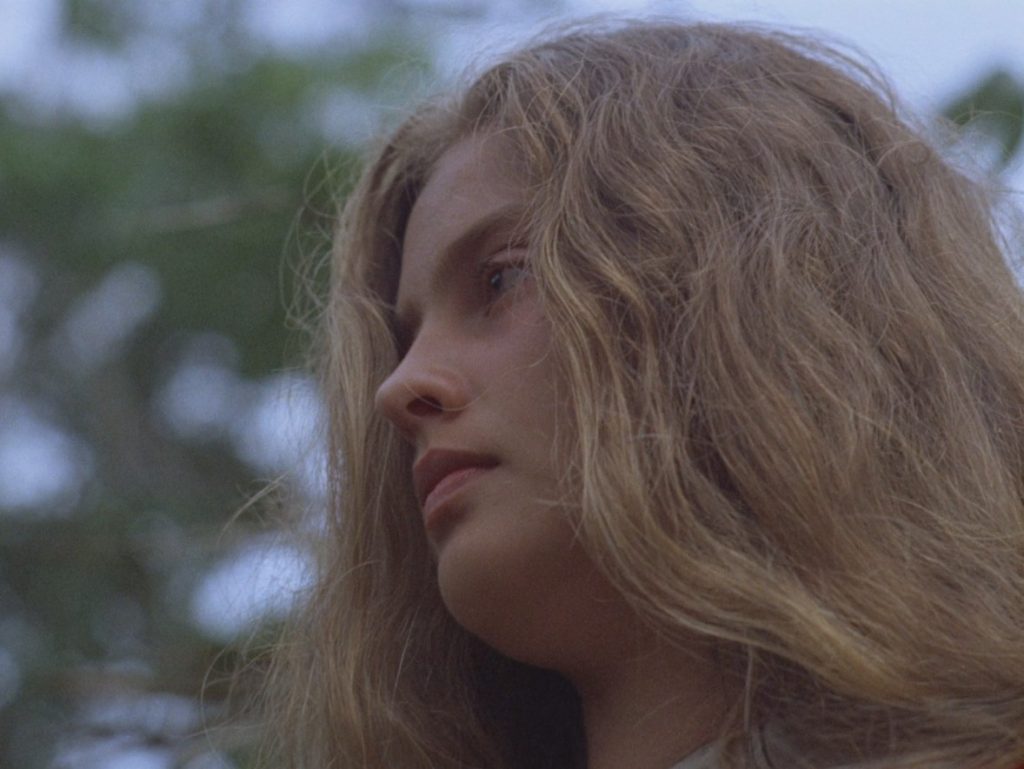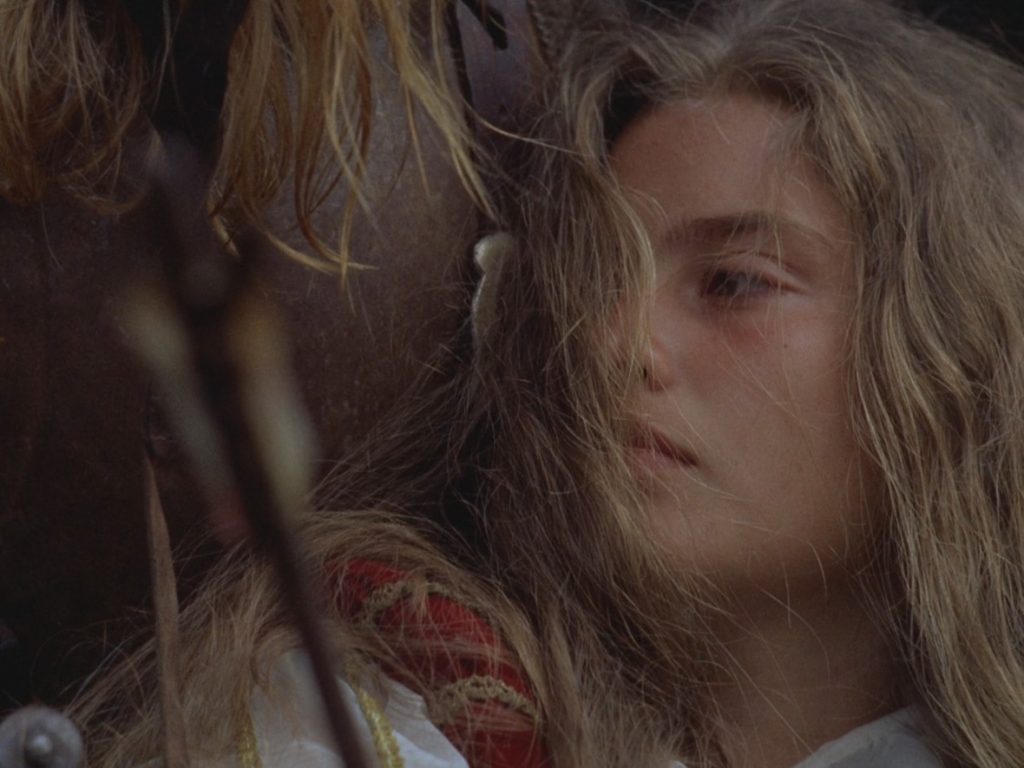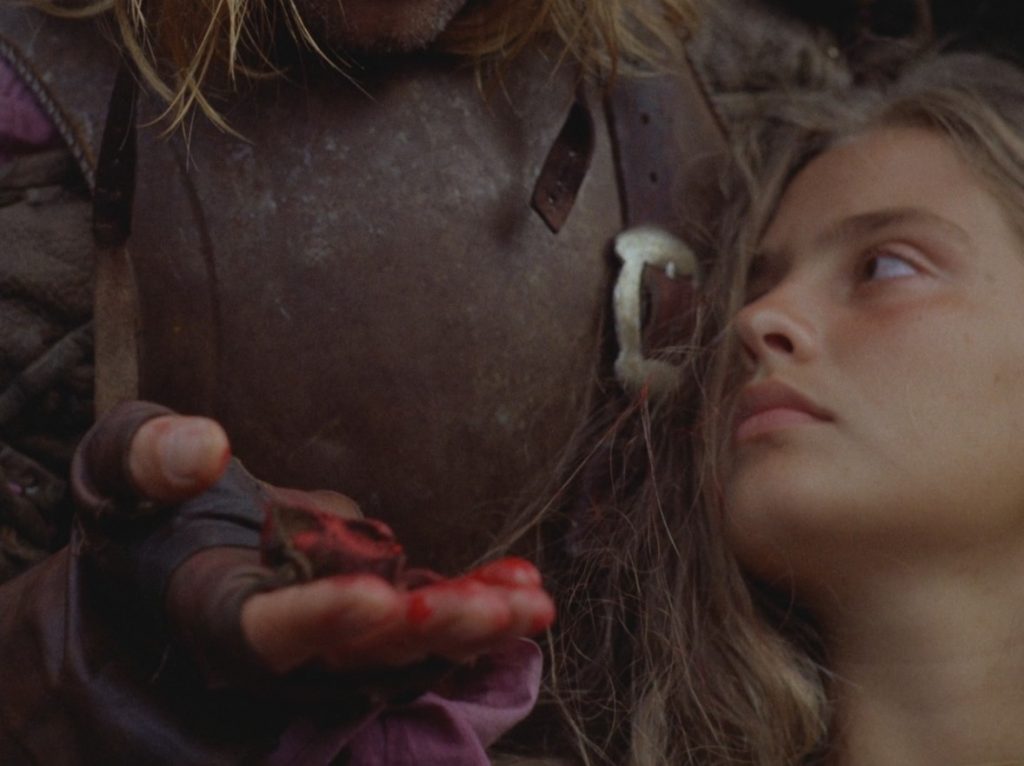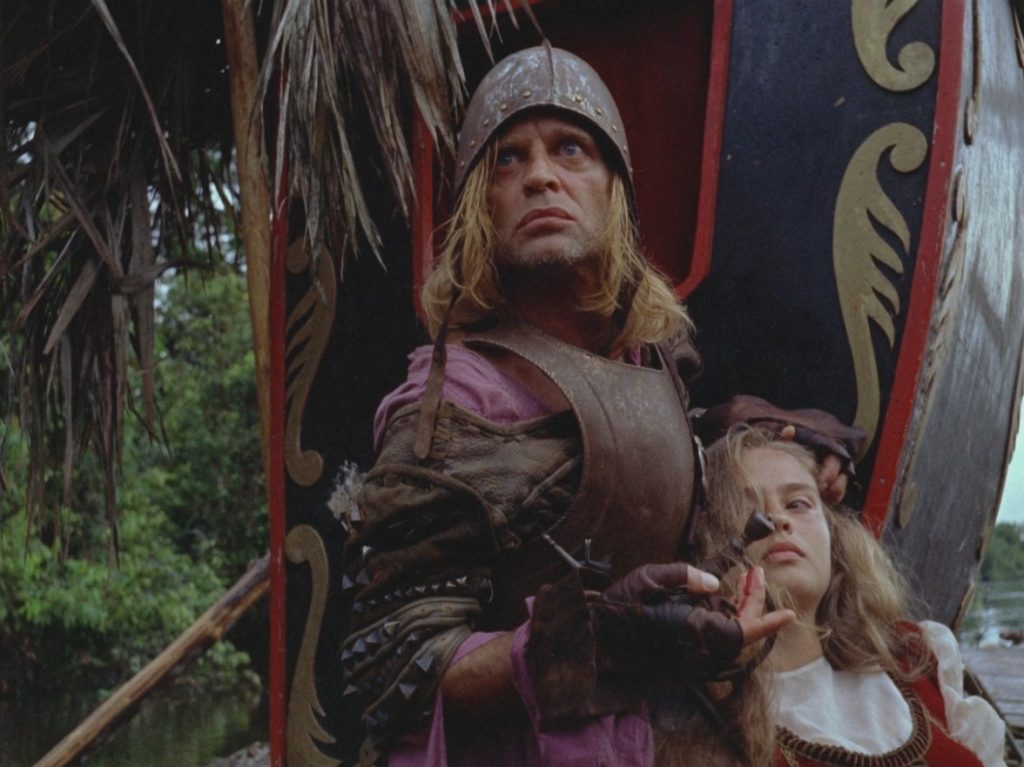 Inez de Atienza, la femme de Pedro de Ursúa, le chef de Aguirre – Inez de Atienza , Pedro 's wife Ursúa , the head of Aguirre .