La série « Love, Death and Robots » est une série animée américaine de SF, comprenant 24 épisodes réalisés entre 2019 et 2021. C'est une série pour adultes, parfois très violente et angoissante, donc attention, elle ne s'adresse pas à tous les publics. Les épisodes sont parfois très courts, certains ne font que 5 minutes, mais en général ils durent 25 minutes. Les thèmes abordés sont très variés, la série faisant le grand écart entre la SF, le space-opéra, le cyberpunk, la magie, le gore, le comique, le fantastique et, bien sur, l'amour 🙂
The series « Love, Death and Robots » is an American animated series of sci-fi, comprising 24 episodes produced between 2019 and 2021. It's a series for adults, sometimes very violent and scary, so be careful, it is not intended for all audiences. The episodes are sometimes very short, some are only 5 minutes long, but usually they are 25 minutes long. The themes are very varied, the series making the big difference between SF, space-opera, cyberpunk, magic, gore, comedy, fantasy and, of course, love 🙂
La modélisation des personnages est très poussée et incroyable de réalisme. C'est réussi à un point tel que, lors d'un épisode, je me suis même demandé s'il n'y avait pas un mélange animation/prises de vues réelles.
The modeling of the characters is very thorough and incredible realism. It's so successful that, during one episode, I even wondered if there wasn't a mix of animation / live shots.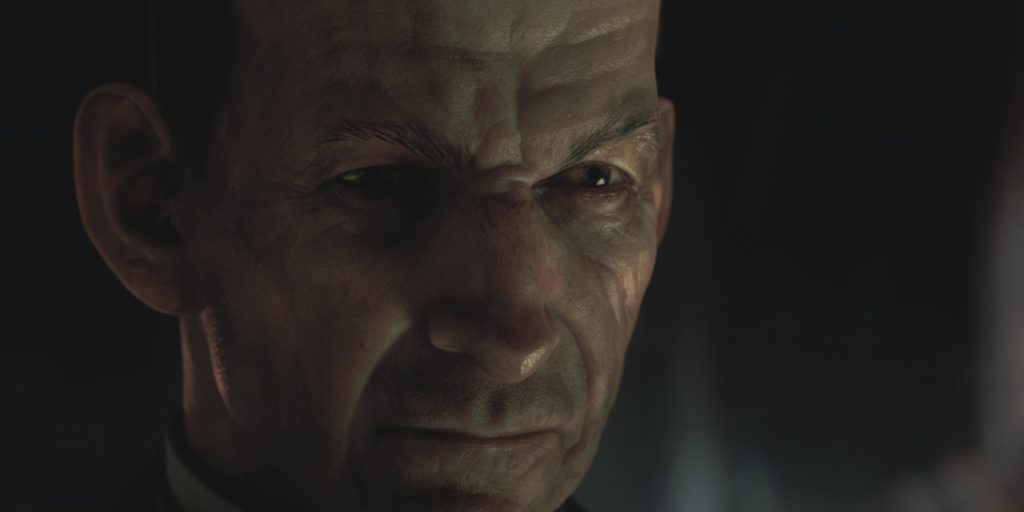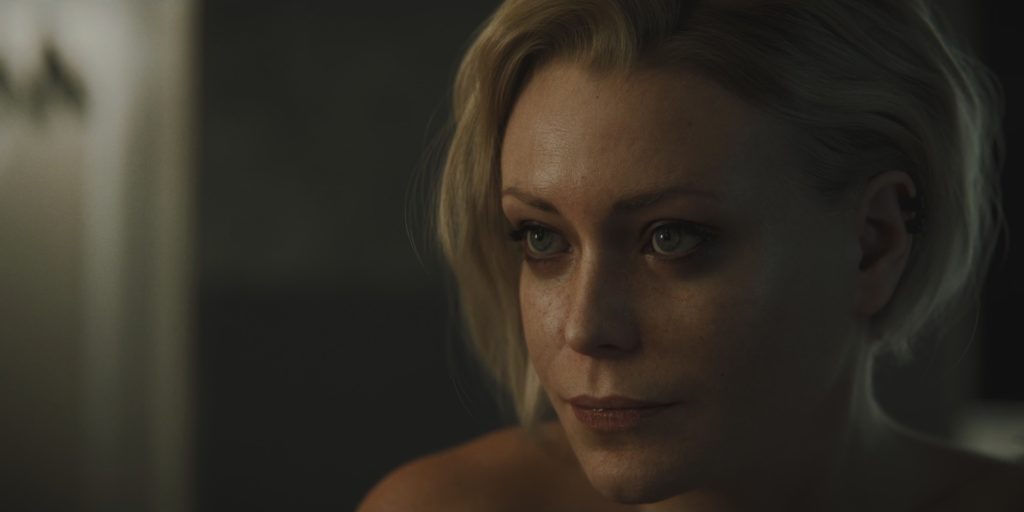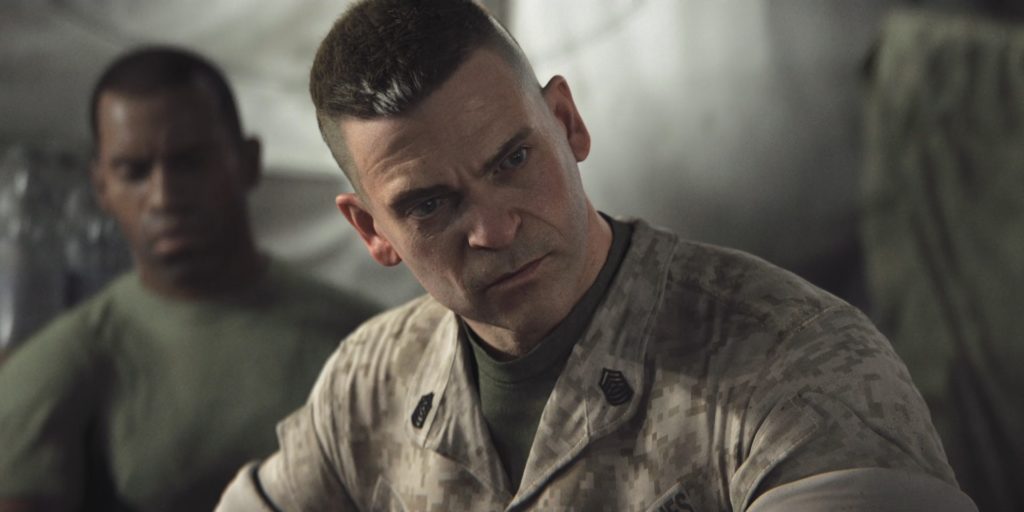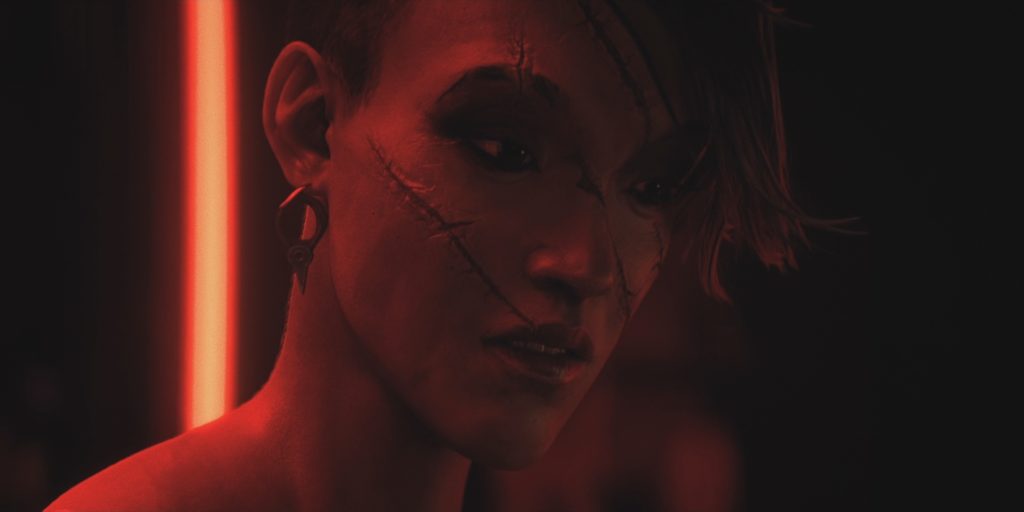 Certains épisodes sont très gores, avec un aspect fantastique très violent.
Some episodes are very gory, with a very violent fantasy aspect.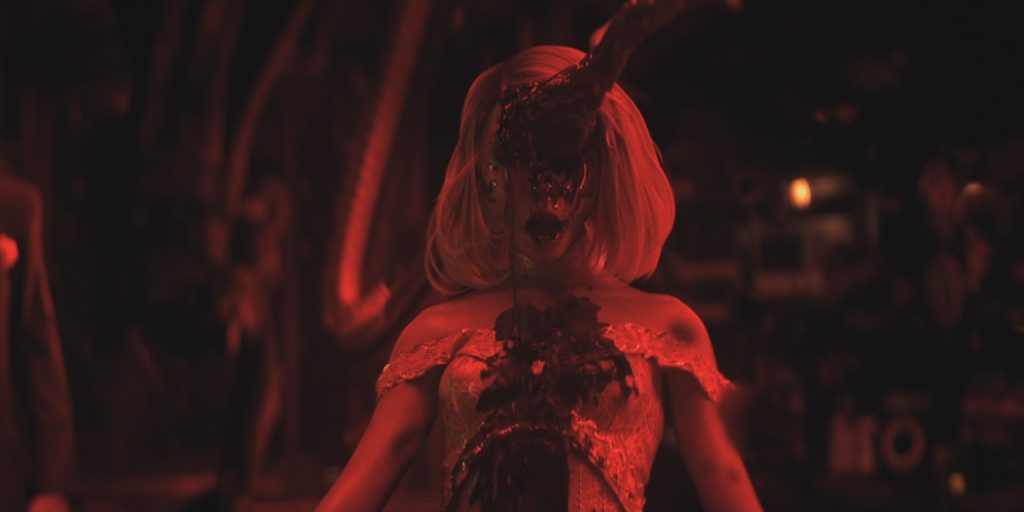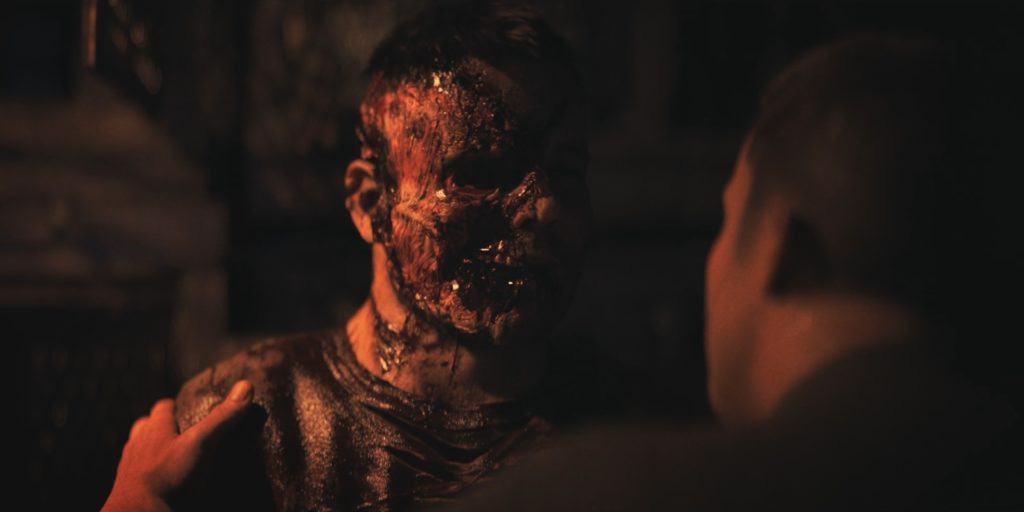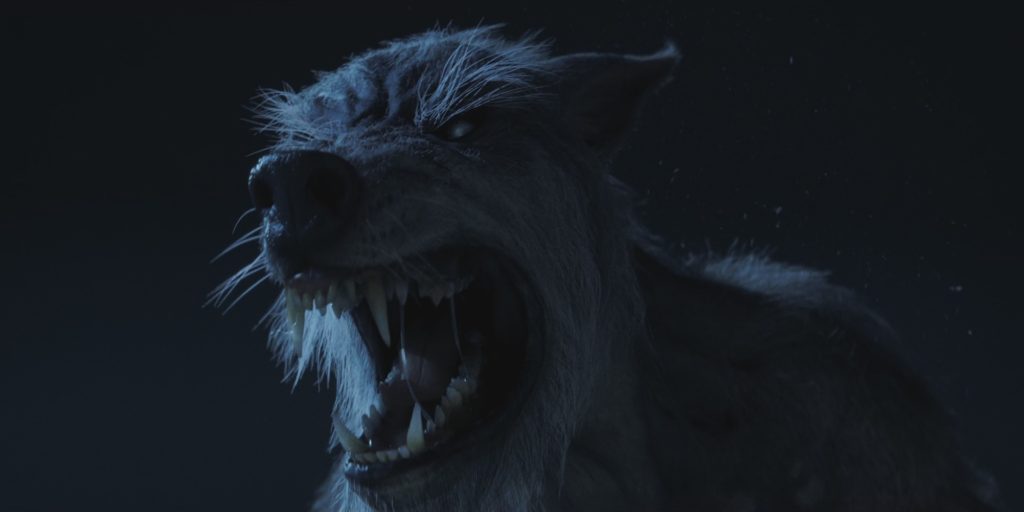 Cette série a des styles graphiques très variés et aborde plein de sous-genre de la SF.
This series has a wide variety of graphic styles and tackles many sub-genres of sci-fi.
Le space opéra avec ses vaisseaux spatiaux.
The space-opera with its spaceships.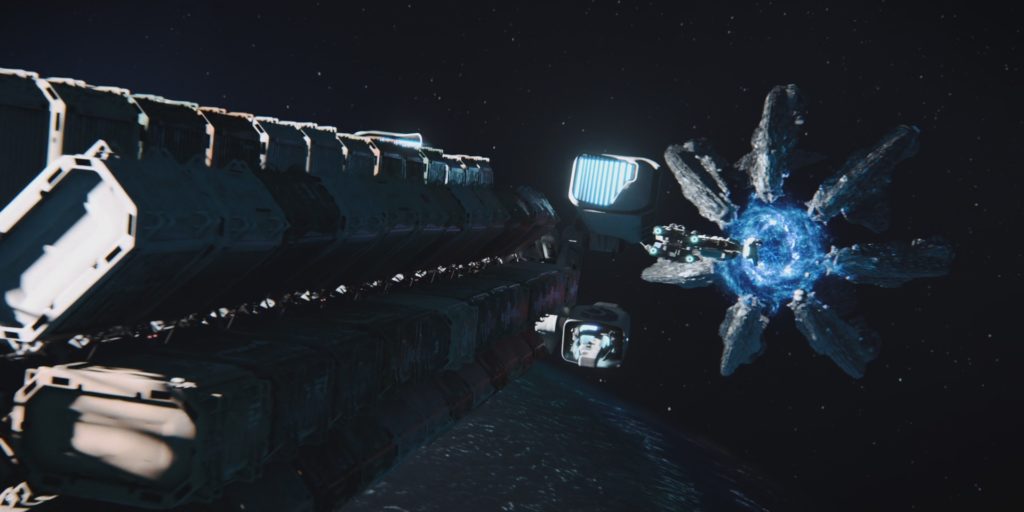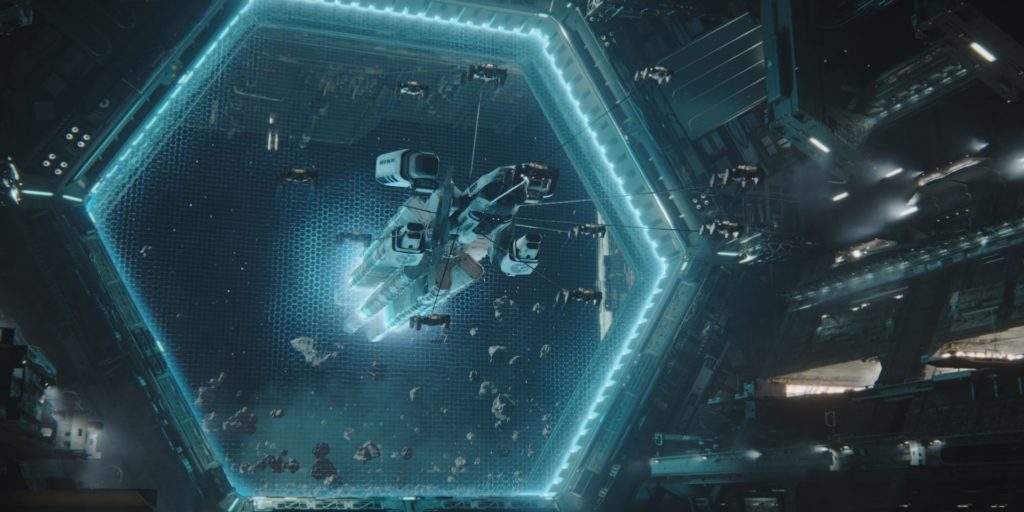 Plusieurs épisodes sont centrés sur les guerres du futur hyper technologiques.
Several episodes focus on the wars of the hyper technological future.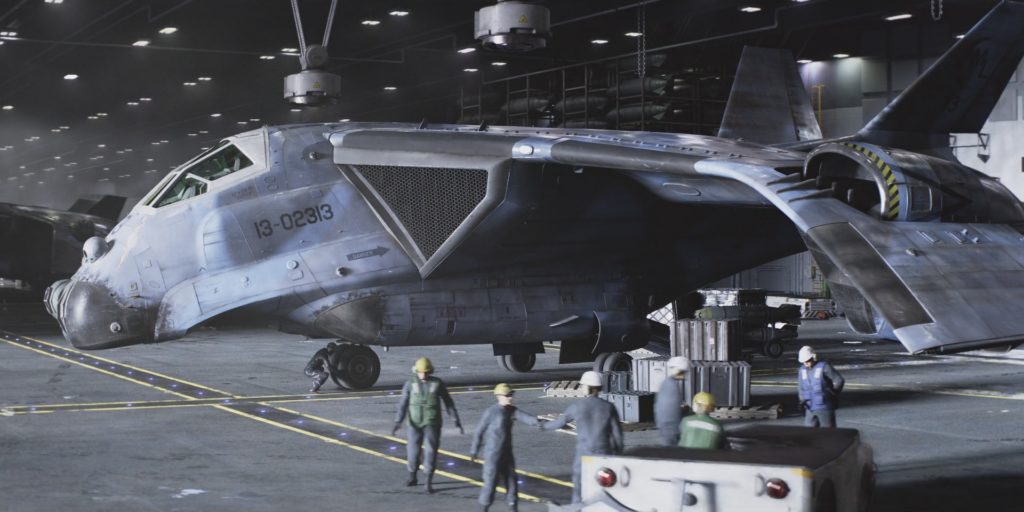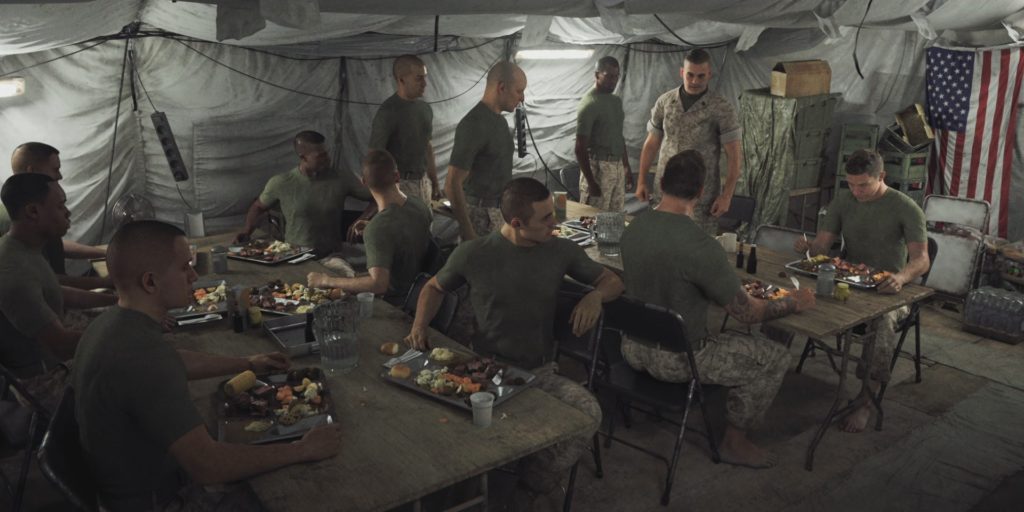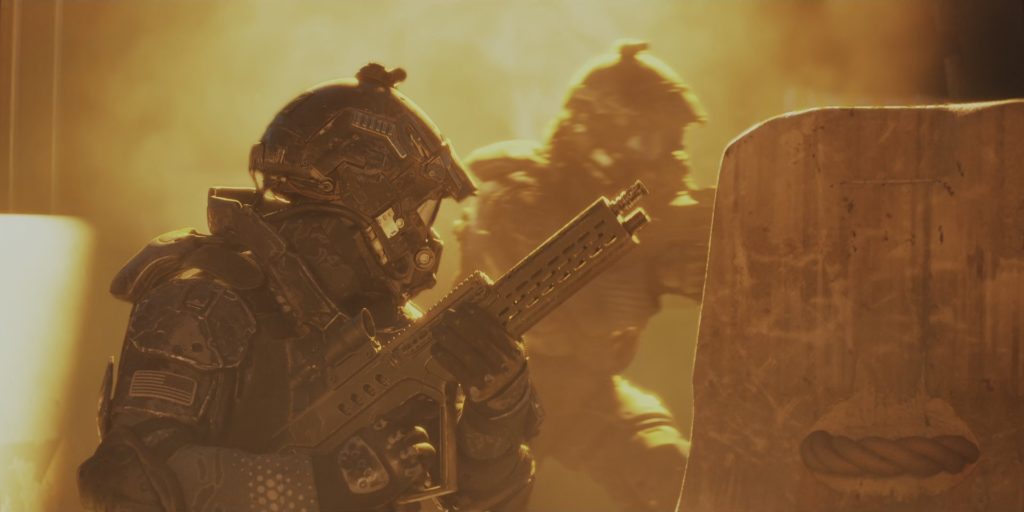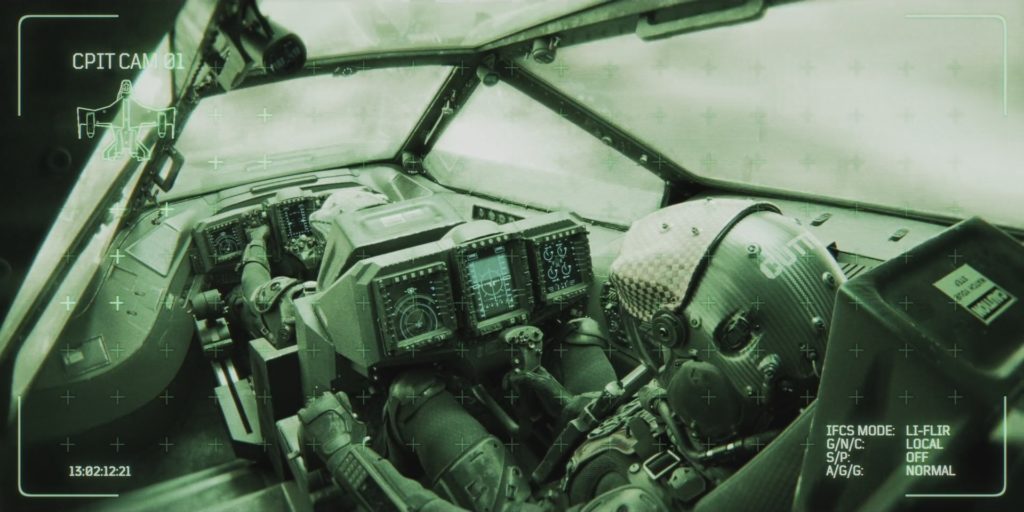 Un épisode à mi chemin entre le cauchemar et la boucle temporelle, avec un style graphique superbe.
An episode halfway between the nightmare and the time loop, with a superb graphic style.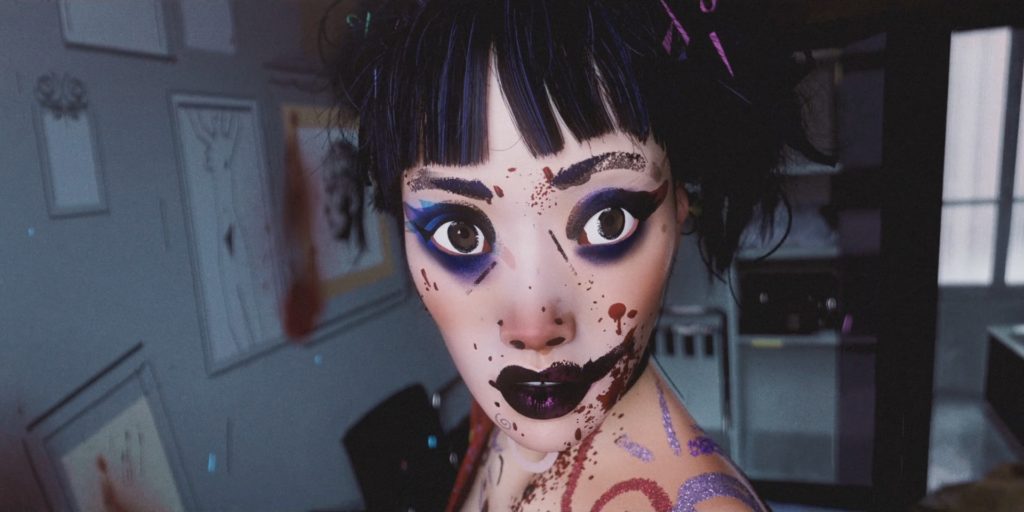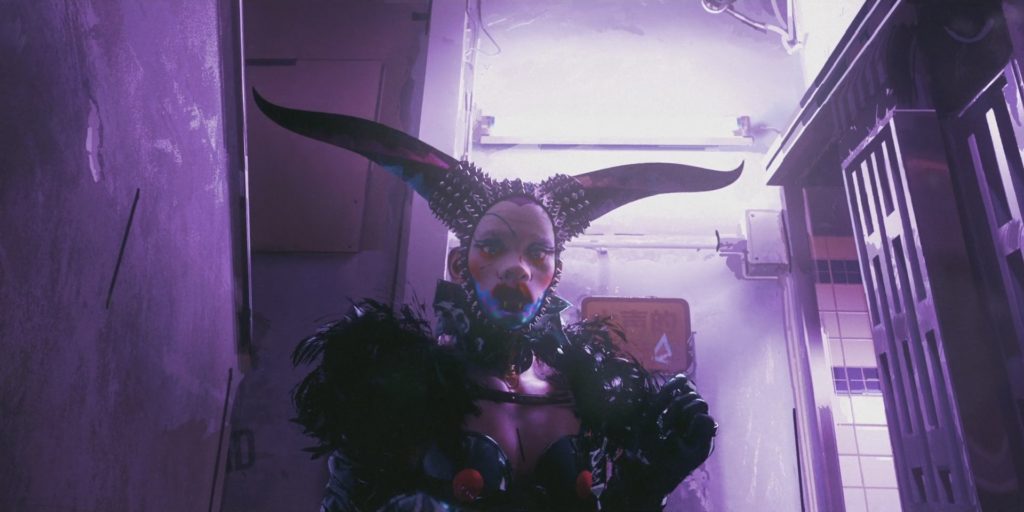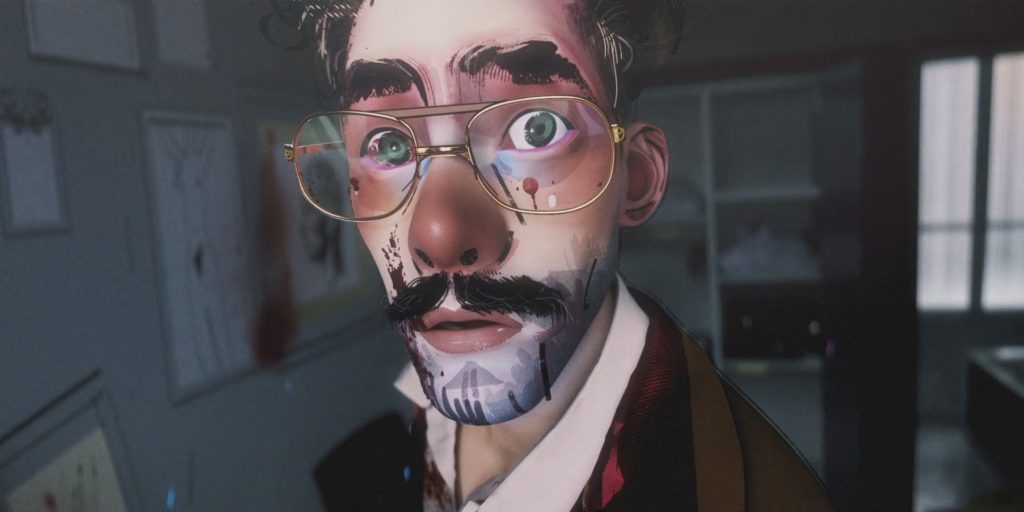 Tous les épisodes sont réalisés par ordinateur mais certains ont un aspect animation old-school rafraîchissant.
All episodes are computer generated but some have a refreshing old-school animation feel.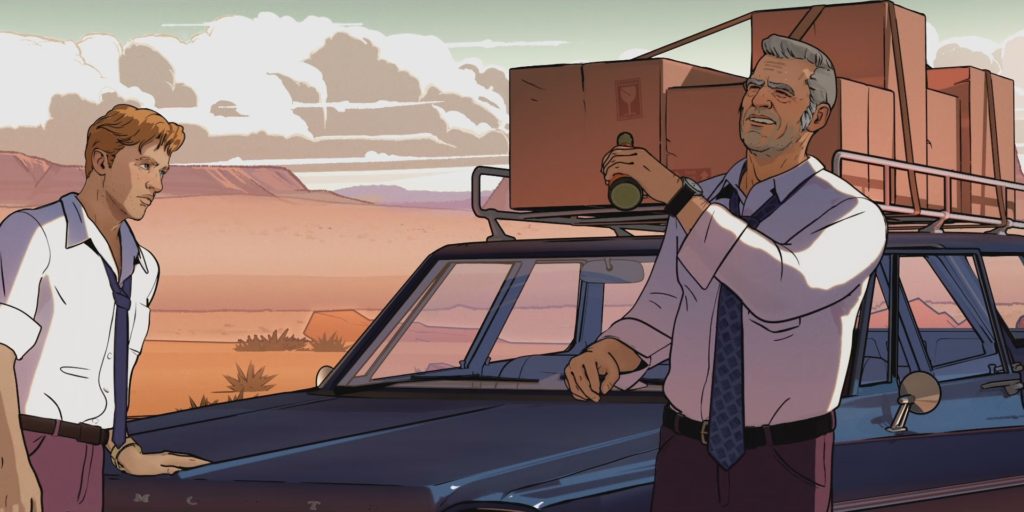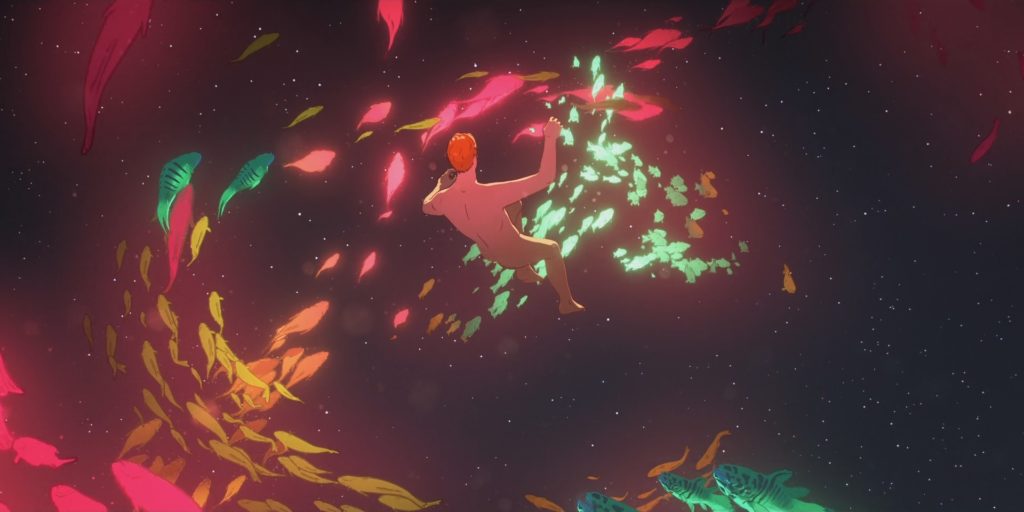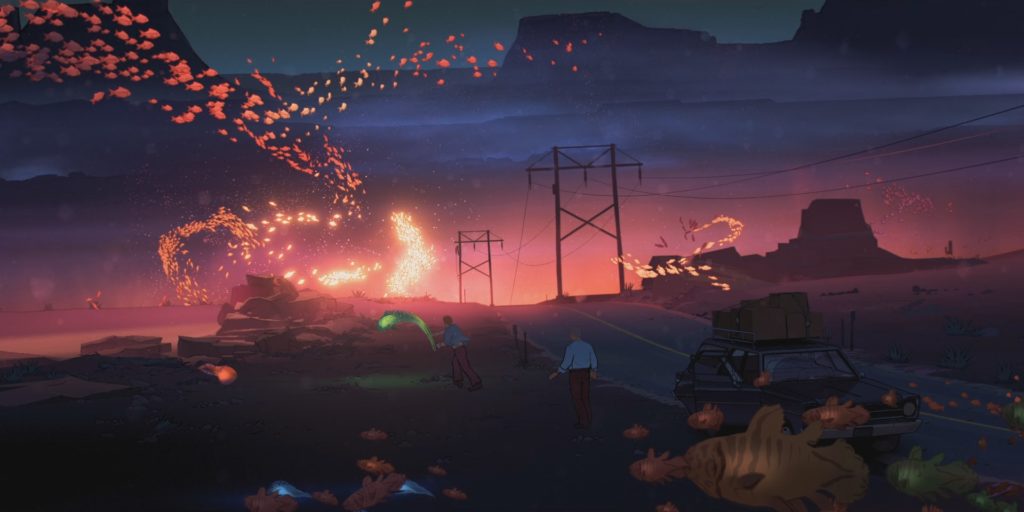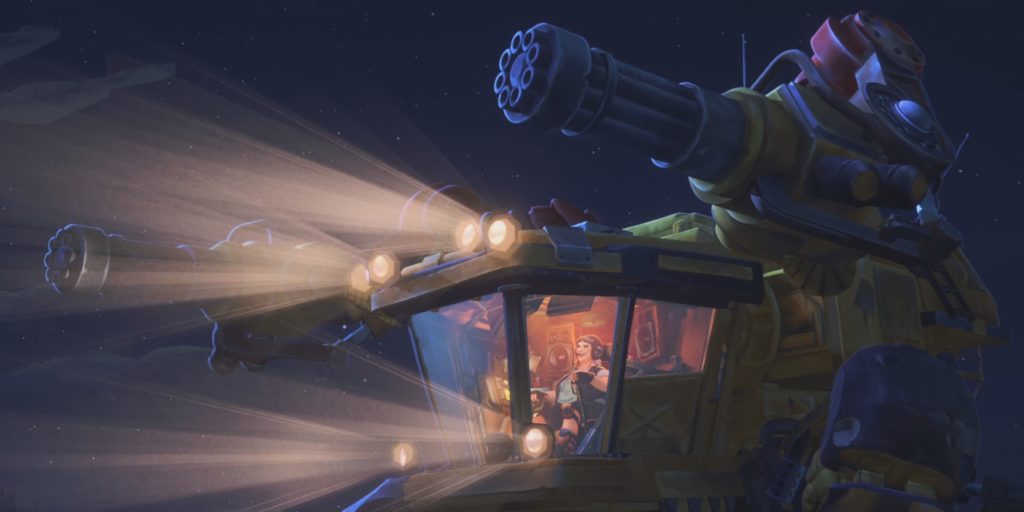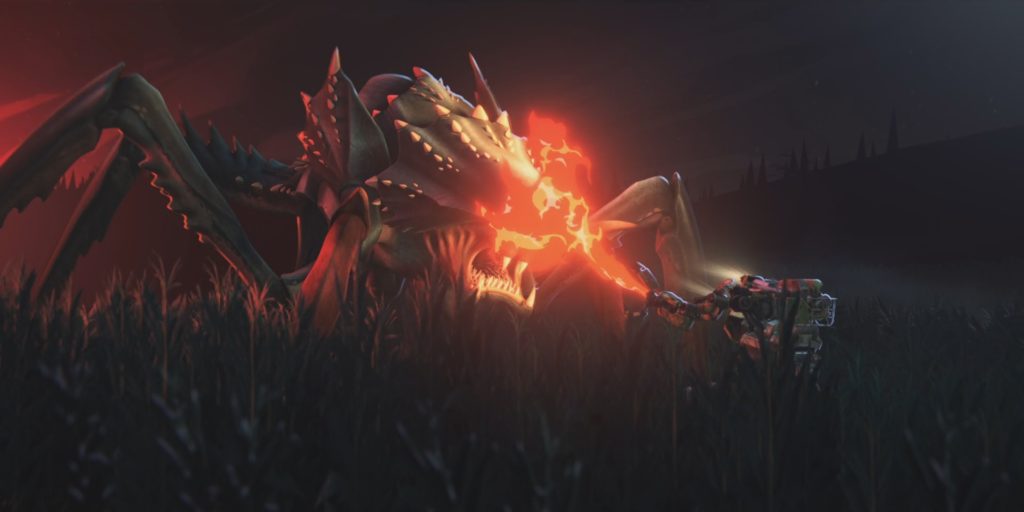 Celui-ci est très drôle: un trio de robots découvre des ruines humaines.
This one is very funny: a trio of robots discover human ruins.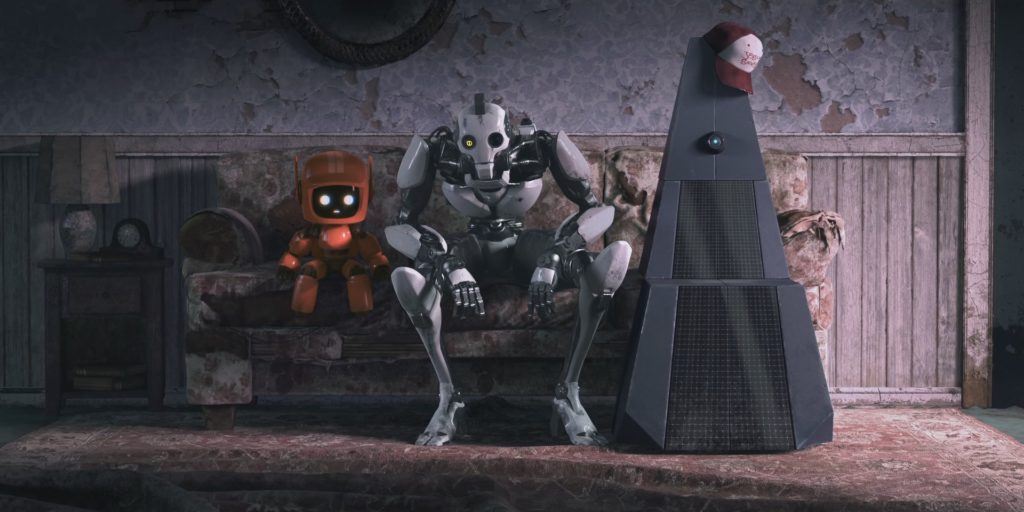 Un des plus beaux épisodes, se passant dans une Chine steampunk fin 19ème siècle, avec une histoire mariant magie, science, nature amour… une grande réussite.
One of the most beautiful episodes, taking place in a late 19th century steampunk China, with a story combining magic, science, nature love … a great success.