Le film "L'Enfer des zombies", "Zombi 2" en anglais, est un film de Lucio Fulci, de 1979. Selon Wikipédia, c'est le premier film d'épouvante réalisé par Fulci. Devant son succès, celui-ci se spécialisera dans les films de zombis et deviendra un des représentants les plus prestigieux de ce genre horrifique.
The movie "Zombie 2" is a film by Lucio Fulci, from 1979. According to Wikipedia, it is the first horror film directed by Fulci. In view of his success, he will specialize in zombie films and will become one of the most prestigious representatives of this horrific genre.
Quelques scènes gores.
Some splatter scenes.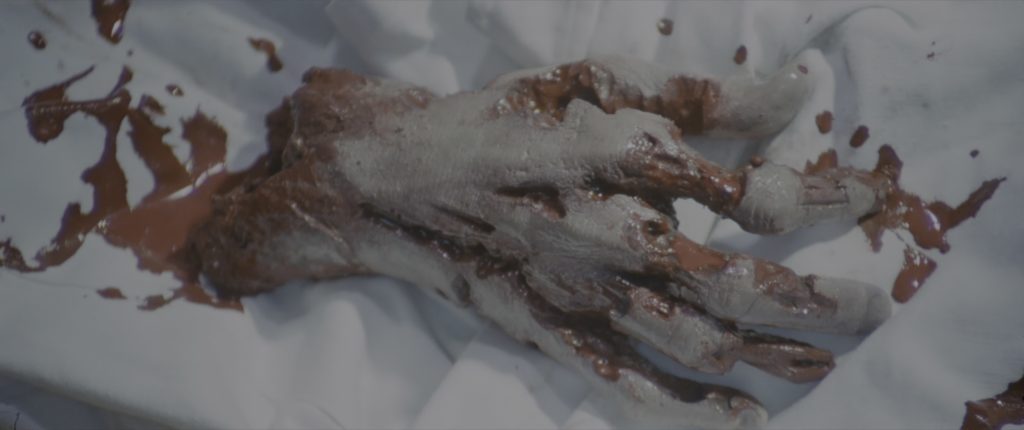 Le combat d'un zombi contre un requin!
The fight of a zombie against a shark!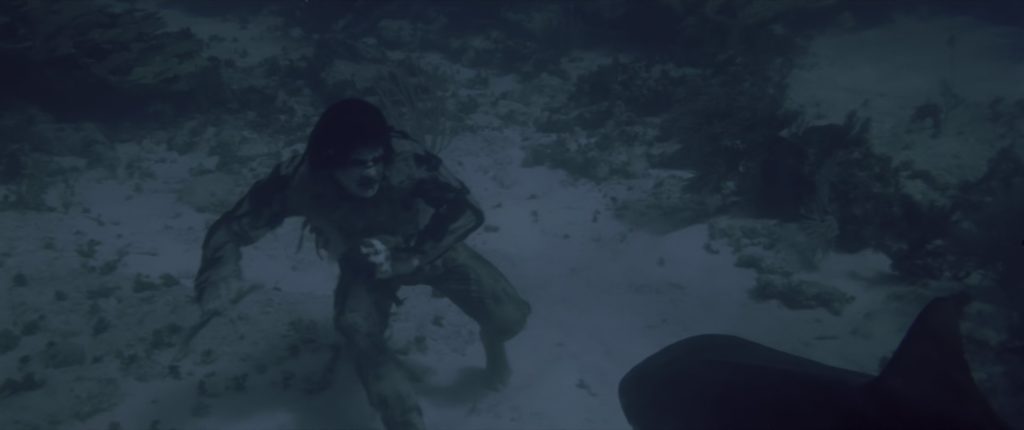 Fulci ajoute quelques scènes érotiques à son film. Elles disparaîtront dans ses futurs oeuvres où seuls régneront le sang et le mal.
Fulci adds some erotic scenes to his film. They will disappear in his future works where only blood and evil will reign.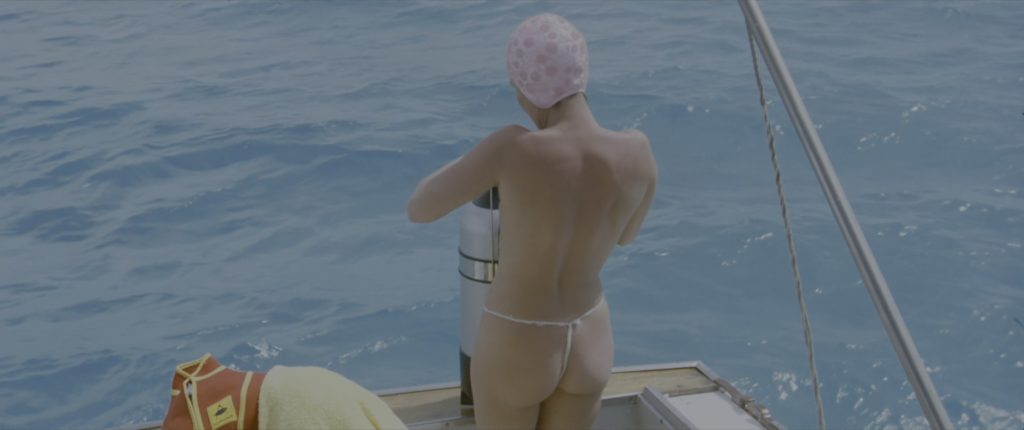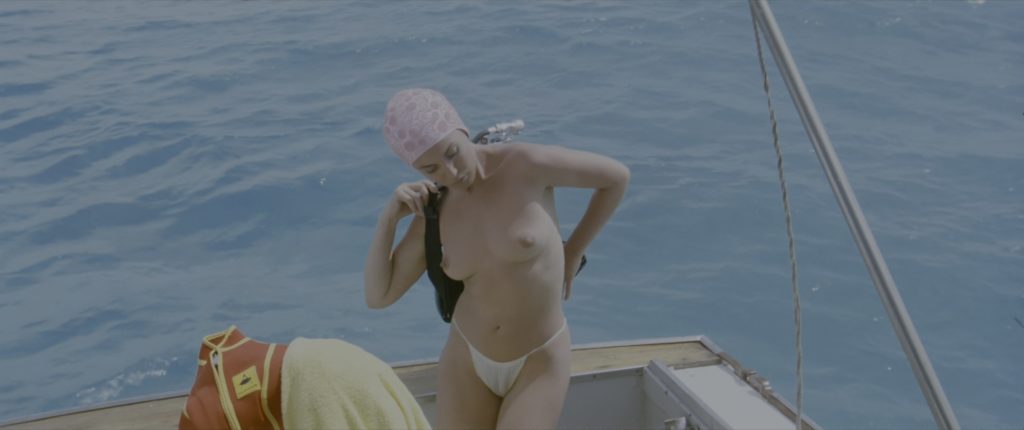 La mythique scène d'énucléation et de dévoration d'une belle femme.
The mythical scene of enucleation and devouring of a beautiful woman.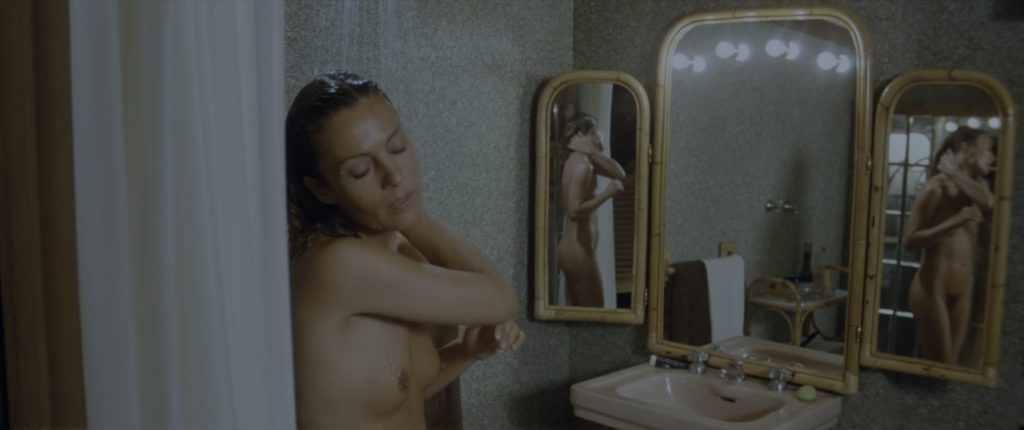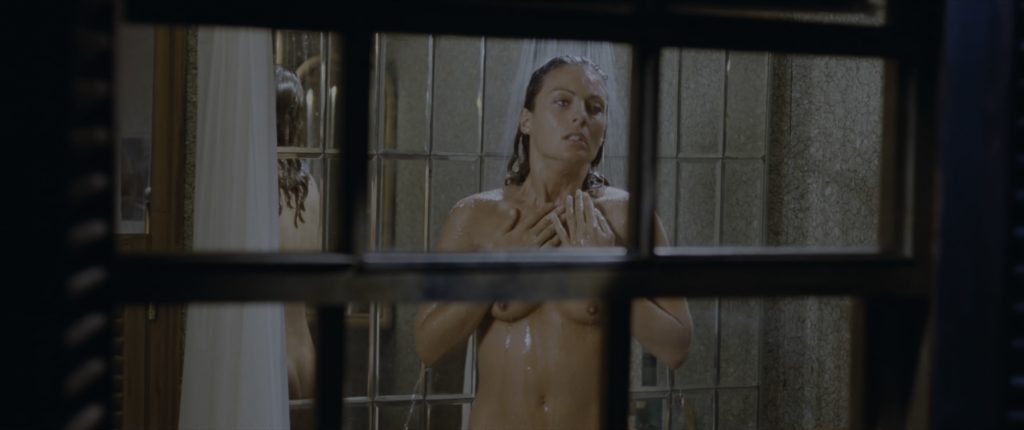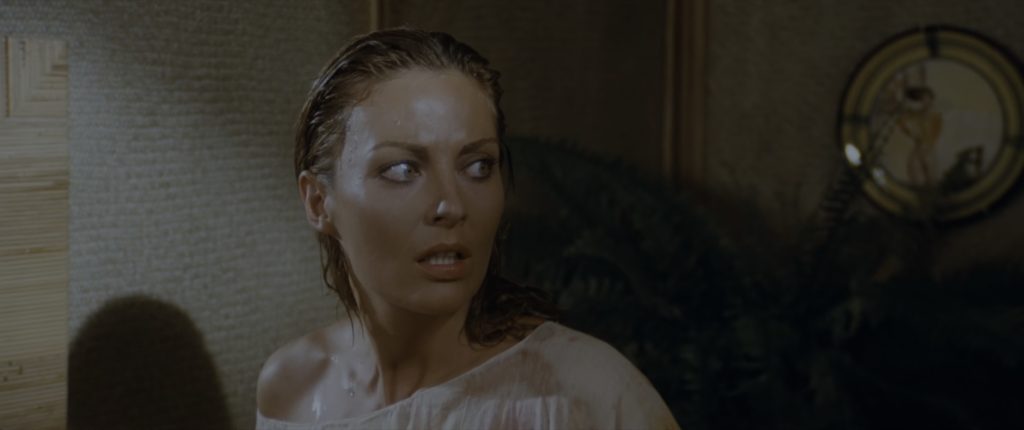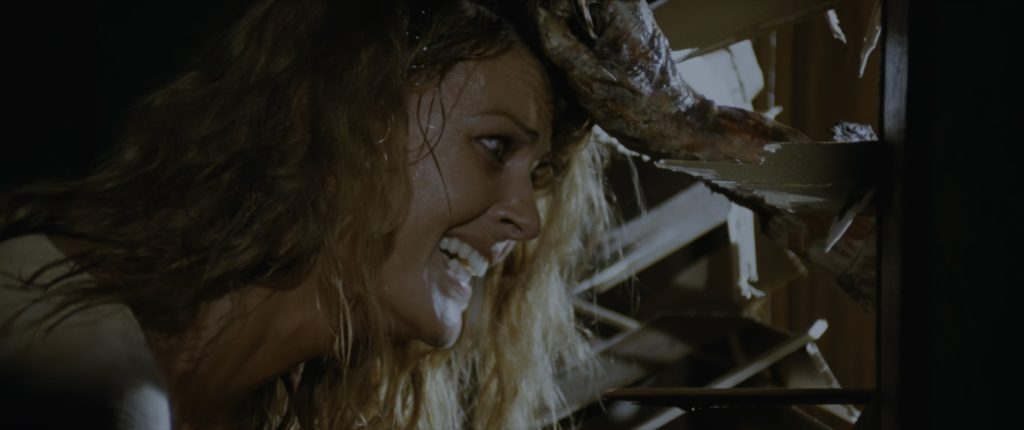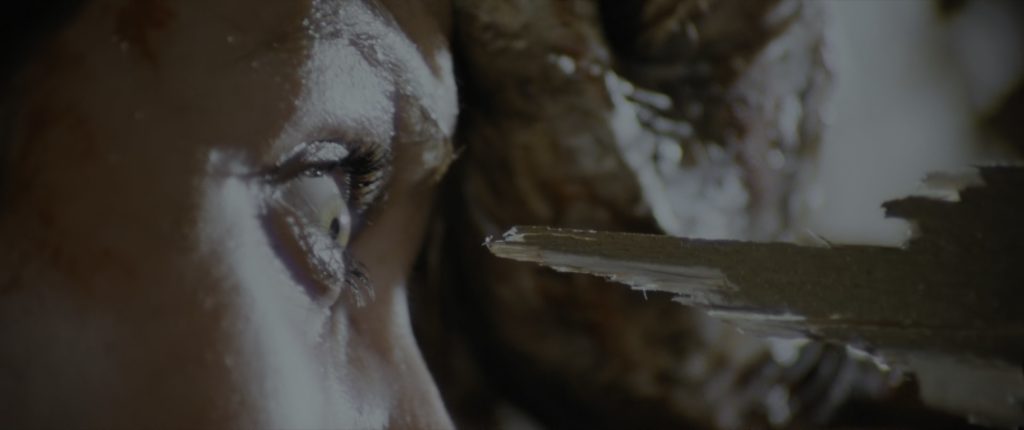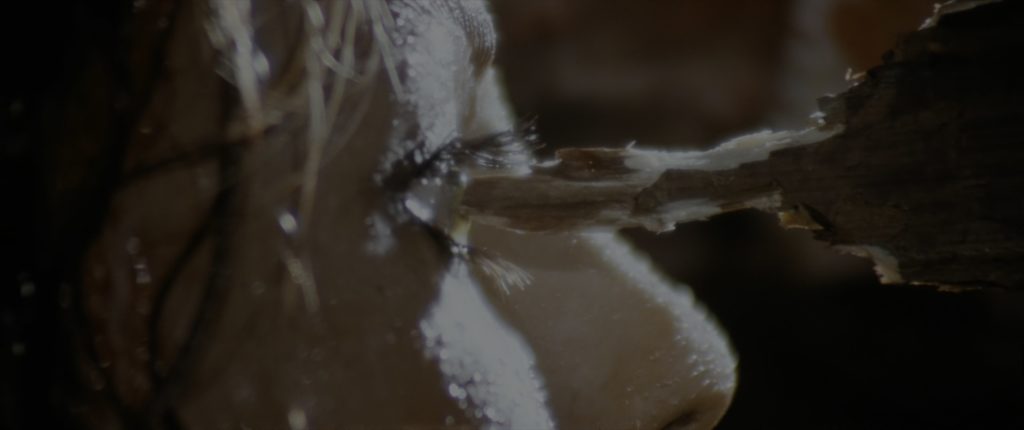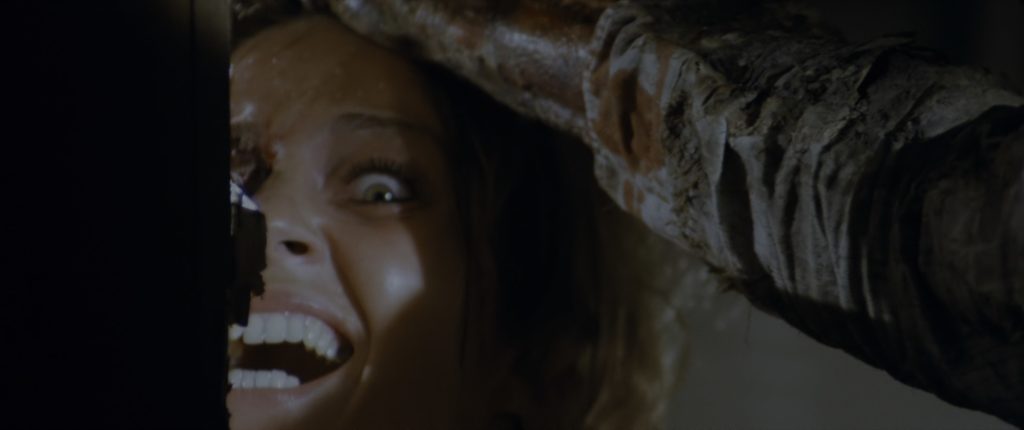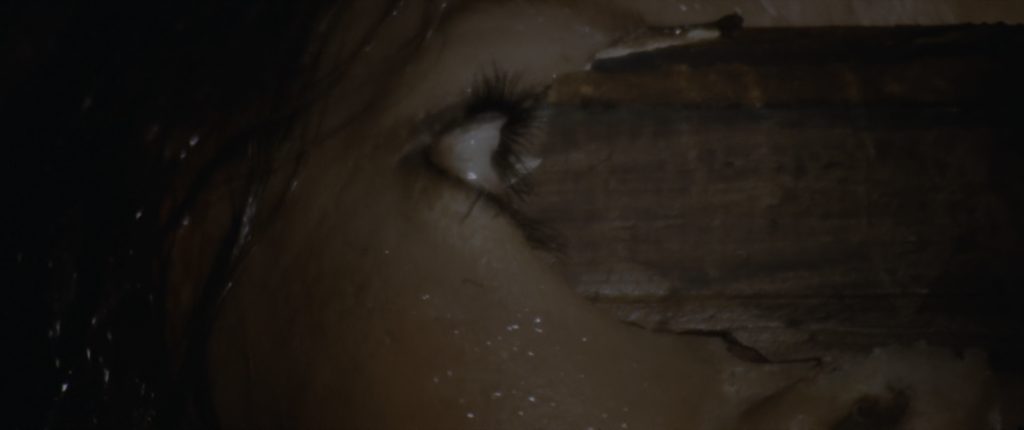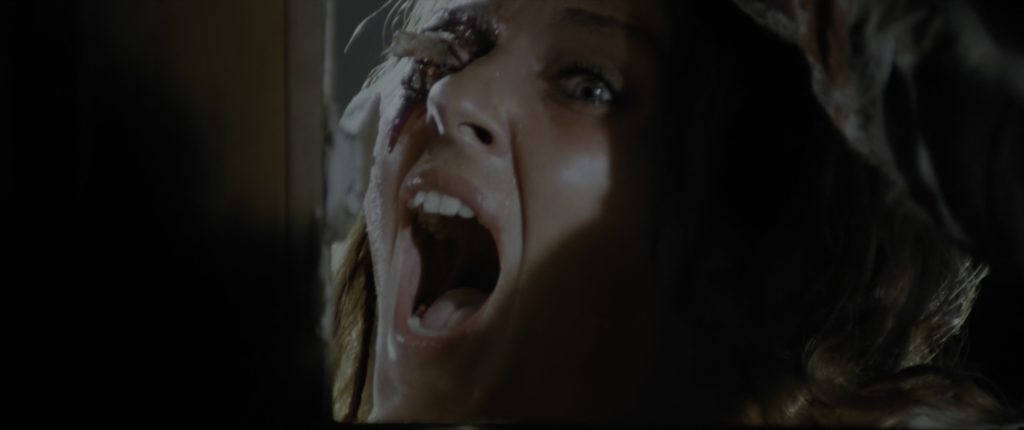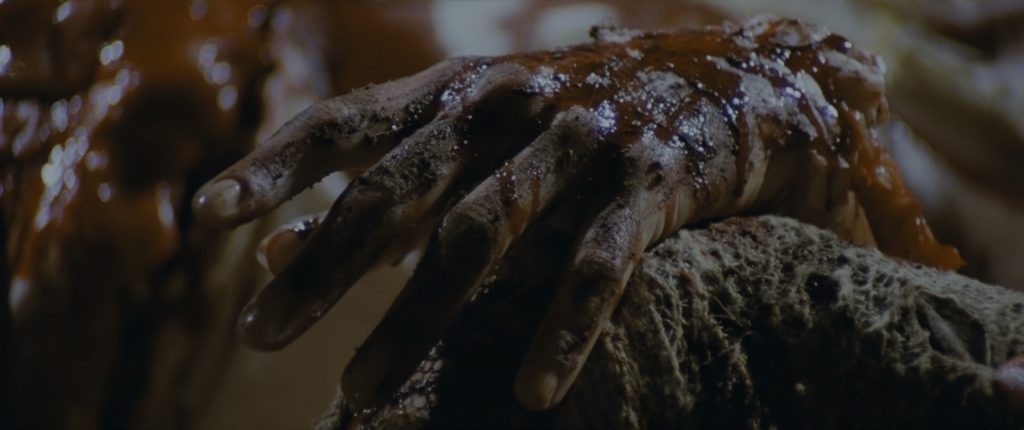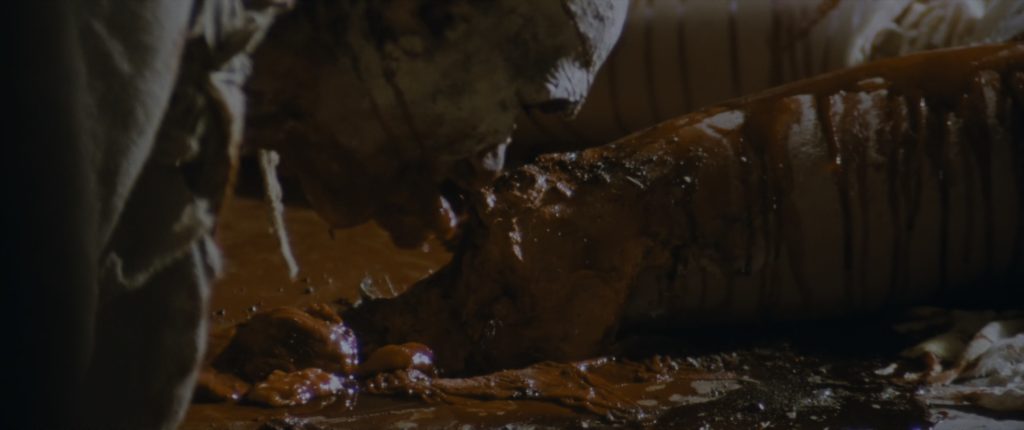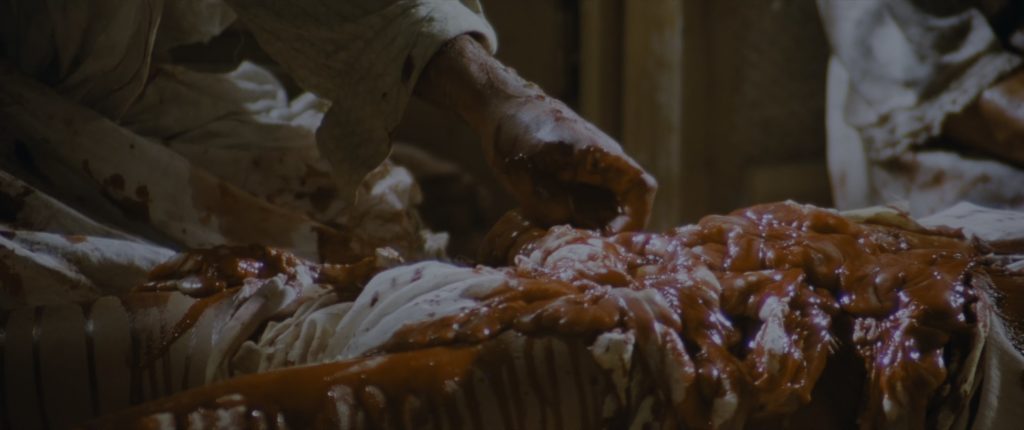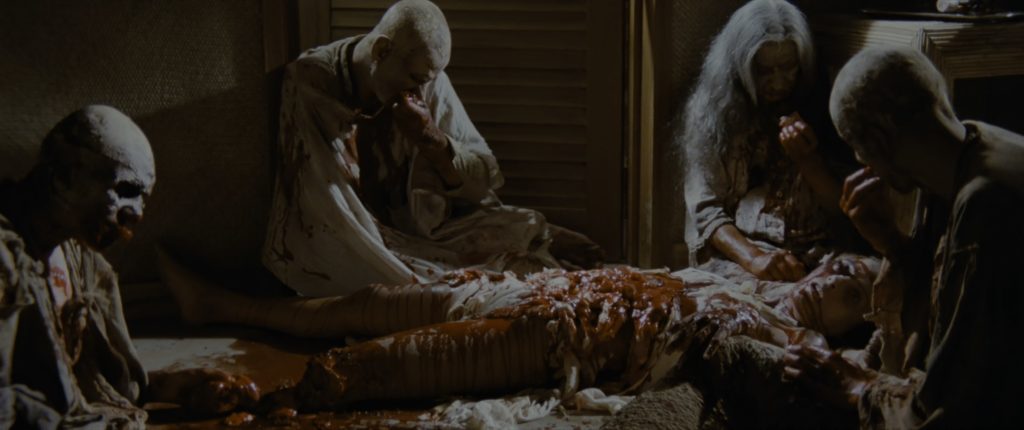 Le village est envahi par les zombis.
The village is overrun by zombies.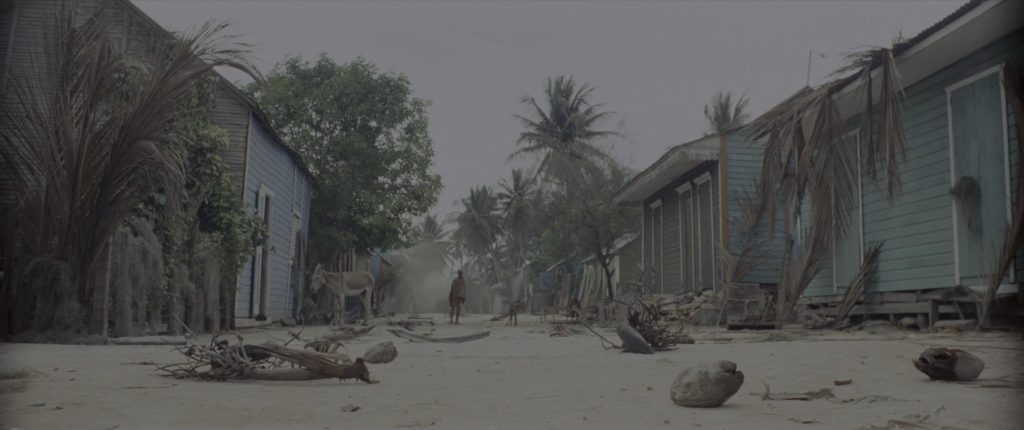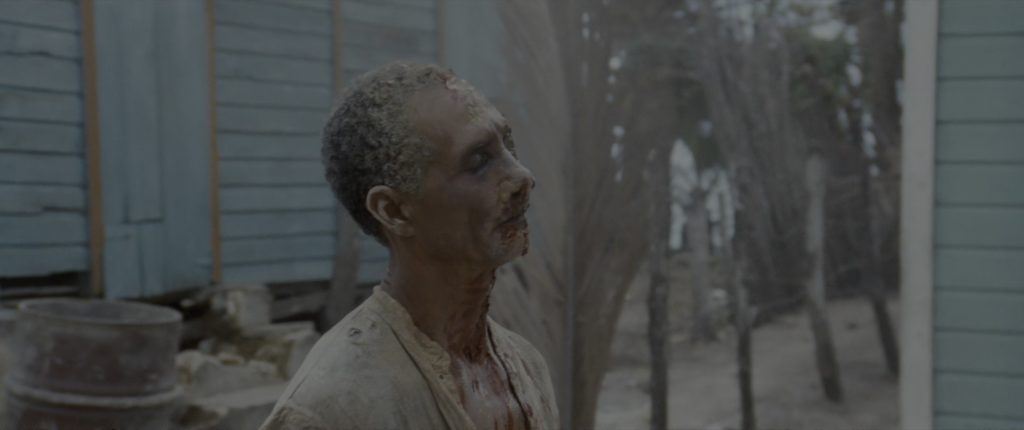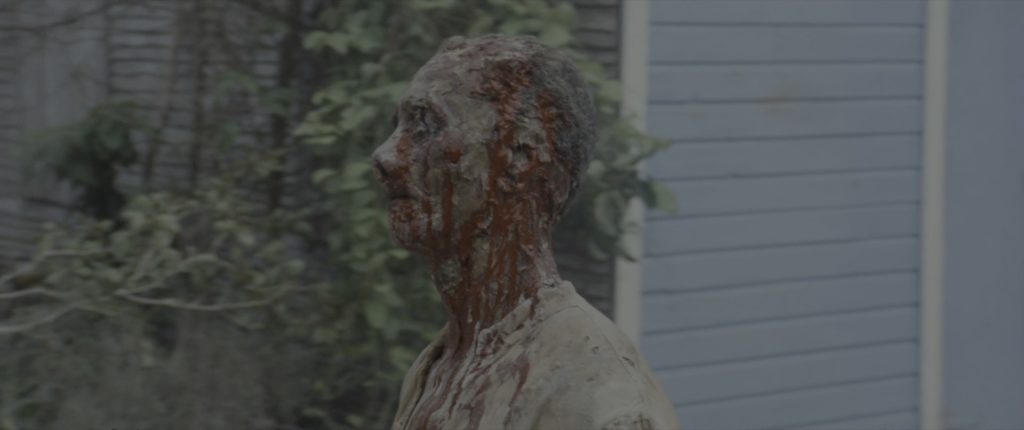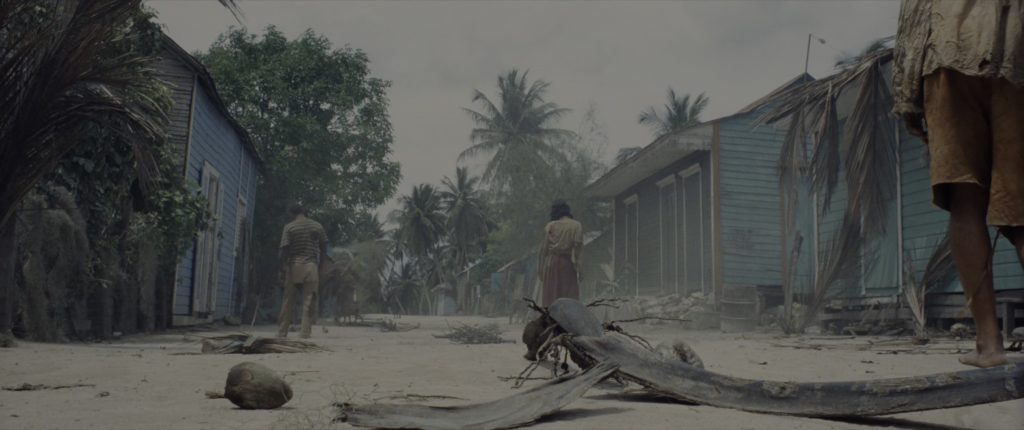 Ces créatures sont assoiffées de sang.
These creatures are bloodthirsty.