"La Maison près du cimetière" ("Quella villa accanto al cimitero") est un film fantastique de Lucio Fulci, sorti en 1981. L'histoire est banale, une famille emménage dans une grande maison, dans une petite ville américaine. Ce qu'ils ne savent pas, c'est que, dans cette maison, demeure un monstre, sorte de zombie, tuant et dévorant des gens pour sa survie.
A cette époque, les films de Fulci étaient hyper gore et celui-ci ne déroge pas à la règle, comme le prouvent les images ci-dessous.
"The House near the Cemetery" ("Quella villa accanto al cimitero") is a fantastic film by Lucio Fulci, released in 1981. The story is banal, a family moves into a big house in a small American town. What they don't know is that in this house dwells a monster, a kind of zombie, killing and devouring people for its survival.
At that time, Fulci's films were hyper gore and this one is no exception to the rule, as the images below prove.
Les premiers meurtres, bien sanglants.
The first murders, very bloody.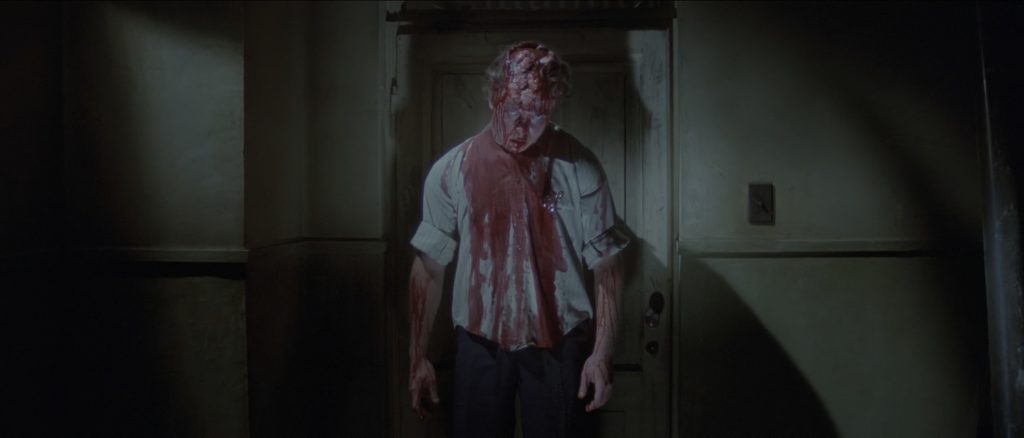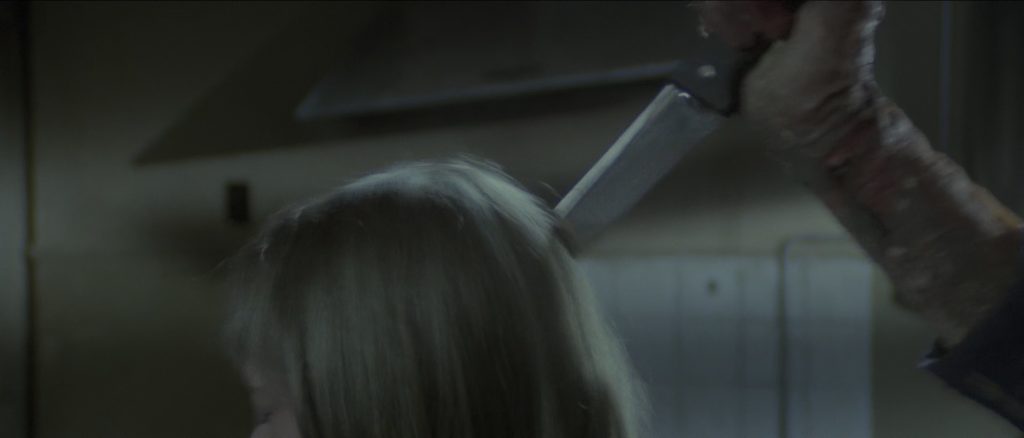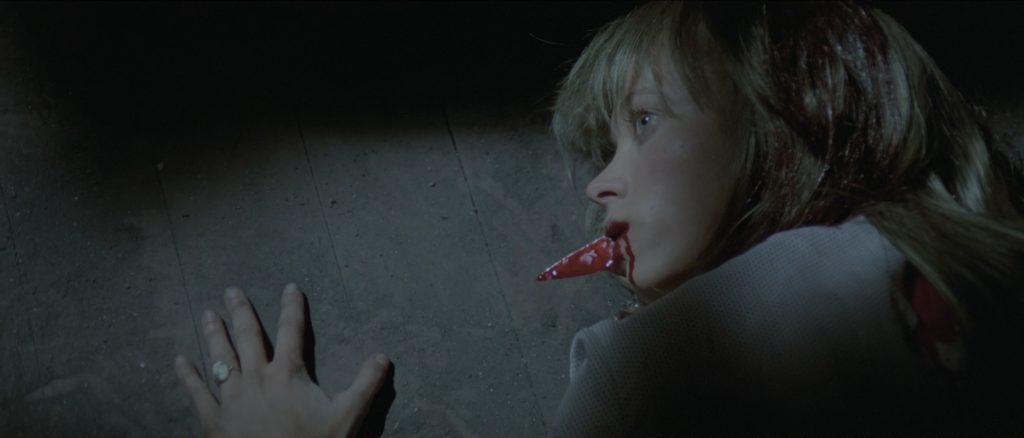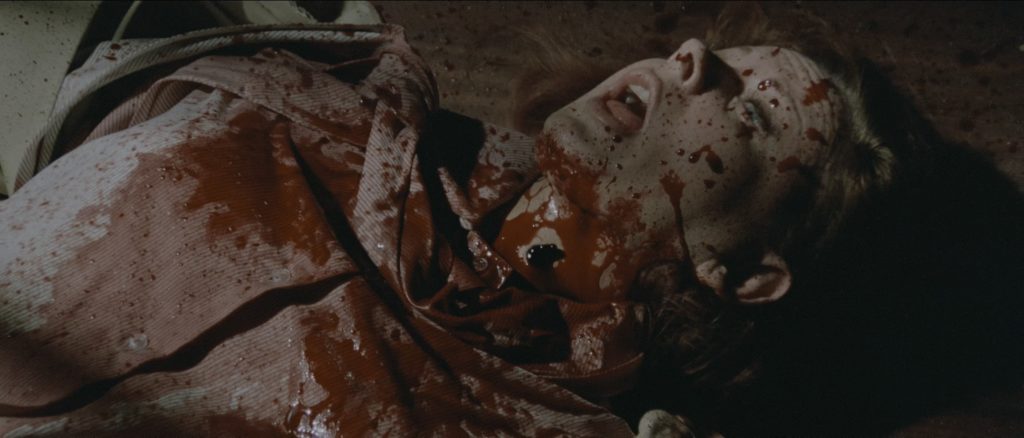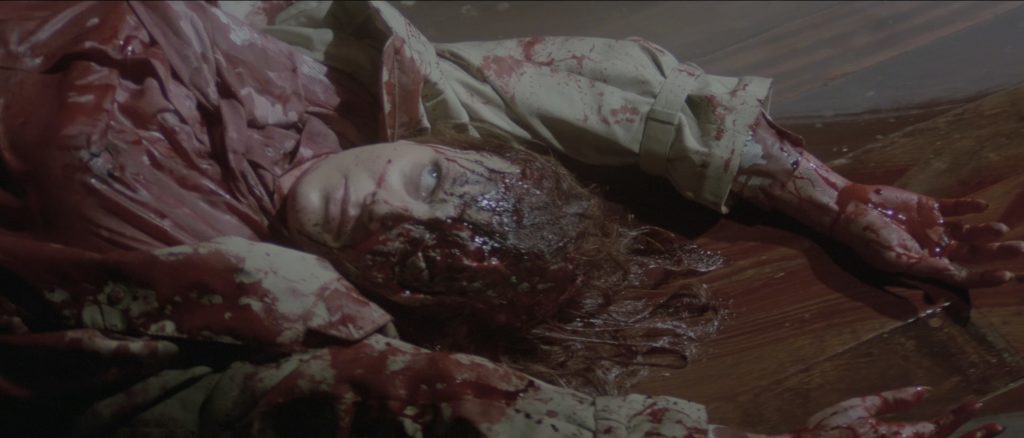 Le repaire du monstre Freudstein, avec des corps dépecés, y compris ceux d'enfants.
Lair of the monster Freudstein, with dismembered bodies, including those of children.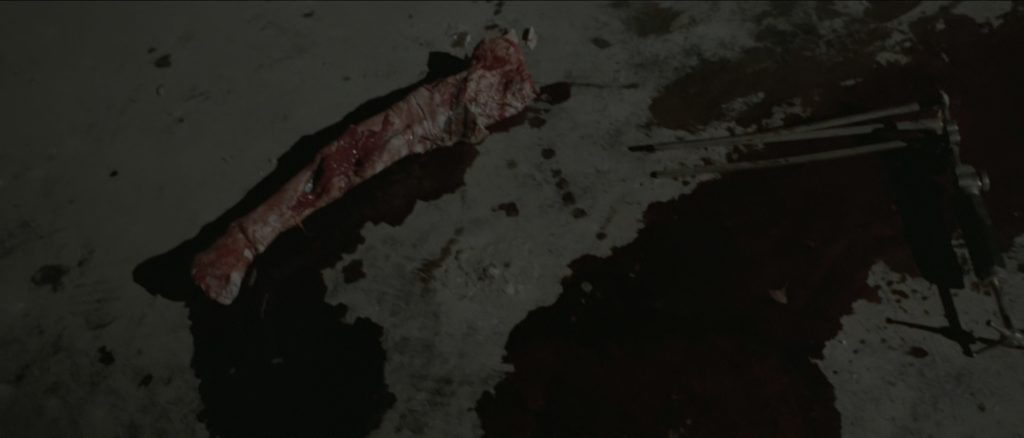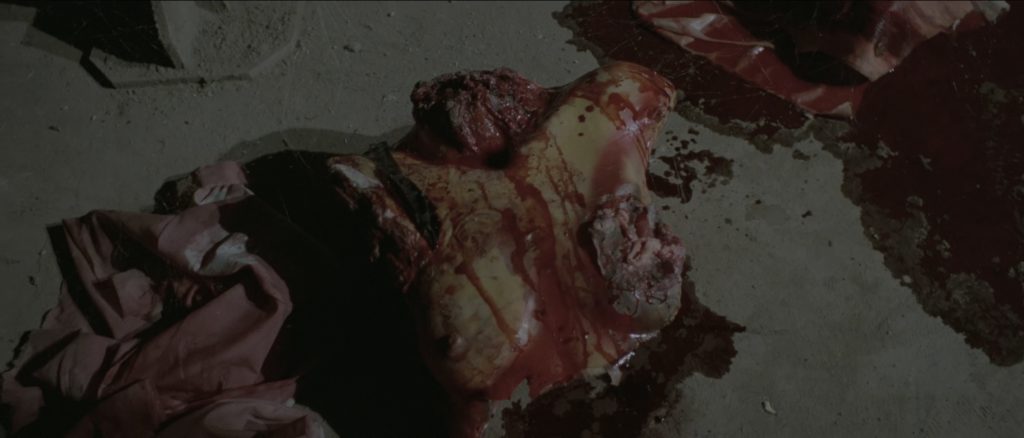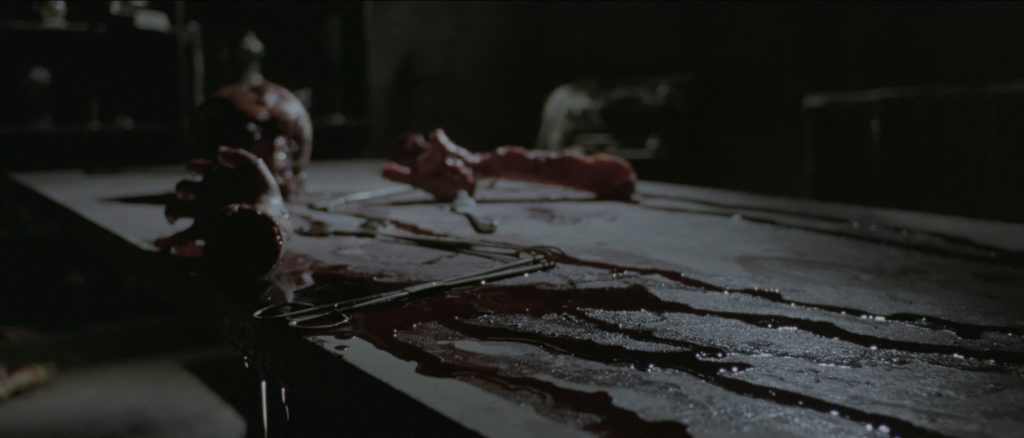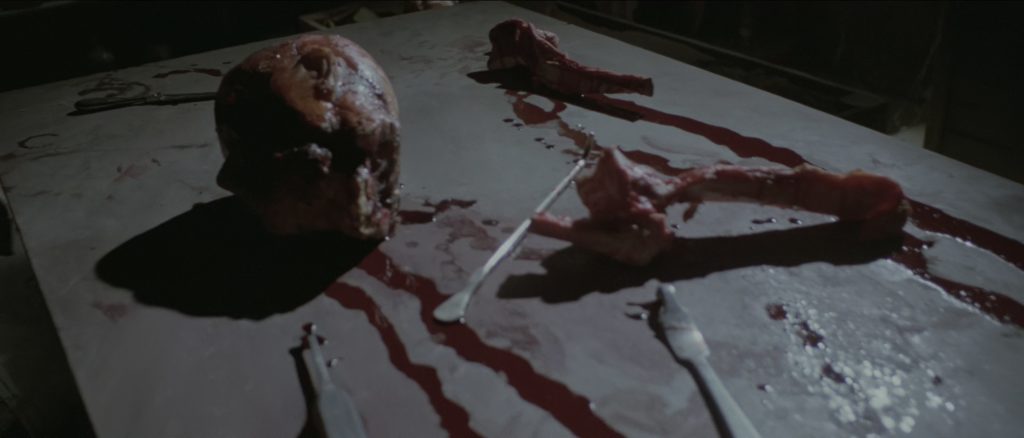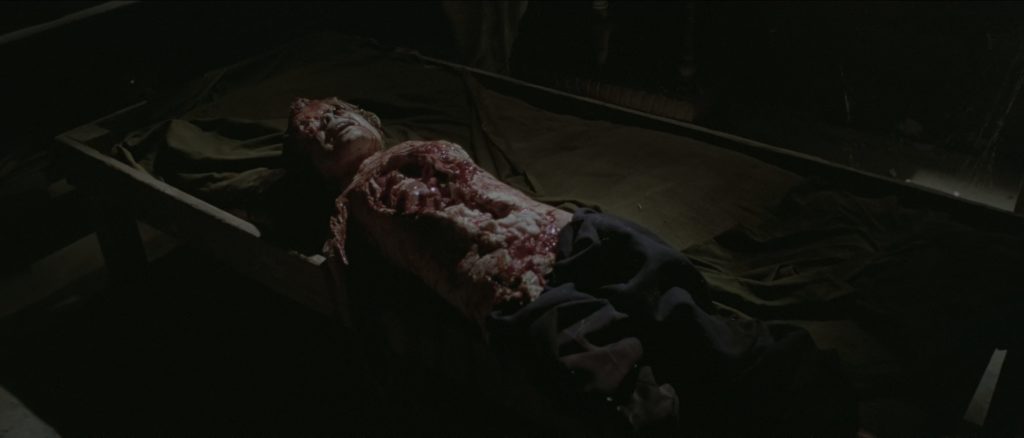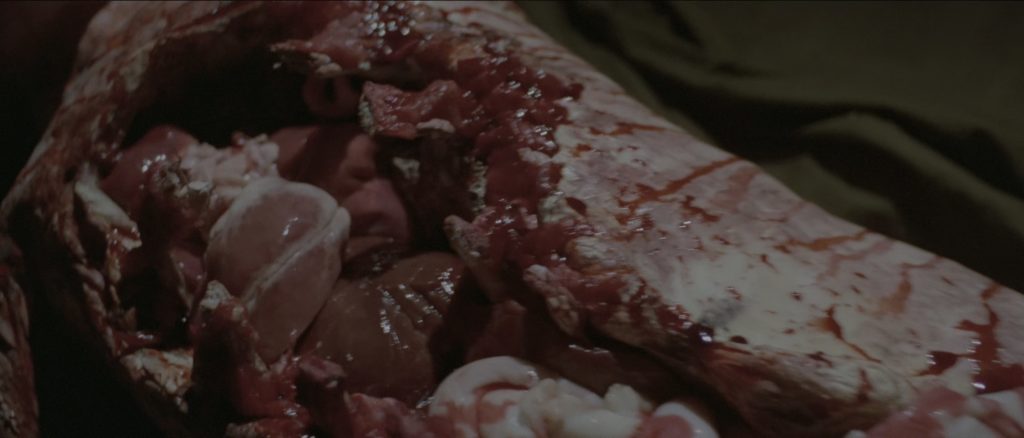 D'autres morts violentes.
Other violent deaths.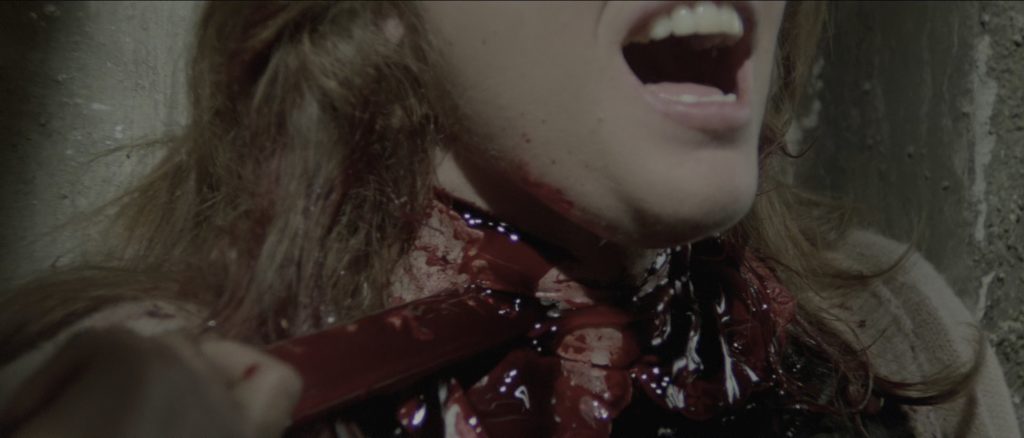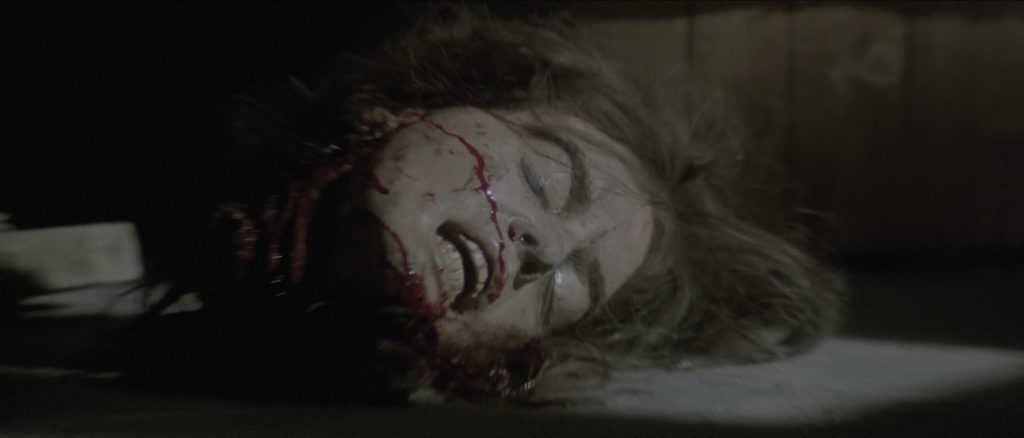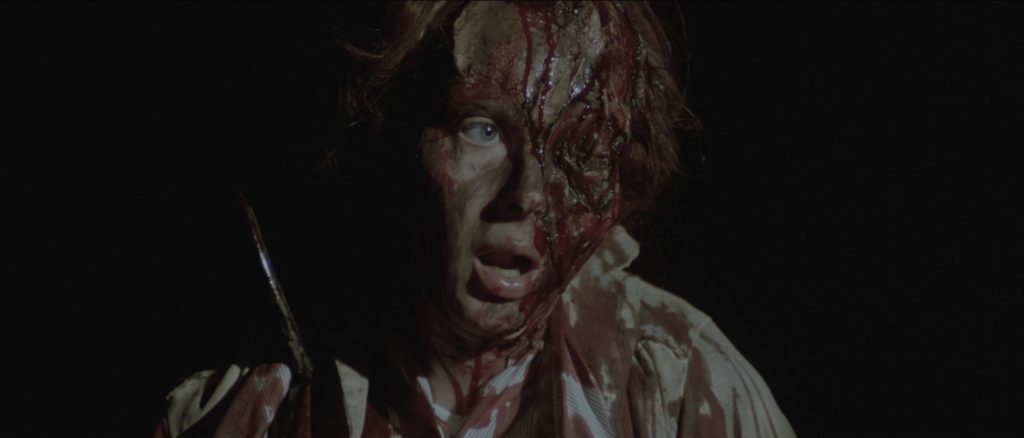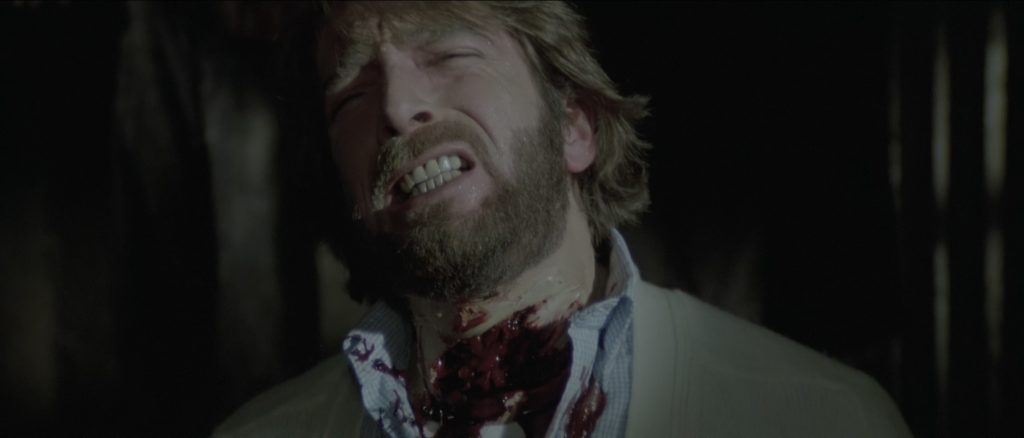 Freudstein, le monstre!
Freudstein, the monster!